Pie "Snail" is made from yeast dough and it always turns out soft, airy and very tasty. The dough itself is kneaded with milk, however, if it is not available, then purified water can be safely used. Yeast is worth buying high-speed dry. As a filling, not only walnuts with sugar are suitable, but also raisins, candied fruits, or generally the usual thick jam. So that baking on the second day after cooking does not get stale, it should be put in a deep plate and covered with cling film. If not, then a regular plastic bag will do.
You need to serve the finished Snail pie with some hot drink, for example, it can be tea or coffee. If you like milk drinks more, then you can serve it with fermented baked milk or the most ordinary milk.
Ingredients:
Milk – 0.5 tbsp.
Salt – 1 pinch.
Sugar – 5 tbsp. l.
Dry yeast – 0.5 tsp.
Vegetable oil – 1 tbsp. l.
Flour – almost 2 tbsp.
Walnuts – to taste.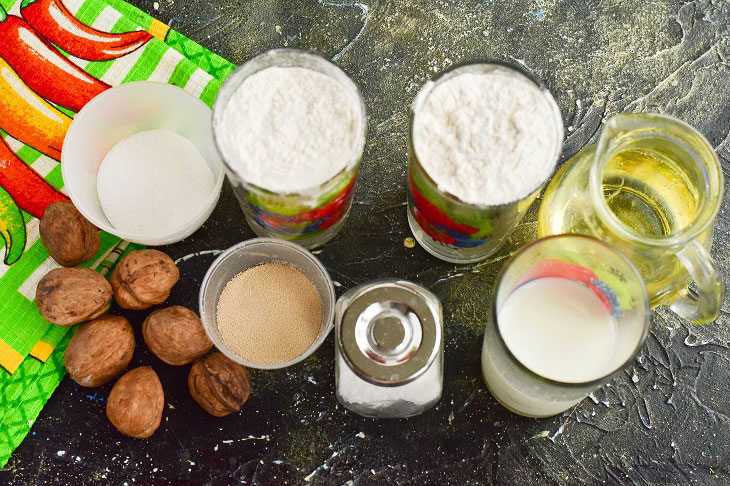 How to cook:
1. Pour 1 tbsp into a bowl. a spoonful of sugar, add dry yeast and salt.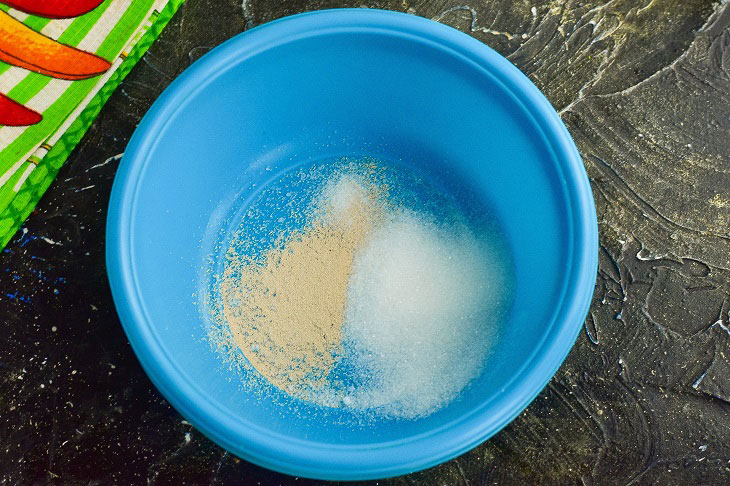 2. Heat the milk until warm, pour in the yeast. Pour vegetable oil in there. Stir.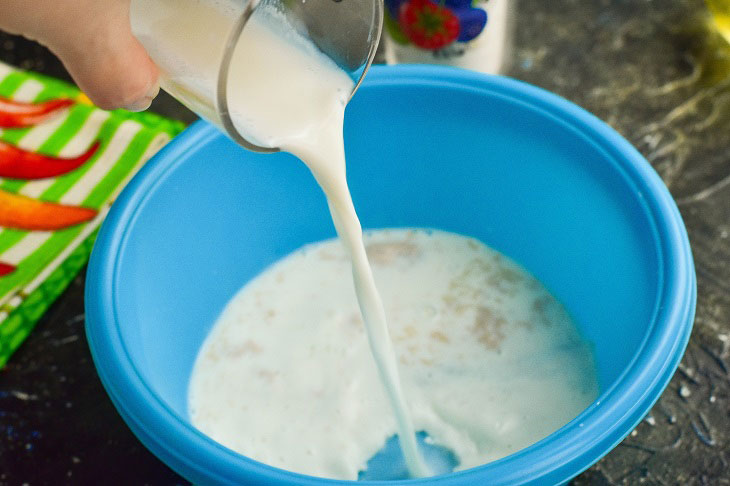 3. Now add the premium flour, only in parts.
You may need a little more or less flour. It all depends on its variety.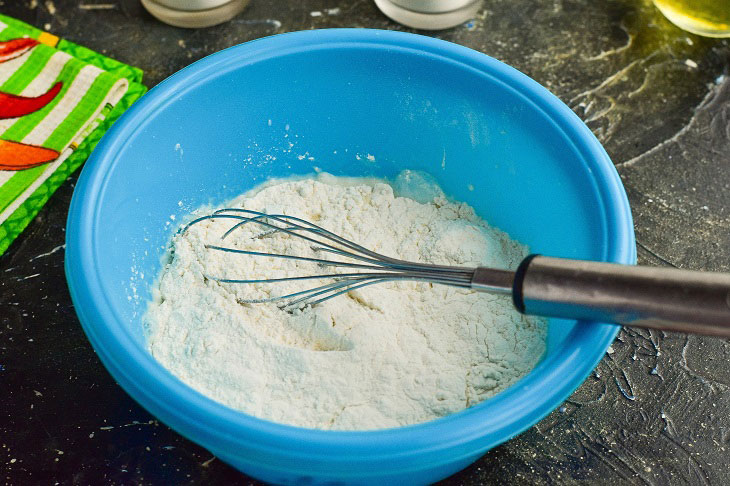 4. Knead the dough. If you have a bread maker, then you can load all the products into it and select the desired program. If not, then knead the dough with your hands, as in this recipe.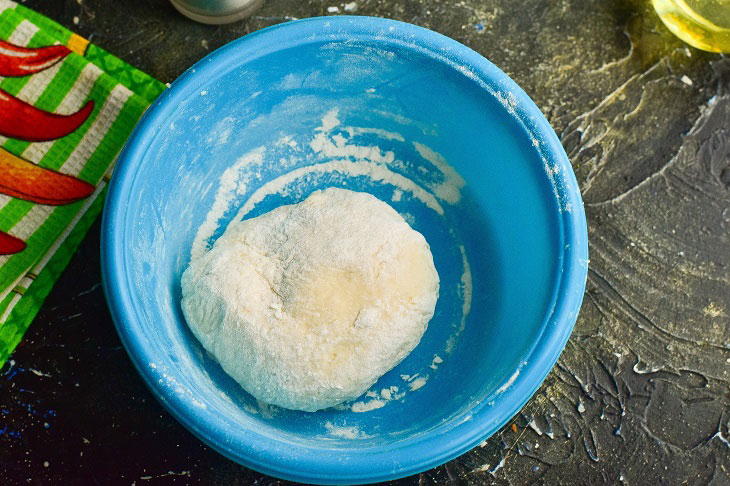 5. Leave the dough in a warm place. Be sure to cover the bowl with cling film.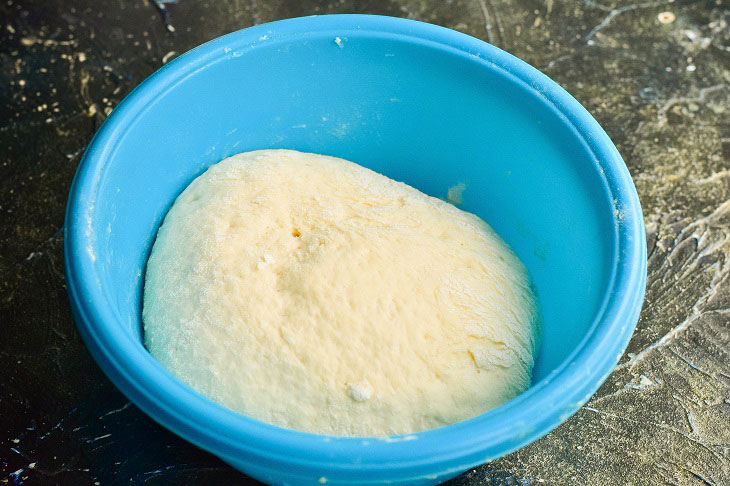 6. After an hour, punch down the dough. Put it on the mat, roll it with sausage. Press it well with your hand.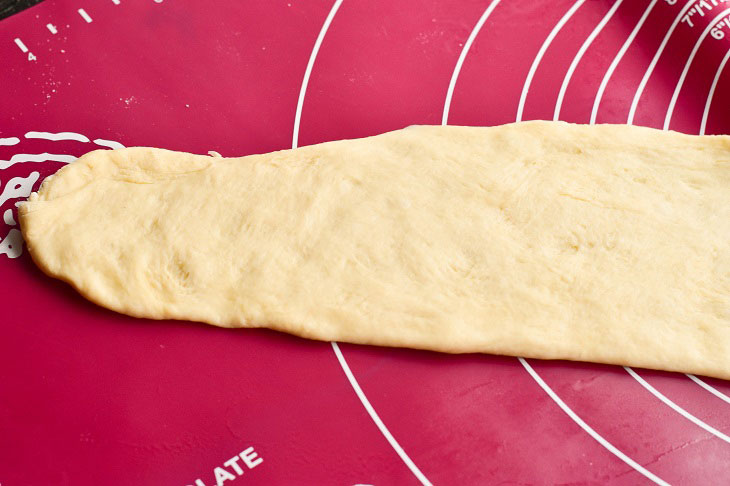 7. Arrange walnuts in the center and add sugar.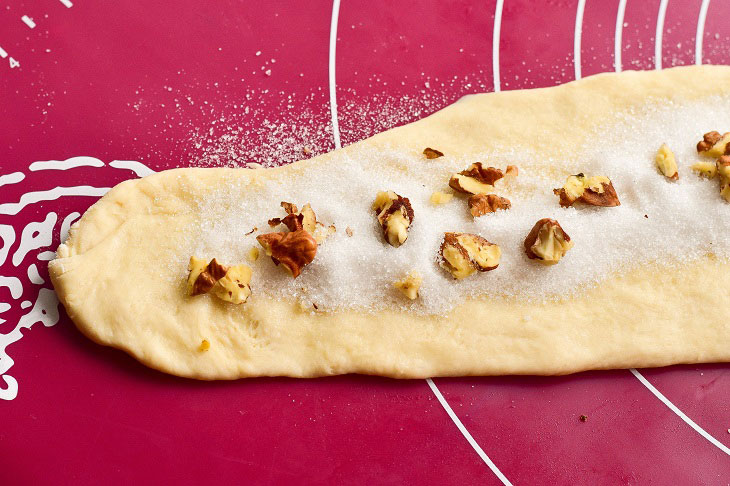 8. Bind the edges. Wrap the sausage in a snail.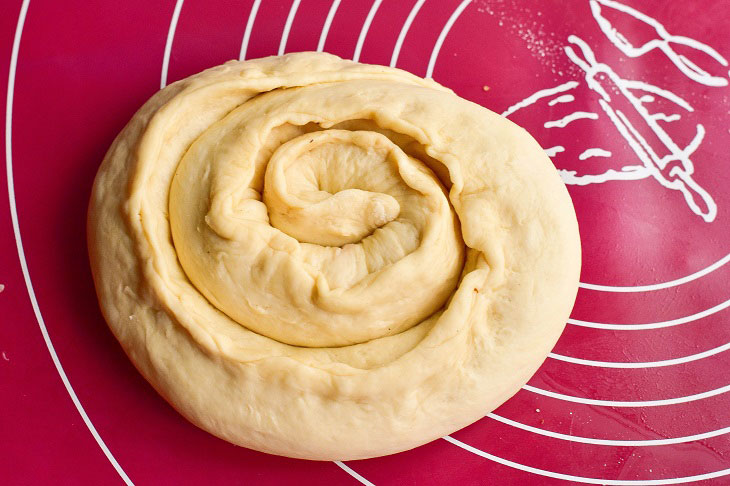 9. Transfer it very carefully to a baking sheet. You can brush the top of the cake with egg yolk or sugar water.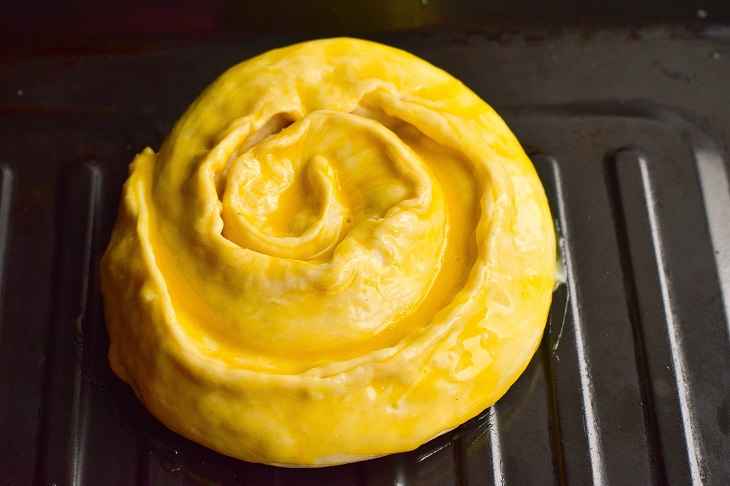 10. Send the cake to the oven preheated to 190 degrees for 30 minutes.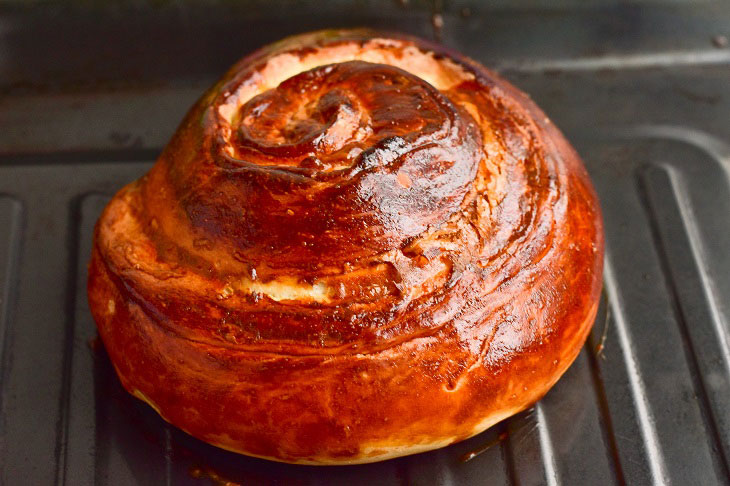 Here is a pie "Snail" came out! Cool it, and then put it on a dish, cut into pieces and serve.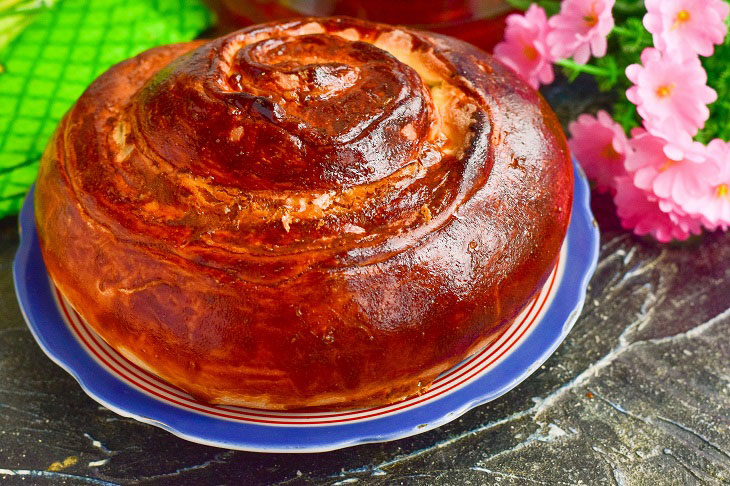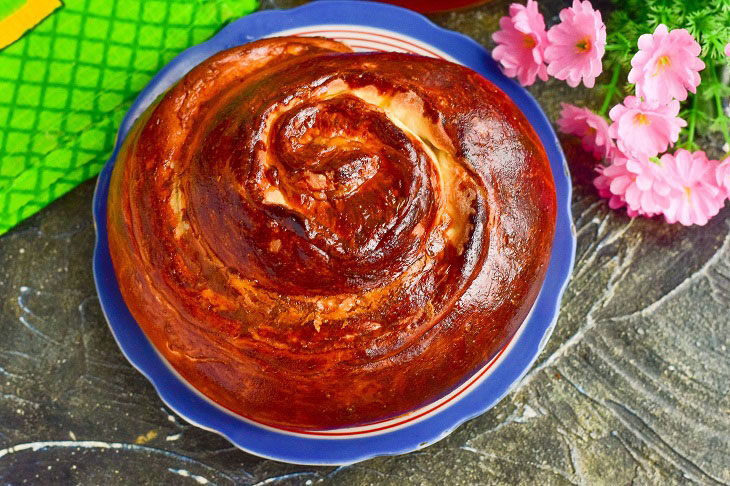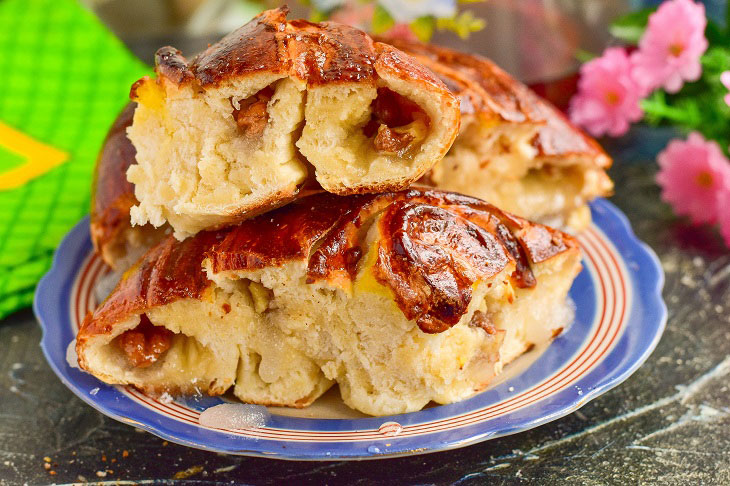 Enjoy your meal!