Today we are preparing a very tasty and delicate dessert of cottage cheese with blackcurrant berries on gelatin. This delicacy will perfectly refresh on a hot summer day and will certainly appeal not only to children, but also to adults. Berries can be taken absolutely any according to the season or based on your preferences. If you follow the figure, then choose cottage cheese and sour cream with a minimum fat content. In this case, the curd dessert with berries on gelatin will turn out to be the least high-calorie.
Prepare all the necessary products and start cooking.
Ingredients:
Cottage cheese of any fat content – 300 g.
Sour cream 20% – 300 g.
Instant gelatin – 15 g.
Water – 100 ml.
Vanilla sugar – 10 g.
Sugar – to taste.
Currant berries or any in season – 200 g.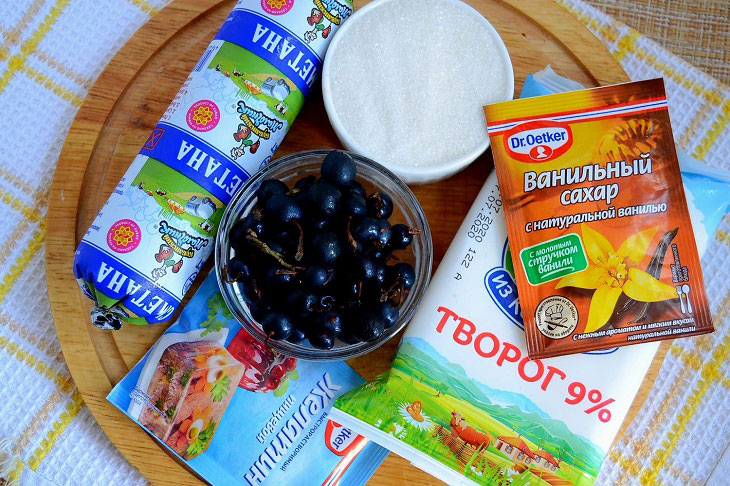 Cooking time: 30 minutes + 2 hours (refrigerator). Servings Per Container: 2.
How to cook:
1. Currant berries are thoroughly washed with clean water. We free from debris and stalks.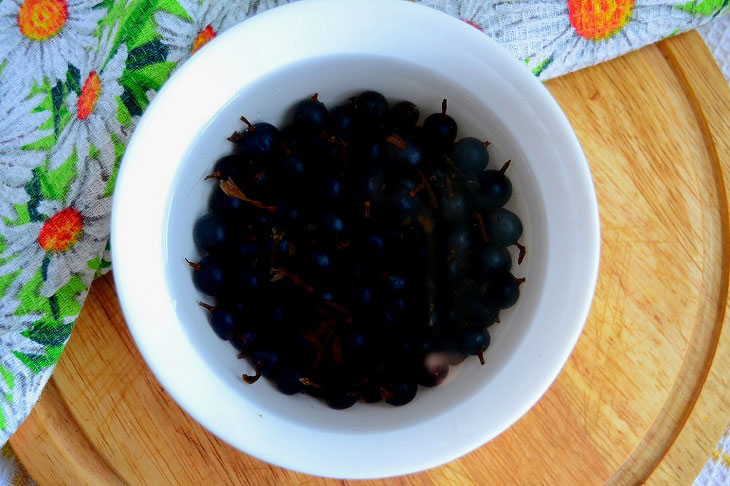 2. Pour on a paper towel to remove excess moisture.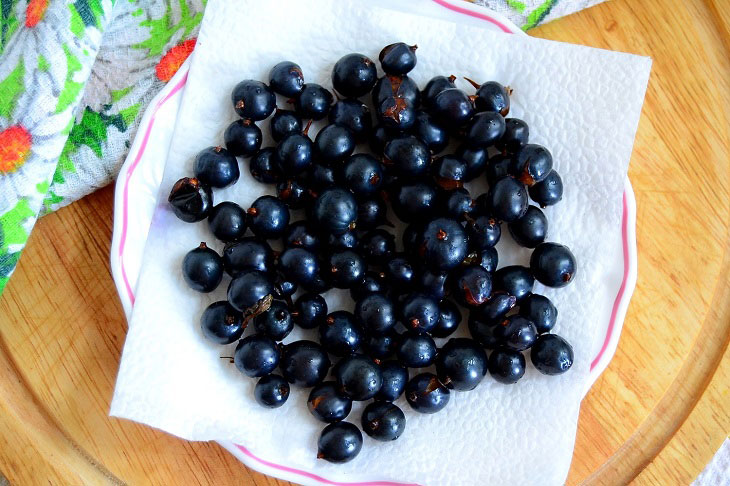 3. In a bowl, combine cottage cheese, sour cream, sugar to taste and vanilla sugar.
Instead of sugar, you can use any sweetener if you choose a dietary option.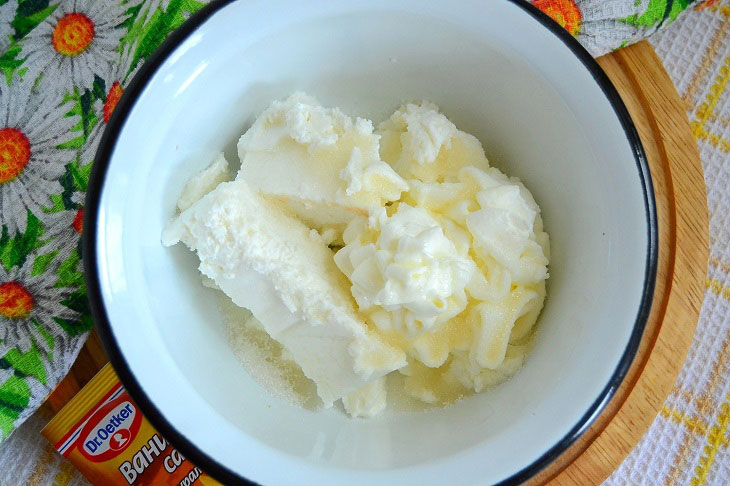 4. Using a blender, we interrupt all the ingredients into a homogeneous mass. You can do this with a regular fork if you don't have a blender, but then it is advisable to rub the resulting mixture through a metal colander to get a delicate, smooth structure of the curd and sour cream base for the future dessert.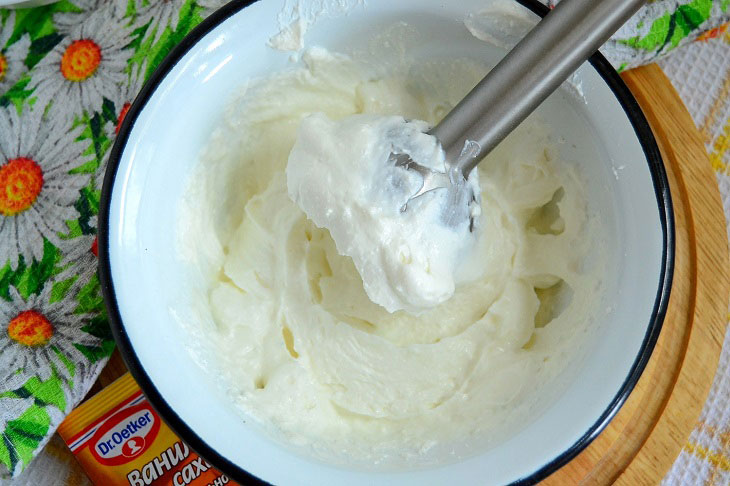 5. Pour gelatin with hot water according to the instructions and stir until completely dissolved. Let it cool down a little to a warm state.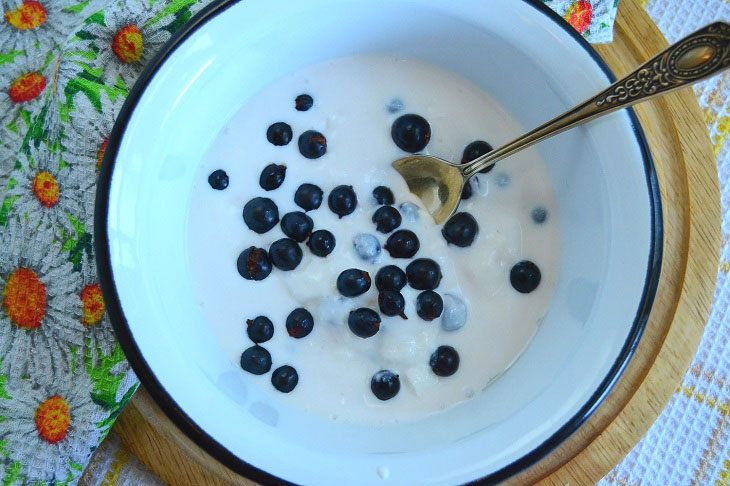 6. Pour the dissolved gelatin into a bowl with cottage cheese, add currant berries and mix everything gently.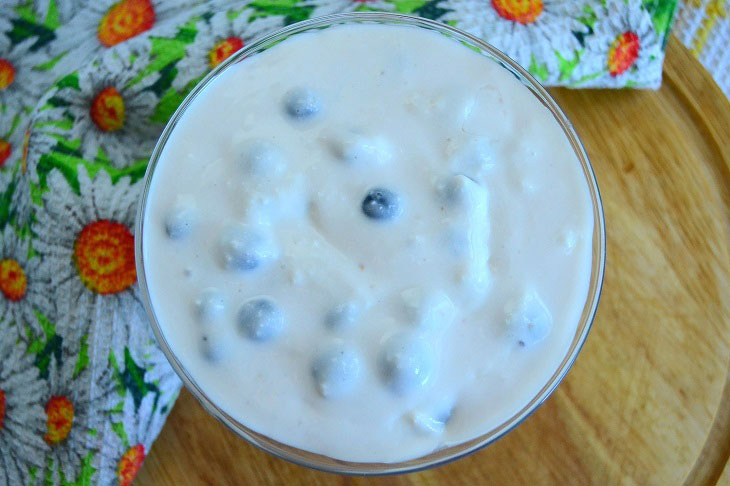 7. Fill the bowls or containers suitable for the occasion (glasses, jelly molds) with the curd-berry mixture and put them in the refrigerator for at least 2 hours.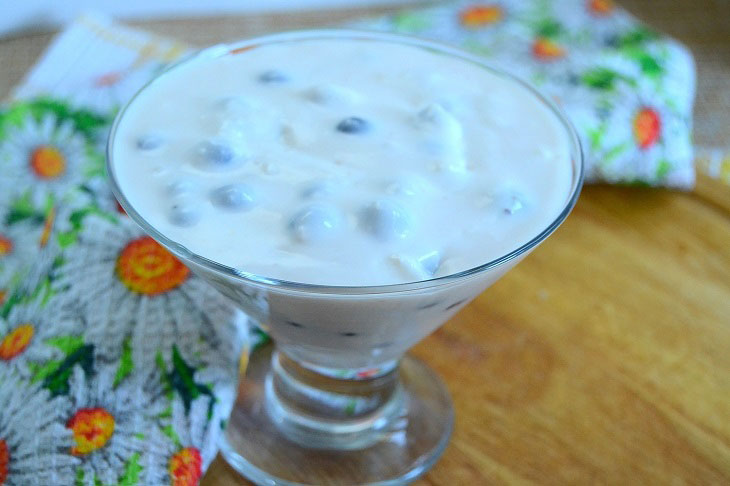 Curd dessert with berries on gelatin is ready. Serve it chilled, pre-decorating with currant berries, mint leaves to your liking.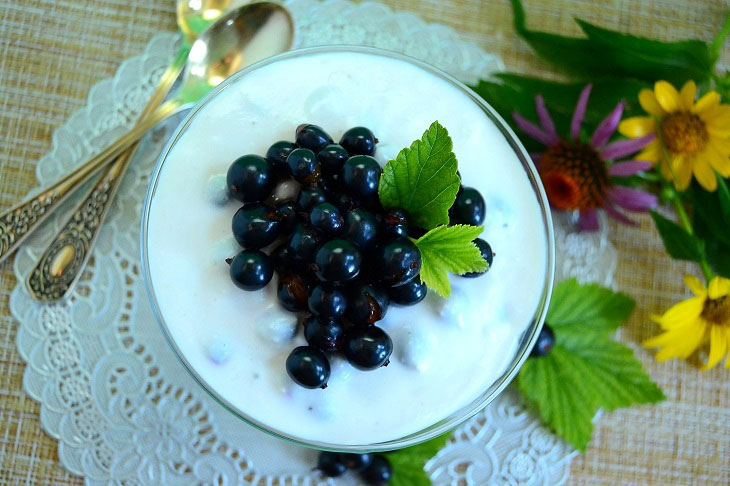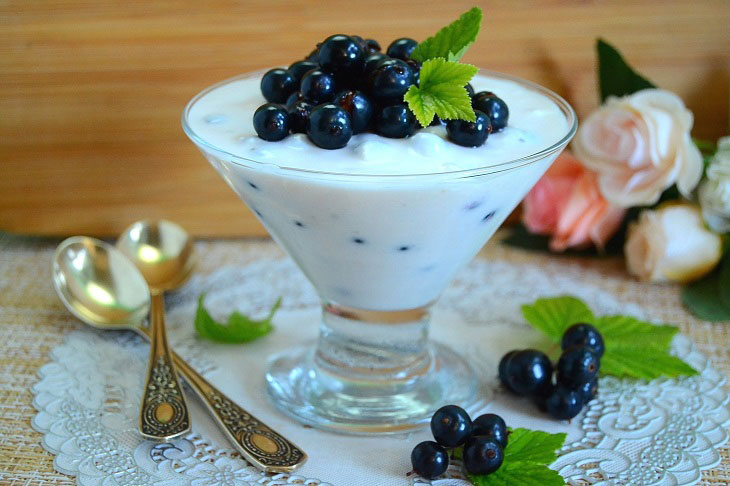 Bon appetit!