Cherry dumplings are a delicious treat that can be prepared without much effort. The dumplings are very tasty and juicy. They are best served with homemade sour cream or a cup of tea. A cherry variety should be used that is not too sour. To make the dumplings come out juicy, you should definitely put cherries and sugar on them (after rolling out the pieces of dough). During cooking, the sugar will dissolve, and the juice will form from the cherry.
The dough for dumplings is prepared on water, you can knead it in a bread machine or by hand. In the second case, the procedure will be much faster, but in the first case, you don't have to do anything, just load all the ingredients into the bowl of the bread machine and select the desired program.
Ingredients:
Fresh cherries (although frozen ones can also be used) – 300 g
Purified water – 0.5 tbsp.
Salt – 1 pinch.
Premium flour – 2-2.5 tbsp.
Sugar – 100 g.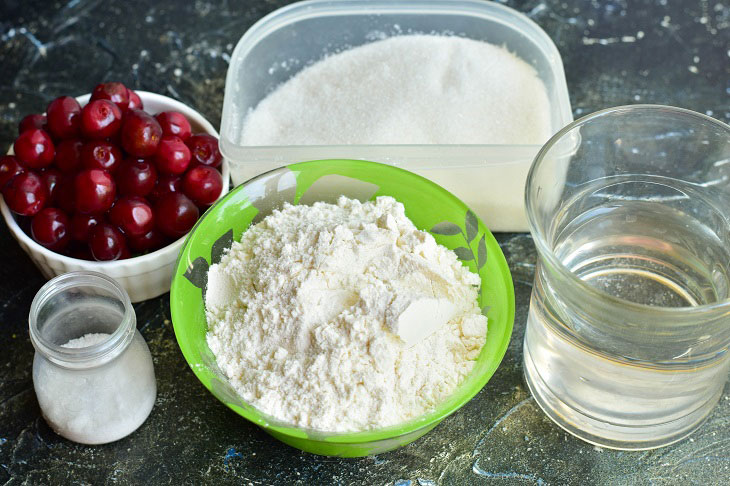 How to cook:
1. Pour water into a fairly large bowl, you can make it warm. Add salt and sugar. Stir until these dry ingredients are completely dissolved.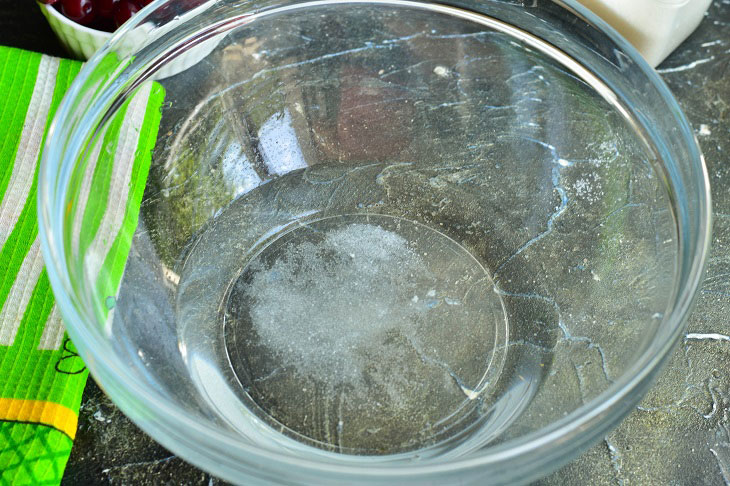 2. Then add flour. Sift it through a sieve beforehand.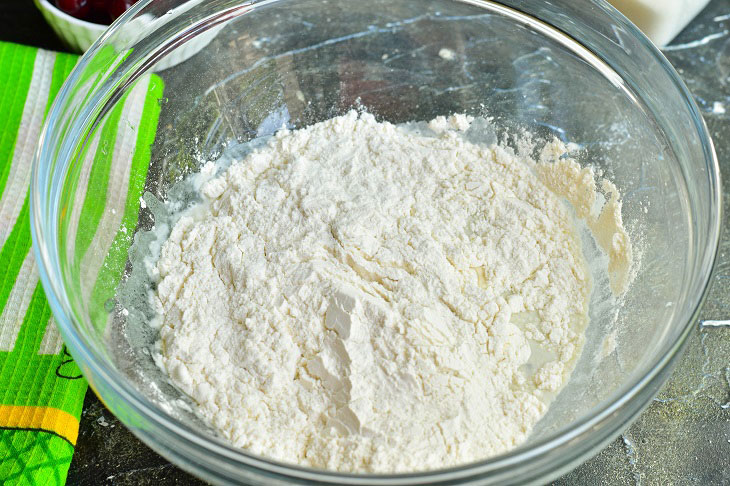 3. Knead the dough with your hands, leave it for 10 minutes to swell the glu10.
If you decide to knead the dough in a bread machine, then simply load all the ingredients into the bowl, set the "Dough" program on the display and press the "Start" button. After 1 hour 20 minutes, the dough will be ready and the bread maker will beep.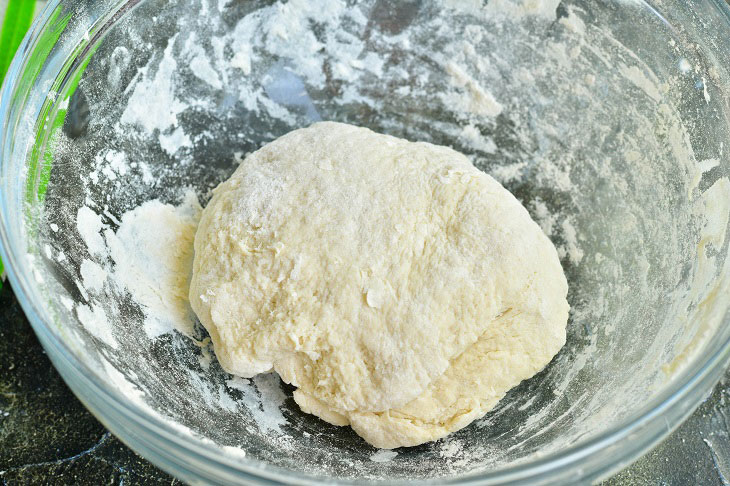 4. Then roll out the dough with a sausage.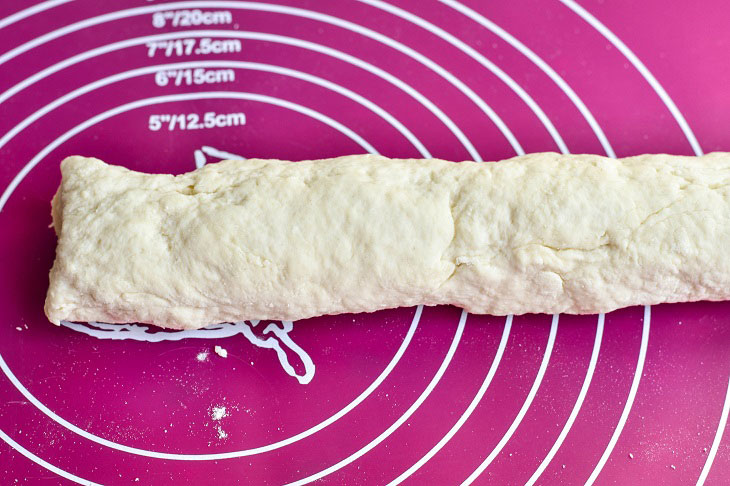 5. Cut it into pieces of the same size.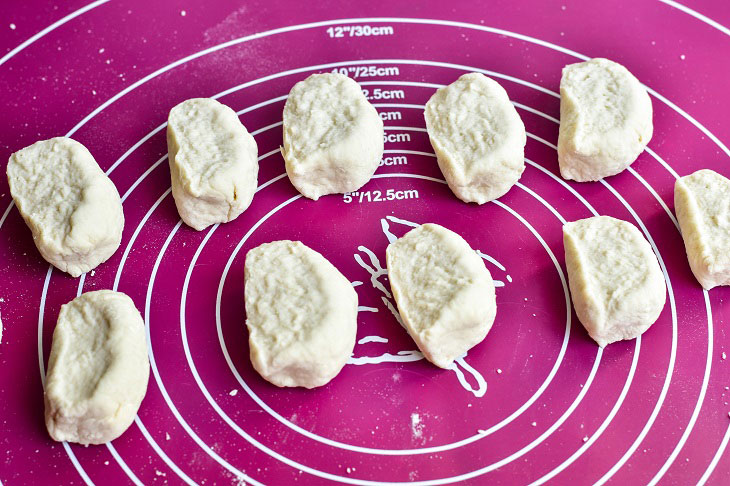 6. Roll out each piece with a rolling pin, up to 1 cm thick.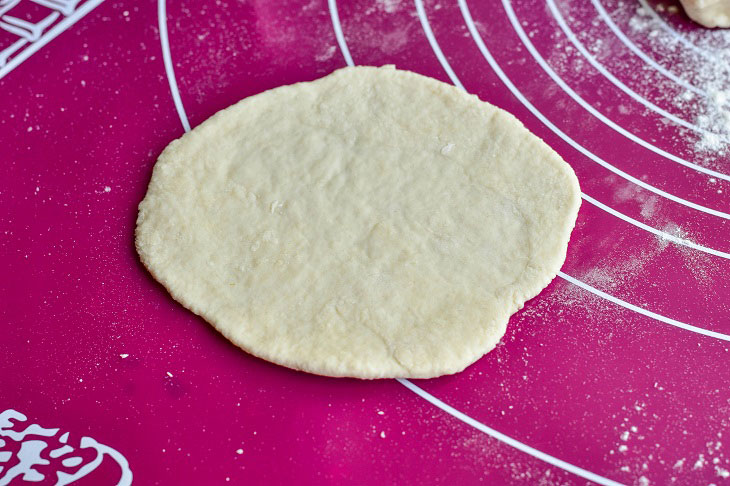 7. Wash the cherry, put it on a paper towel, let excess water run off it and the berries dry out a little. Place a few cherries in the center of each rolled circle. Add 1 tsp there. Sahara.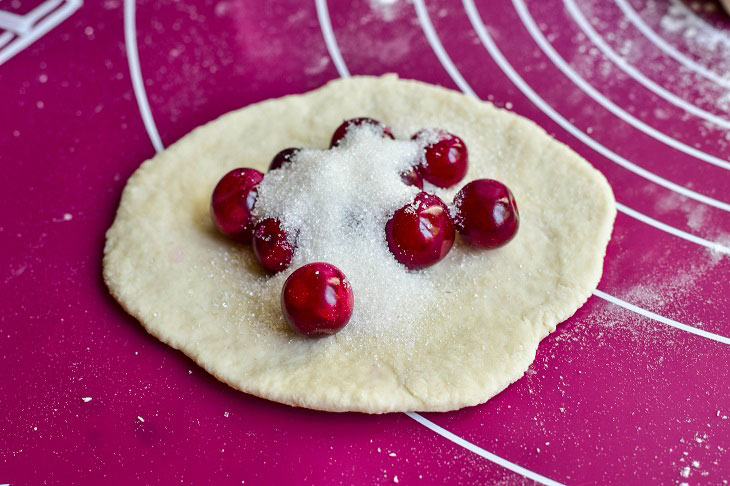 8. Now fasten the edges of the dumpling, and then make a zigzag, as in the photo.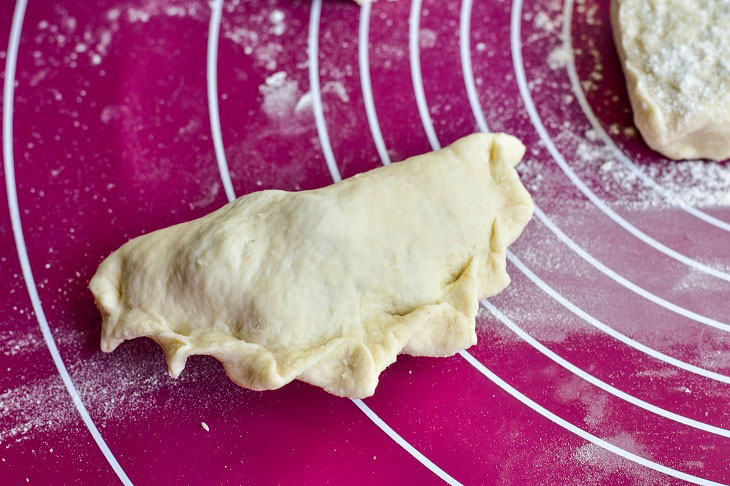 9. Pour water into a saucepan or large bowl, bring it to a boil, add a pinch of salt. Put the prepared dumplings, cook them over medium heat for 5-7 minutes.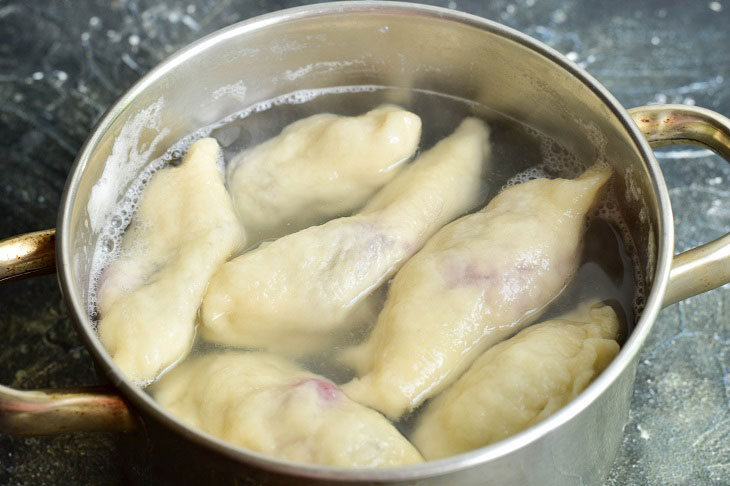 Then put the finished dumplings with cherries in a beautiful bowl, let them cool and serve.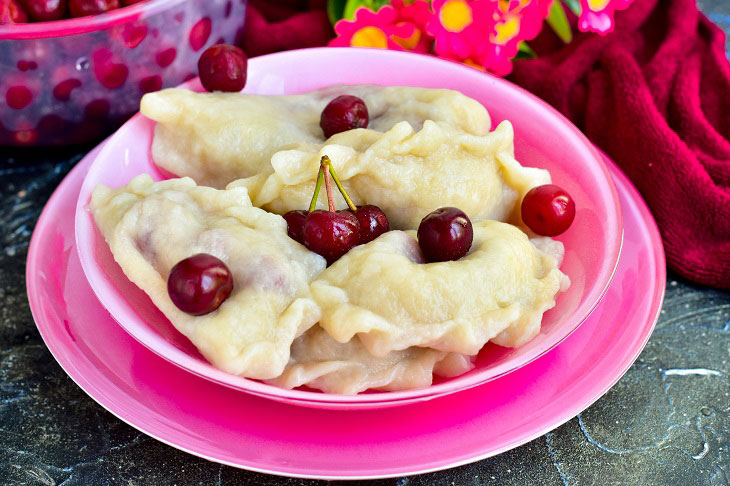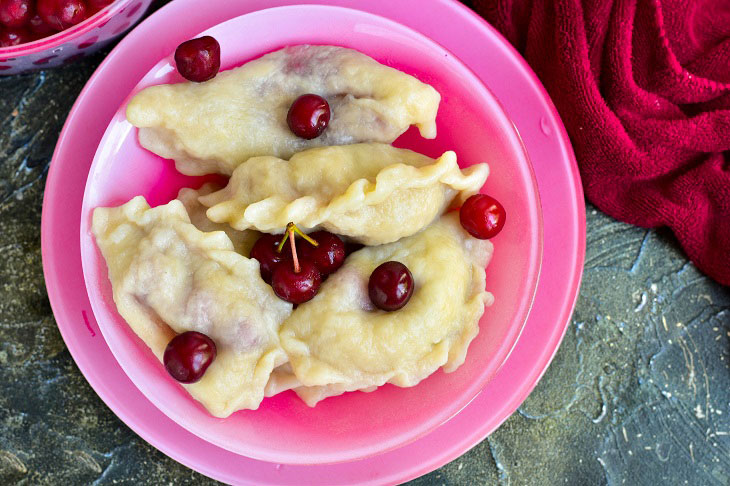 Bon appetit!