To prepare and fry delicious homemade pies, it is not necessary to knead the dough. Prepare hearty and crispy pies from pita bread with potatoes. Buying all the ingredients is very simple, and they are fried in a couple of minutes. For the potato filling, we suggest additionally using a little fresh dill cheese.
Any housewife will be able to repeat such a budget recipe and treat her family with delicious instant pies. A dish without hassle will appear on your table more than once. You can always diversify the filling with fried mushrooms or any cheese. Instead of classic hard cheese, buy Adyghe cheese, cheese or mozzarella.
Ingredients:
Lavash thin – 1 pc.
Potatoes – 350-400 g.
Hard cheese – 60 g.
Dill – 3 g.
Milk – 100 g.
Chicken eggs – 2 pcs.
Vegetable oil – 40-50 g.
Salt, black pepper – to taste.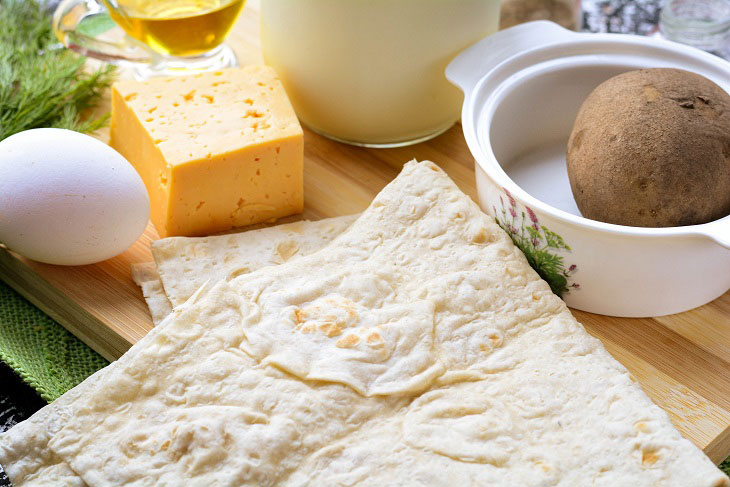 Cooking:
1. Peel potatoes from boil until soft, salt and pepper to taste, mash with a masher until mashed.
If the puree is dry, then you can pour in a little hot milk or broth that remains after boiling the potatoes. But you don't need to make the puree liquid, the filling can flow out of the pita bread.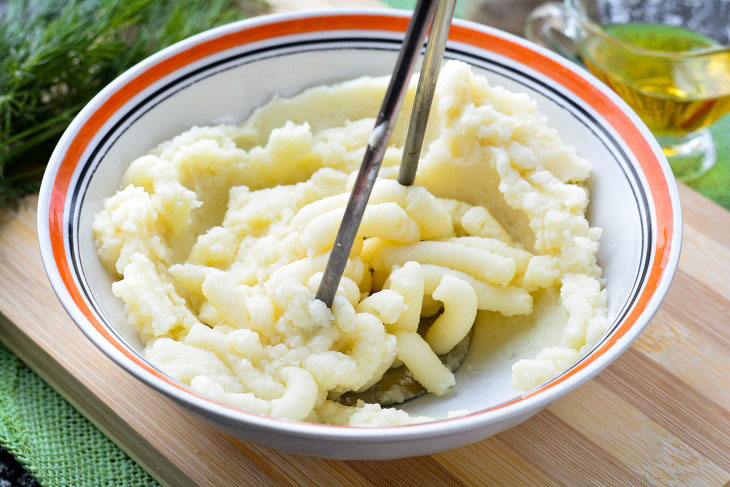 2. Mix mashed potatoes with finely chopped dill. The filling will turn out more fragrant and bright, with green splashes.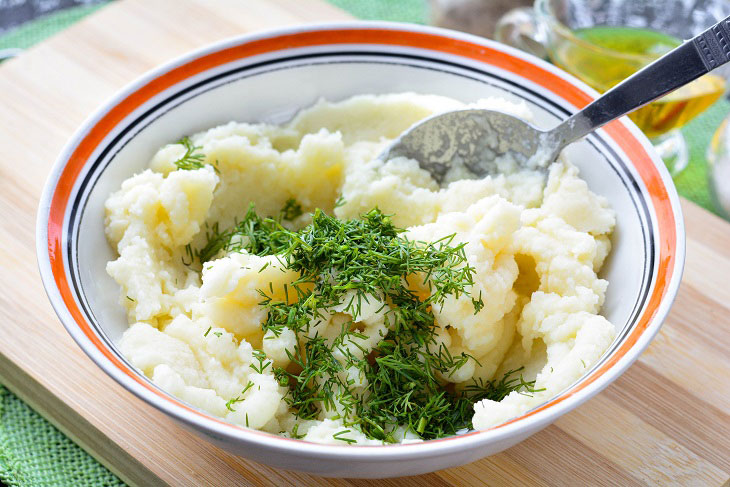 3. Also add grated cheese to the filling, mix and you're d1. The potato filling will become even more delicious due to the cheese.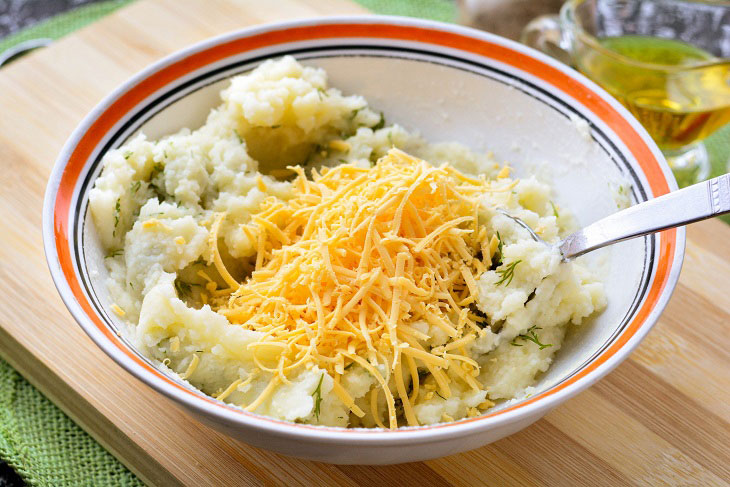 4. Cut thin pita bread into strips, approximately 7×18 cm in size.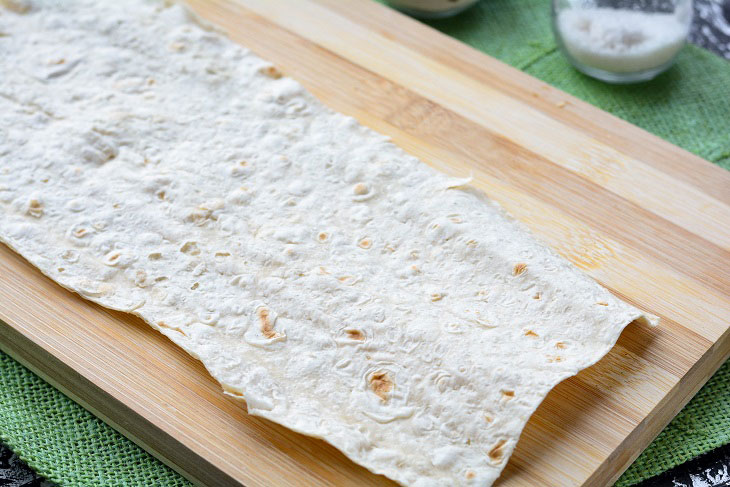 5. Put 1-1.5 tbsp on the edge of the pita bread. l. potato filling.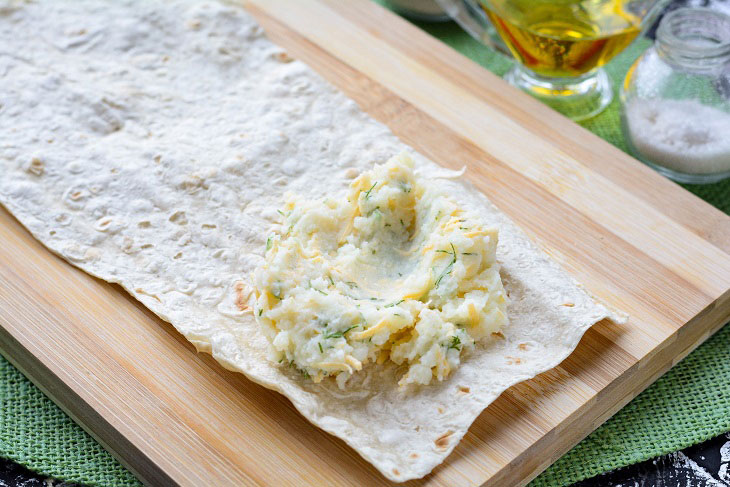 6. Fold the pies into a rectangular shape, wrapping the edges.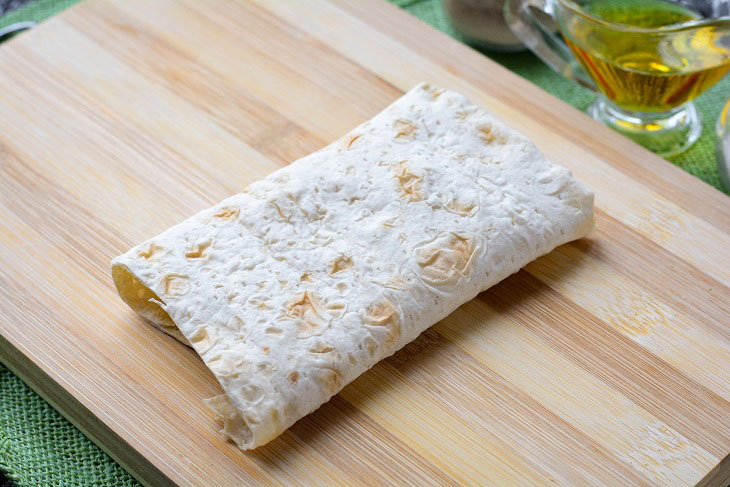 7. Shake chicken eggs with a fork, lightly salt and pepper the resulting batter.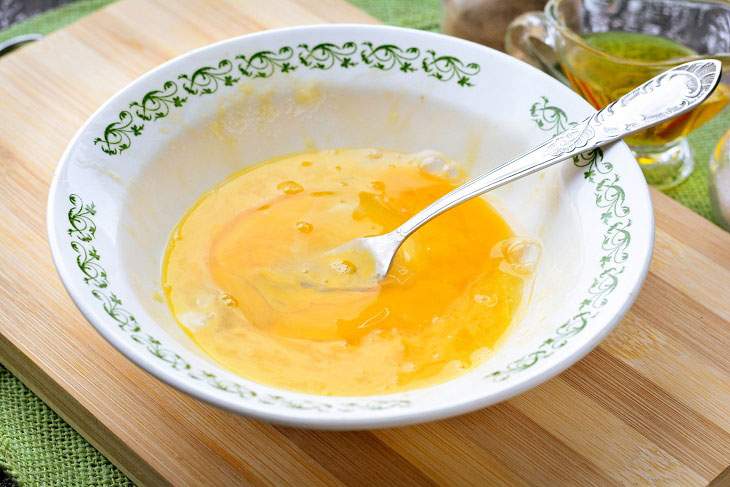 8. Dip into the egg mass from all sides.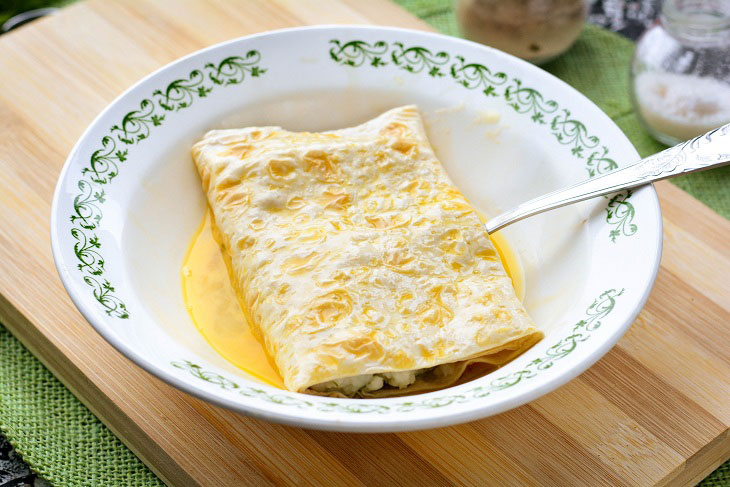 9. Heat the oil in a pan, then put the pies and fry until golden brown. They fry quickly – 2-3 minutes.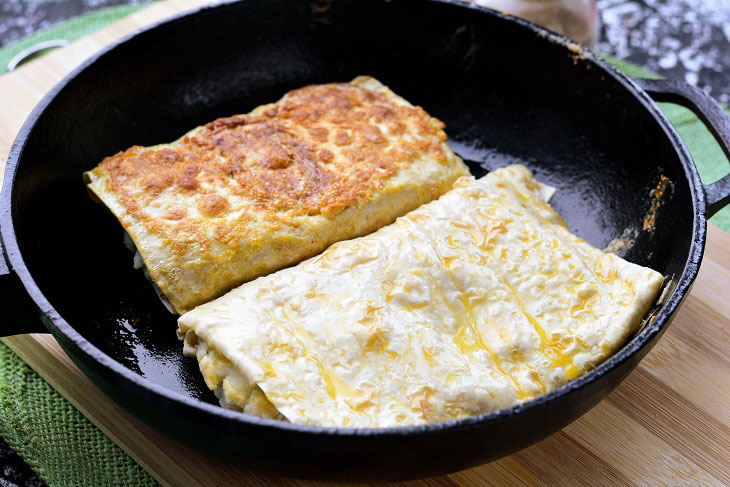 Hot, immediately serve ready-made lavash pies with potatoes to the table.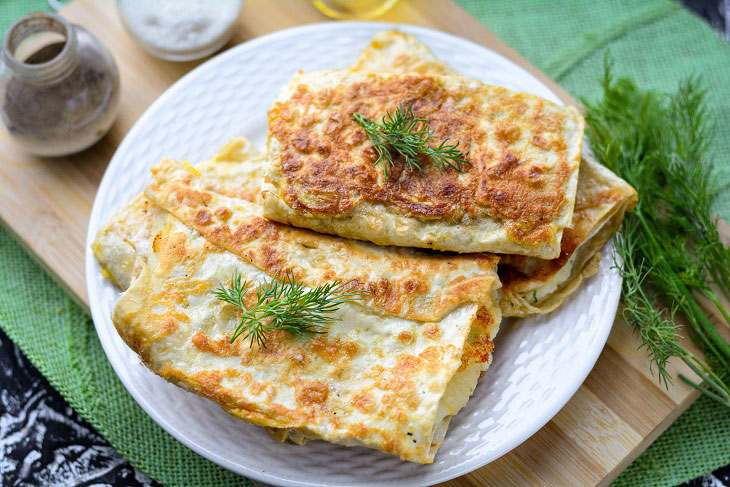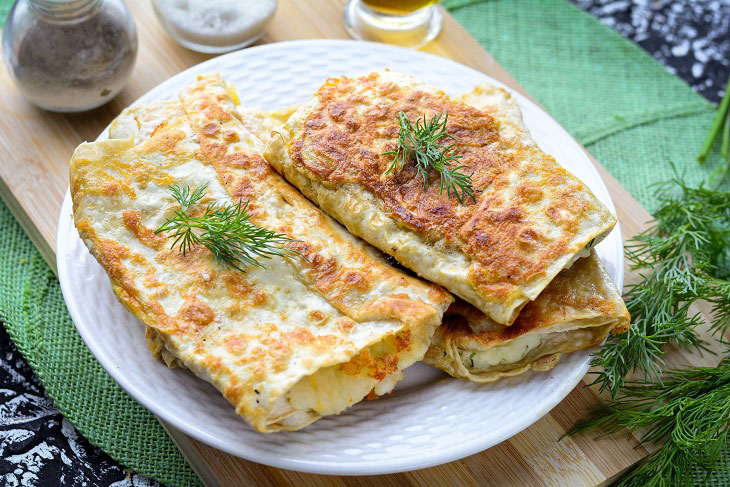 Enjoy your meal!