Duchmak with cottage cheese is an excellent pastry that can be safely prepared for tea or some other drink. The dough in this recipe is made with yeast, but due to this, the pastries are soft, airy and very tasty. When choosing cottage cheese, it is better to buy one that has a high fat content, ideally homemade. You can, if you want to add dried apricots or some other dried fruits to the cottage cheese.
It is better to serve duchmak to the table after it has cooled down a bit. By the way, even those kids who do not eat pure cottage cheese will eat such pastries with great pleasure. Baking can be made larger or, conversely, smaller in size. The dough itself is best kneaded with milk, but if suddenly it is not possible to purchase it for some reason, then use water.
Ingredients:
Milk – 1 tbsp.
Sugar – 4 tbsp. l. (2 tablespoons in the dough).
Butter – 20 g.
Flour – 2.5-3 tbsp.
Egg – 2 pcs.
Yeast – 0.5 tsp
Cottage cheese – 200 g.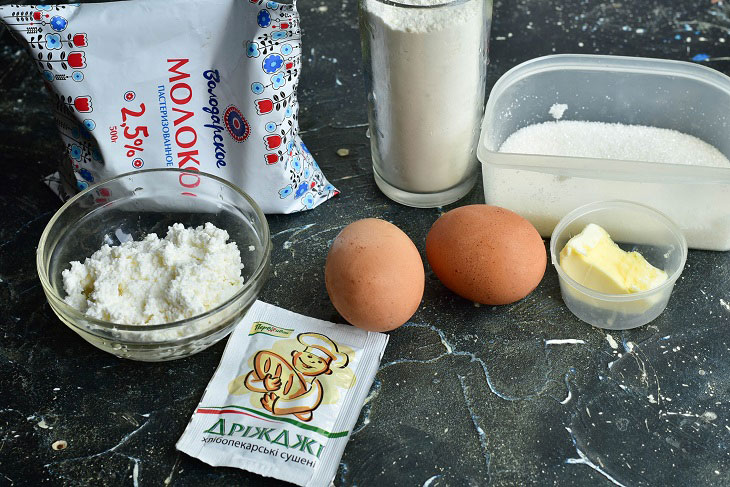 How to cook:
1. Pour milk into a large bowl, which must be heated until warm. Immediately add butter to it, which is melted in the microwave.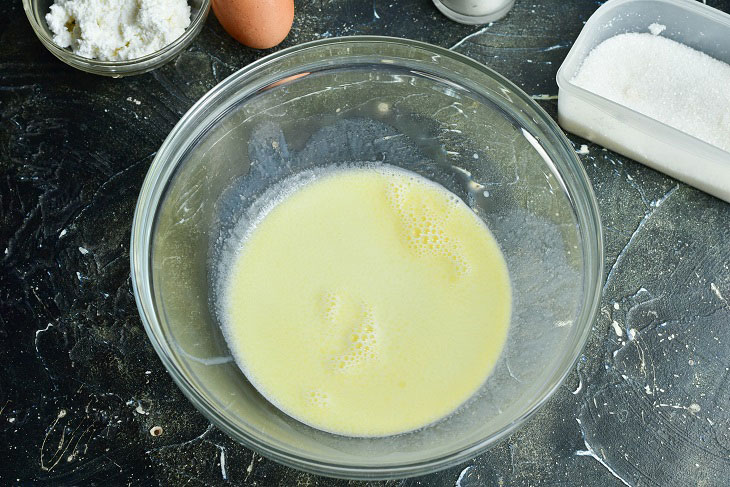 2. Pour in the sugar.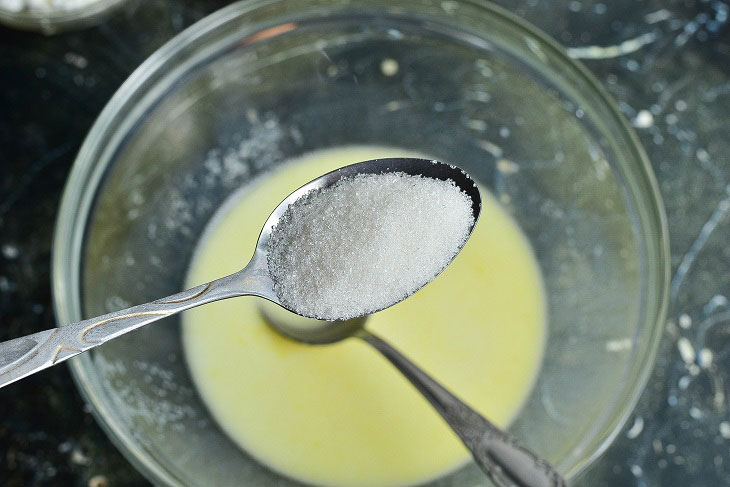 3. Stir. You can do this procedure with both a whisk and a stationary mixer.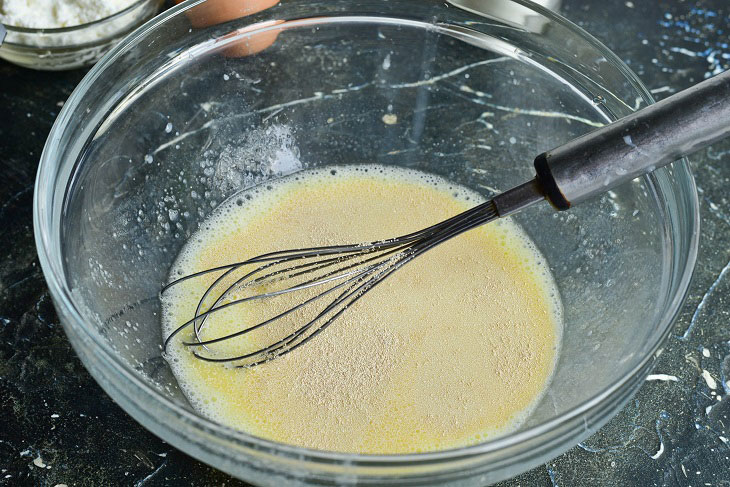 4. Beat in 1 chicken egg.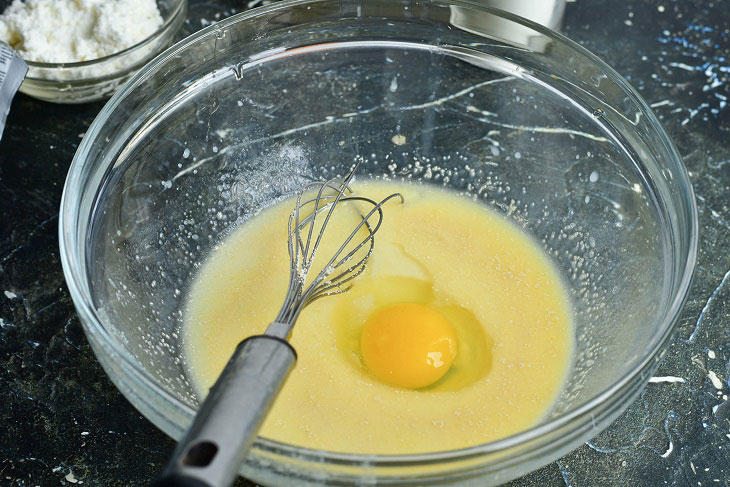 5. Pour in the flour. It must be of the highest quality.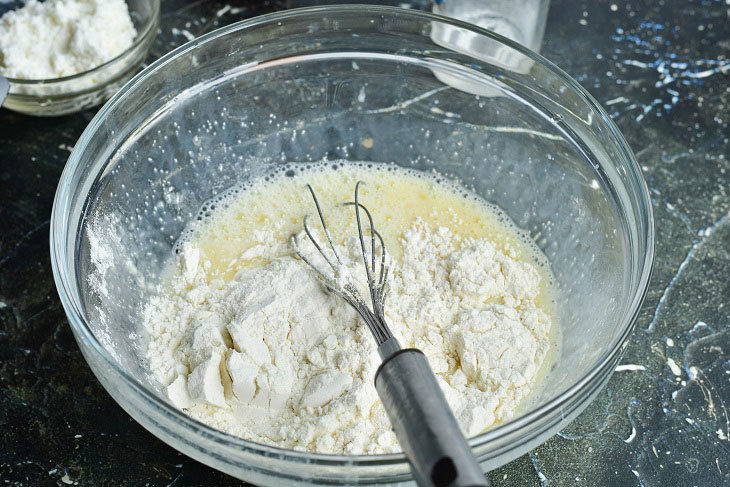 6. Knead the dough with your hands. Now cover the top of the bowl with a regular plastic bag or cover it with cling film.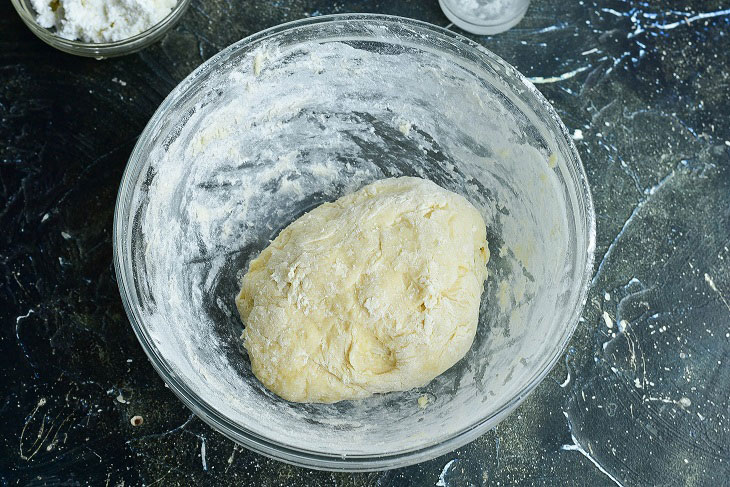 7. Leave the dough warm for at least an hour, or maybe 1.5. After that, crush it with your hand, divide it into equal pieces. Form duchmaks from each. Put them immediately on a baking sheet. Fill each with cottage cheese filling, to which add sugar and, if desired, a chicken egg.
8. Send the baking sheet to the oven preheated to 190 degrees for 30 minutes.
Perhaps the cooking times will be a little longer or shorter, as it all depends on the specific type and power of the individual oven.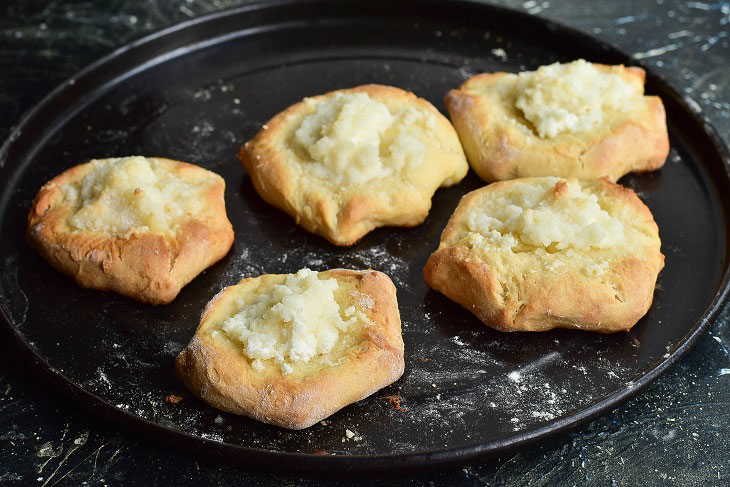 These duchmaks with cottage cheese came out! You can safely serve them to the table, and do not forget to make your favorite drink.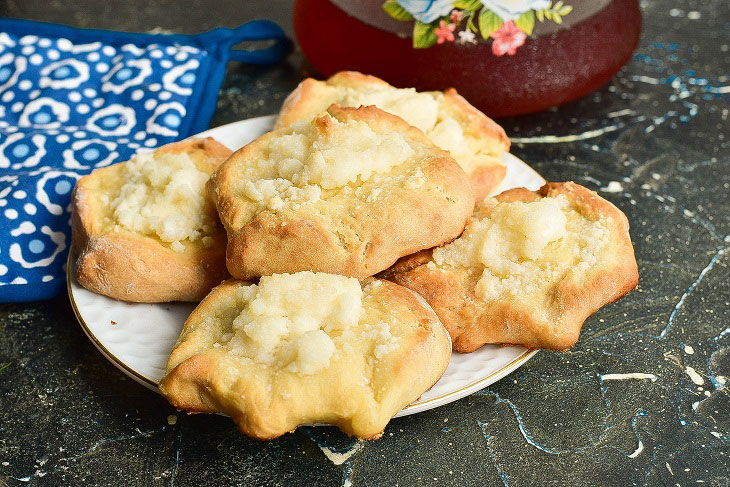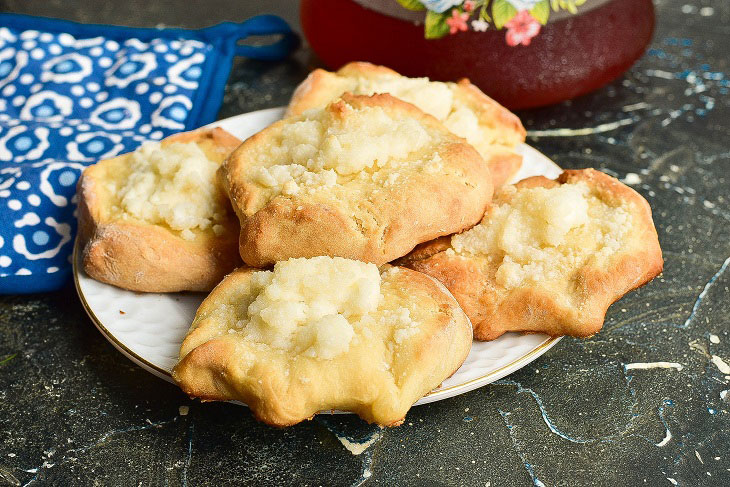 Enjoy your meal!