Easter cake "Alexandria" turns out to be very delicate in taste, due to the fact that the dough for its preparation is made in a certain way. Namely, the dough is kneaded and left to stand all night. During this time, a lot of "breathing bulbs" are formed, which do not allow the dough to rise due to the addition of butter to it. It is because of this procedure that the finished cake has a unique taste.
Those who have tried it at least once will definitely cook it in the future every year for Easter. The recipe itself is quite laborious, but simple.
Ingredients:
Milk (preferably baked) – 1 tbsp.
Chicken egg – 1 pc.
Dry yeast – 0.5 tsp.
Butter – 50 g.
Sugar – 2-3 tbsp. l.
Flour – 2.5-3 tbsp.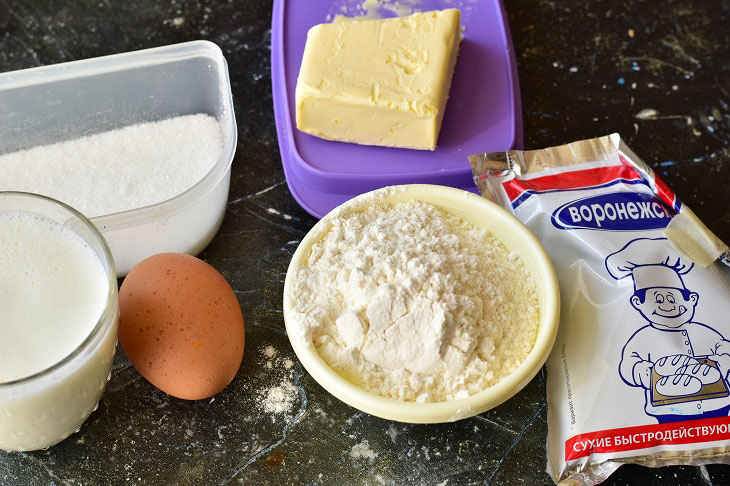 How to cook:
1. In a medium-sized bowl, beat the chicken egg and add sugar to it. Mix everything very well.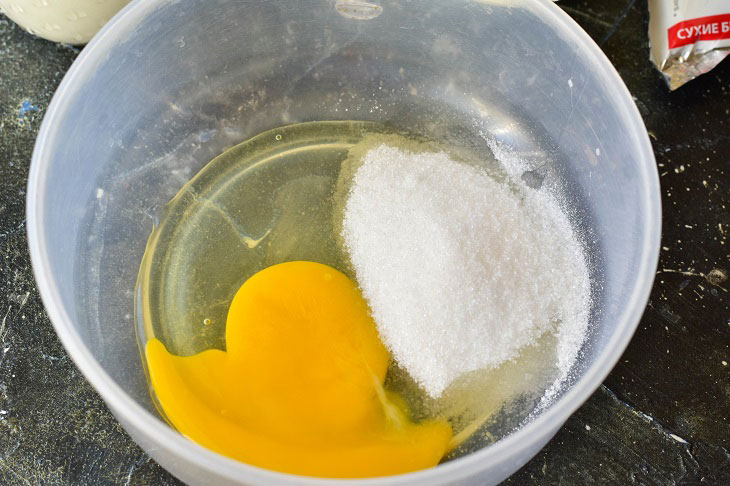 2. Grate the butter or just cut it into medium-sized pieces. Stir.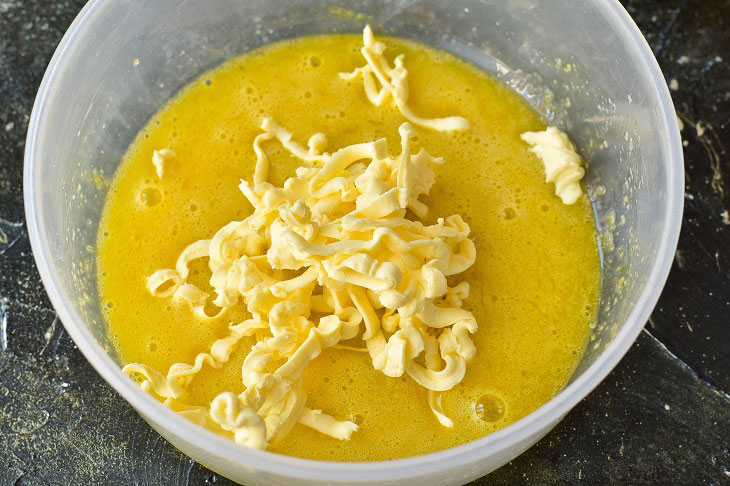 3. In another bowl, combine dry yeast and warm milk. Leave the dough for 15-20 minutes, covering it with cling film.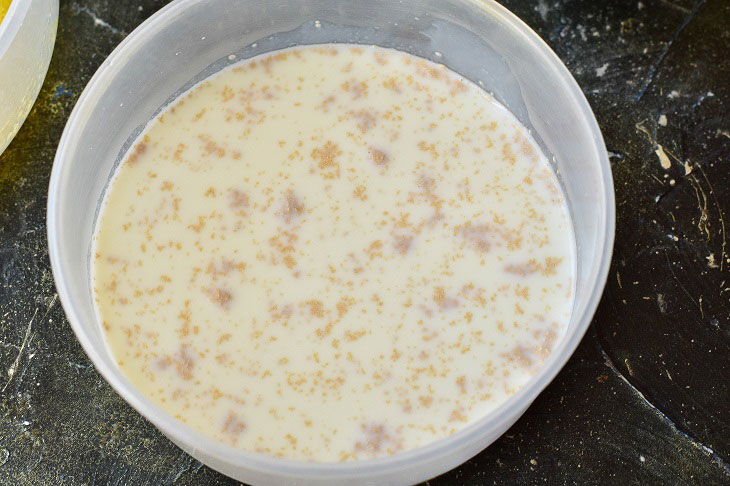 4. Now pour the dough into the egg mass and mix everything well.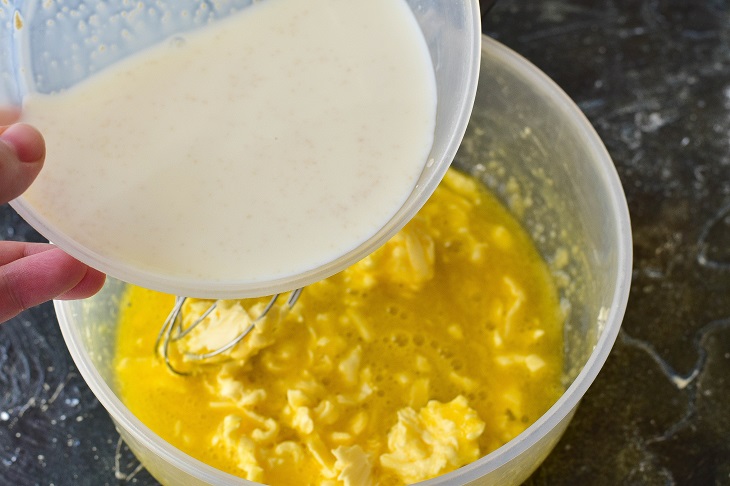 5. Now leave the dough overnight at room temperature.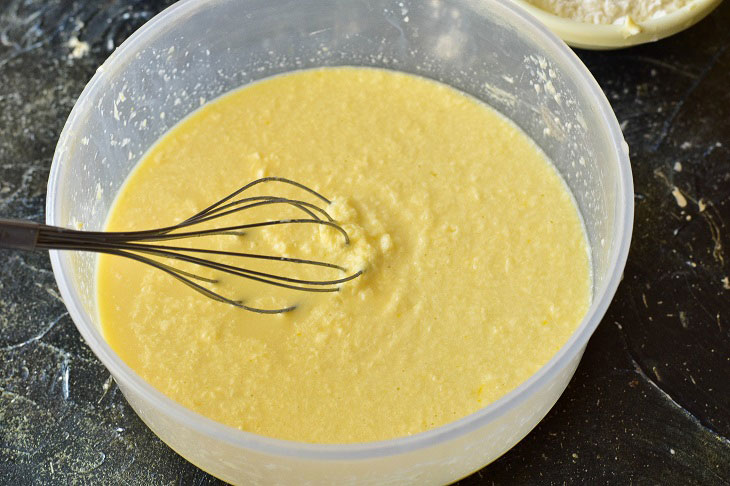 6. The next day, add flour to the dough.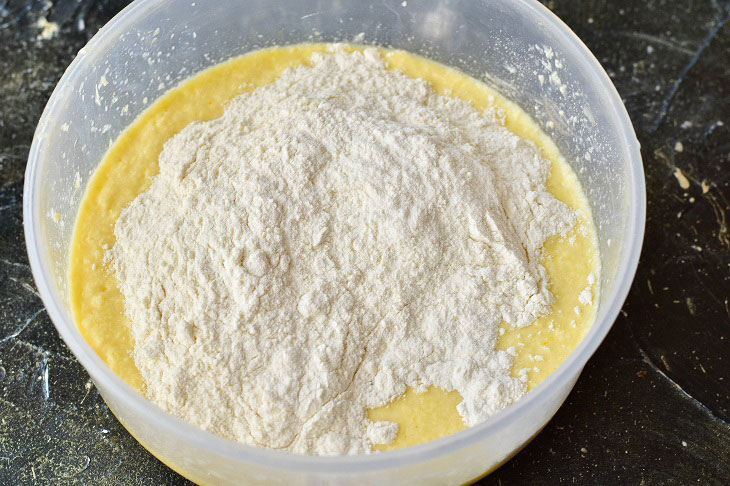 7. Knead the dough very well by hand.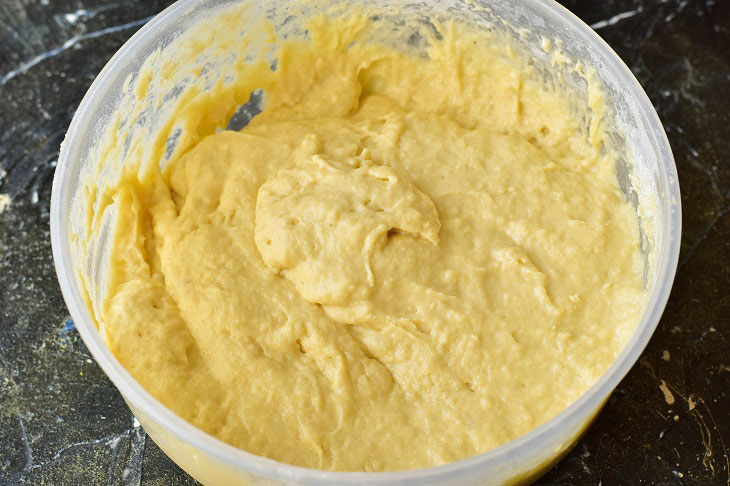 8. Leave it for 1 hour in a warm place. When it rises, crush it with your hand, place it in baking dishes, which you grease with oil and sprinkle with semolina.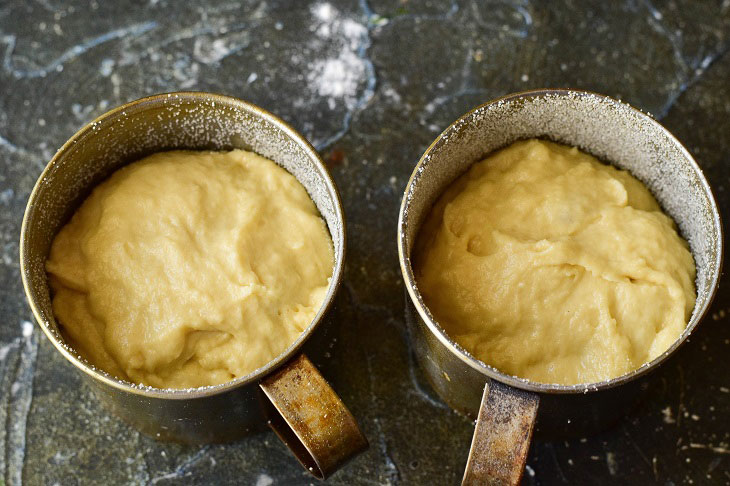 9. Let the dough rise again for 30 minutes.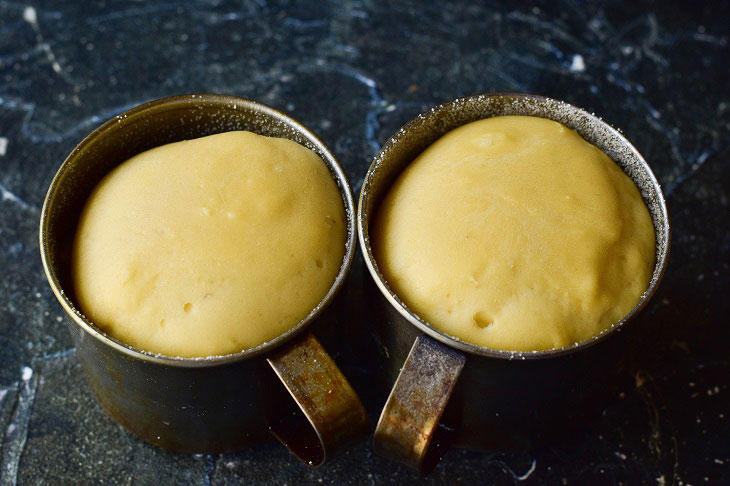 10. After that, send the molds to the oven preheated to 190 degrees for 30-35 minutes.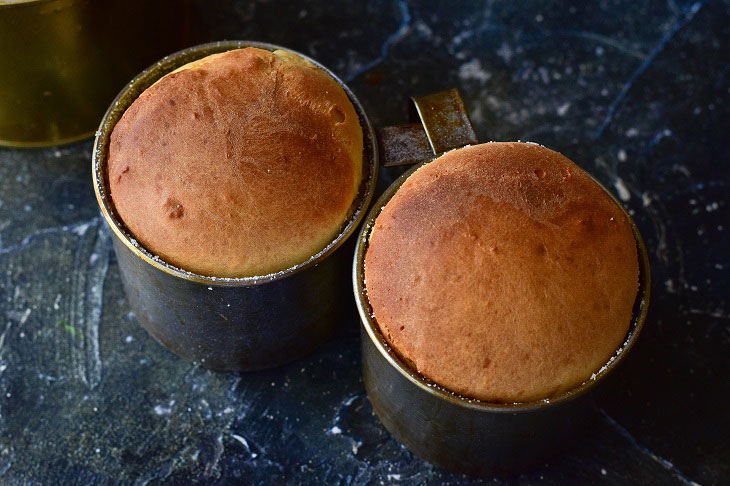 11. Lubricate the finished Easter cakes with any icing and sprinkle with sprinkles.
These are the "Alexandrian" Easter cakes! Easter!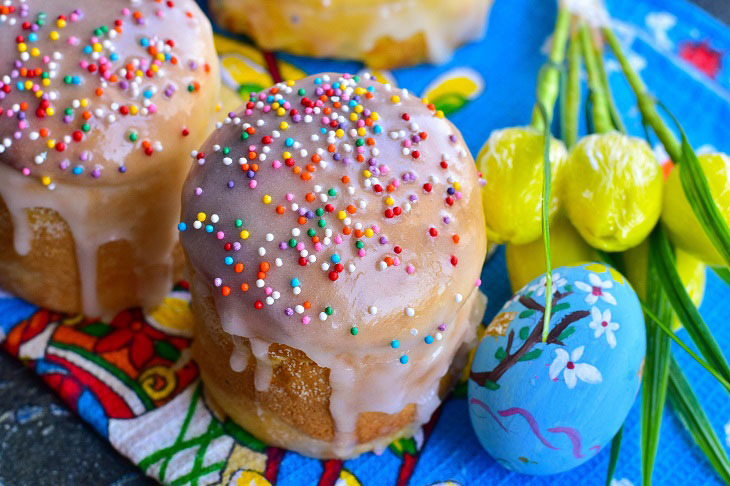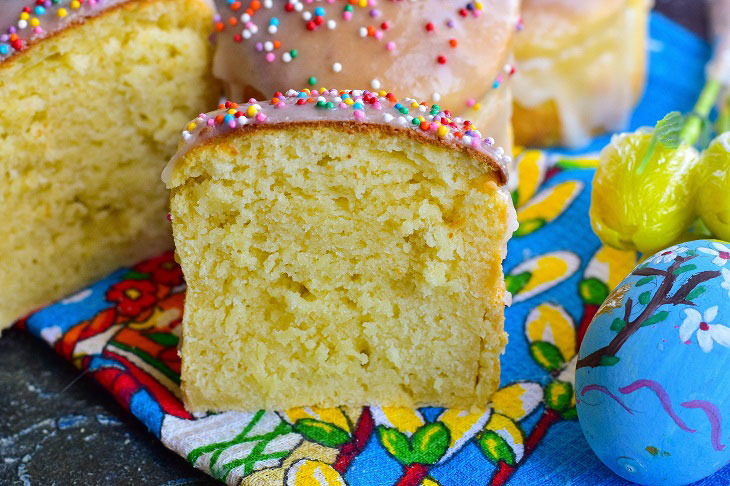 Enjoy your meal!