The brightest spring holiday – Easter – is coming soon. In addition to the traditional treat, you can serve a cake made in delicate pastel colors with a suitable decoration in the form of a nest with multi-colored eggs on the table.
For the recipe, you will need fatty dry cottage cheese with a slight sourness, sour cream with a fat content of 21% and gelatin of grade P 19. For a shortbread base, use biscuit cookies. Sugar in the recipe can be replaced with honey. Instead of food coloring, it is allowed to use natural raspberry jam, carrot juice and blue anchan tea.
Ingredients:
Cottage cheese – 300 g.
Sour cream – 50 ml + 1-2 tbsp. l. for the sand base.
Cookies – 80 g.
Sugar – 70 g.
Banana – 1 pc.
Vanillin – on the tip of a knife.
Gelatin – 25 g.
Food coloring – yellow, pink, green.
For the nest:
Chocolate – 50 g.
Walnuts – 1 tbsp. l.
Coconut flakes – 1 tbsp. l.
Mint, sweets, marshmallows, sprinkles –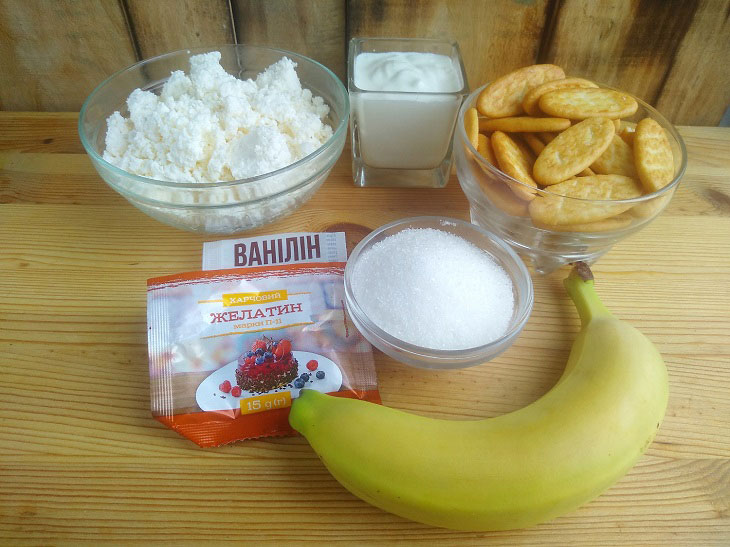 How to cook:
1. Put cottage cheese in a mixing bowl, add sugar and vanilla.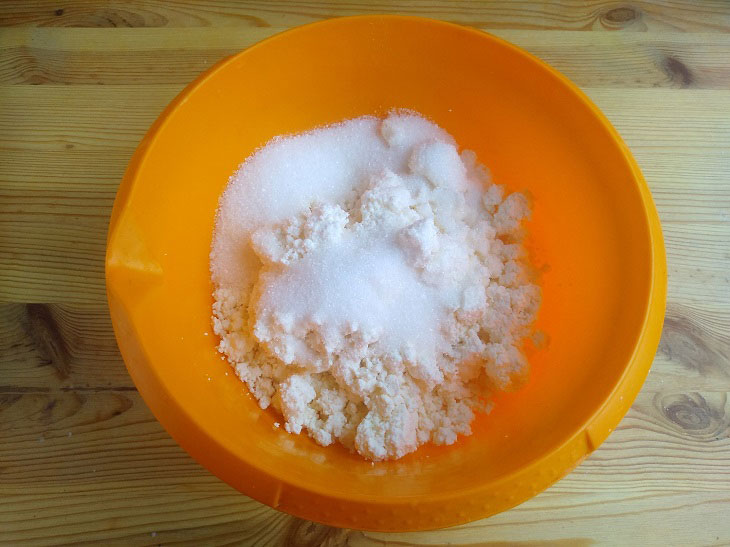 2. Add a peeled, randomly chopped banana.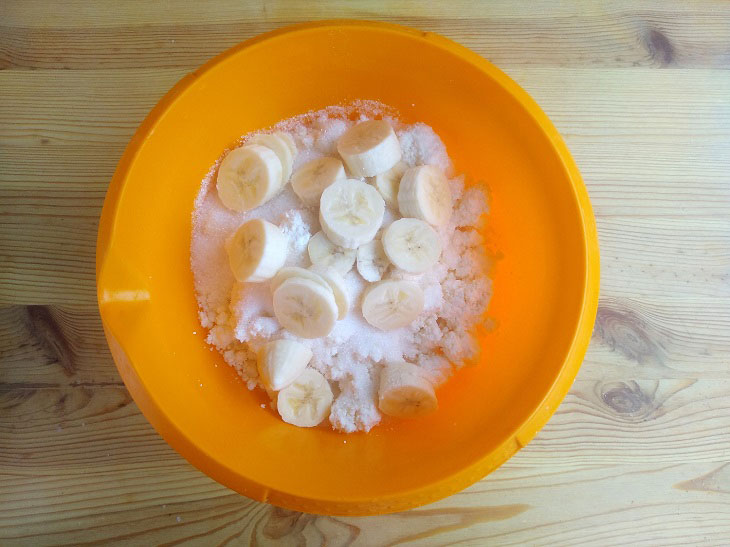 3. Add sour cream, beat until smooth.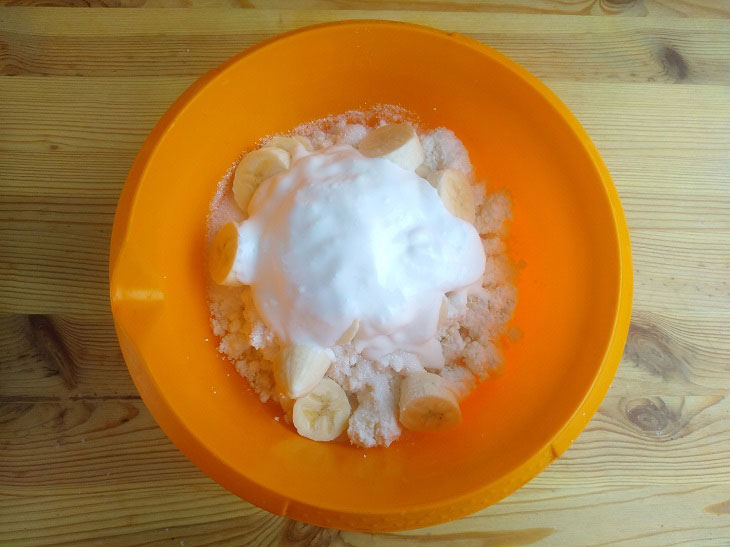 4. Soak gelatin in boiled water (150 ml) at room temperature for 15 minutes. Melt it in a steam bath. Pour the gelatin solution into the curd mass. Blend the ingredients with a blender.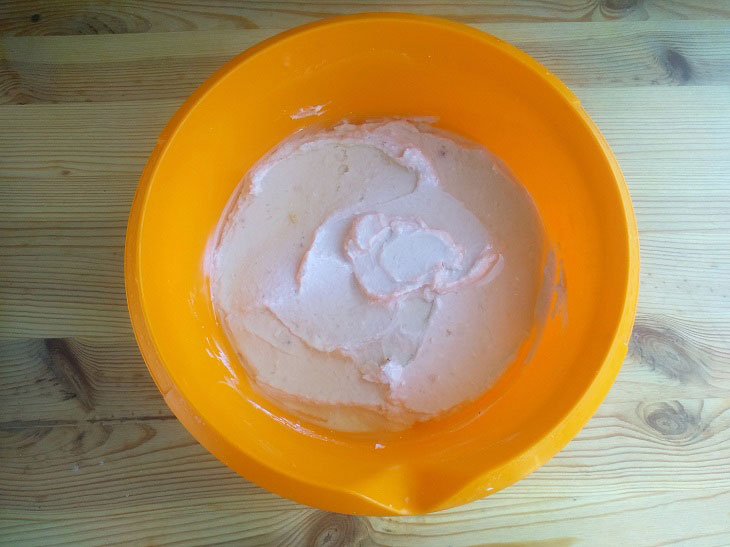 5. Divide the curd mass into 3 parts, add yellow, pink and green dye. Mix.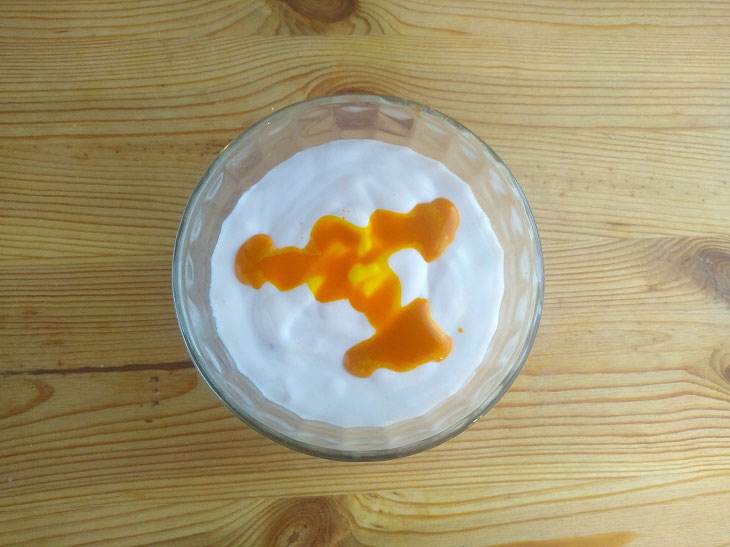 6. Grind cookies into crumbs in a blender. Add one to two tablespoons of sour cream until you get a dough.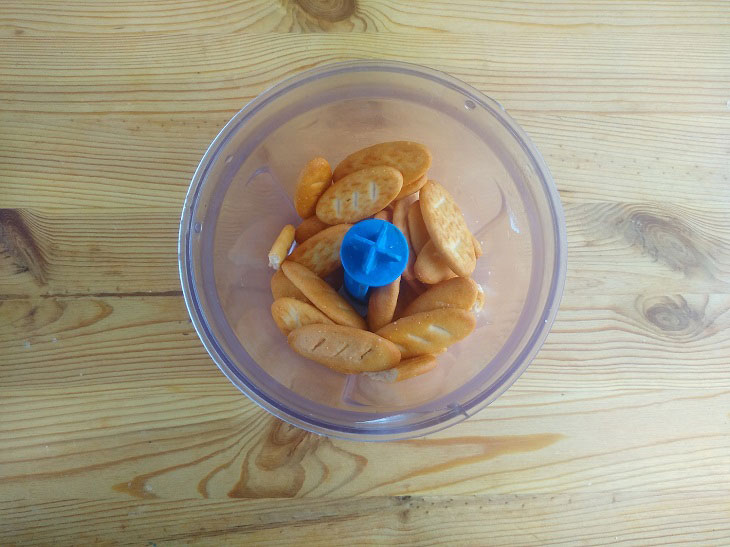 7. Place a ring of acetate film on a serving plate, put a layer of biscuits on the bottom and tamp down.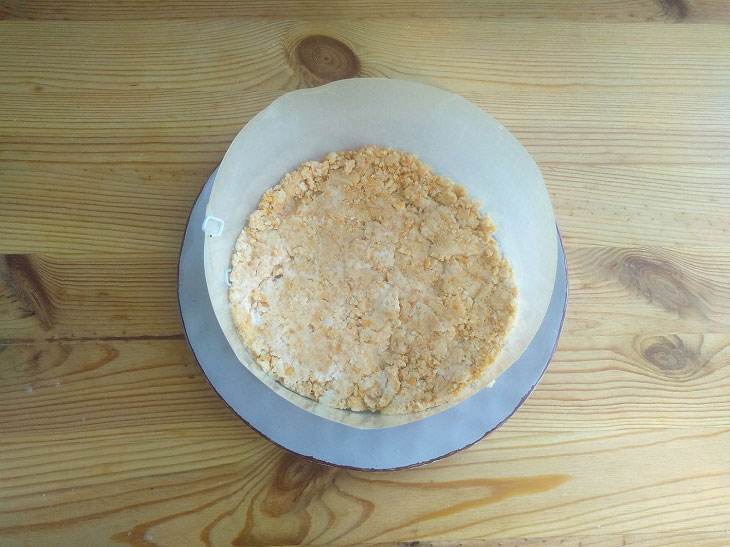 8. Place a yellow layer of curd mass on top, leave the workpiece in the refrigerator for 20 minutes.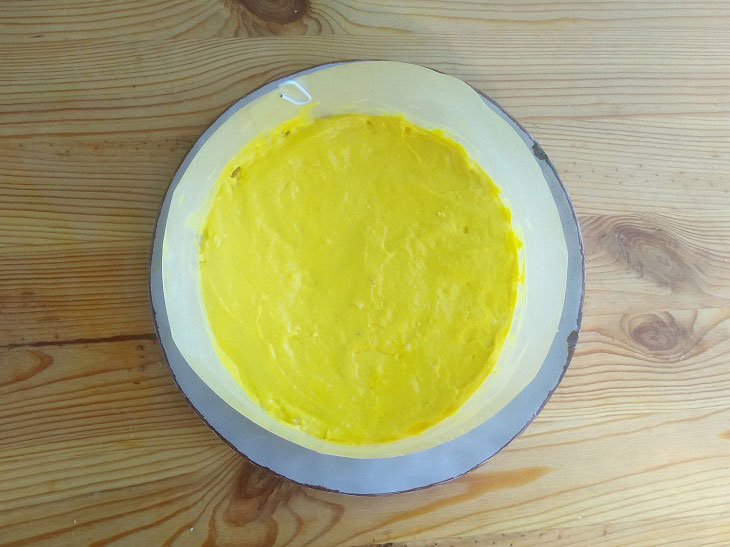 9. Put the pink part on top of the yellow mass, smooth with a spatula. Refrigerate in the same way.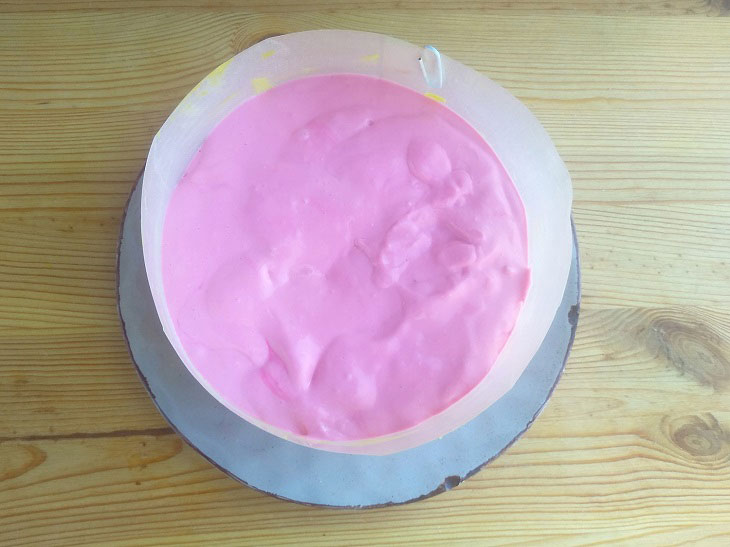 10. After 40 minutes, the green mass will harden at room temperature, so re-melt it in a steam bath. Fill the form to the top and leave to stabilize in the refrigerator for 1-2 hours.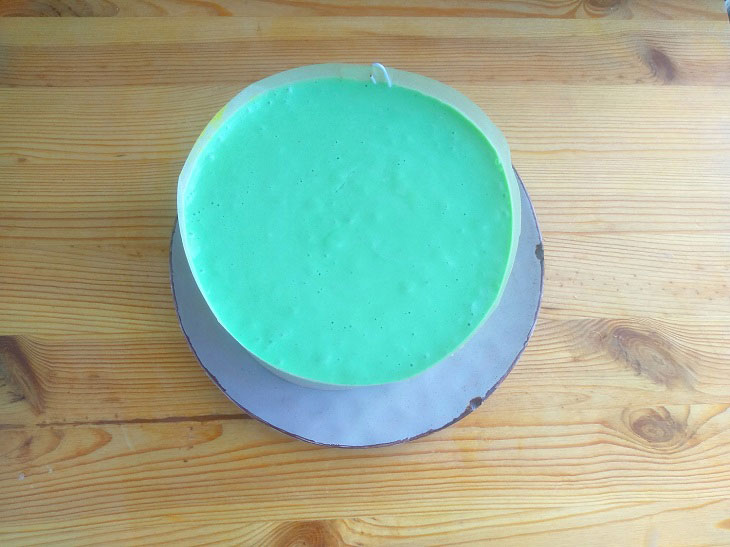 11. Remove the acetate film, decorate the cake with marshmallow roses.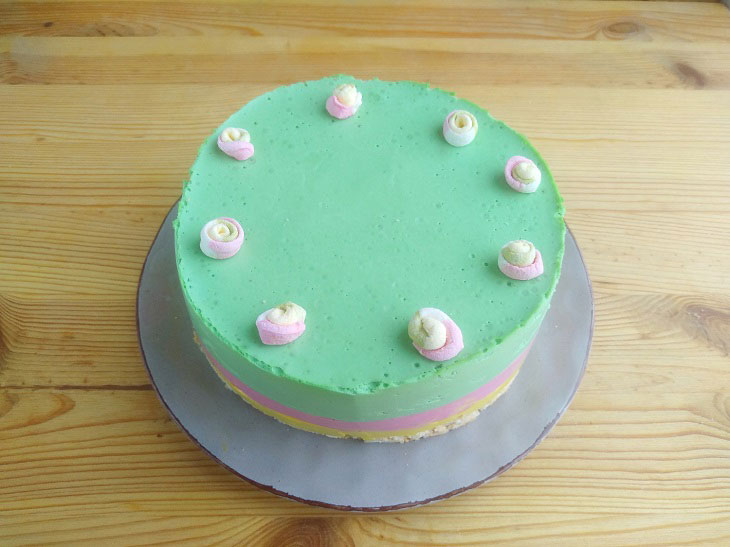 12. For the nest, mix melted chocolate with coconut and nuts.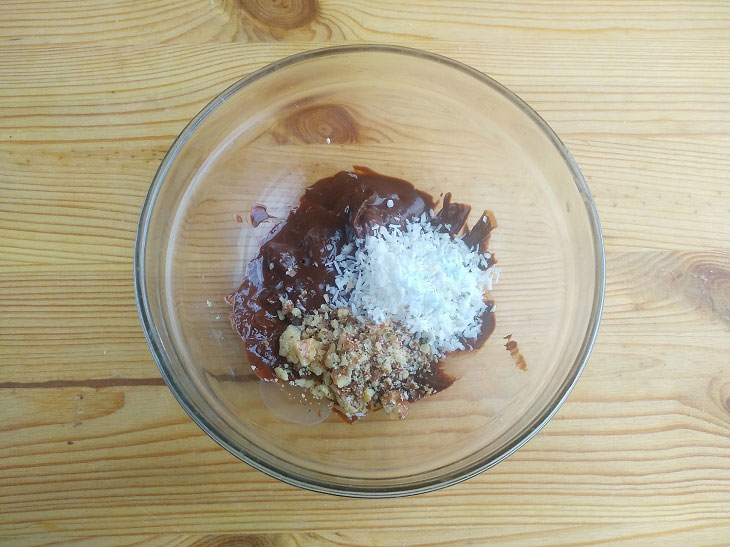 13. Put the mass on a tracing paper with a spoon to form a nest. Put multi-colored sweets in the nest, decorate with fresh mint leaves. Sprinkle cake with candy sprinkles.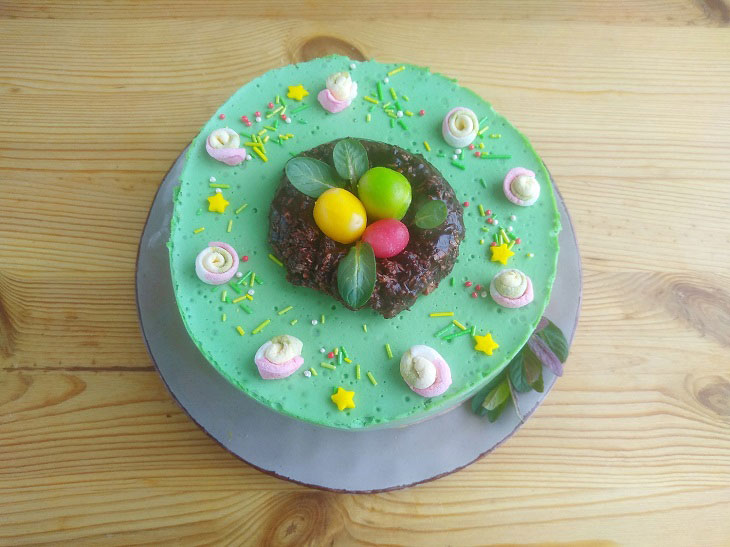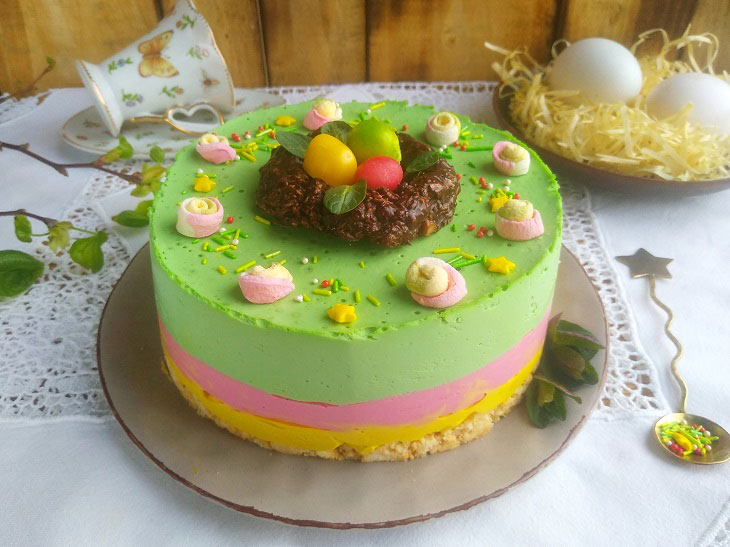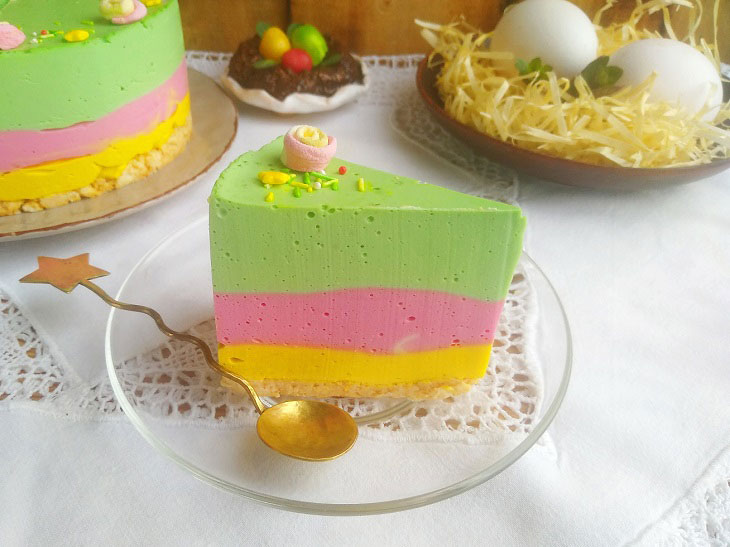 Bon appetit!