Mushrooms can be taken any to your taste. This time we cooked with fresh champignons. It turned out to be a very fragrant and delicate soup, besides low-calorie. This option is just right for those who follow their figure and adhere to proper or dietary nutrition.
Ingredients:
Fresh mushrooms (champignons, oyster mushrooms) – 200 g.
Potatoes – 3 pcs.
Bulb onion (medium-sized) – 1 pc.
Carrots – ½ pcs.
Refined vegetable oil – 2-3 tbsp. l.
Salt, ground pepper, herbs – to taste.
Filtered water – 1 l.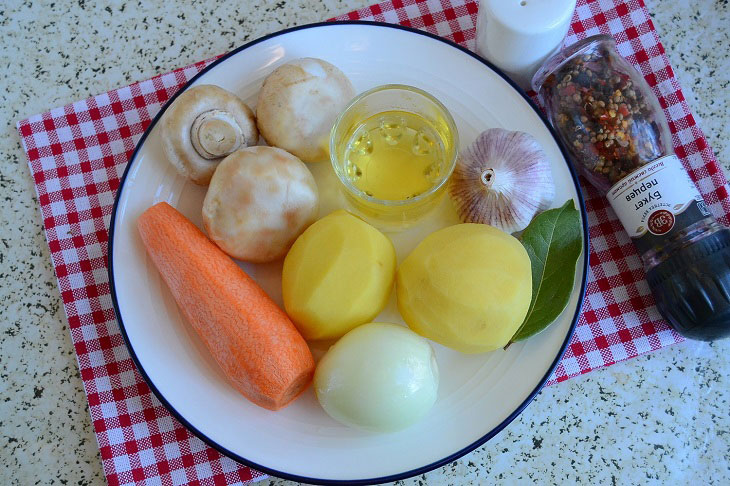 How to cook:
1. We clean the potatoes, wash them, cut them into cubes and send them to a saucepan with clean water. Bring to a boil on the stove and cook the vegetable until cooked through on medium heat.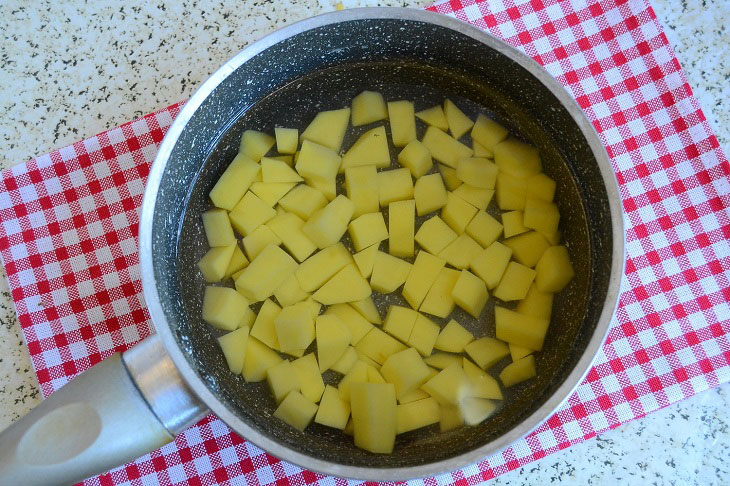 2. Grind the peeled carrots in the form of straws, cut the onion into small cubes.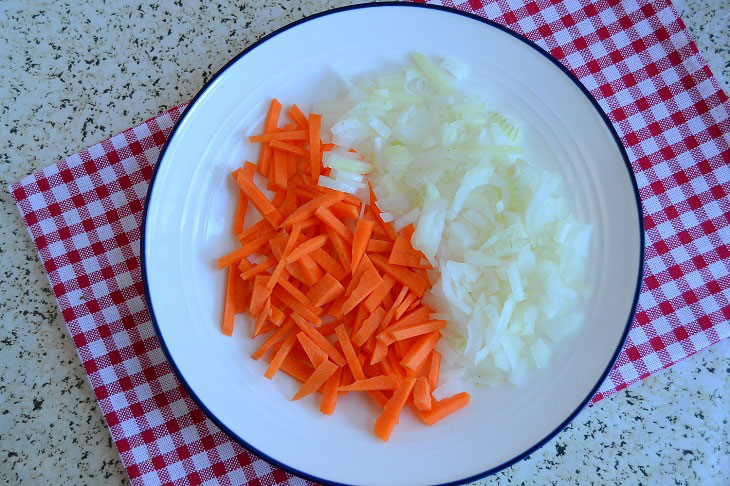 3. Wash the mushrooms and cut into pieces as well.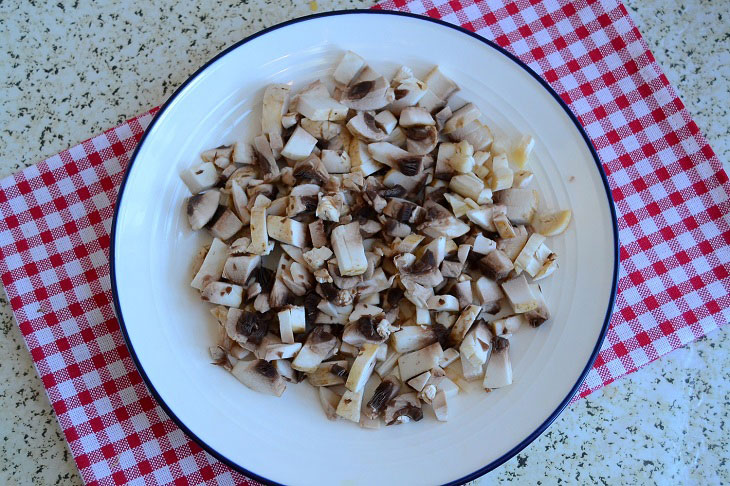 4. Lightly sauté vegetables and mushrooms in a pan with vegetable oil until soft and combining flavors.
Do not forget to stir occasionally with a spatula so that nothing burns.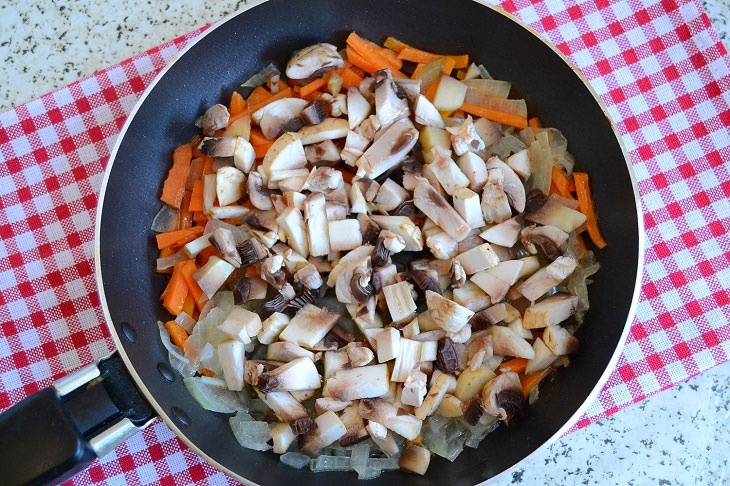 5. The onion should become translucent and the mushrooms should be soft.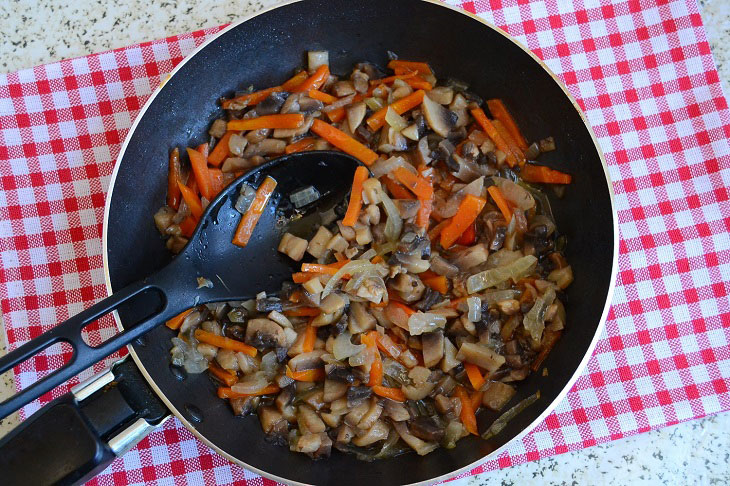 6. We spread the dressing from mushrooms and vegetables in a saucepan with potatoes, which by this time have already been cooked. We throw in the bay leaf and bring the contents of the container to a boil. Reduce the heat and cook for a couple of minutes over low heat.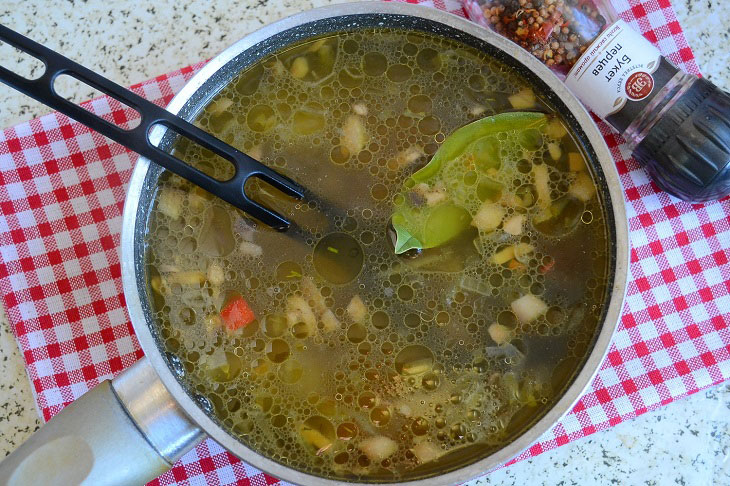 7. At the end, salt and pepper to taste, add fresh or dried herbs. Let our soup boil and remove the saucepan from the stove.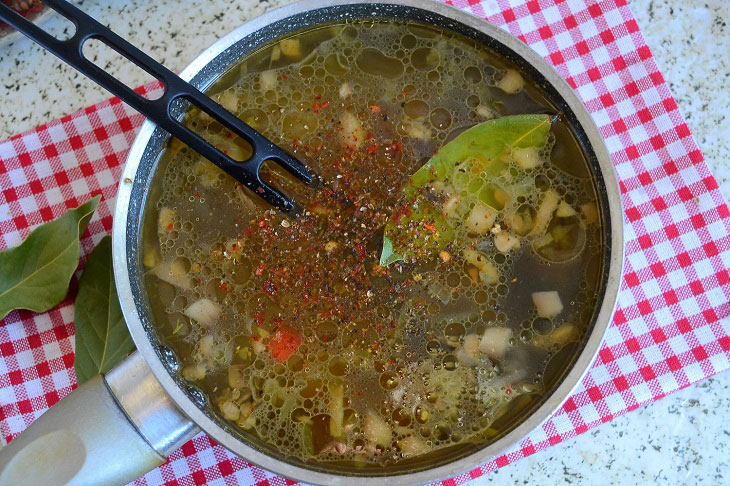 8. We cover the container with fragrant soup with a lid and leave to brew for about 12-15 minutes.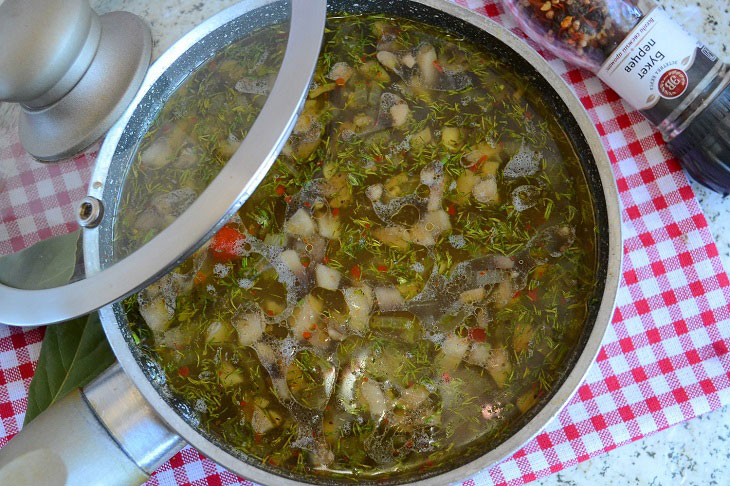 Fragrant mushroom soup is ready. Pour into portioned plates and immediately serve with bread or ruddy crackers. Separately, you can serve sour cream if desired.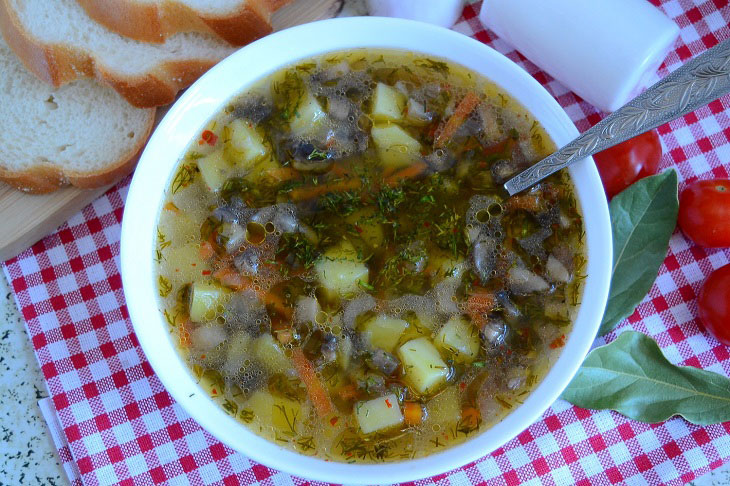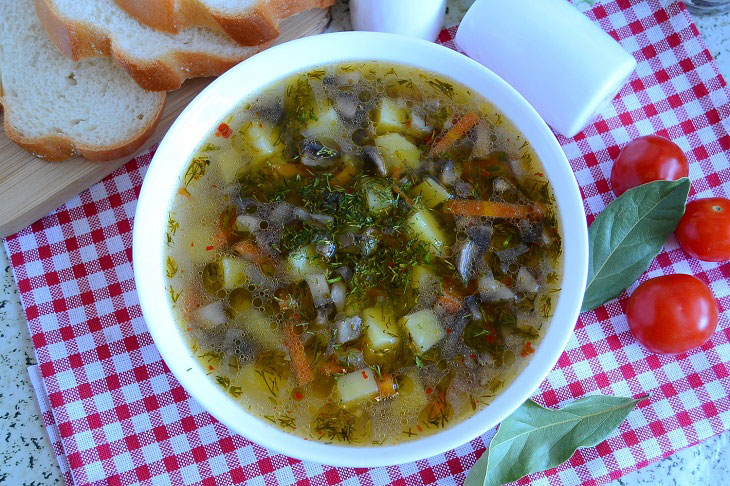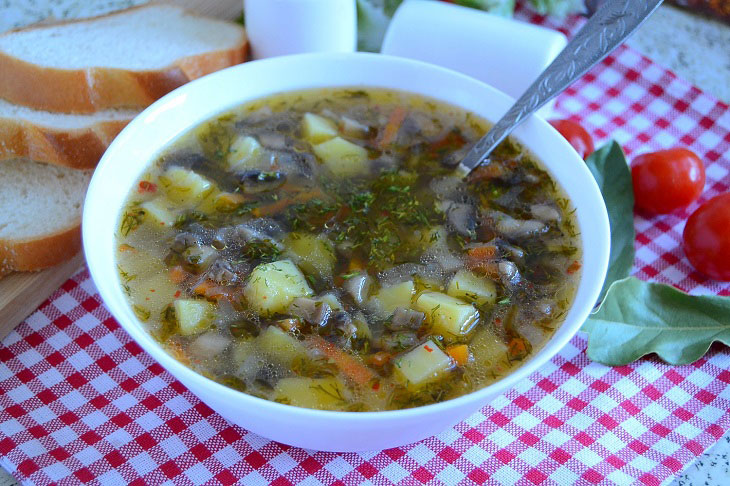 Bon appetit!