Blancmange (white dish) is a French dessert with a weightless structure and a delicate taste. Initially, this dish was prepared with almond milk, and starch or semolina was used as a thickener. Later, they began to add light fruits, berries, nuts to the dessert and collect blancmange in layers with various toppings. A modern dessert can be prepared on the basis of any dairy products or their vegan counterparts. Use high-quality cottage cheese, sour cream and natural yogurt in various proportions. As a thickener, it is best to take gelatin. Combine additions from berries and fruits as desired. But try to use light-colored fruits so that the color of the dessert remains white. The amount of sugar can be increased as desired.
Blancmange can be prepared in portioned ceramic molds, glasses, or use a silicone mold. We prepared a bubble-shaped dessert and it turned out very airy and elegant.
Ingredients:
Cottage cheese – 110 g.
Fine sugar – 50 g.
Yogurt – 120 ml.
Sour cream 21% – 110 g.
Vanillin – 1 g.
Gelatin – 15 g.
Water – 60 ml.
White grapes (kishmish) – 10 g.
Butter for lubrication – 5 g.
Coconut flakes – 2 g.
How to cook:
1. Put cottage cheese in a bowl, add sugar and vanilla.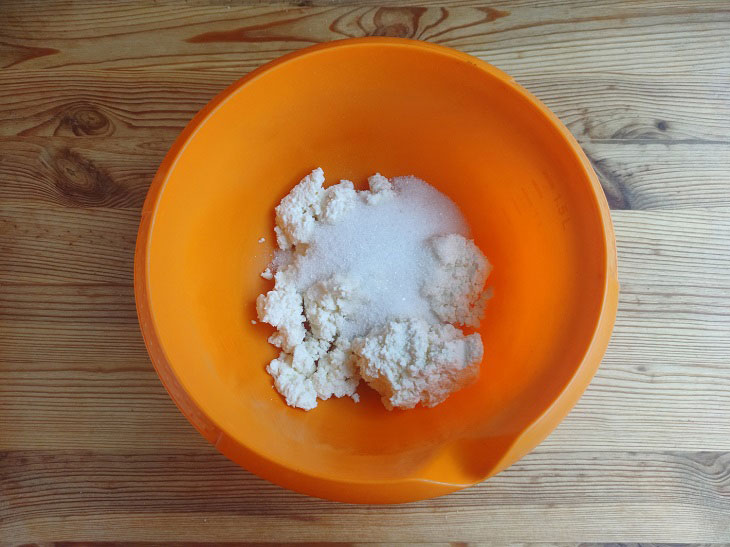 2. Pour in yogurt and sour cream.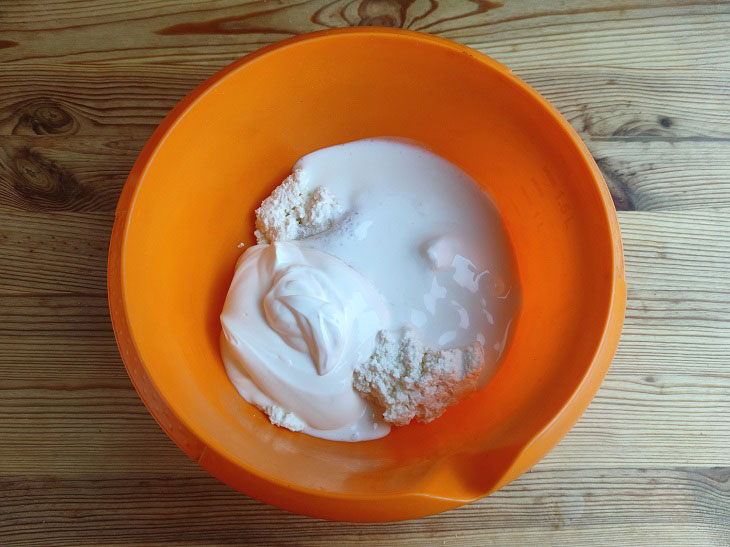 3. Beat the mass with a blender until smooth.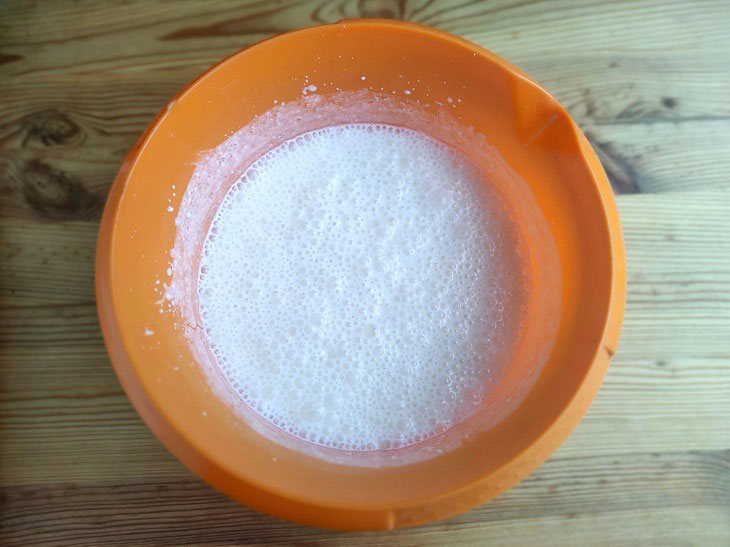 4. Pour gelatin into a bowl.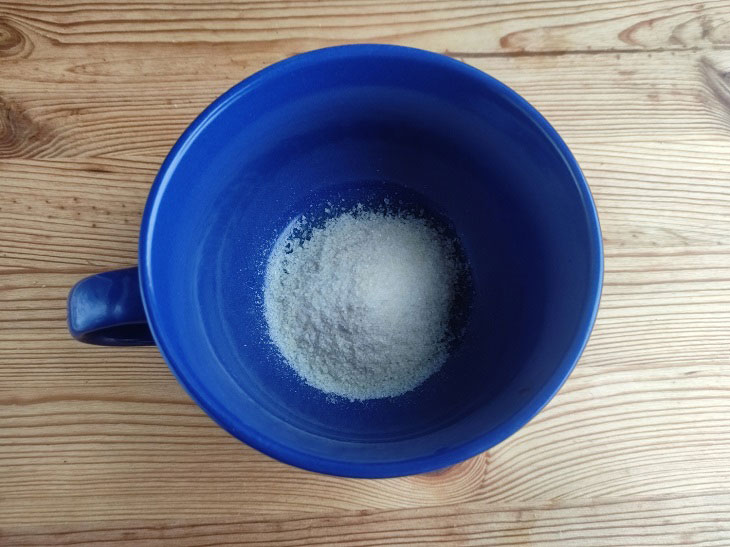 5. Add boiled water and leave for 10 minutes to swell. Melt the gelatin in a water bath and pour into the milk-curd mixture. Mix.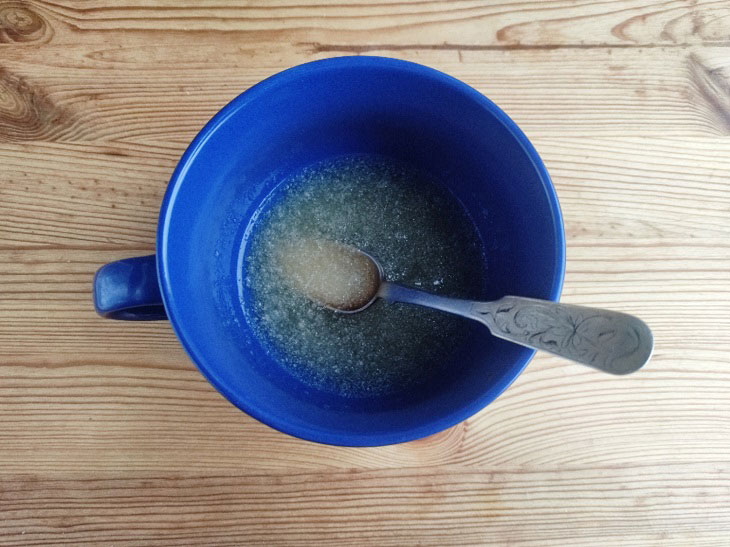 6. Grease the form with butter. Pay special attention to the corners. Pour out the milk mixture.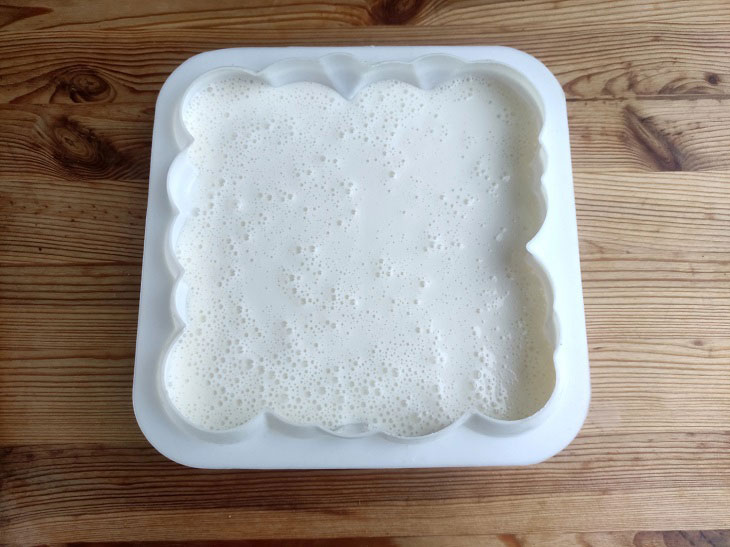 7. Spread the grapes. Leave the dessert in the refrigerator to stabilize for 3 hours.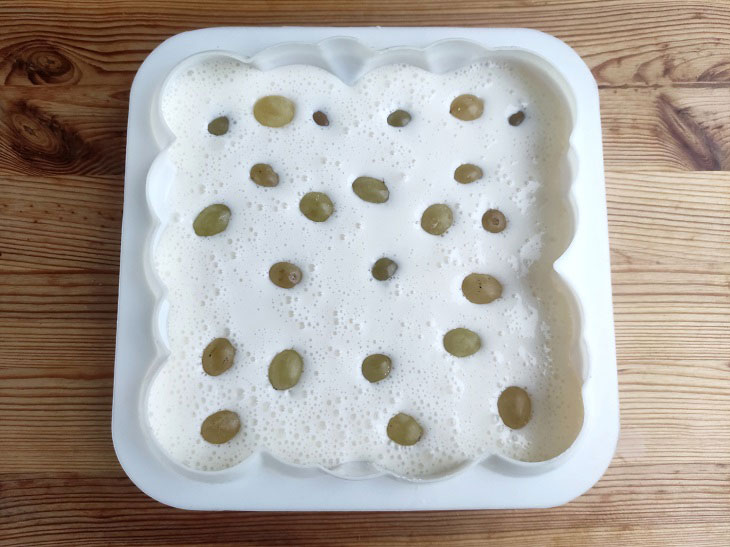 8. Separate the dessert from the mold with a toothpick. Remove the blancmange from its mold and place on a serving plate. Sprinkle the dessert with coconut.
The dish looks very appetizing and has a pleasant sweet taste with a milky aftertaste. The structure of blancmange is firm and delicate. Dessert will surely please your family and friends. It can be served on a festive table or for a small family celebration. Store the dish in the refrigerator.
Bon appetit!