French potato curls are a very interesting dish that turns out to be quite original in appearance. Many, when they see them, believe that this is some kind of pastry, however, this is not so. To make them like this, you should prepare a pastry bag with a Star nozzle. If there is no such nozzle, then it is unlikely that something will turn out to be original in appearance.
When choosing potatoes in the store, it is best to purchase one that has yellow flesh inside. It is most often very tasty. But, in general, you can not concentrate on this moment, since it is much more important to have a pastry bag with the right nozzle. In mashed potatoes, in addition to salt and ground black pepper, you can also add regular or smoked paprika, dried or fresh finely chopped greens, dried garlic.
In general, feel free to use those additives that you are used to adding when cooking vegetable dishes. When choosing hard cheese in the store, it is advisable to buy one that is harder so that it is easier to grate it.
Ingredients:
Potatoes – 400 g.
Salt, pepper – to taste.
Egg – 1 pc.
Butter – 30 g.
Hard cheese – 50 g.
Vegetable oil – 1 tsp.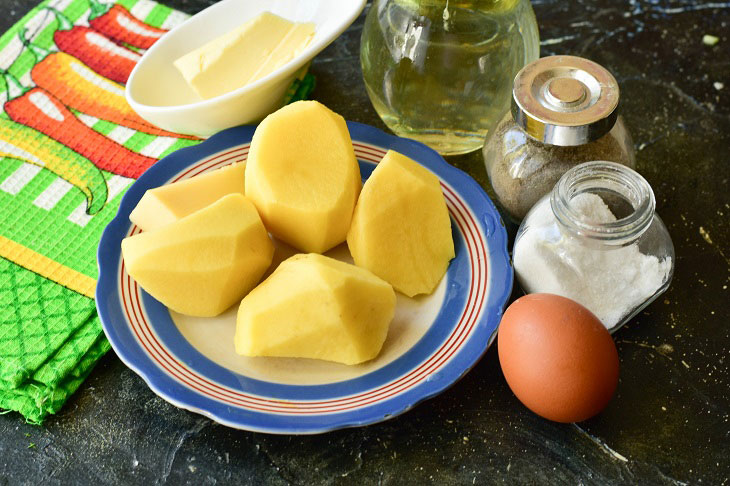 How to cook:
1. So, peel the potatoes, cut them into smaller pieces and put them in a bowl. Fill with clean, filtered water.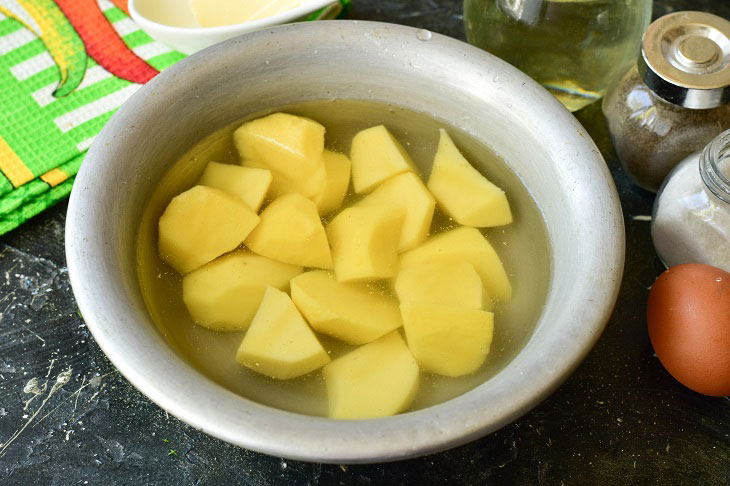 2. Add salt.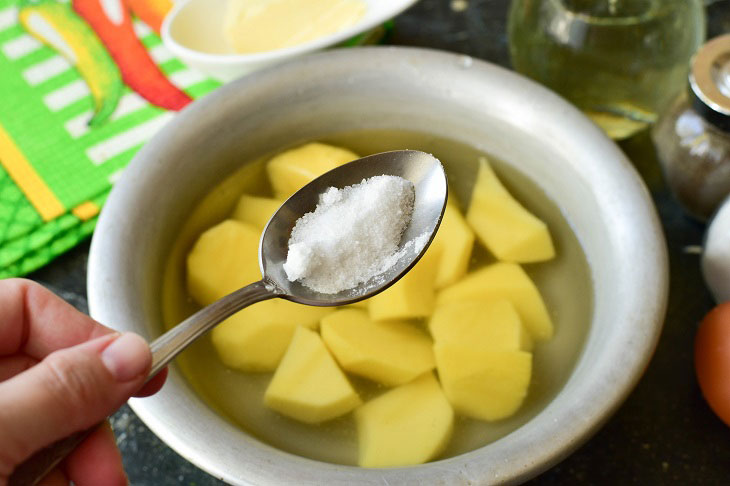 3. Boil potatoes for 20-25 minutes. Then drain all the water from it.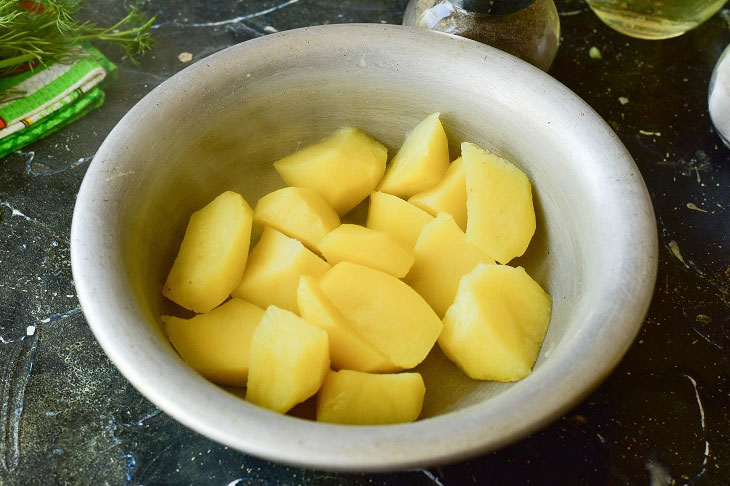 4. Crush the potatoes with a regular potato masher or use a blender for this purpose.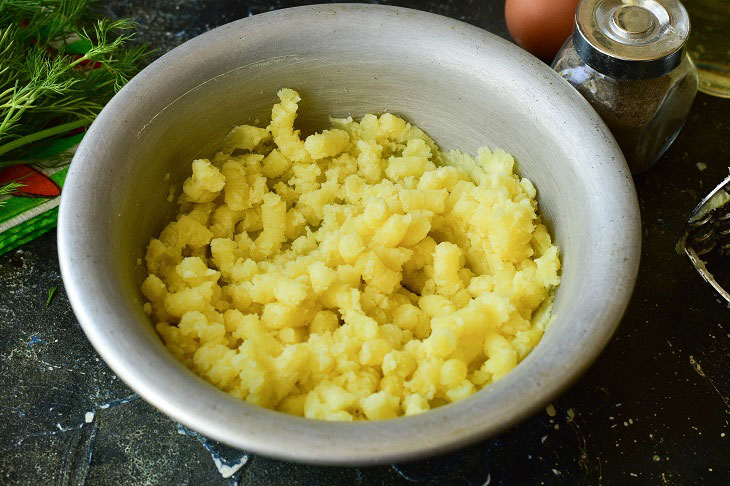 5. Lay out a piece of butter.
You can add more if you like.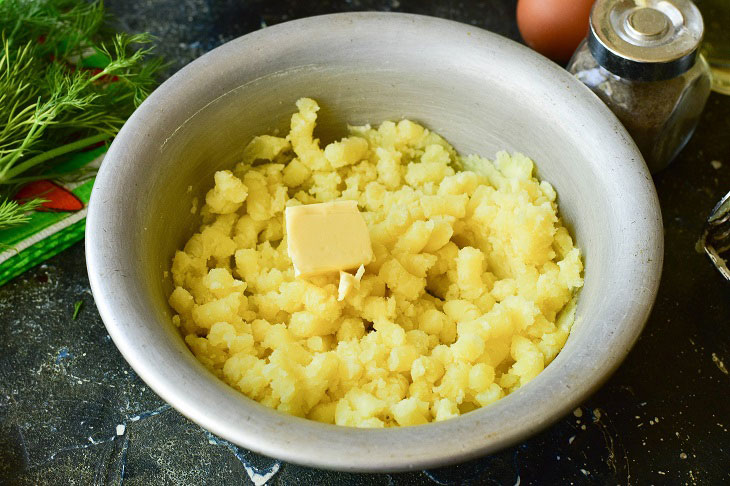 6. Beat in the chicken egg.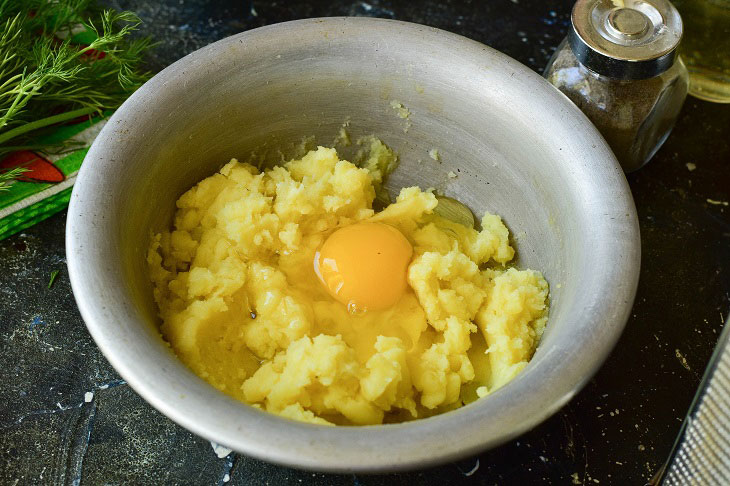 7. Now grate hard cheese on a fine grater. And this ingredient can be safely added in larger quantities. At the same time, add black pepper and mix everything well.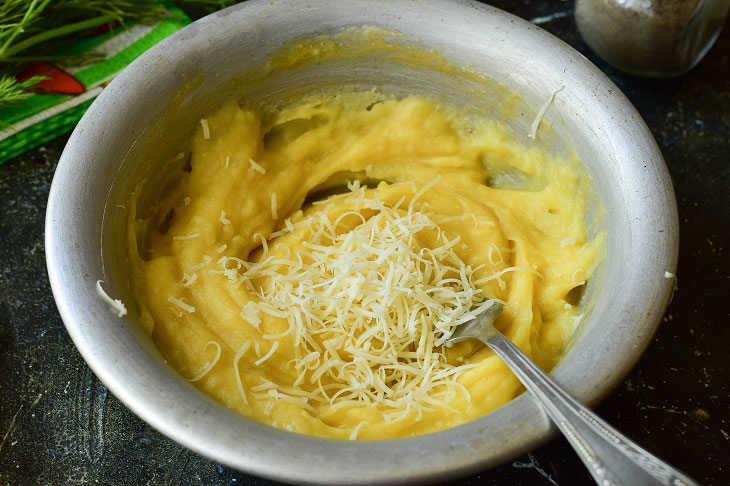 8. Now put the potato mass in a piping bag fitted with a star tip. Form French curls directly on a baking sheet, which is greased with vegetable oil.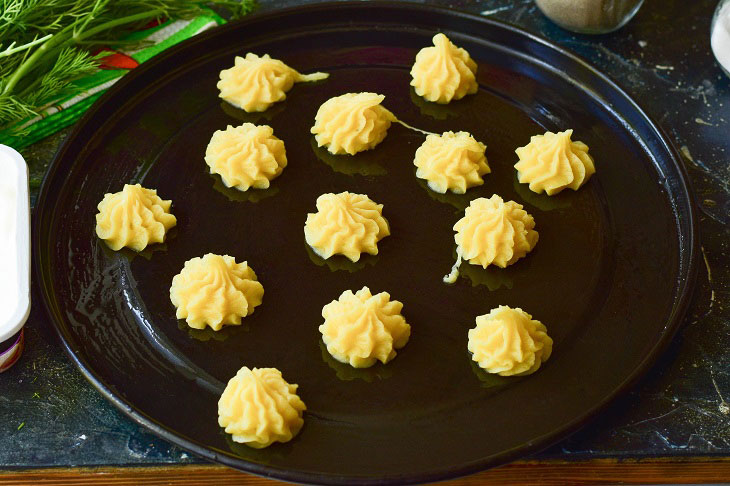 9. Send them to the oven preheated to 190 degrees for 15-20 minutes.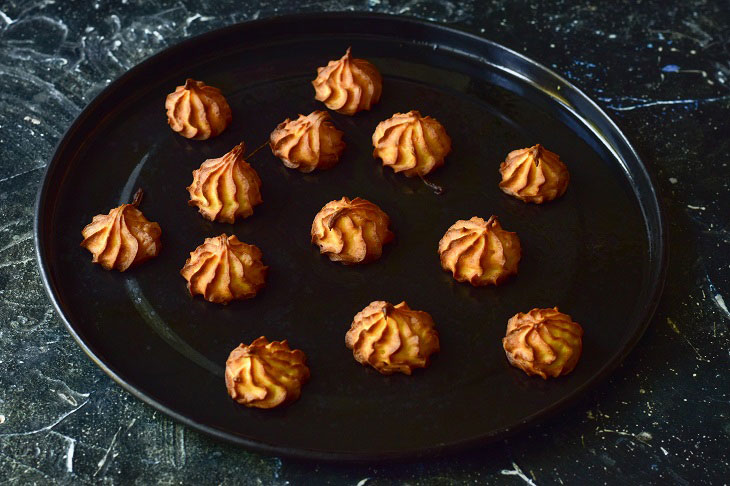 These original, very appetizing-looking French curls came out!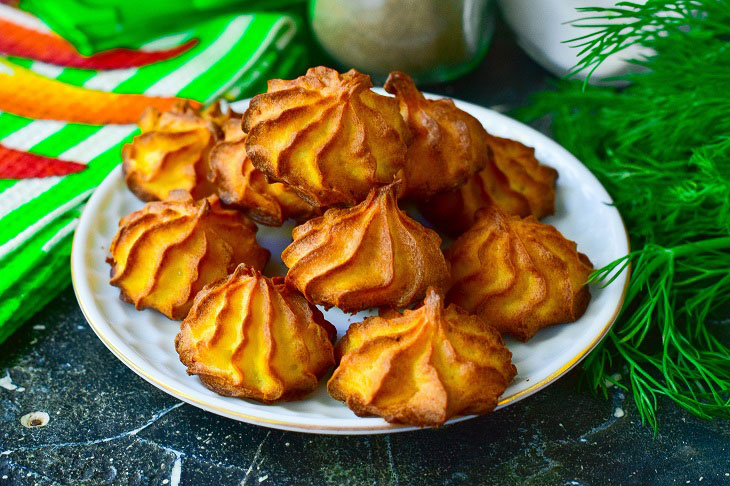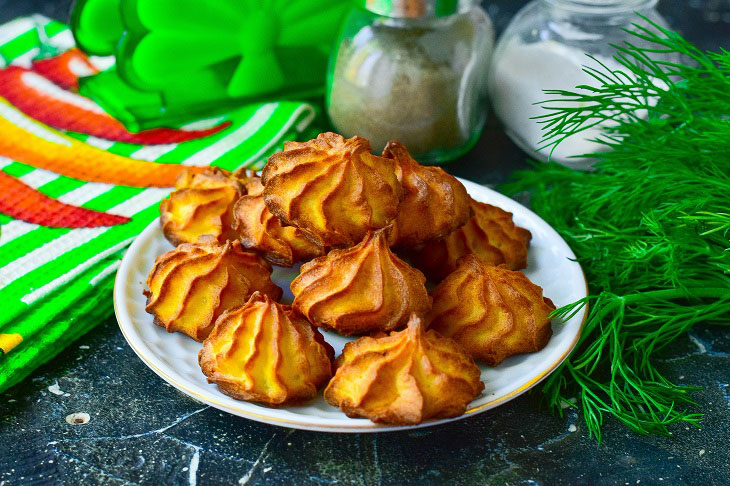 Bon appetit!