With a small amount of ingredients, you can cook delicious pies with cabbage, which we will fry in any vegetable oil. Yeast is not needed for this!
Ingredients:
Egg – 1 pc.
Kefir – 1 tbsp.
Salt – 1 pinch.
Flour – how much dough will take.
Braised cabbage – 200 g.
Soda – ¼ tsp
Sugar – 5 tbsp. l.
Vegetable oil – for frying.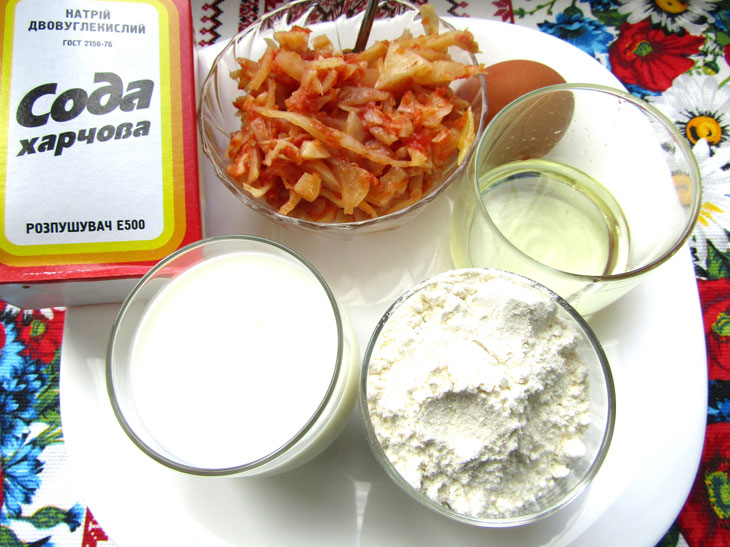 How to cook:
1. First of all, we break one egg into a deep bowl, where the dough for fried pies will be kneaded.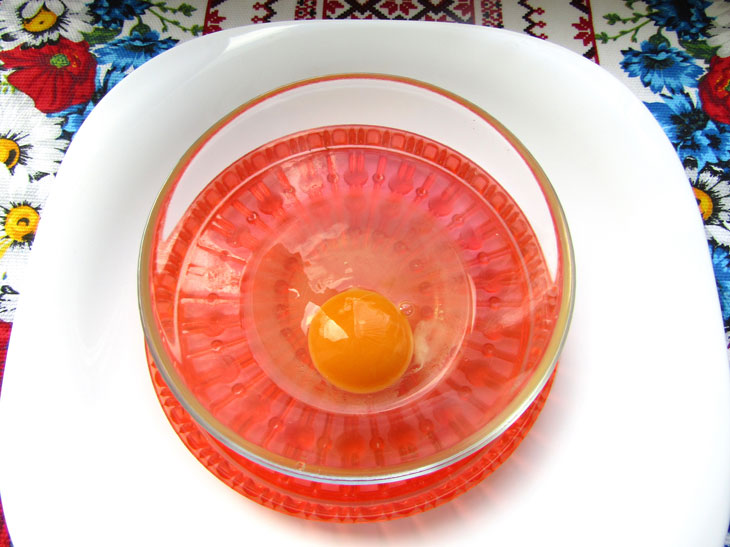 2. Pour a glass of low-fat kefir to the egg mixture. Add soda, sugar and salt, as indicated in the list.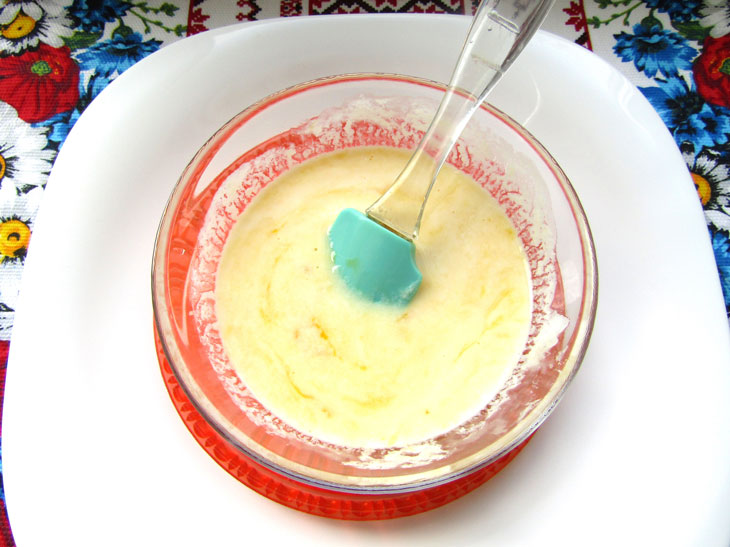 3. Sprinkle flour to knead the dough. It shouldn't stick to your hands! We add 1 tbsp. l. vegetable oil to make the dough easier to roll out.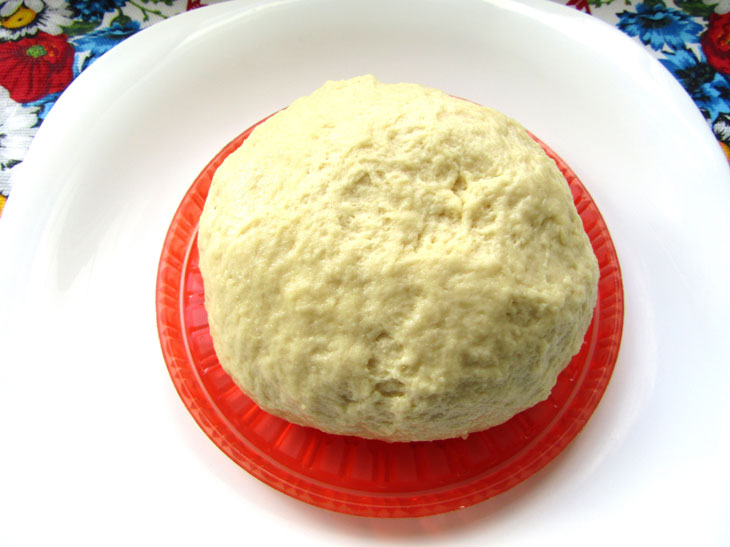 4. We make small oval-shaped pies, where we put a little stewed cabbage in the middle.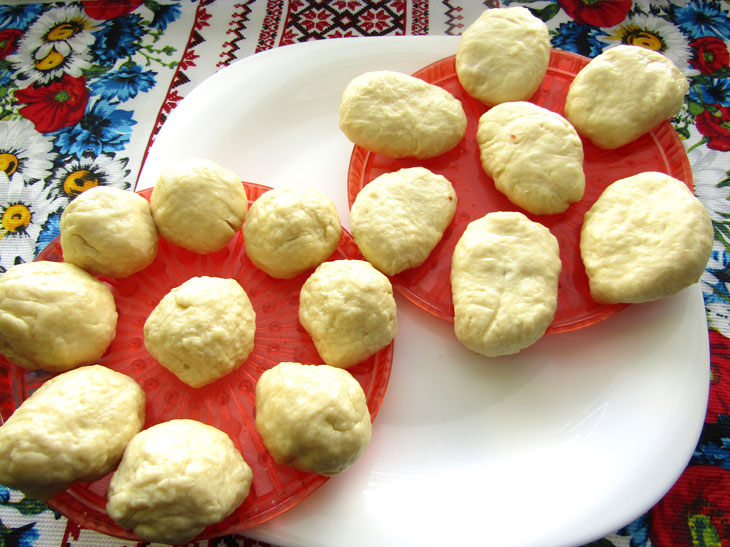 5. We fry in vegetable oil. We get ready-made fried pies with stewed cabbage. According to this principle, you can cook pies with a different filling: both salty and sweet without adding yeast.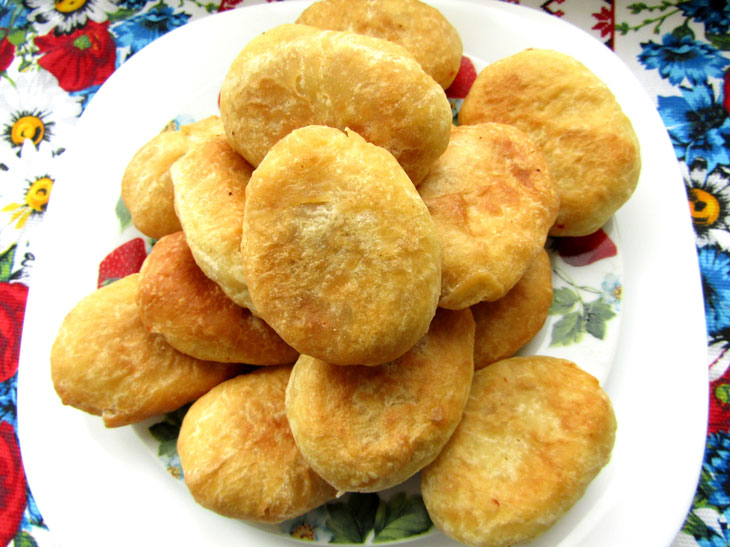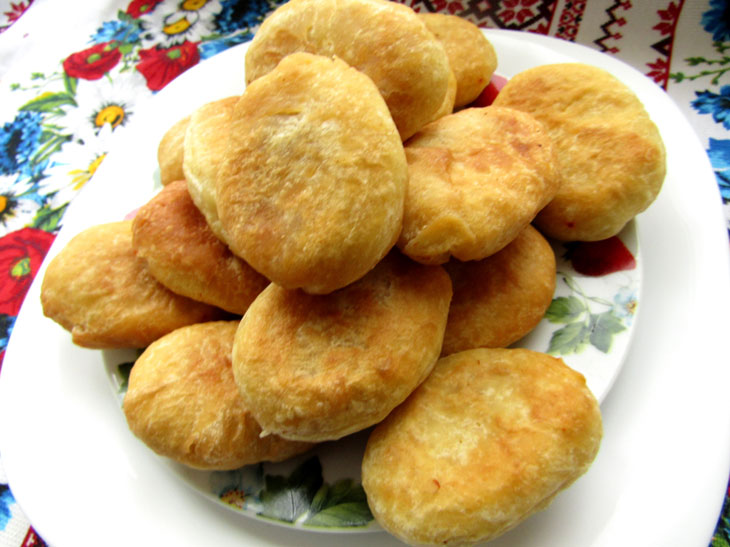 Enjoy your meal!