Today we offer you to cook a delicious appetizer of fish – gobies in Odessa-style tomato sauce, which turn out to be much tastier than store-bought canned food. The fish is first fried in flour in vegetable oil, and then stewed in tomato with the addition of onions and spices. It turns out very tasty and appetizing!
Both frozen and freshly caught gobies are suitable for preparing this dish. The size of the fish also does not really matter, however, remember that the larger the carcasses are, the longer it will take for them to simmer well in the sauce.
Ingredients:
Gobies – 700 g.
Tomato paste – 1-1.5 tbsp. l.
Water – 200-300 ml.
Flour – 2-3 tbsp. l.
Onion – 1 pc.
Carnation – 1 bud.
Allspice peas – 2-3 pcs.
Black ground pepper – to taste.
Salt – to taste.
Sugar – 1-2 tsp
Bay leaf – 1 pc.
Vegetable oil – for frying.
How to cook:
1. Freshly frozen gobies (if you are using not fresh, but frozen fish) must be thawed before cooking.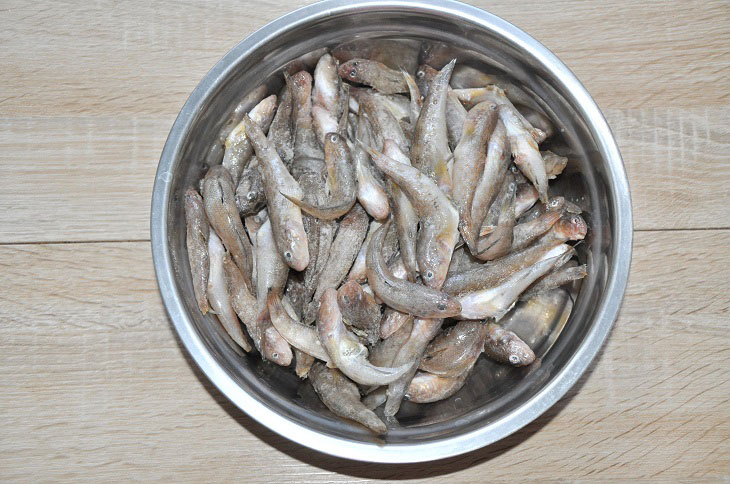 2. Roll the prepared fish carcasses on all sides evenly in flour.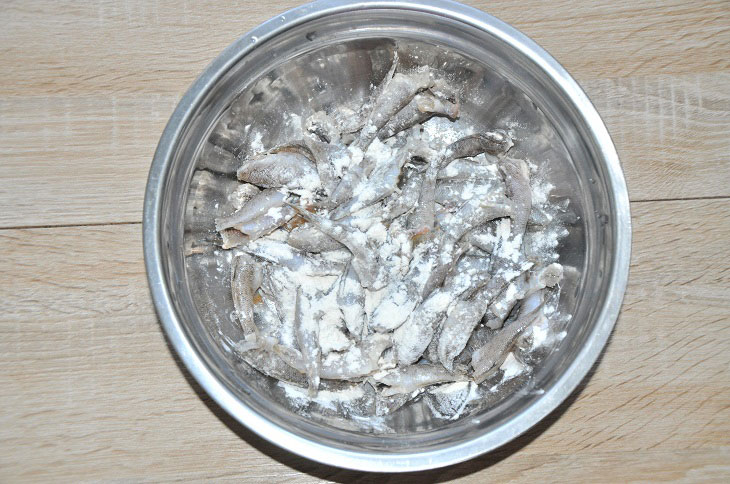 3. Heat the vegetable oil in a frying pan, put some of the gobies in it (it is better to fry the fish in portions so that it is well fried).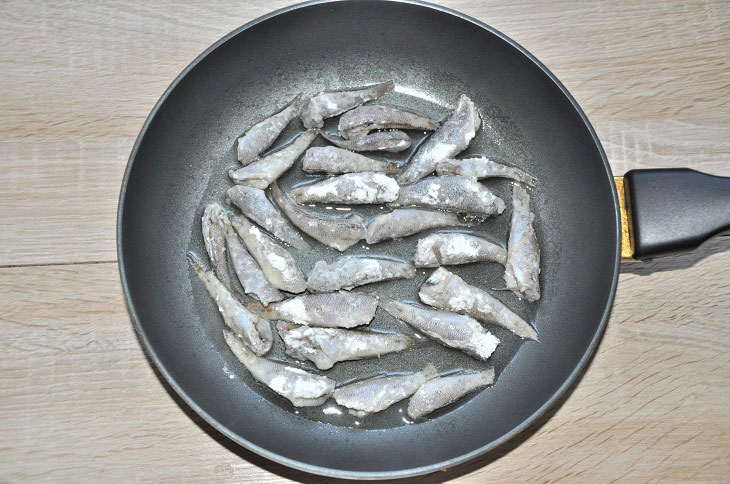 4. Fry all the gobies until golden brown on both sides.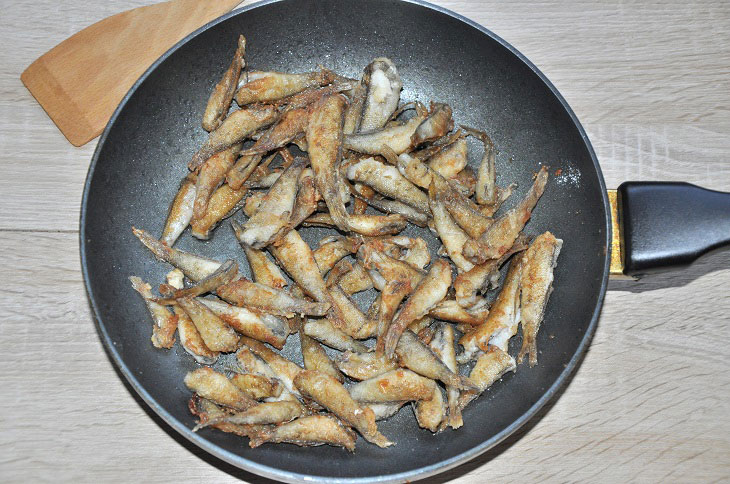 5. In a separate pan, pour a few tablespoons of vegetable oil into it, fry finely chopped onions until soft.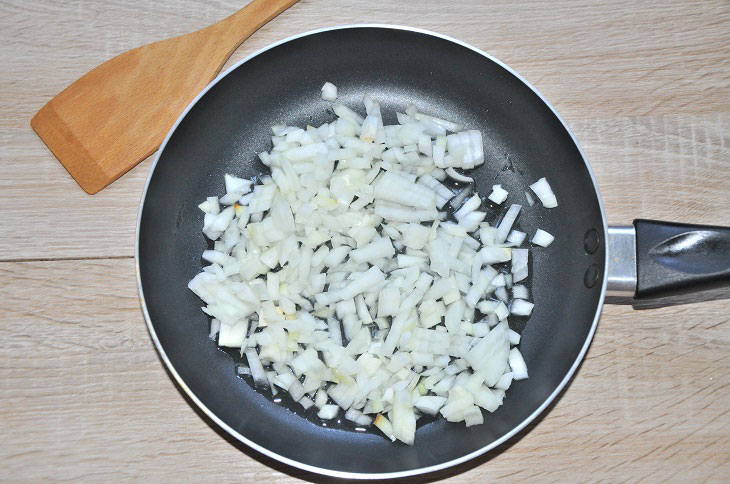 6. After the onion begins to turn golden, add tomato paste to it, pour in water, add sugar, pepper and salt to taste, put a clove bud, bay leaf and allspice peas. Mix the resulting tomato sauce well, taste it, adjust the amount of salt and sugar if necessary to your liking, then simmer the sauce over low heat for about 10 minutes.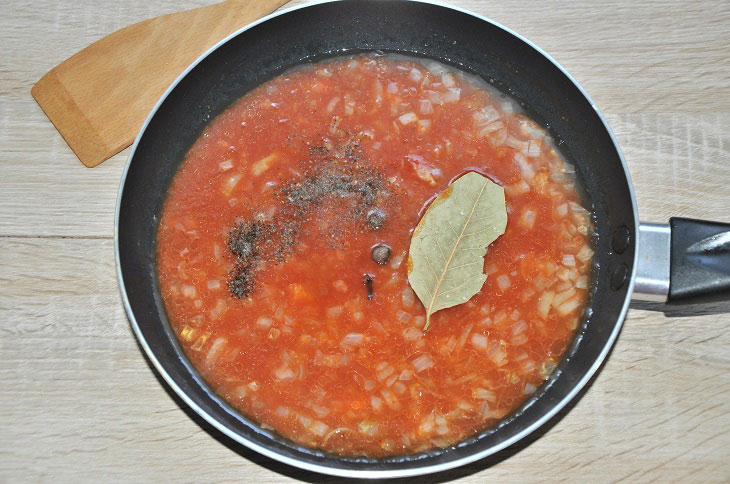 7. Put the fried gobies back into the pan in which they were fried, pour them with ready-made tomato sauce on top. Cover the pan with a lid and simmer over low heat for about 40 minutes.
If you want the bones in the fish not to be felt, then the stewing time should be increased to 1 – 1.5 hours. At the same time, be sure to monitor the level of liquid in the pan, and add water if necessary so that the gobies do not burn.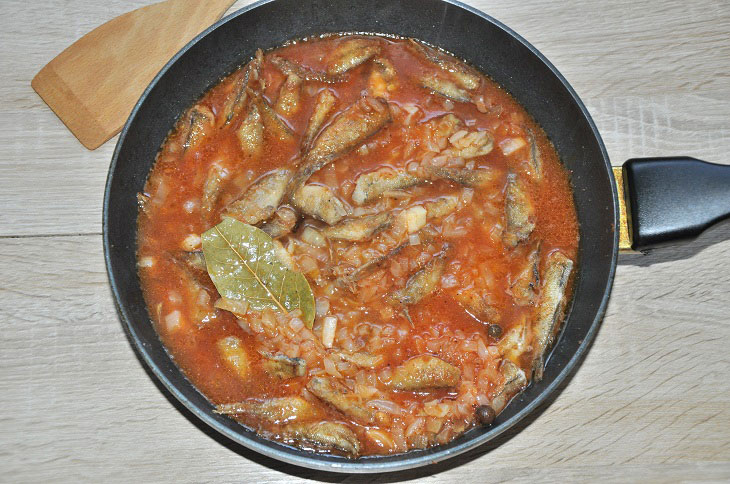 8. Ready-made gobies in Odessa-style tomato are served cold to the table. If desired, before serving, the fish can be sprinkled with herbs on top.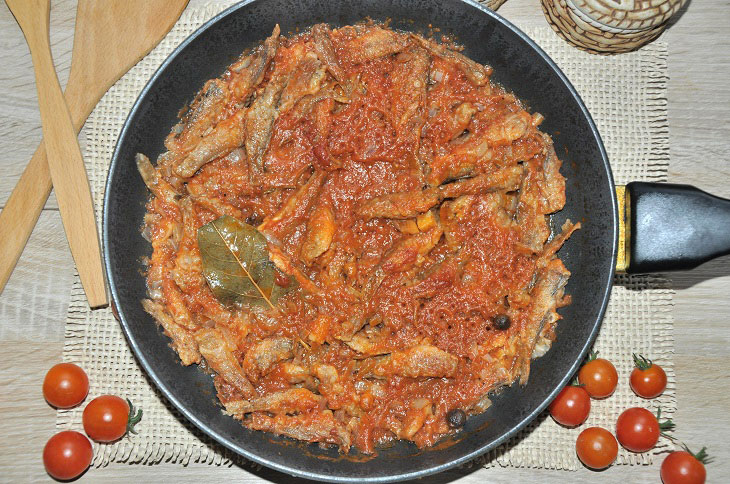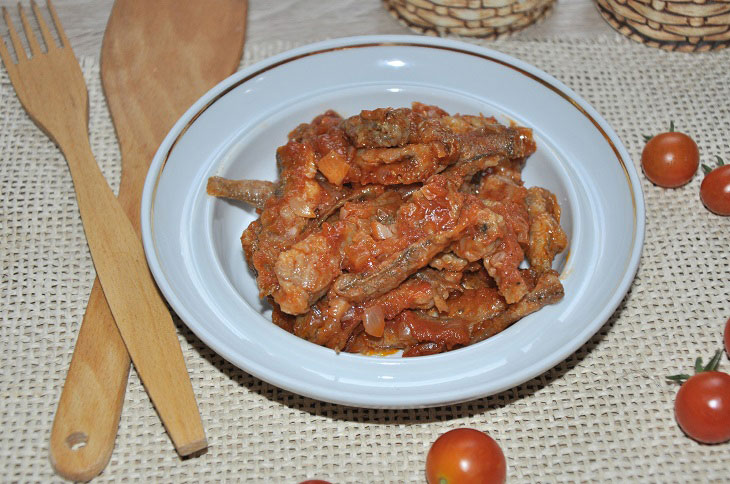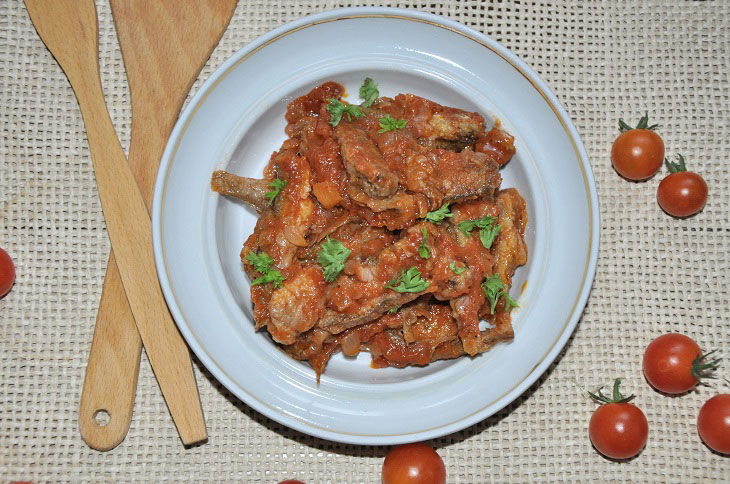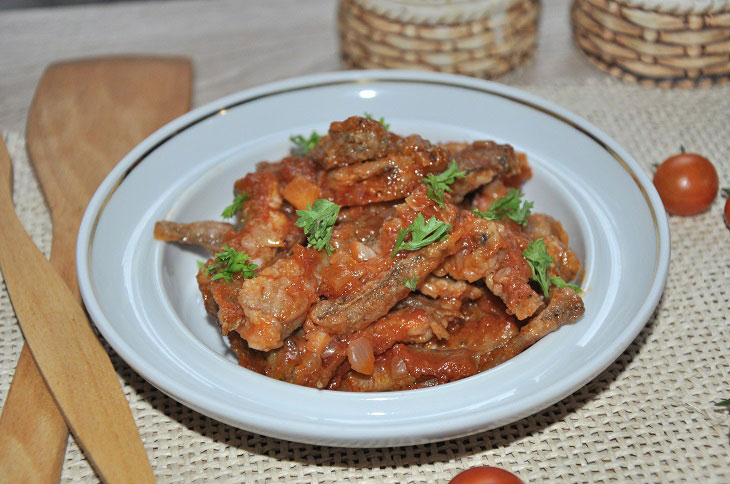 Bon appetit!