Hake in beer with honey is an original dish that turns out to be very unusual in taste. When choosing a fish in the store, be sure to pay attention to the one that will be with shiny scales and without yellow spots. It is on the quality and freshness of the hake that the dish will taste to your taste. When choosing a beer, give preference to light, it is not so bitter in taste. From spices, use bay leaf, honey, soy sauce. In addition to these components, you can also use special additives for cooking fish and peppercorns.
Serve hake in beer with honey to the table immediately after cooking, while the dish is hot. Although, in principle, it is quite tasty when cold. You can cook some kind of sauce for fish or boil a side dish.
Ingredients:
Hake (medium size, weight approximately 350-400 g) – 1 pc.
Bay leaf – 1 pc.
Salt – 1 pinch.
Ground pepper – to taste.
Honey – 0.5 tbsp. l.
Soy sauce – 2 tbsp. l.
Light beer – 100 ml.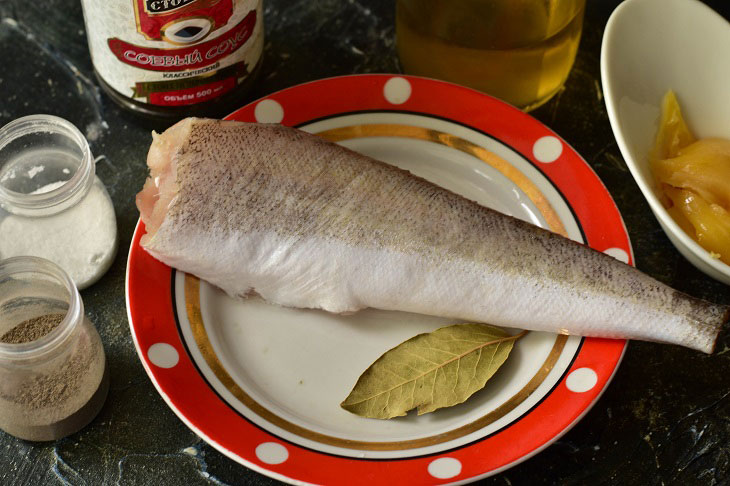 How to cook:
1. Clean the fish with a special knife, wash it very carefully (there should be no black film inside), cut into pieces. Put them in a bowl or in a ladle in which you will cook the fish.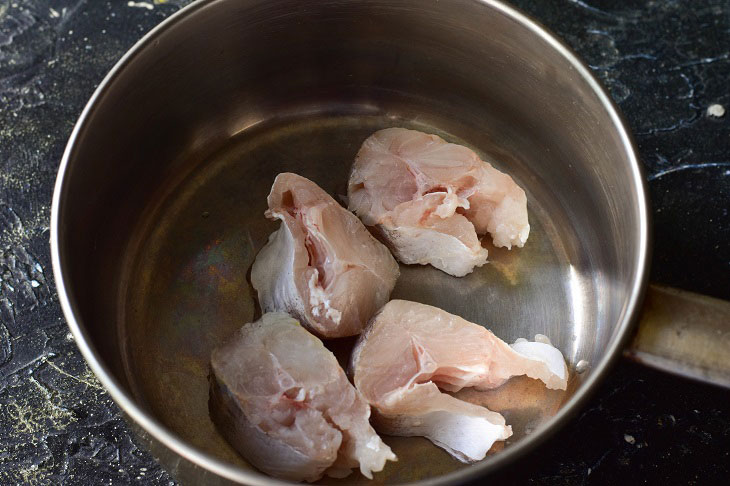 2. Open a can of light beer, pour it into the fish.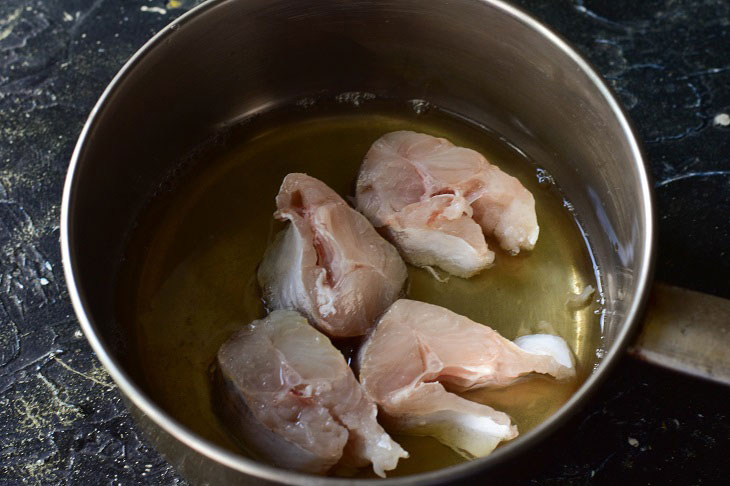 3. Then pour in the soy sauce.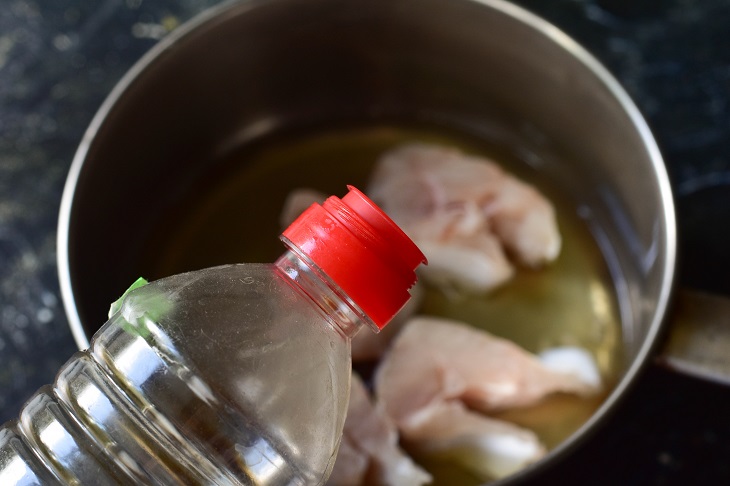 4. Add salt (do not forget that soy sauce is also quite salty, so be careful with salt, do not overdo it with its amount) and ground black pepper. At this stage, you can add other spices that you want.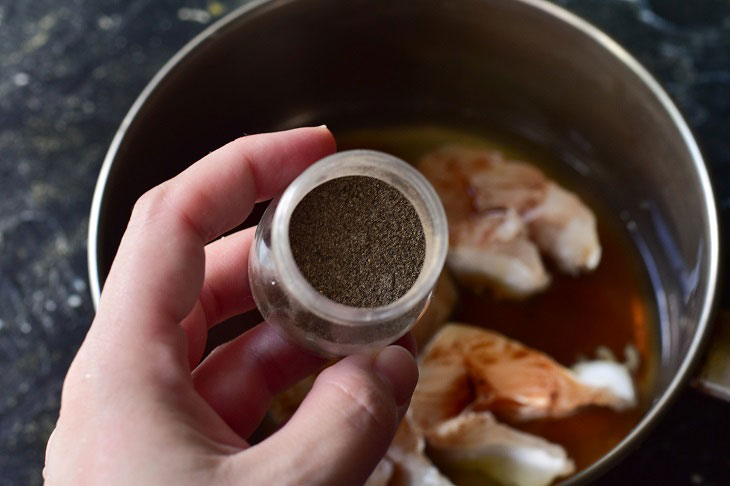 5. Lay out the bay leaf.
6. Add honey. It is thanks to this ingredient that the fish will come out more original in taste.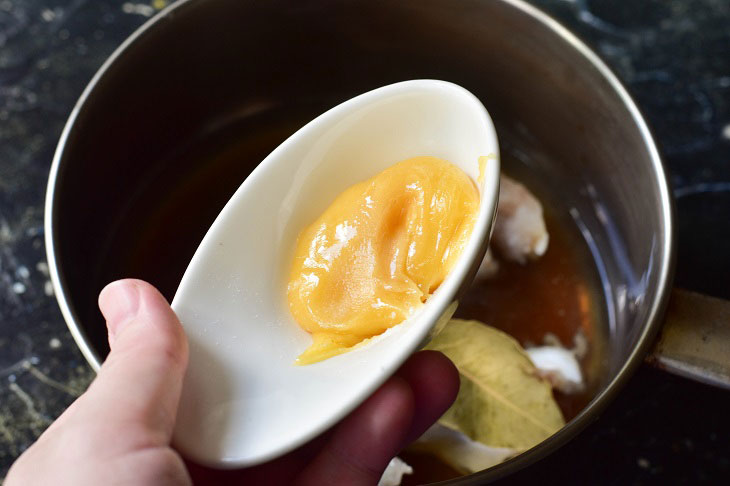 7. Now pour in water so that it completely covers the fish pieces. Be sure to use purified water.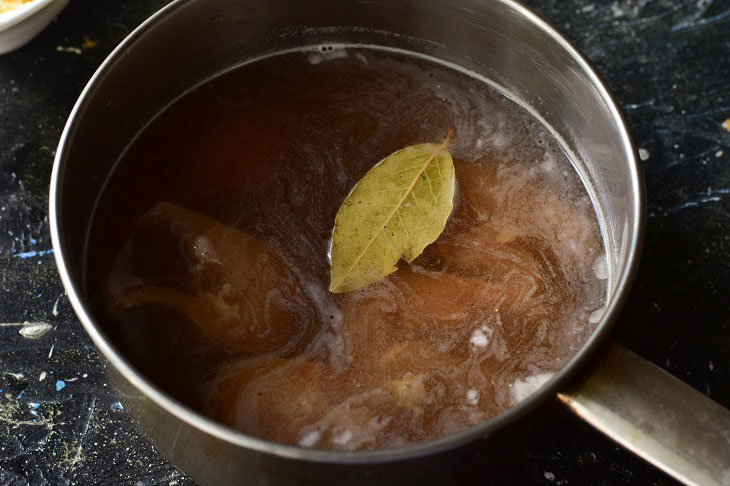 8. Send the bucket of fish to the fire. When the marinade boils, reduce the heat and cook the fish for 15-20 minutes. You do not need to interfere with anything, otherwise the pieces of fish may fall apart.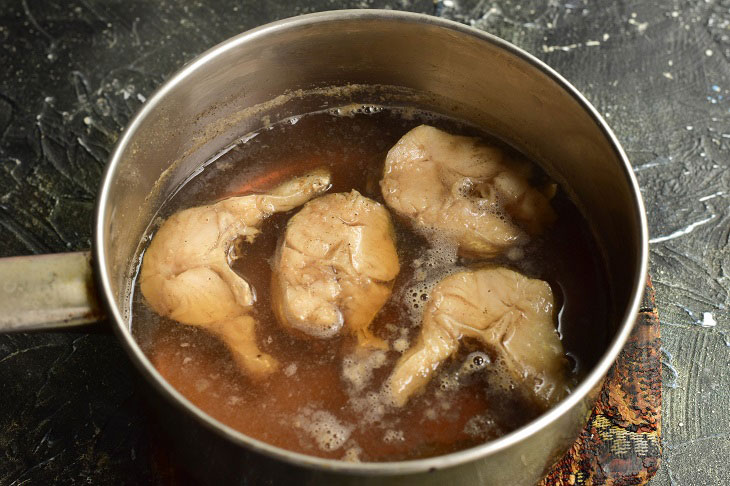 9. Transfer the fish to a nice rectangular dish. Serve it to the table and do not forget about a side dish or sauce, although you can eat ready-made fish without them.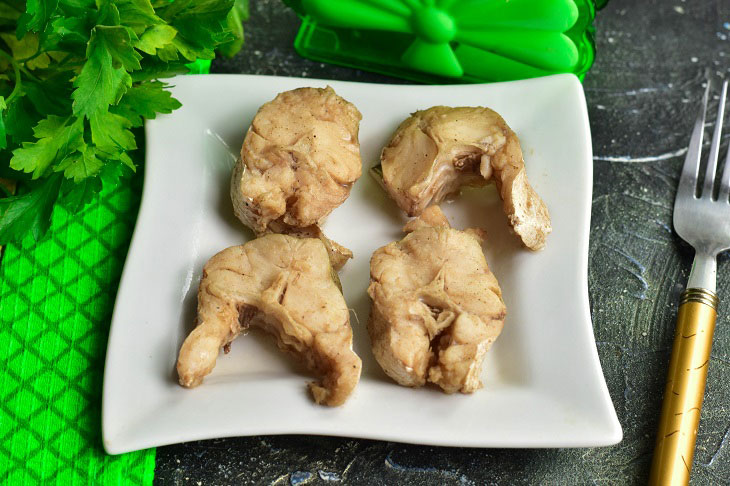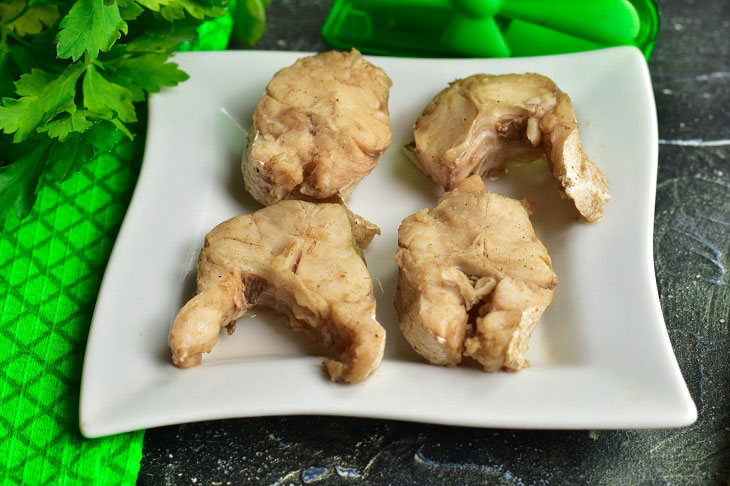 Bon appetit!