Today's candy makers use large amounts of trans fats, harmful chemicals, dyes, and sugar in pursuit of profits, and natural treats often sell at sky-high prices in organic food stores.
We offer you a simple recipe for sweets made from natural products without sugar and animal fats. Healthy sweets are prepared in 15 minutes and are suitable for raw foodists, vegetarians, as well as for people who fast and lead a healthy lifestyle.
For the recipe, you will need raisins, which can be replaced with other dried fruits or their mix. The nut component can be anything, but it is important to use non-roasted nuts or seeds. For an invigorating effect and a refreshing taste, the candies are dipped in a small amount of matcha green tea, an internationally recognized superfood.
Ingredients:
Peanuts – 110 g.
Raisins – 100 g.
Honey – 1.5 tbsp. l.
Coconut oil – 2 tsp
Rice flour – 2-3 tbsp. l.
Matcha tea – 2 tsp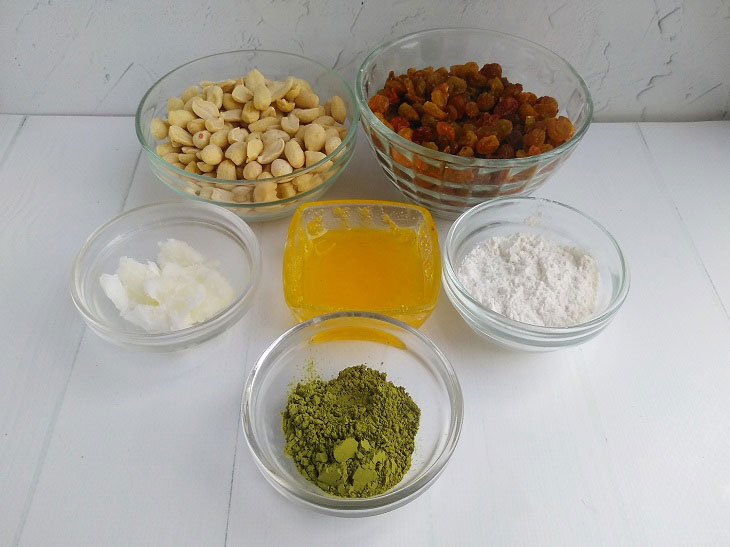 How to cook:
1. Place coconut oil and honey in a bowl. Heat the mass in a steam bath or in a microwave oven until the coconut oil melts.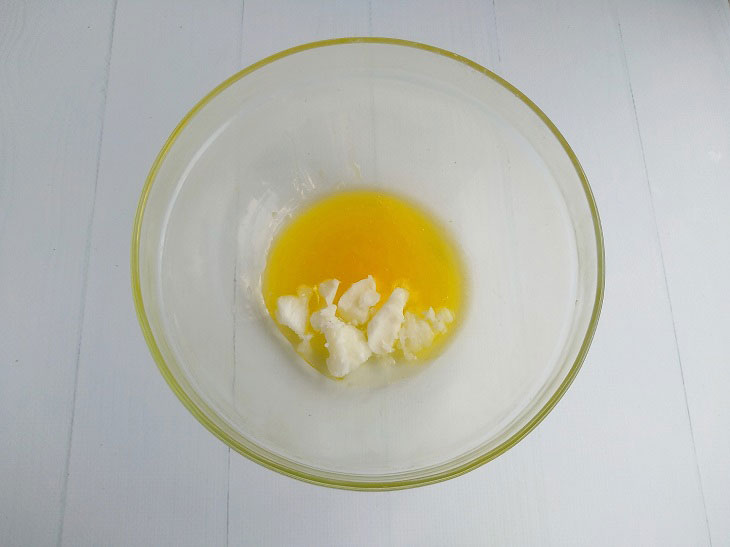 2. Put peanuts in a blender bowl, grind into crumbs.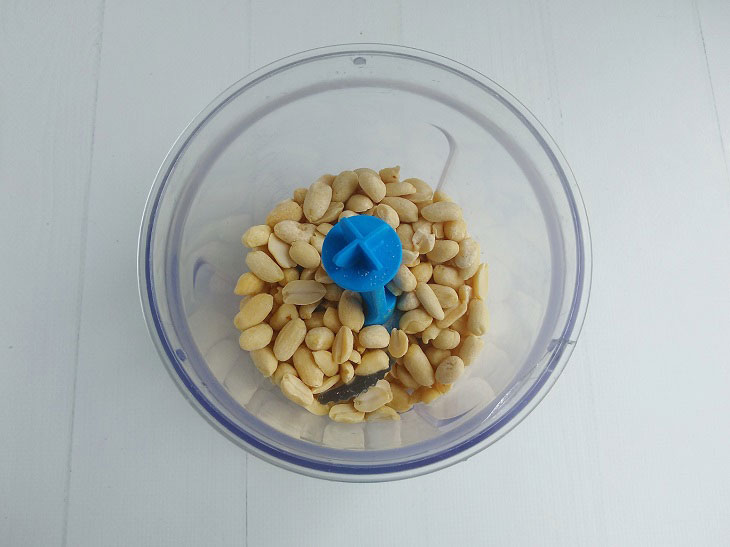 3. Rinse raisins in running water, pour boiling water for 2-3 minutes. Drain the water, put the raisins in a blender. Grind it to a paste.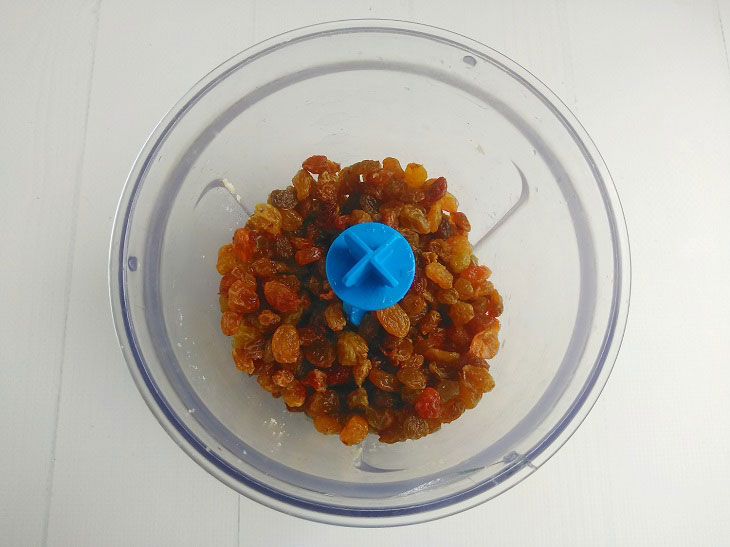 4. Put the prepared ingredients into a bowl with melted coconut oil and honey. Mix the mass.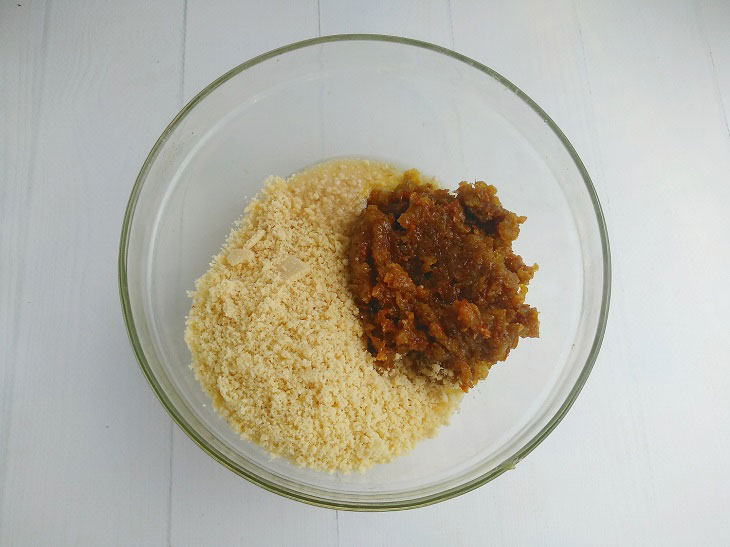 5. Add rice flour in parts until a plastic mass is obtained. Cool the mass for 10 minutes in the refrigerator.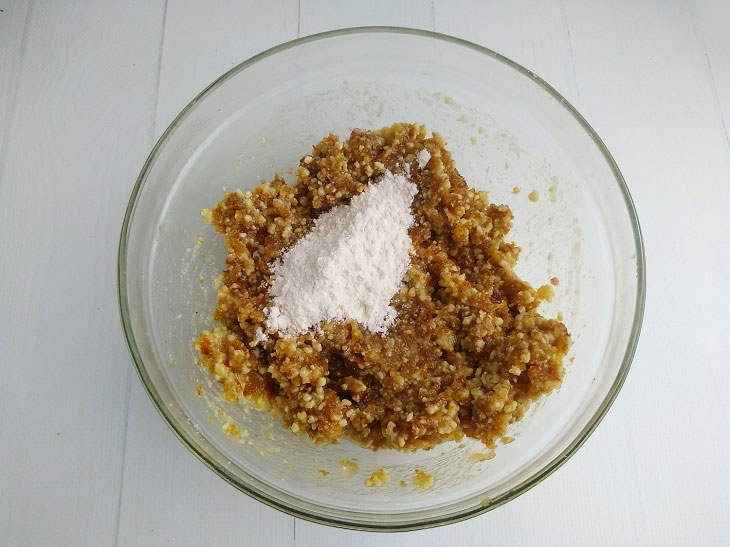 6. Roll into balls with a diameter of 1.5-2 cm, roll them in matcha tea.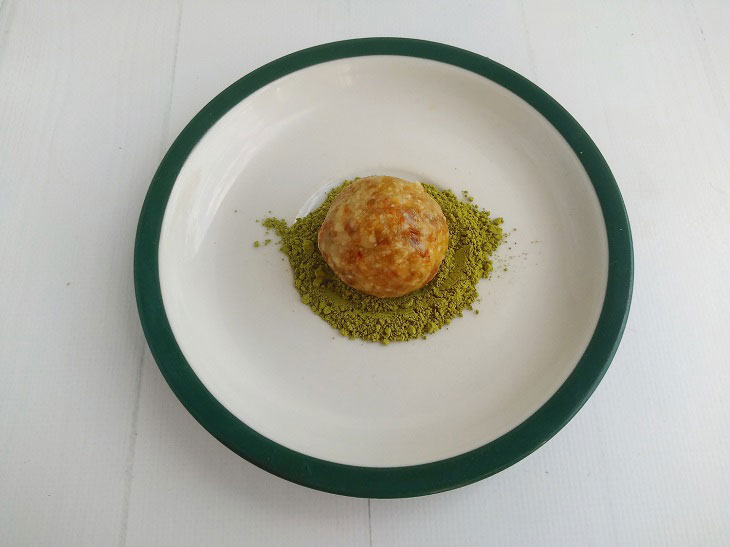 7. Transfer the finished sweets to a serving plate.
Sweets have a sweet taste with a slight sourness of raisins. The delicacy has a rich nutty aftertaste and a hint of tea.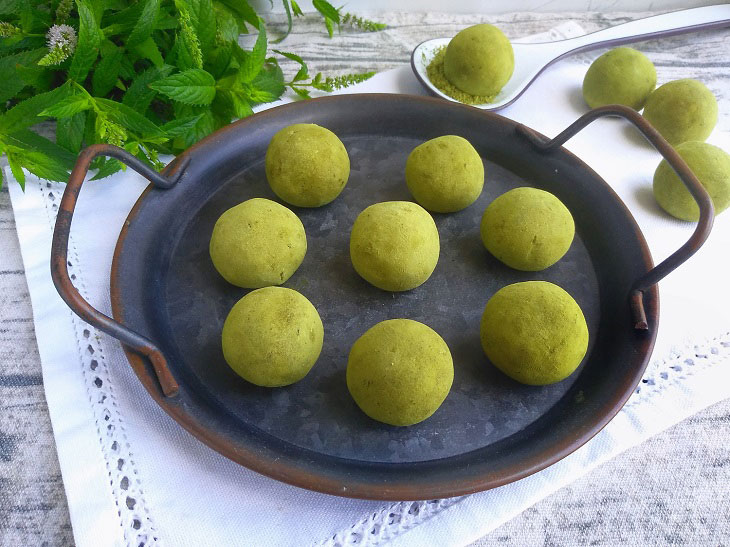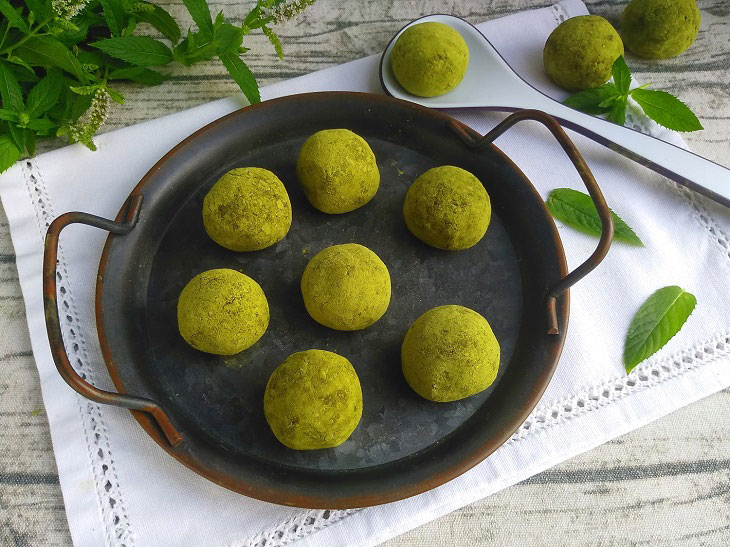 Bon appetit!