A quick recipe for homemade cookies in a pan will help you out in case of unexpected guests and the lack of an oven. The recipe will take quite a bit of time and simple products that you can always find in the house, and the cookies turn out to be tasty and appetizing.
To prepare the dough, white flour of the highest grade and homemade eggs are best suited. When choosing butter, give preference to a product made from natural cream. The final taste of the products depends on this.
Ingredients:
Egg – 1 pc.
Sugar – 30 g.
Milk – 60 ml.
Butter – 60 ml.
Flour – 250-300 g.
Baking powder – 1 tsp
Salt – 1 g.
Vanilla extract (optional) – 1-2 drops.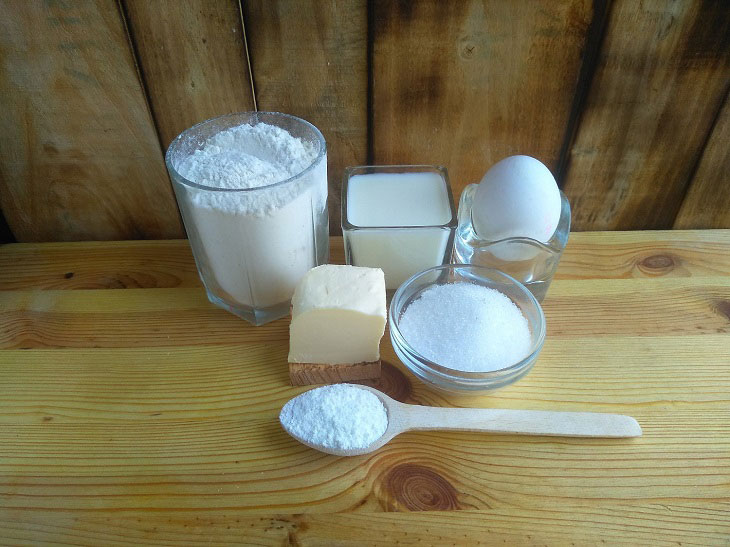 How to cook:
1. Melt the butter in a microwave oven, pour in the milk. Mix.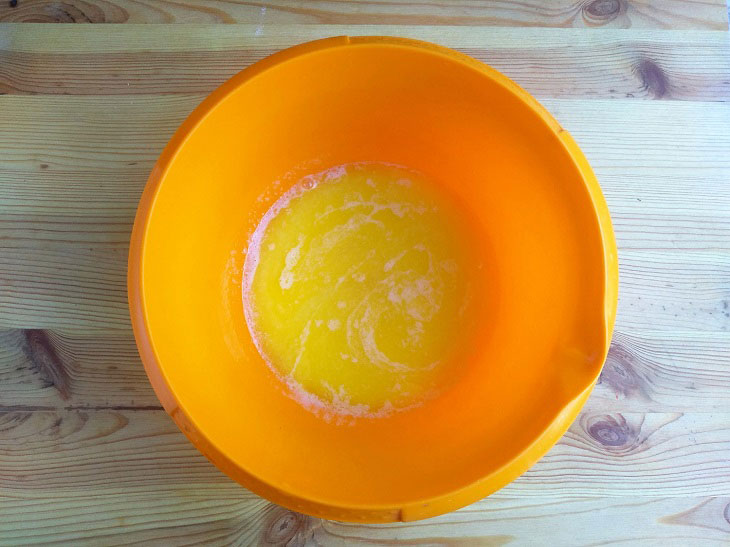 2. Add vanilla extract. Salt the mixture, add sugar.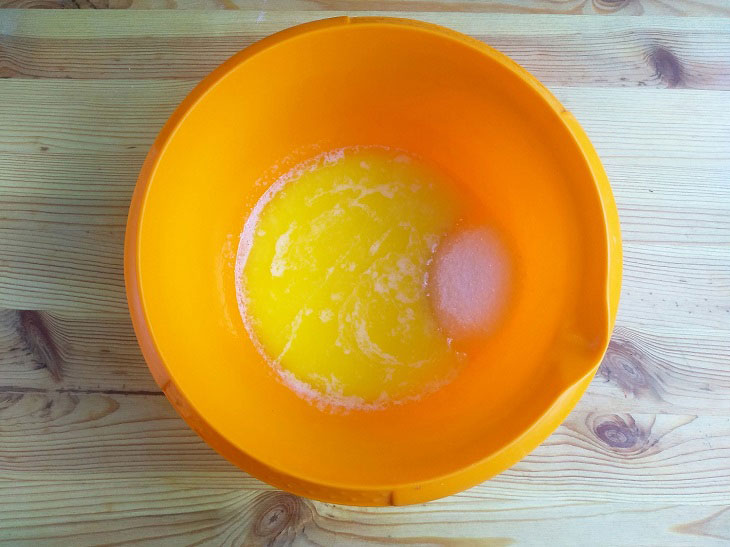 3. Enter the egg, mix the mass with a spatula or whisk.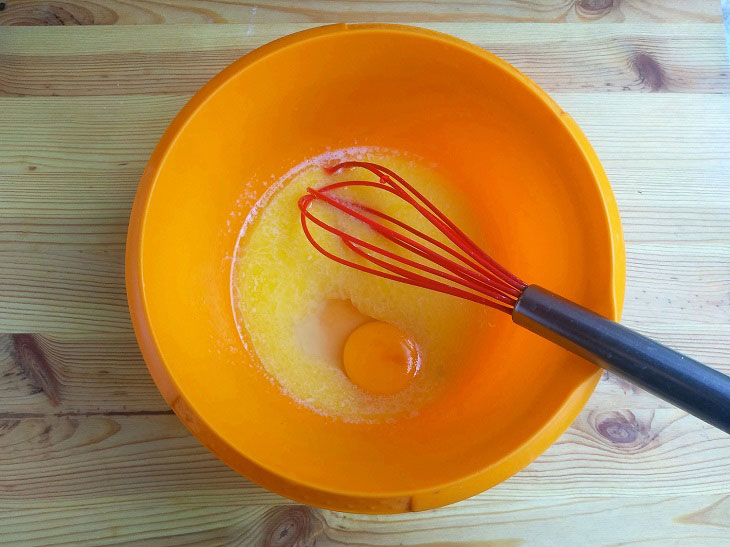 4. Sift the flour and add to the mass, add the baking powder.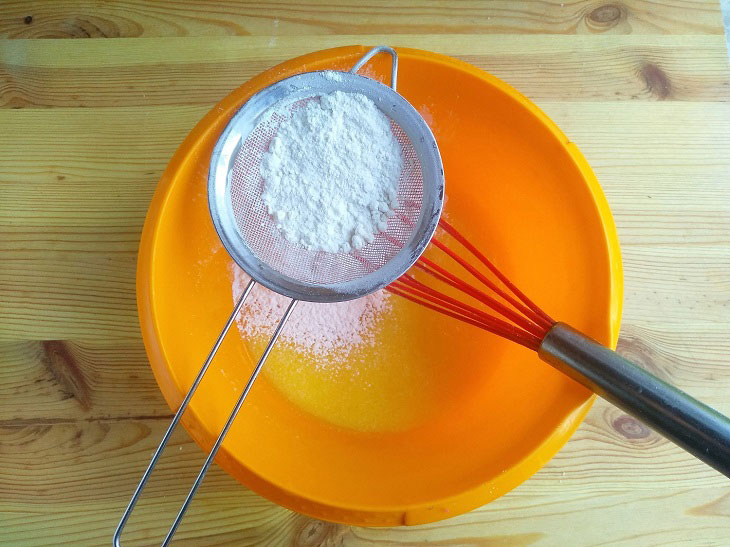 5. Knead a soft, slightly sticky dough.
The required amount of flour is determined empirically and may change.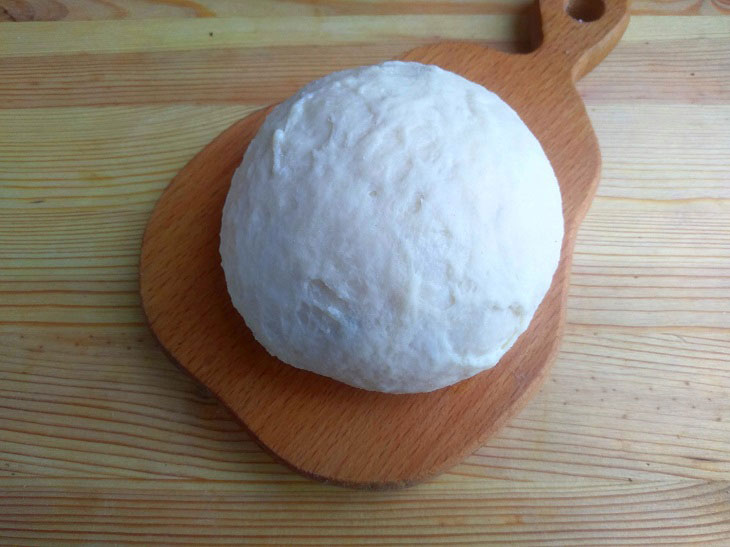 6. Put the dough on a floured board. Divide it into small pieces weighing about 30-40 grams, roll them into balls.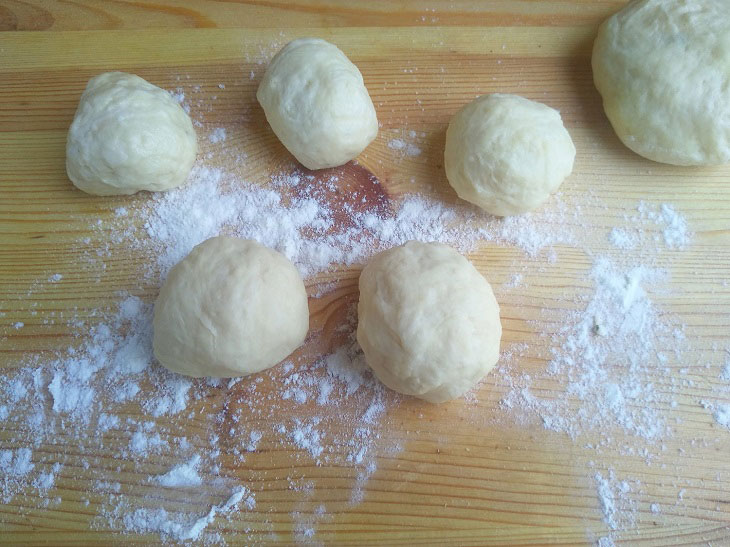 7. Apply the design with a suitable tool (vegetable cutting net) while forming a 3-4mm thick cake.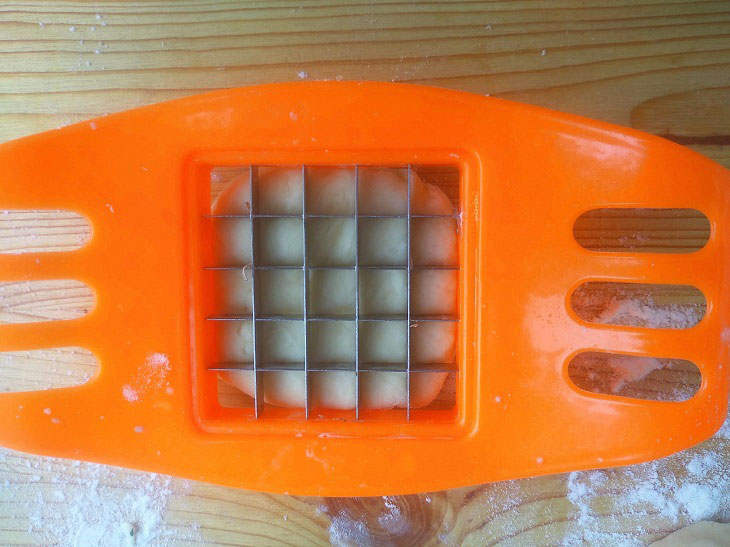 8. Trim the edges of the cookies with a curly notch. Gather the dough scraps into a ball and form a similar product.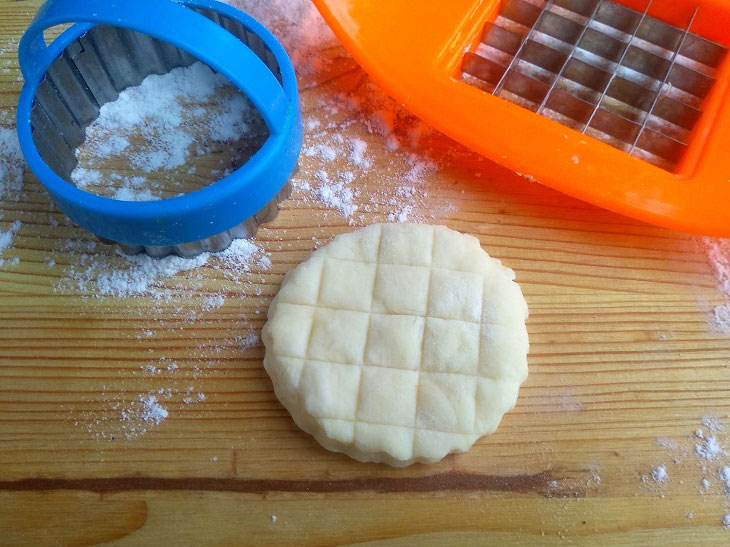 9. In a dry frying pan, fry the cookies on both sides for 2 minutes per side until browned. The edges of the products remain light, but despite this, the cookies are perfectly baked.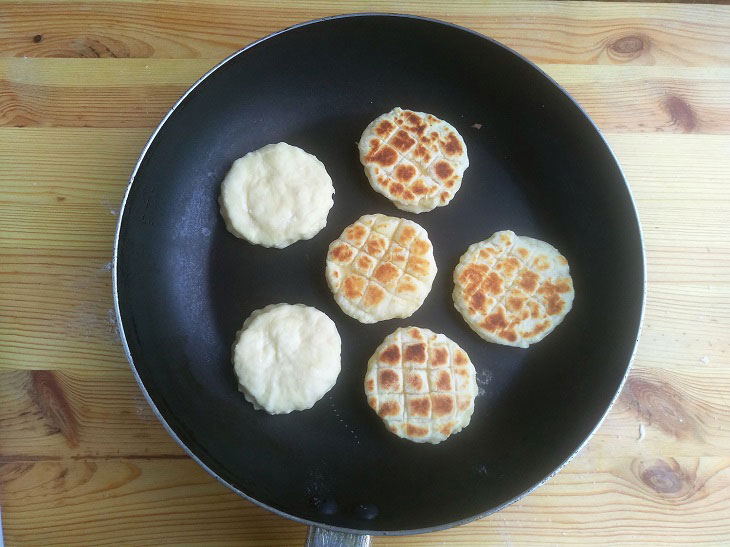 10. Transfer the finished cookies to a flat plate, decorate with mint, serve.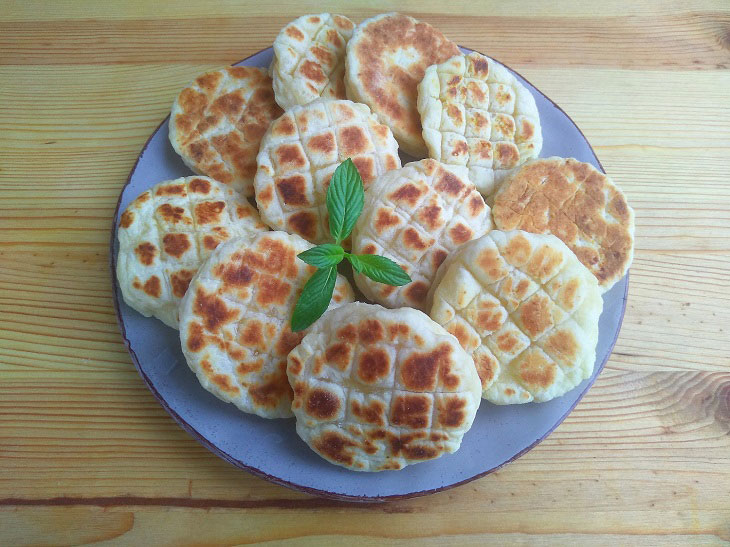 Supplement the serving with hot drinks – coffee, tea and sweet jam. Warm cookies in taste and consistency resemble cheesecakes. After cooling, the pastries become firmer and are no different from similar products from the oven.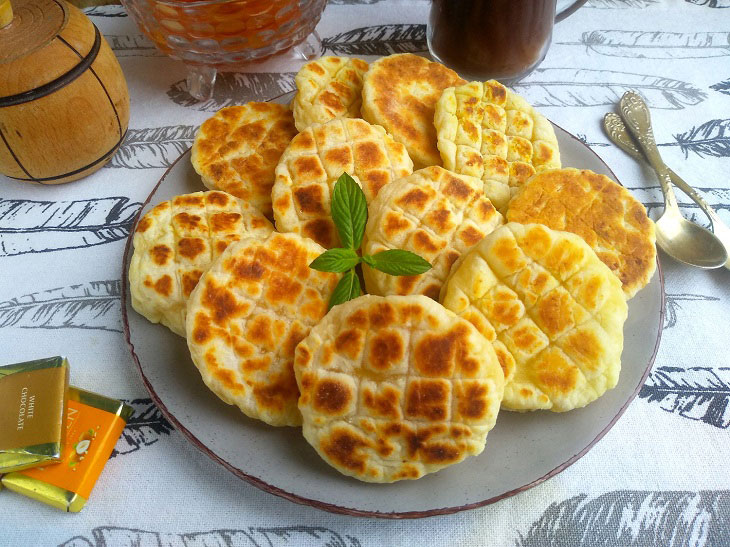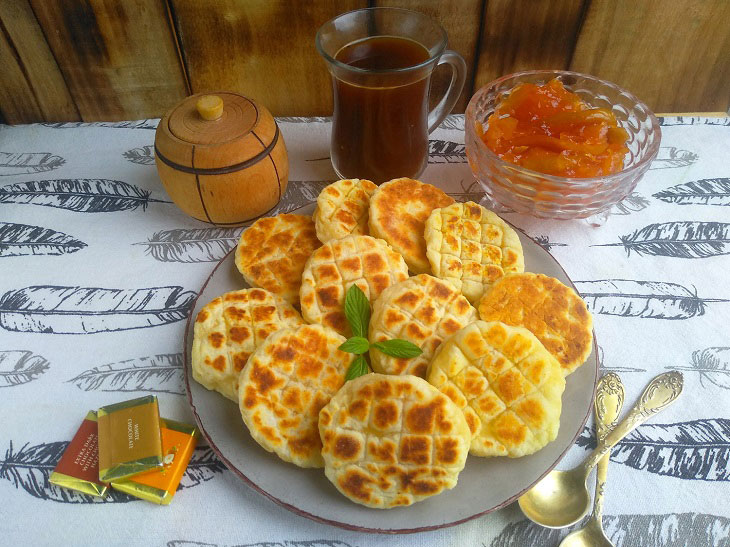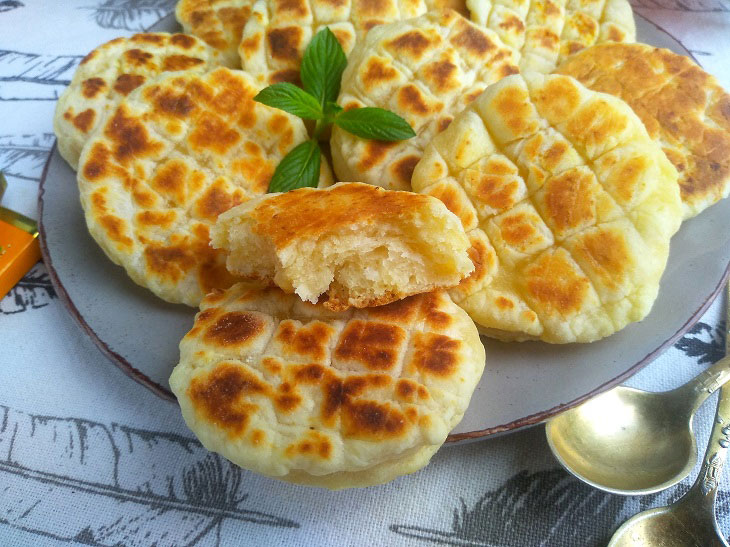 Bon appetit!