It is very easy to cook cabbage rolls with a small amount of time. We use this simple recipe from the available ingredients to prepare a delicious main dish.
Ingredients:
White cabbage – 200 g.
Minced meat – 400 g.
Carrot – 1 pc.
Bulb – 1 pc.
Egg – 1 pc.
Rice – 2 tbsp. l.
Ketchup or tomato – 2 tbsp. l.
Salt and spices – to taste.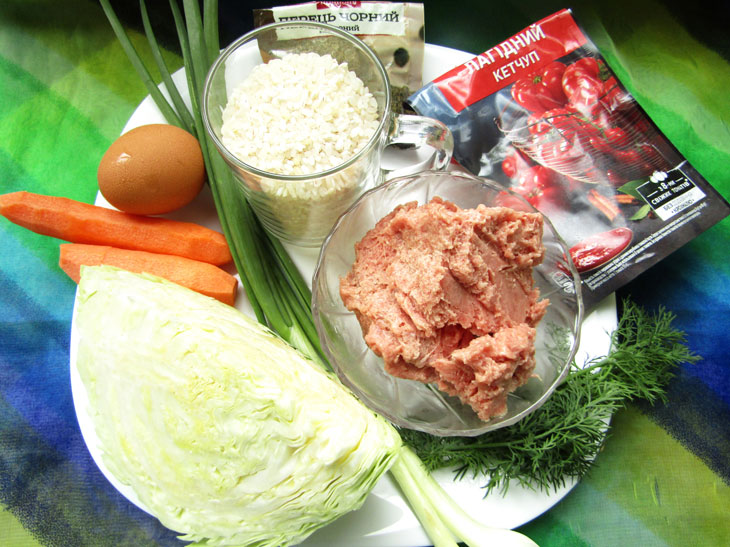 How to cook:
1. For such a meat dish, the first thing you need to do is cook the rice almost until d1.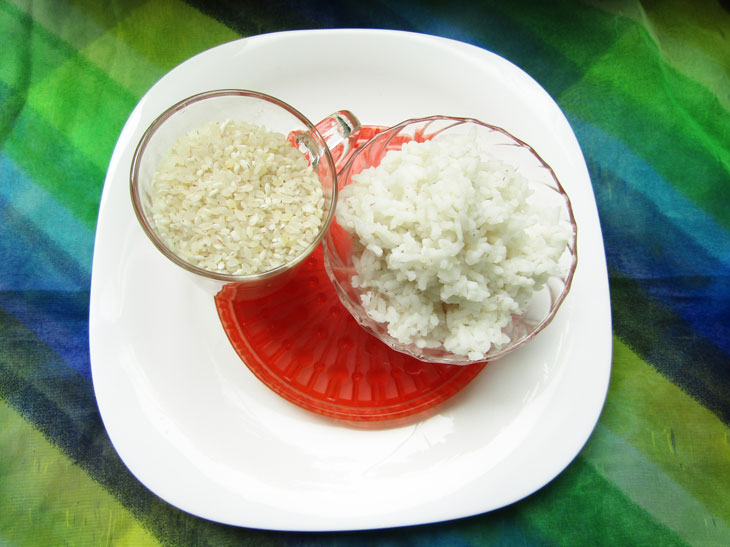 2. White cabbage is very finely chopped or scrolled through a meat grinder.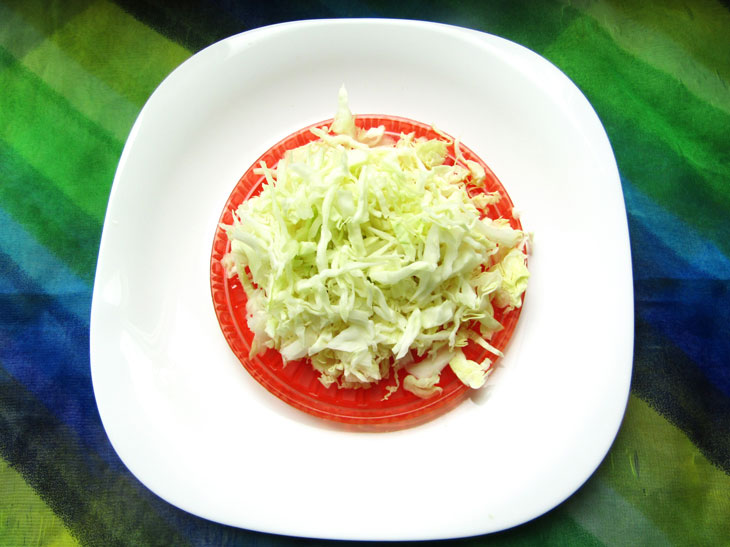 3. Grind fresh herbs, as well as onions.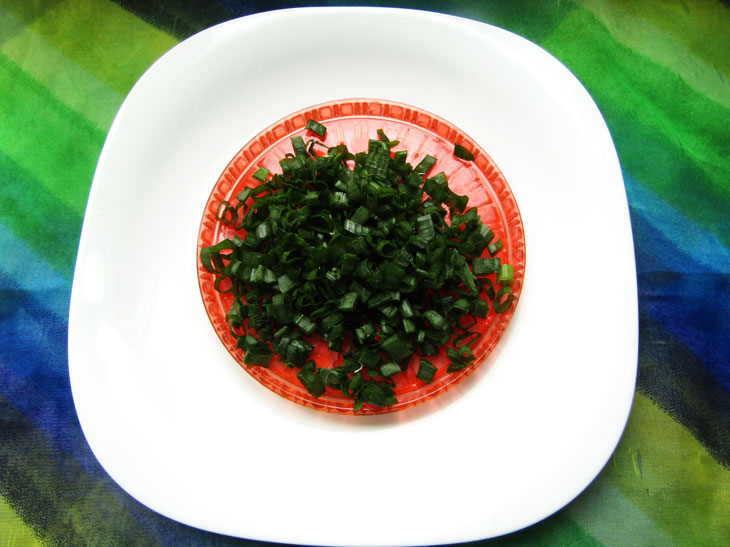 4. We rub the carrots to get tender cabbage rolls later.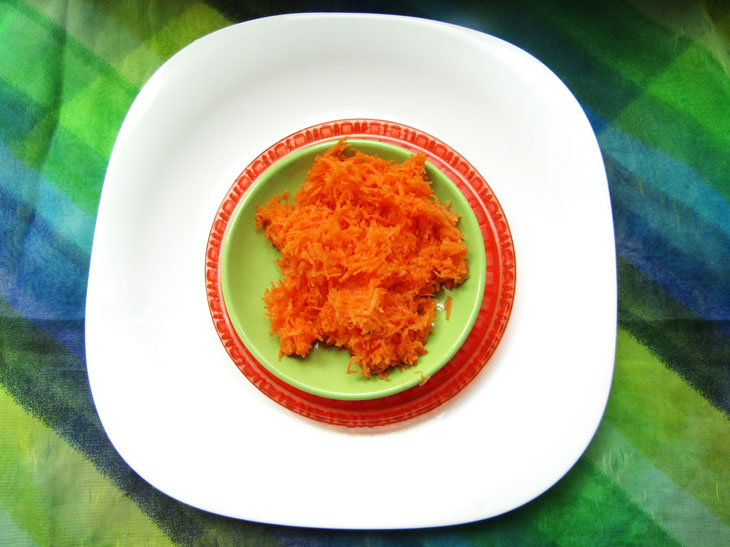 5. Mix all ingredients in one container. Salt. Add spices and eggs. Mix thoroughly to obtain a good mass consistency for lazy cabbage rolls.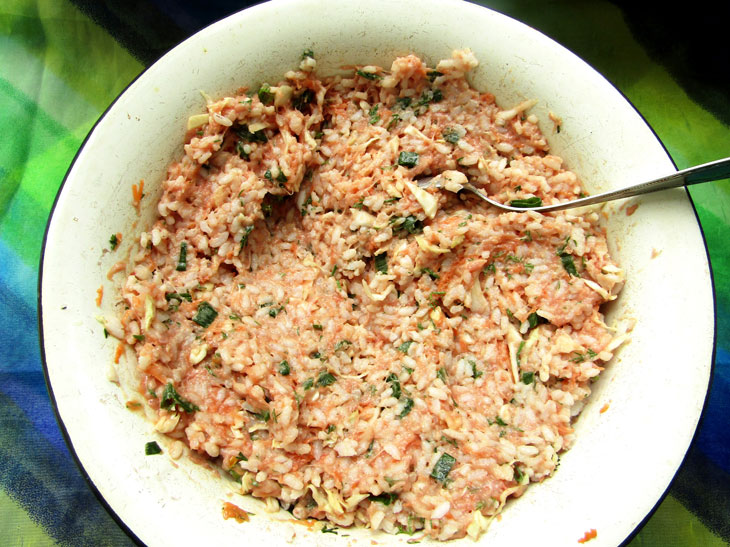 6. We form cabbage rolls, which will have a rounded shape. Fry on both sides until lightly browned. Transfer to a skillet, add tomato and water. Simmer a little to make the cabbage rolls tender.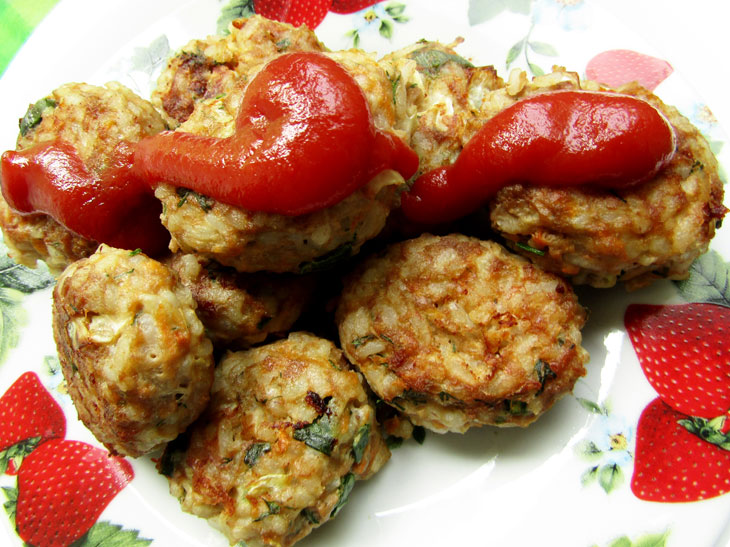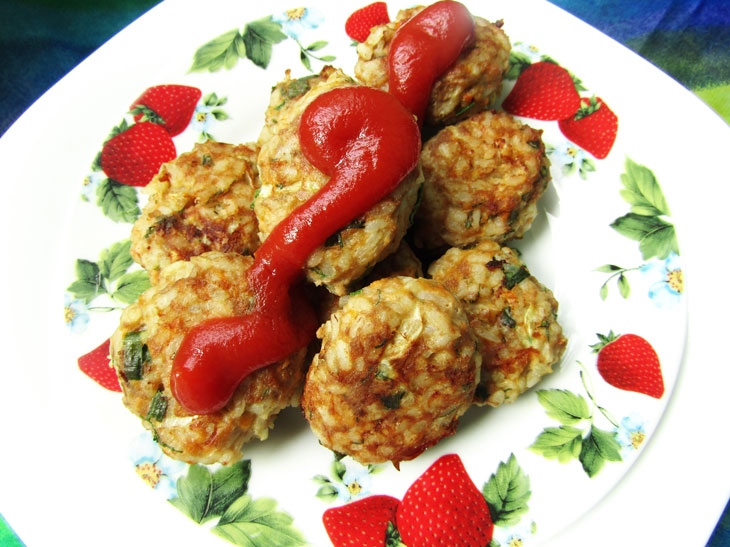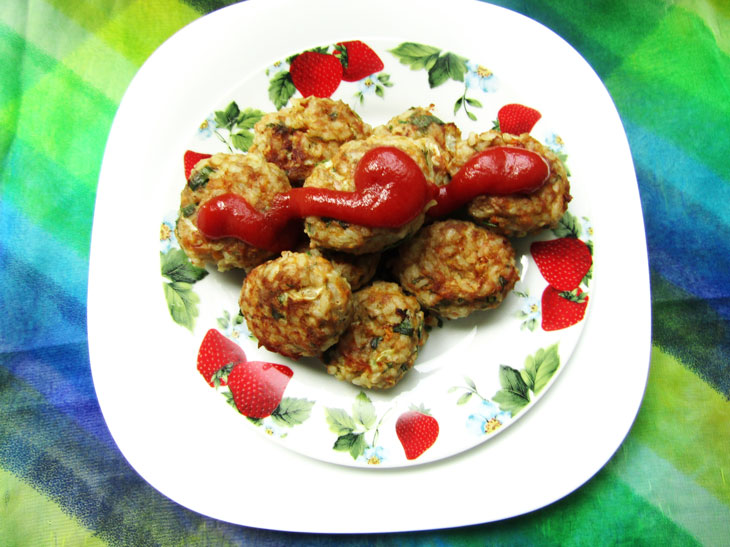 Enjoy your meal!