It turns out that you can pickle pink salmon on the festive table without much effort at home. It turns out the fish is quite fatty and tasty. It can be safely used for making sandwiches, canapes, or simply served on a beautiful dish to the table.
When choosing pink salmon on the market, you should definitely pay close attention to its appearance. The fish should not be yellow in color, the scales should shine. If there is a desire to "catch luck by the tail" and buy a fish with caviar, then you should pay attention to its head and nose. First of all, the head of the female is more round than the male, the nose, as it were, is lowered down, and the mouth, for the most part, is not arched, but more straight.
Ingredients:
Pink salmon – 250 g.
Water – 500 ml.
Sugar – 0.5 tbsp. l.
Salt – 2 tbsp. l.
Vegetable oil without a pronounced odor – 40 ml.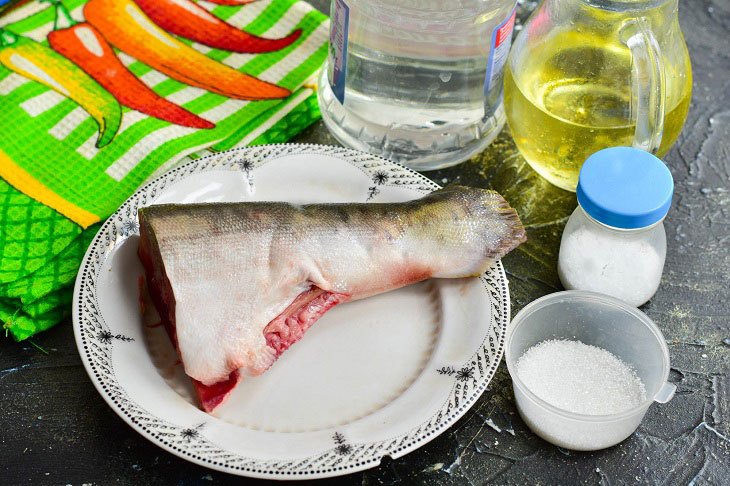 How to cook:
1. Heat the water to a warm state, pour the indicated amount of sugar into it.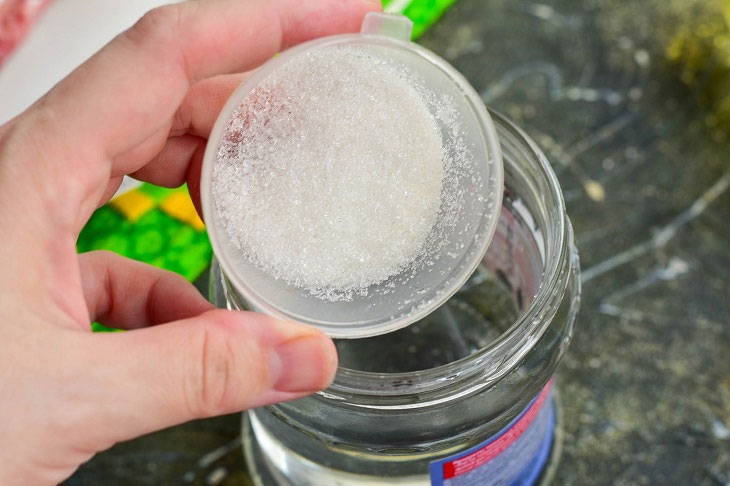 2. Now add salt there.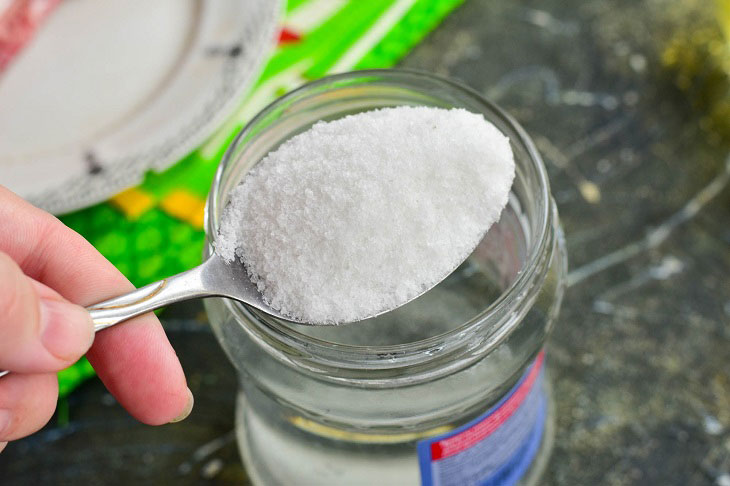 3. Stir the marinade very well with a regular spoon.
Be sure to dissolve all bulk ingredients. This is why the water needs to be preheated.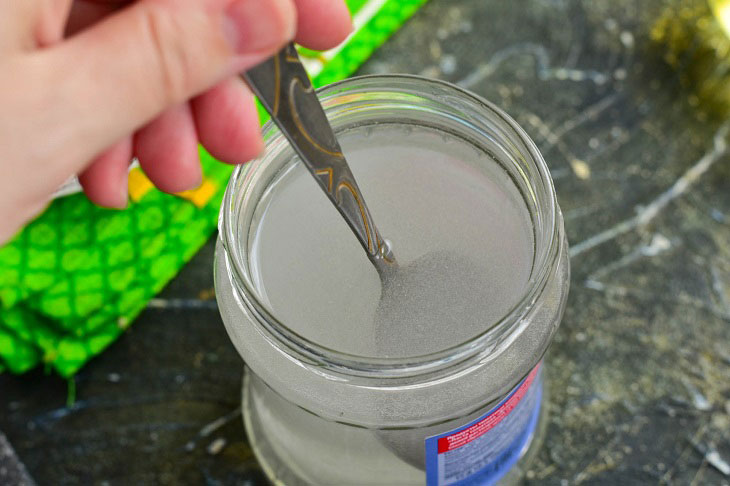 4. Clean the fish. Remove the insides, cut off the head and leave it for cooking, for example, fish soup. Wash the pink salmon very carefully, cut it into pieces.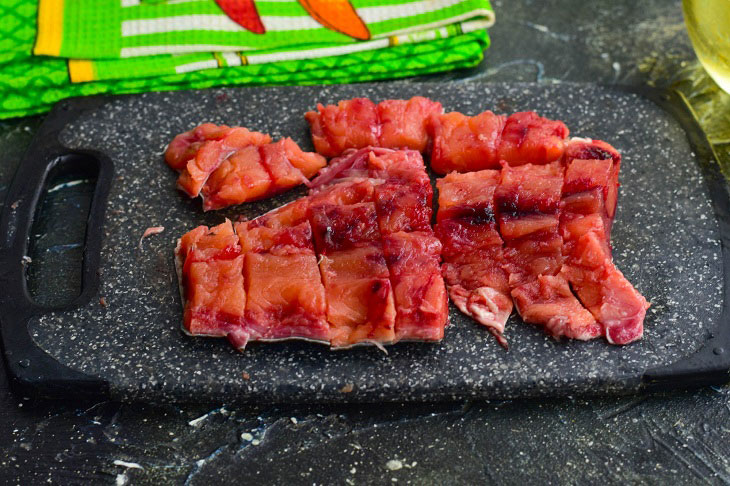 5. Put the prepared fish pieces in the marinade, just keep in mind that it should be at room temperature, but by no means hot. Otherwise, in this case, the fish in it will change color and taste like boiled.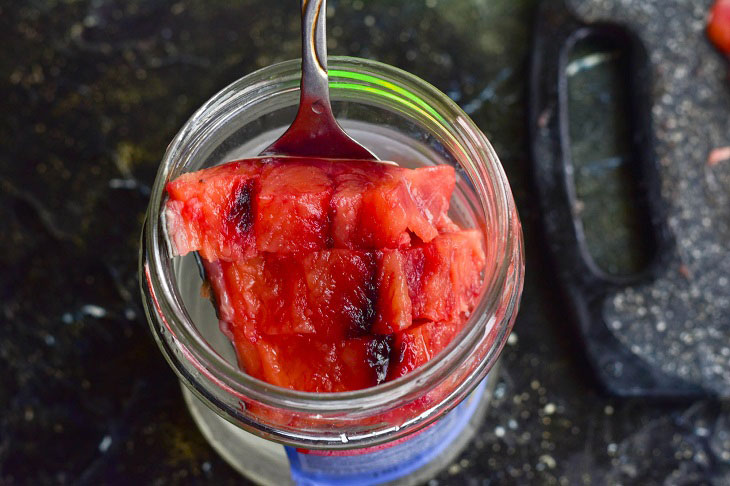 6. Leave the fish at room temperature in the marinade for 2-3 hours, and then send the jar to the refrigerator for 2-3 days. You can cover it with a lid on top so that there are no third-party odors in the refrigerator.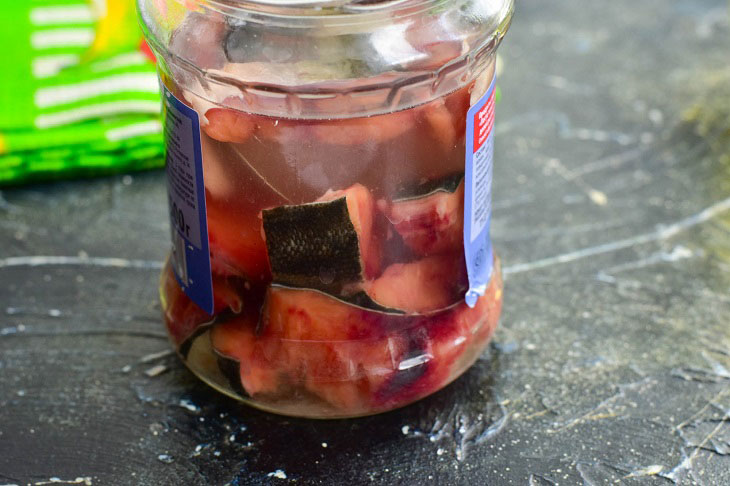 7. Then remove the fish pieces from the marinade. The most convenient way to do this procedure is with a regular fork. Lubricate each of them on all sides with vegetable oil. This is best done with a regular silicone brush.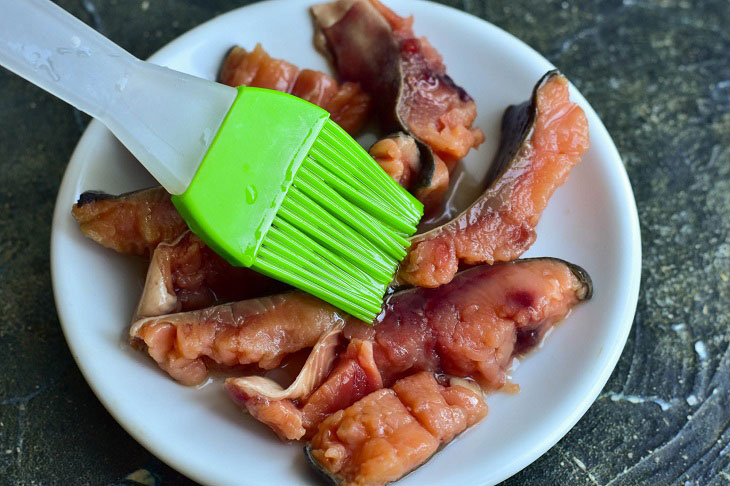 Now you can safely use pink salmon to make sandwiches or canapés.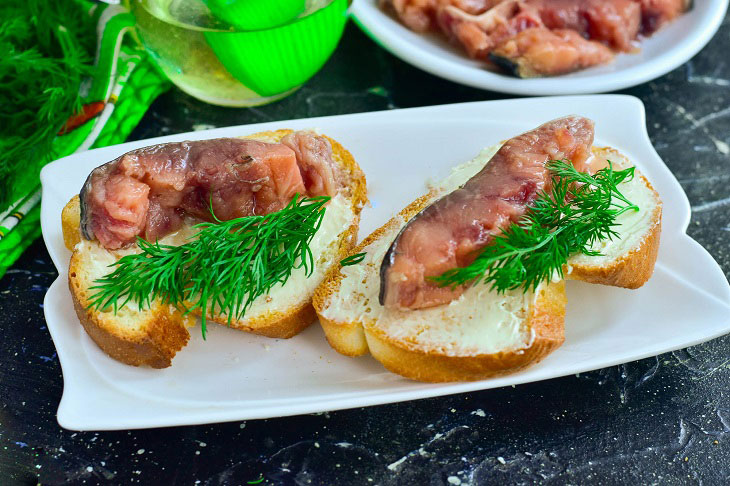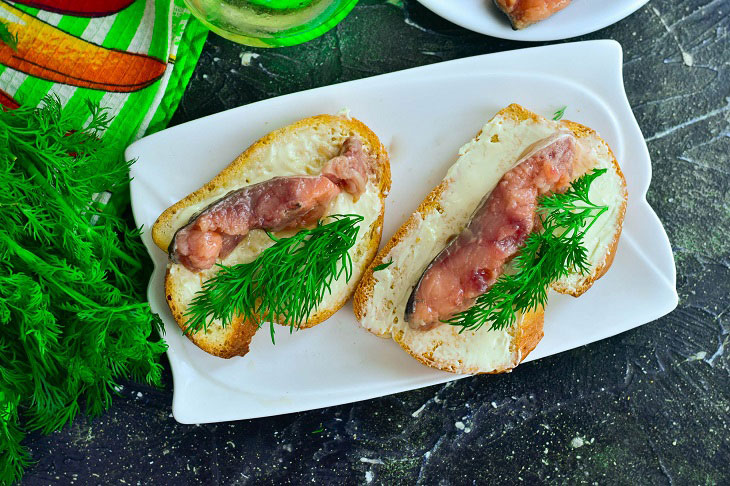 Bon appetit!