Hungarian cuisine is rarely complete without paprika. It is this seasoning that gives the dishes an incredible spicy aroma and appetizing appearance. Sweet paprika is the basis for dishes such as Goulash, Perkelt, Bograch and Paprikash.
Today we offer to cook delicious and hearty Hungarian potato pogachi. For lunch or dinner, this is the perfect solution. It remains only to supplement the pogachi with fresh vegetables and herbs.
Preparing potato cutlets is very simple, the main thing is to prepare all the necessary products according to the list. You will need potatoes, certainly sweet paprika, eggs, a little flour and breadcrumbs. A very popular and common Hungarian dish will decorate your dinner table.
Ingredients:
Potatoes – 450 g.
Wheat flour – 60 g.
Onion – 40 g.
Chicken egg – 1 pc.
Sweet paprika – 1 tsp
Breadcrumbs – 80 g.
Vegetable oil – 60 g.
Salt, ground black pepper – to taste.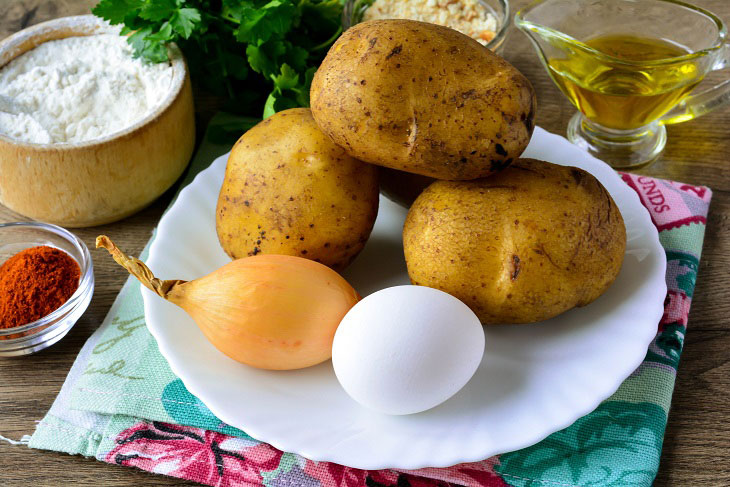 How to cook:
1. Peel potatoes, rinse and place in a pot of boiling water. Add a little salt and cook until soft, about 20-25 minutes.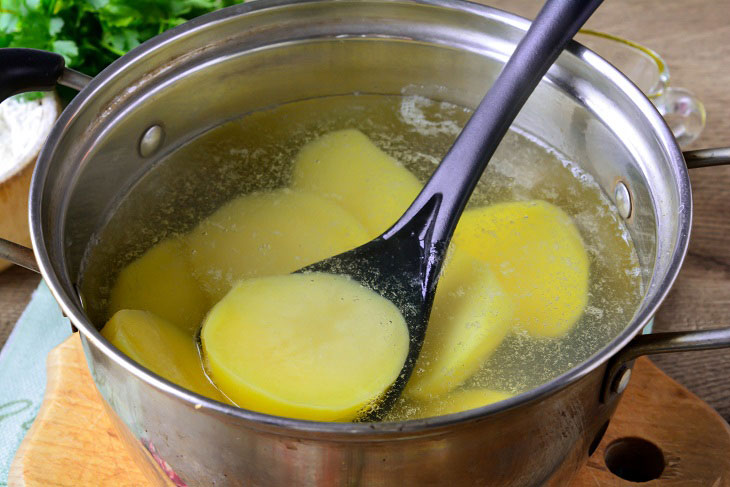 2. Drain the water from the potatoes, cool slightly.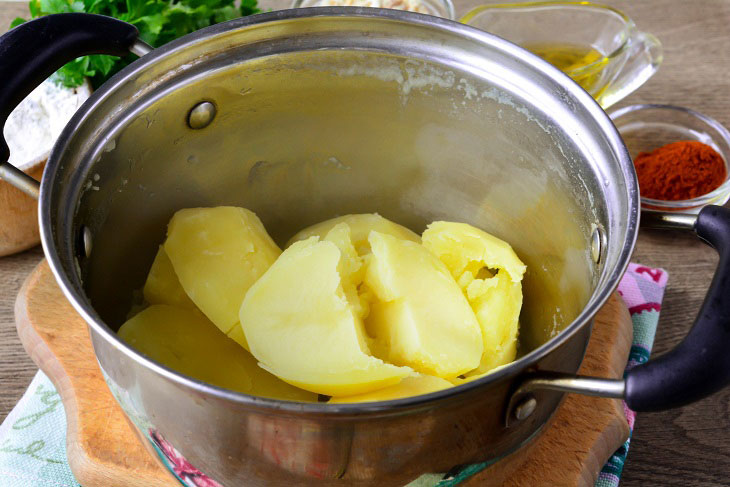 3. Mash the potatoes with a potato masher to make a puree.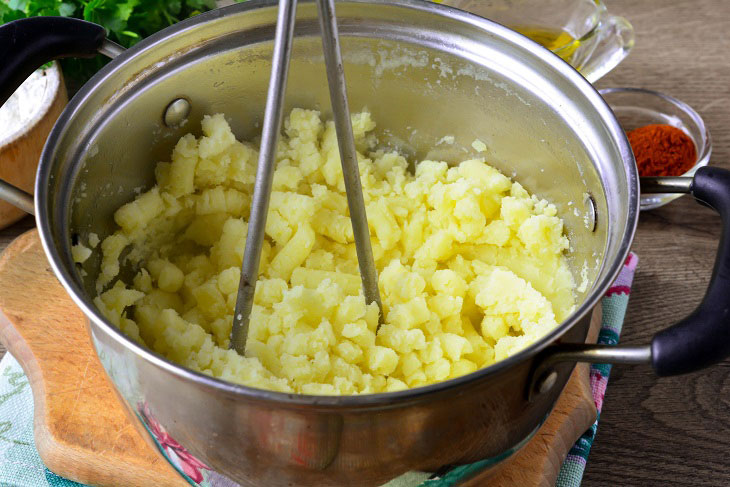 4. Rinse the peeled onion, then cut into small cubes.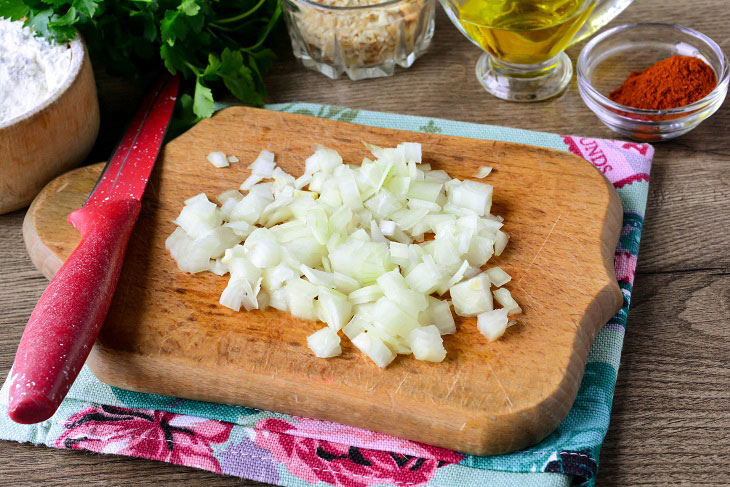 5. Pour a little oil into a frying pan, add the onion and fry for a couple of minutes until soft and a little golden.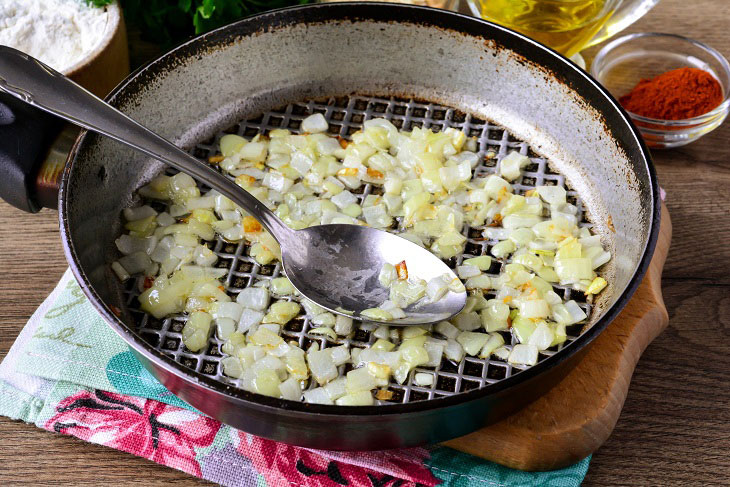 6. Pour the fried onion with oil to the mashed potatoes and mix.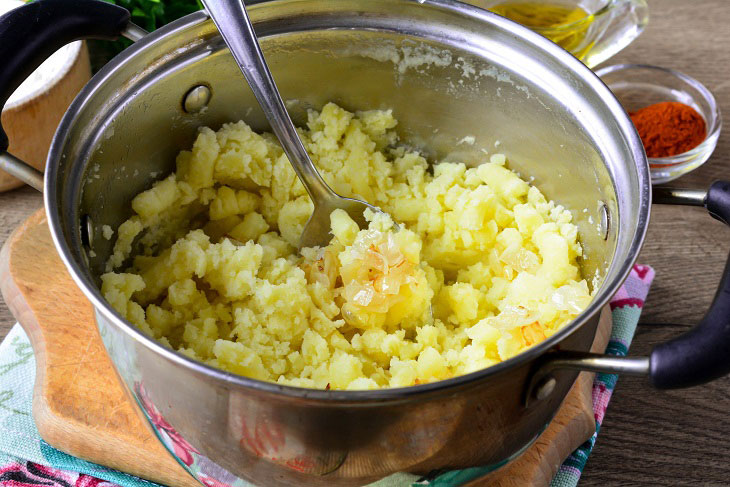 7. Add sweet ground paprika, pepper to taste. Add a little more salt if necessary.
With paprika, mashed potatoes will become very bright and appetizing in appearance. In addition, the taste of potatoes will become much richer.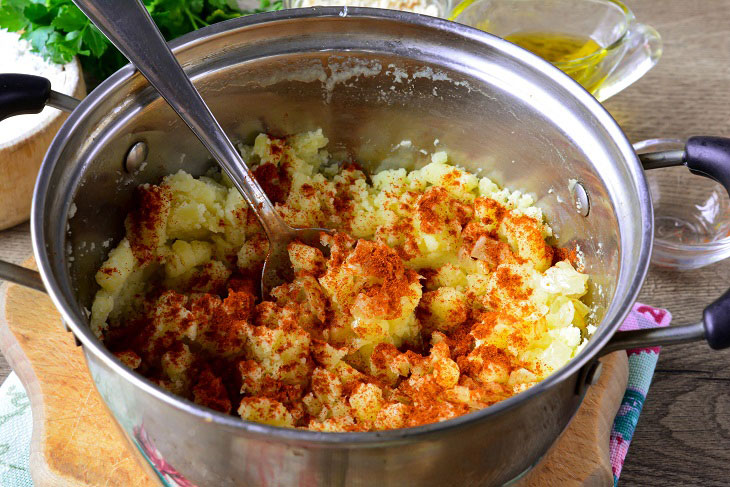 8. Then beat in the chicken egg and add the required amount of flour.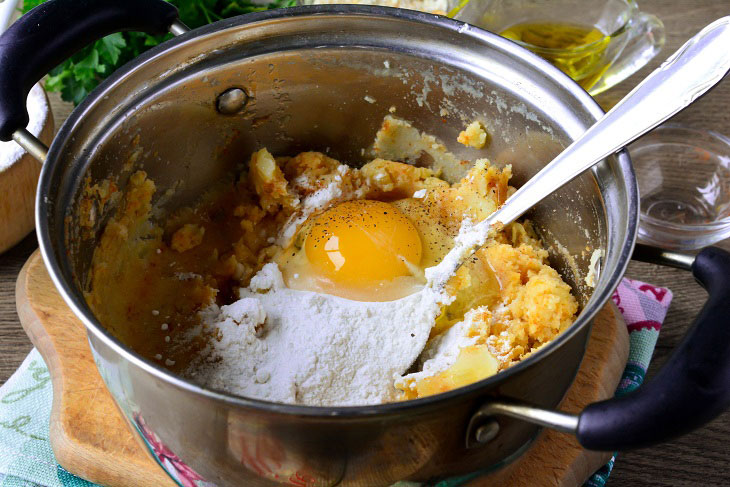 9. Mix the potato mass well to make a homogeneous dough.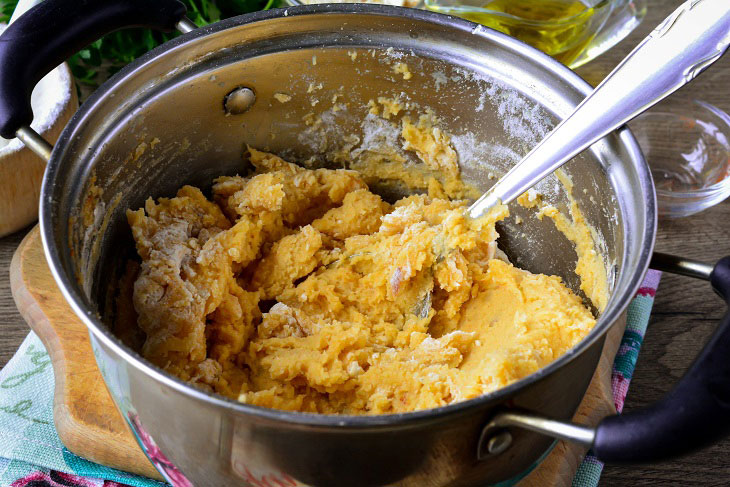 10. With your hands lightly moistened with water, mold the potato patties into a rounded shape.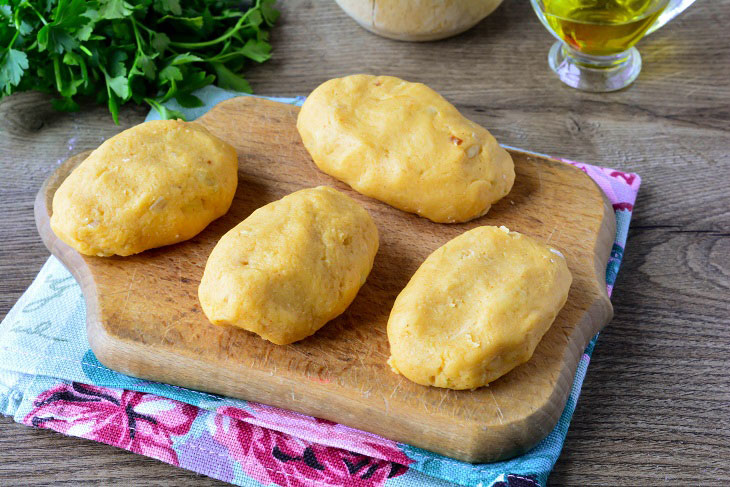 11. Bread the resulting pogachi in breadcrumbs on all sides.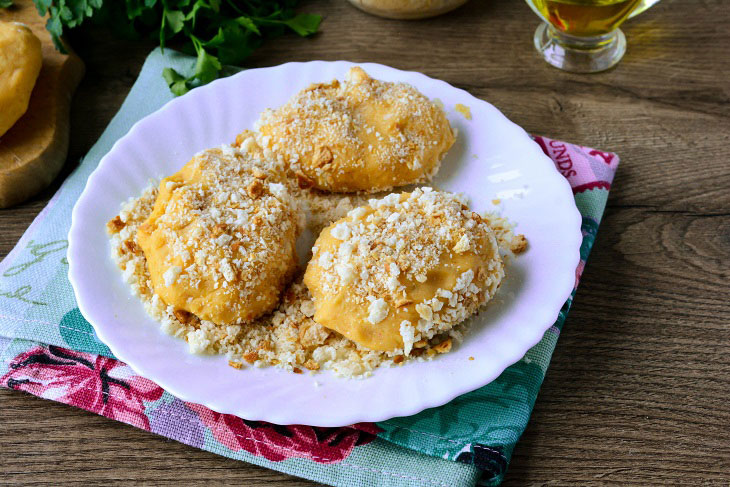 12. Heat the remaining oil in a frying pan, put the cutlets and fry the pogachi on both sides until golden brown and crispy. Fry for 3-4 minutes on each side. Fire is moderate.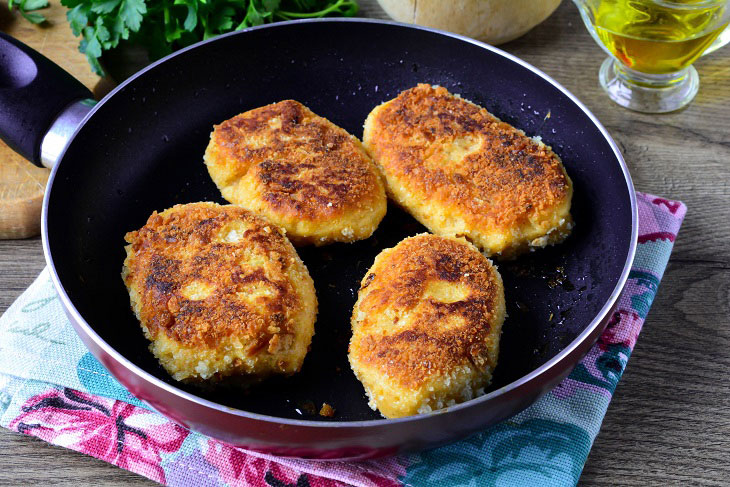 13. Serve hot at the table. Hungarian potato pogachi is very tasty and satisfying.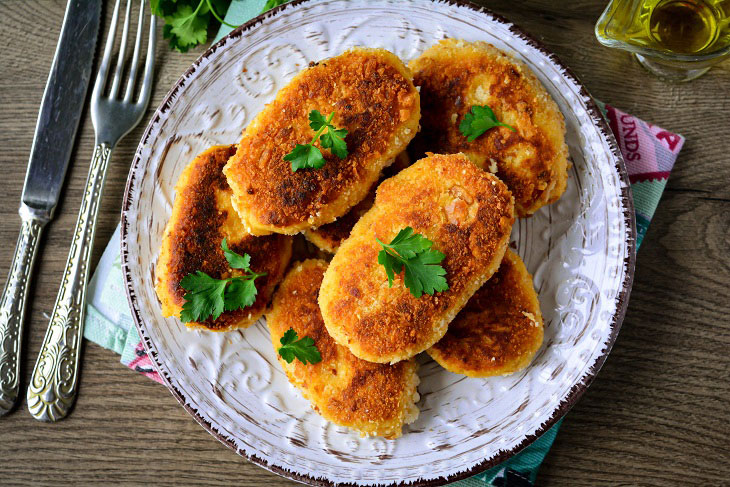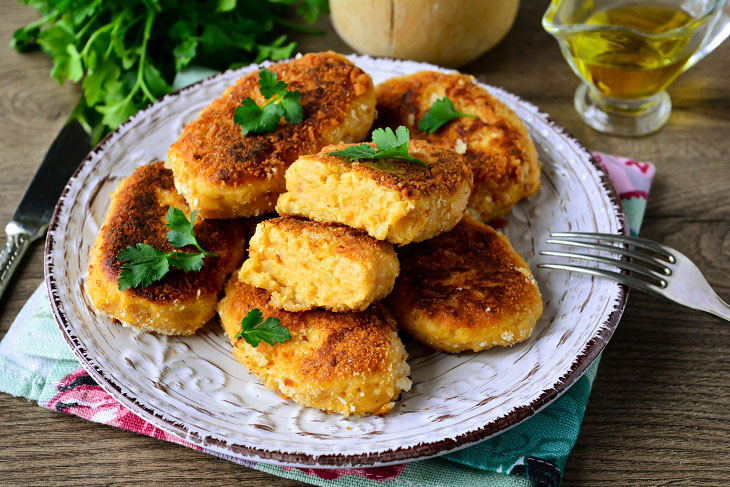 Bon appetit!