Hunting dumplings can be prepared instead of a side dish or served with tea. To taste, they always come out excellent and quite satisfying, as fried mushrooms and onions are added to the dough. If suddenly, you do not like onions, then safely exclude it from the list of ingredients. You can also add it not to the dough itself, but put it on top of the finished dumplings. Therefore, choose the option that you like best. The shape of dumplings can be made elongated, as in this recipe, or round. The size also depends solely on your taste preferences.
The most basic rule when cooking dumplings is to cook them until they rise to the surface of the pan. After that, they need to be carefully removed with a slotted spoon or a special large spoon with holes, put in a colander for just a few seconds to drain excess water from them, and only then serve. I would also like to note that the recipe is suitable even for those people who fast, so you can safely use it.
Ingredients:
Potatoes – 2 pcs.
Mushrooms – 3 pcs.
Onion – 1 pc.
Salt – 2 pinches.
Ground black pepper – a pinch.
Flour – 3-4 tbsp. l.
Vegetable oil – 0.5 tbsp. l. (for frying mushrooms and onions).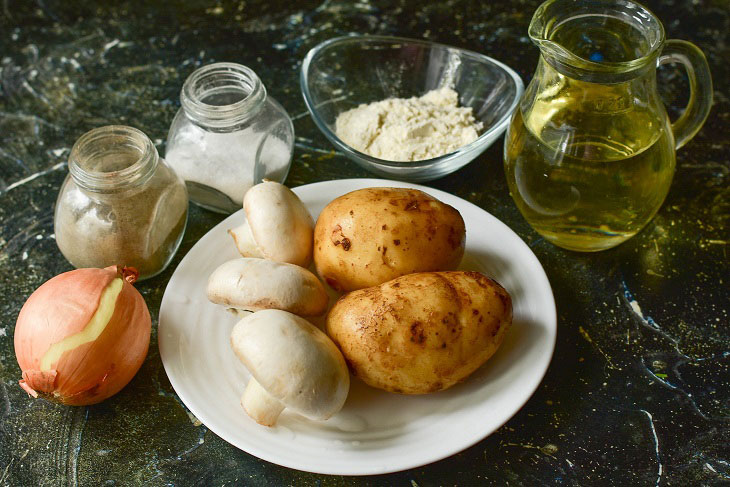 How to cook:
1. So, peel the potatoes, cut each one into several pieces. Put in a bucket, pour in clean water. Boil the vegetable for 20 minutes.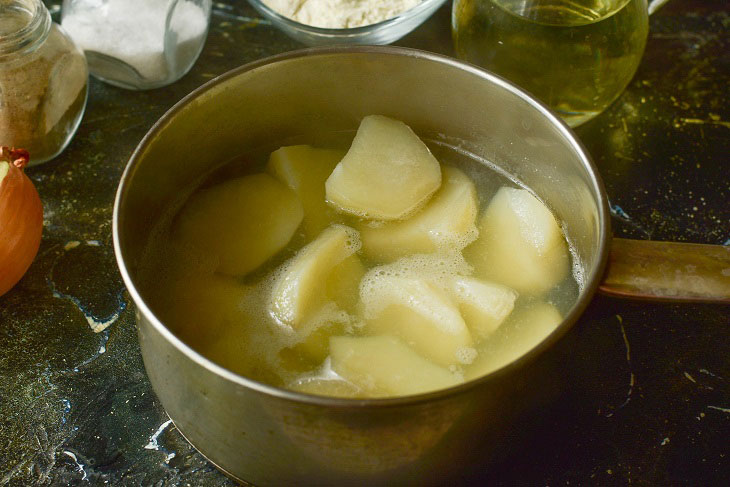 2. After that, drain all the water from it and crush it with a crush or chop with a blender.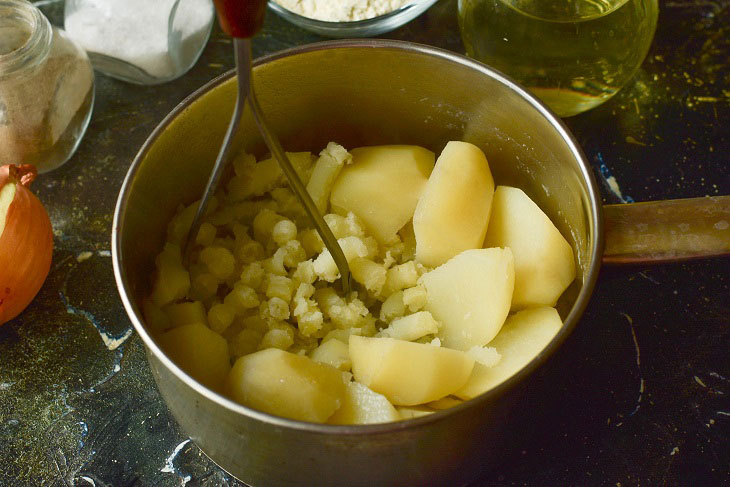 3. Wash mushrooms, cut.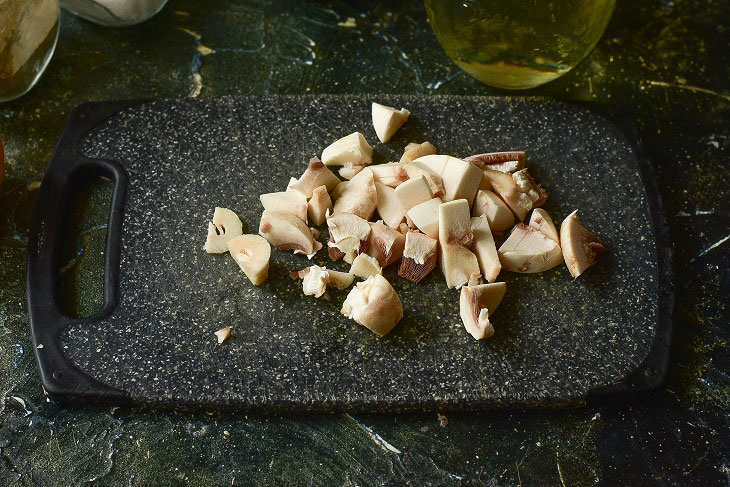 4. Peel the onion, chop.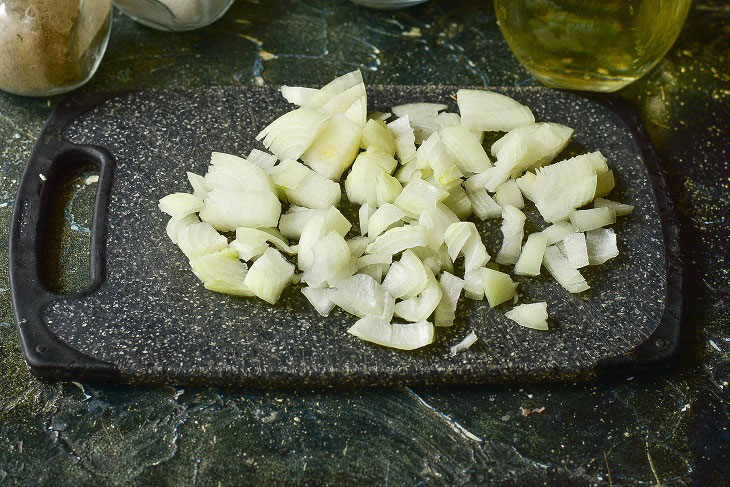 5. Fry the mushrooms and onions in a pan, just do not forget to pour in the vegetable oil and salt them.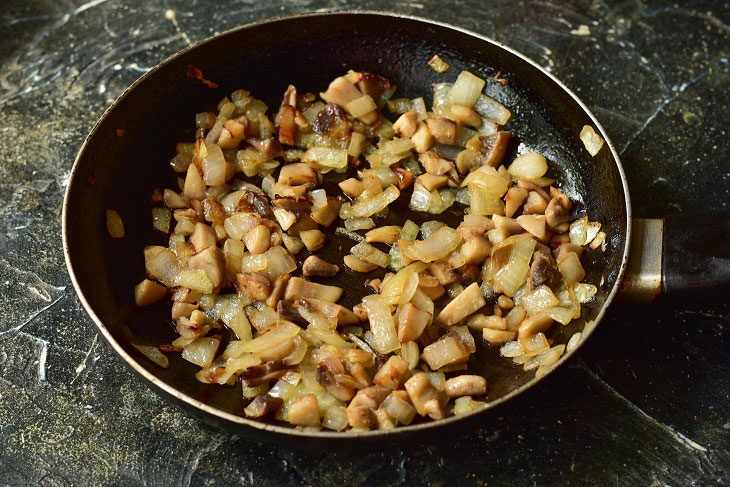 6. Put the mushrooms with onions in the potato mass. Add salt and ground black pepper to taste.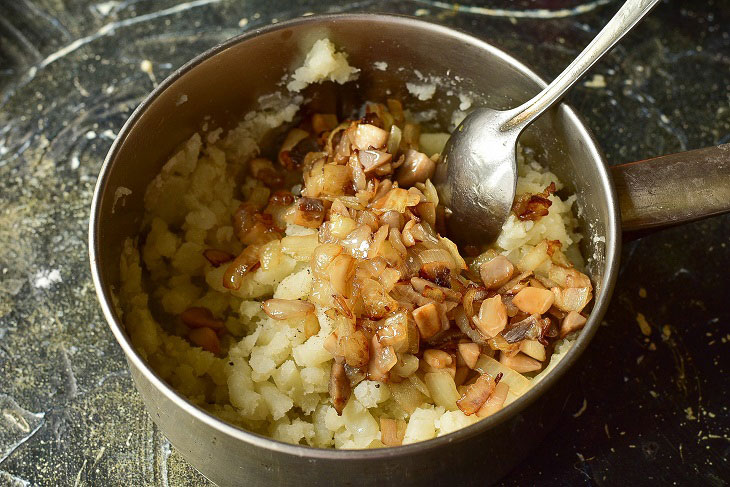 7. Pour in the flour.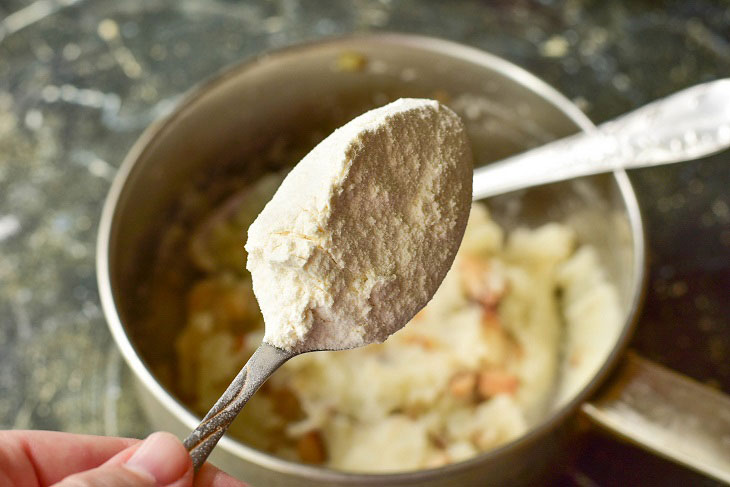 8. Mix everything very well with your hands. Roll out the sausage from the finished dough.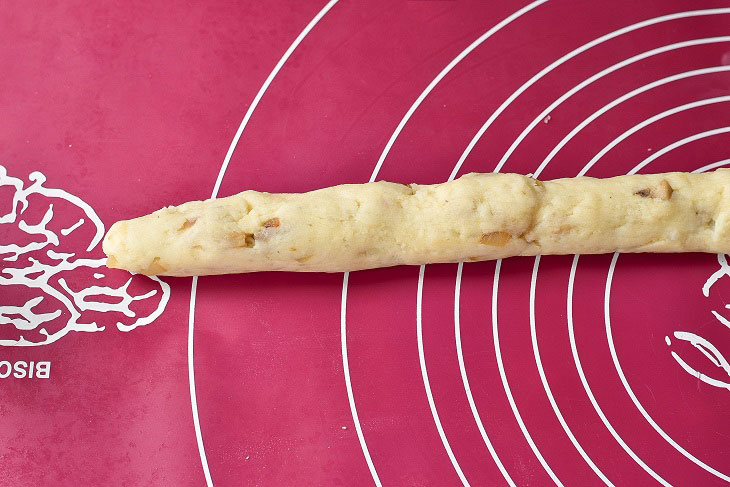 9. Cut it into pieces. Roll each a little or press down with your hand to make round dumplings.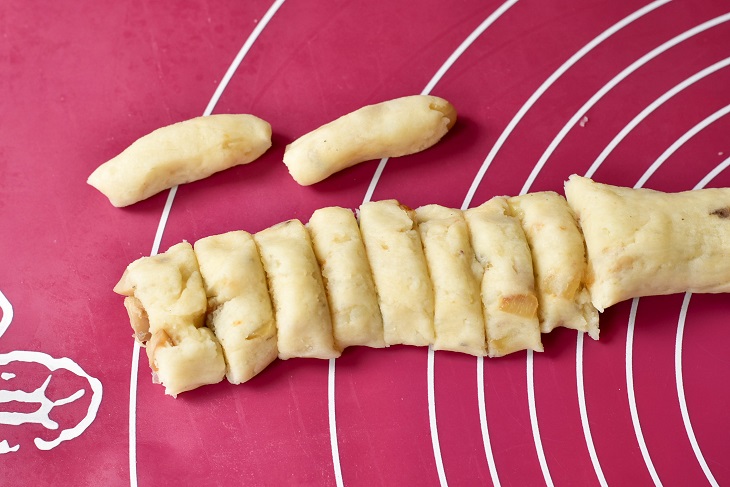 10. Boil dumplings in water until they float to the top of the pan. If they are cooked longer, there is a high probability that they will boil soft.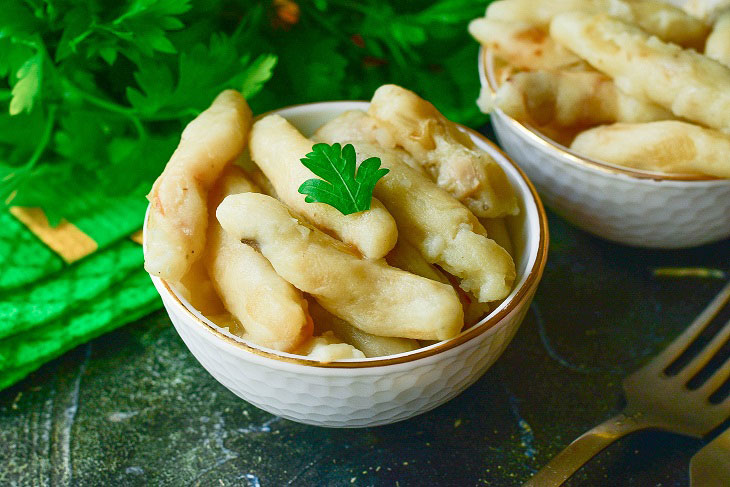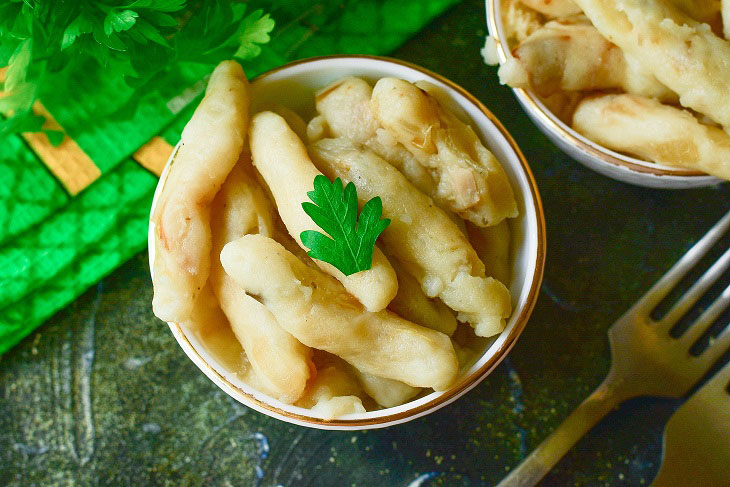 Bon appetit!