In the midst of raspberry season, you should definitely enjoy it as much as possible. The Italian dessert Tiramisu is now familiar and loved by many, and if it is also supplemented with raspberries or strawberries, you will get an even more unforgettable taste. The light sourness of the berries perfectly complements the dessert and makes its taste indescribable. You can cook tiramisu both in portioned bowls and in a whole form in the form of a cake, only here the portion needs to be doubled.
Ingredients:
Savoiardi cookies – 15 pcs.
Egg yolks – 3 pcs.
Raspberries – 150 g.
Orange Syprop:
Sugar – 75 g.
Purified water – 75 ml.
Orange – 1 pc.
Cream:
Mascarpone – 250 g.
Cream (from 33%) – 150 ml.
Powdered sugar – 85 g.
How to cook:
1. At the very beginning, you need to boil the orange syrup so that it has time to cool until everything else is ready. To do this, pour water into a small saucepan, add sugar and put on fire. After boiling, remove from heat and pour in the juice squeezed from one orange. Instead of an orange, you can add 1 tbsp. a spoonful of orange liqueur. Only add liquor when the syrup has cooled to a warm state. Leave the prepared orange syrup to cool.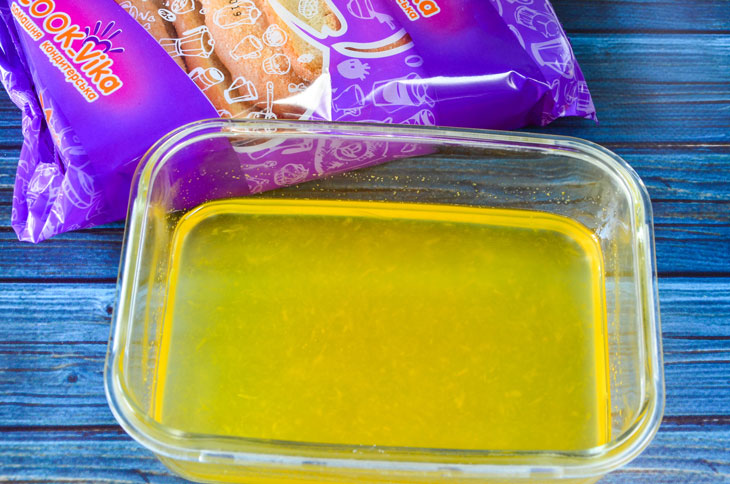 2. Sort raspberries from small debris.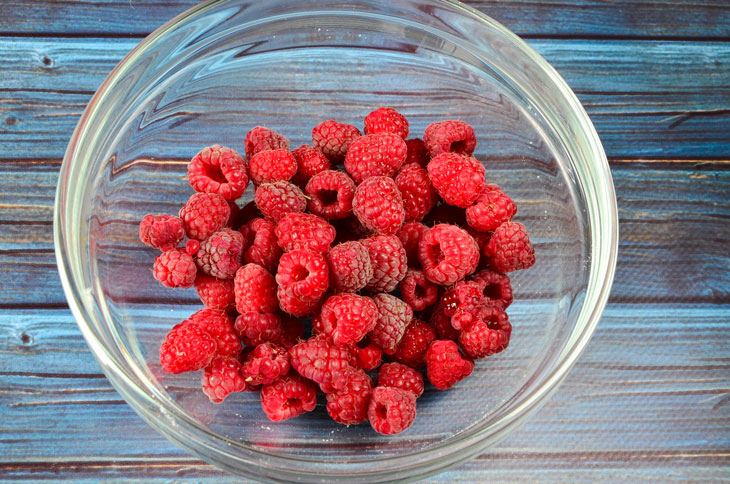 3. In a bowl, combine the yolks with the powdered sugar.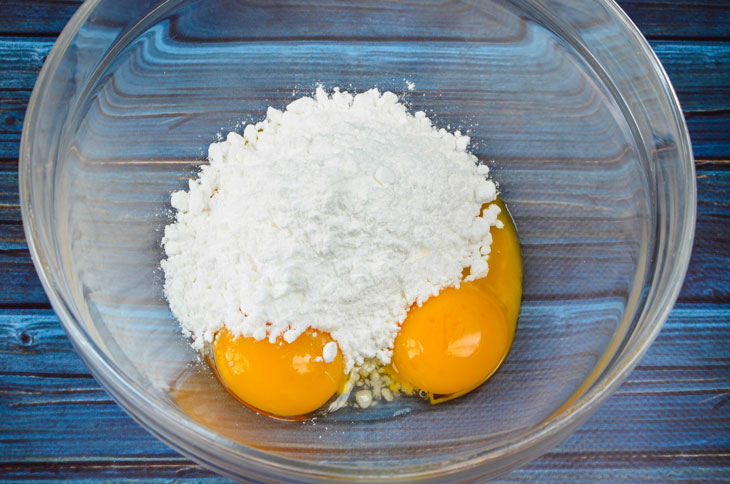 4. Put the bowl on the steam jar and keep until thickened, stirring with a whisk. Remove from the bath and continue stirring with a whisk for about a minute. The cream will have the consistency of thick sour cream. The cream must be completely cooled and even cooled. As soon as it becomes barely warm, rearrange it in the refrigerator.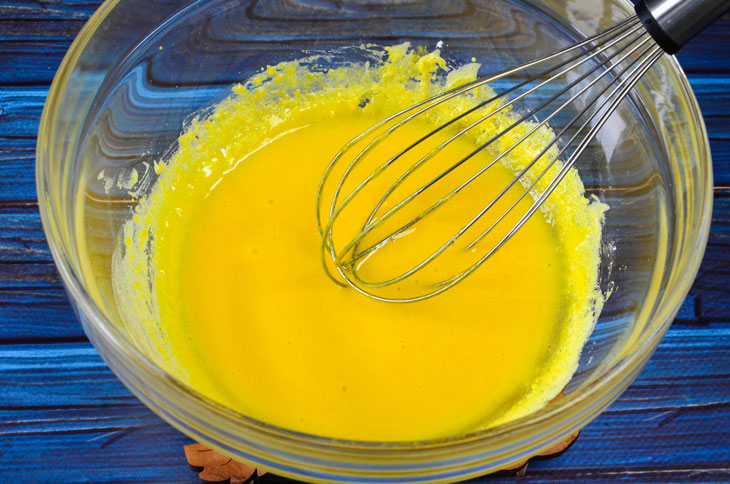 5. In a separate bowl, beat the chilled cream at medium speed of the mixer until a thick and stable cream is obtained. This will take no more than 5 minutes.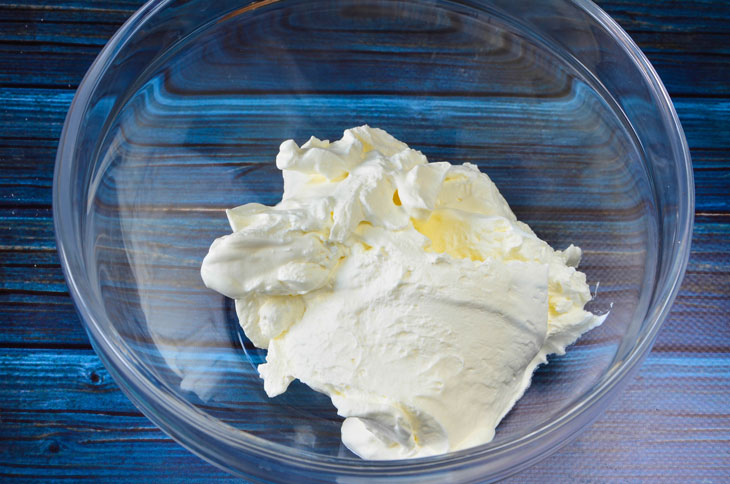 6. Add the mascarpone to the whipped cream and mix with a mixer at minimum speed.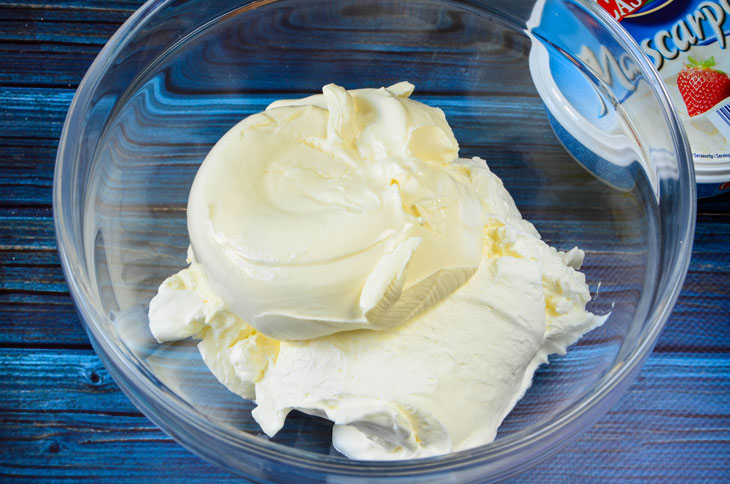 7. Pour the chilled egg yolk cream over the mascarpone cream.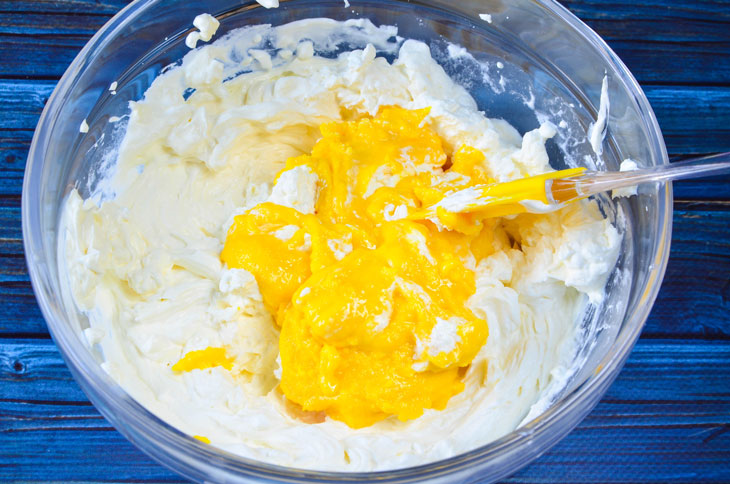 8. Mix gently with a spatula until smooth.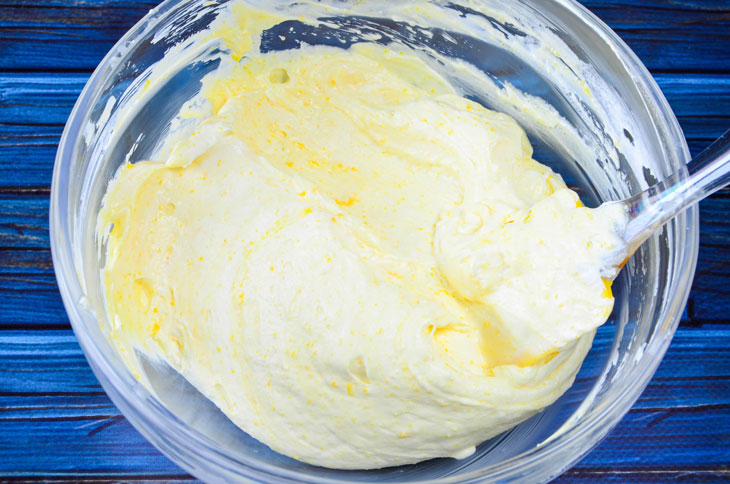 9. Put a couple of tablespoons of mascarpone cream on the bottom of the bowls.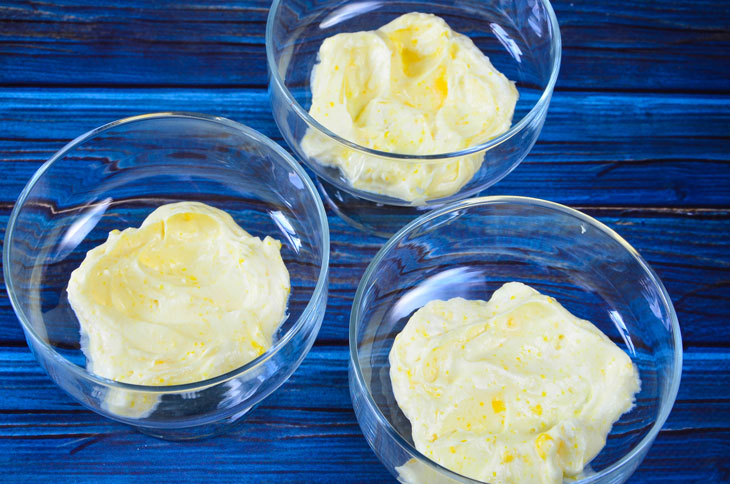 10. Dip the savoiardi cookies on both sides in orange syrup and place on top of the cream.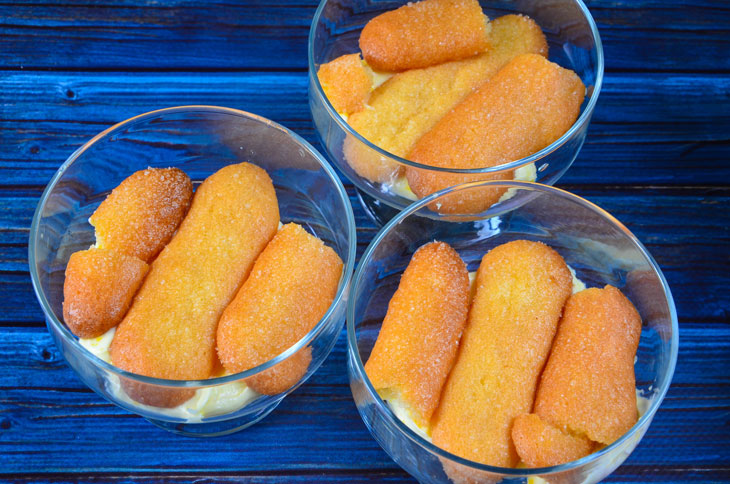 11. The next layer will also be cream.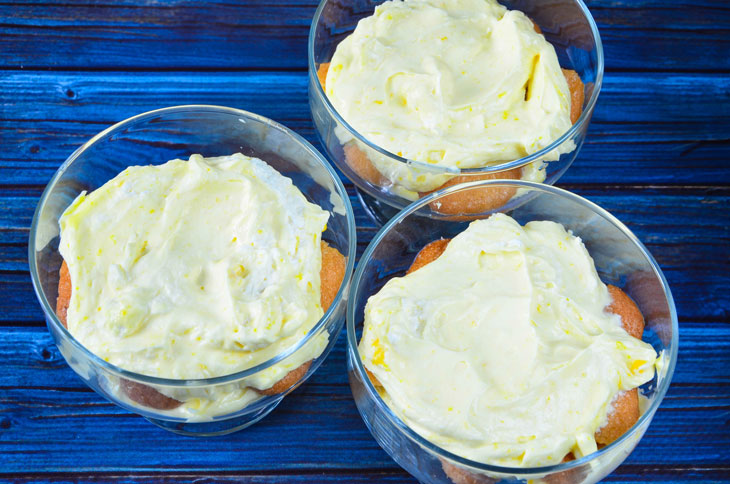 12. Lay out the raspberries.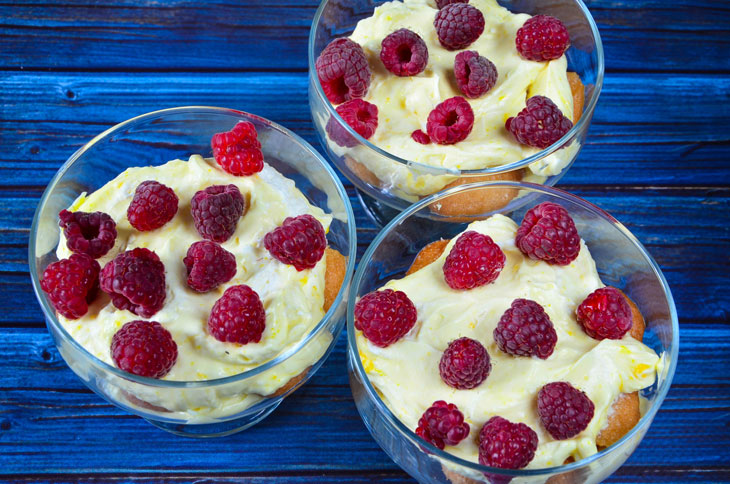 13. Then repeat the layers: biscuit dipped in syrup, cream and raspberries. If desired, sprinkle with powdered sugar or finely grated chocolate on top.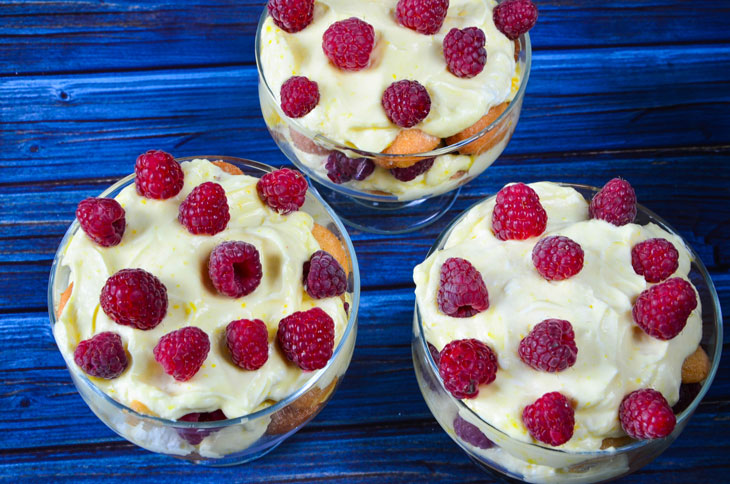 Tiramisu with raspberries is ready. Put in the refrigerator for 3 hours and then you can serve.
Enjoy your meal!