Jelly cake Old Riga is a fairly light dessert, if you put biscuit cakes and pastries in opposition to it. Preparing it, by the way, is also very simple, it freezes longer.
The dessert is based on cottage cheese of any fat content, it can also include sour cream, condensed milk, sugar or powdered sugar, syrup. In order to make the structure dense and stable, swollen gelatin is added. On agar-agar, most likely, it will not work to make such a cake. Fresh or canned pineapple is used as a fruit component.
Ingredients:
Grainy cottage cheese – 250 g.
Sour cream – 50 ml.
Powdered sugar – 30 g.
Canned pineapple – 150 g.
Granular gelatin – 15 g.
Ground cinnamon – 2 pinches.
How to cook:
1. First, granular gelatin should be poured into a bowl and pour hot water (70 ml), stir and leave for 15 minutes. Periodically, gelatin should be stirred.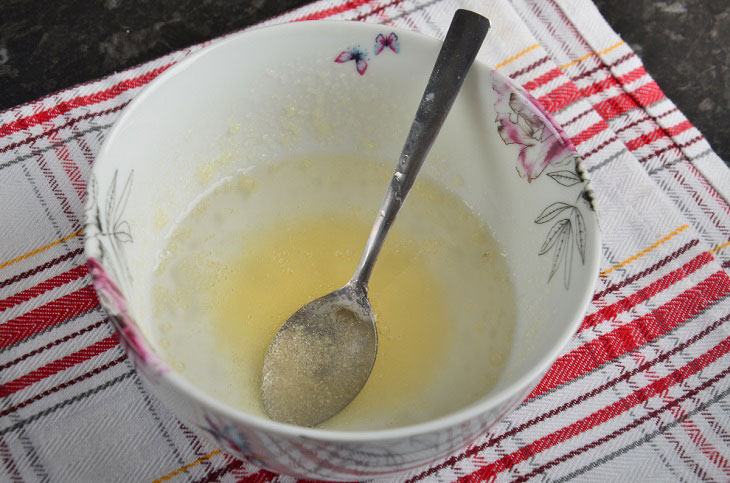 2. While the gelatin swells, put the cottage cheese into a deep bowl – it should be fresh, of any fat content. Add powdered sugar and ground cinnamon to the cottage cheese for a bright characteristic aroma.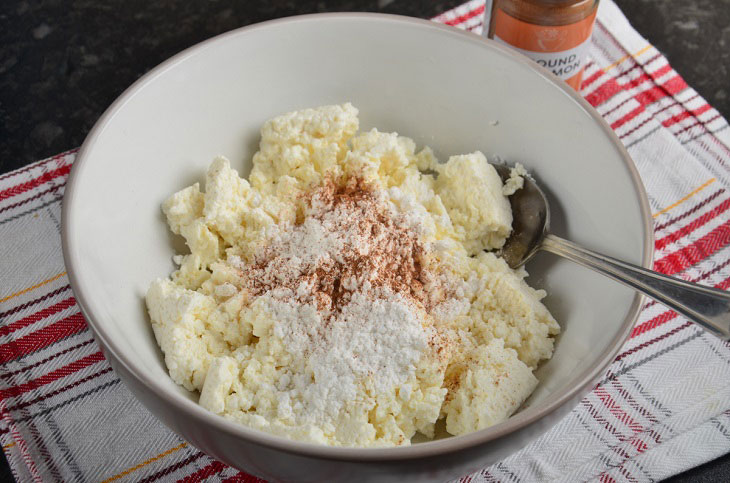 3. After that, put fresh sour cream in a bowl – it can also be of any fat content.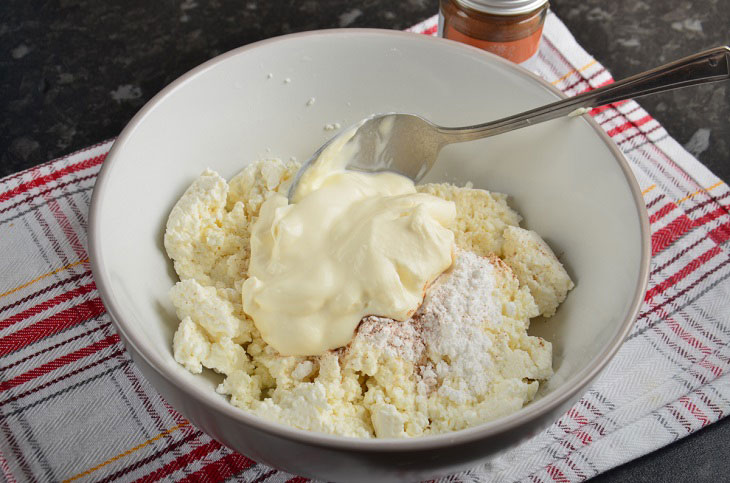 4. Stir the curd with the additives and leave for now.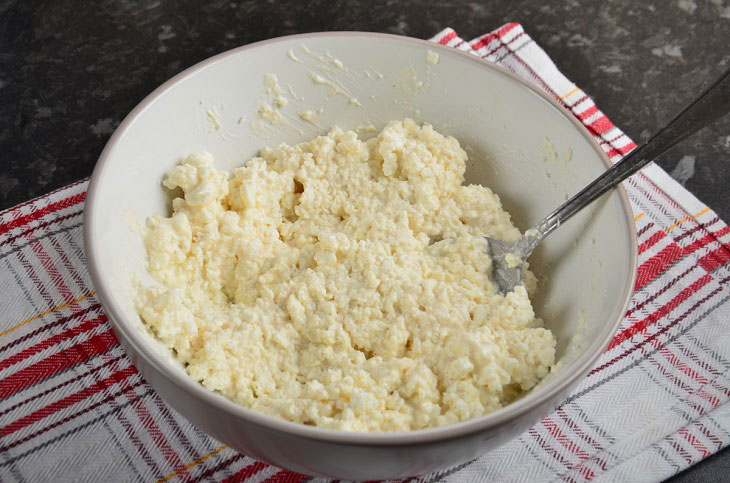 5. Put the bowl with gelatin in a water bath or microwave for 1 minute. Heat in a water bath for 5 minutes, stirring. You should get a homogeneous liquid mass. Let it cool slightly, then send it to a bowl with cottage cheese, mix.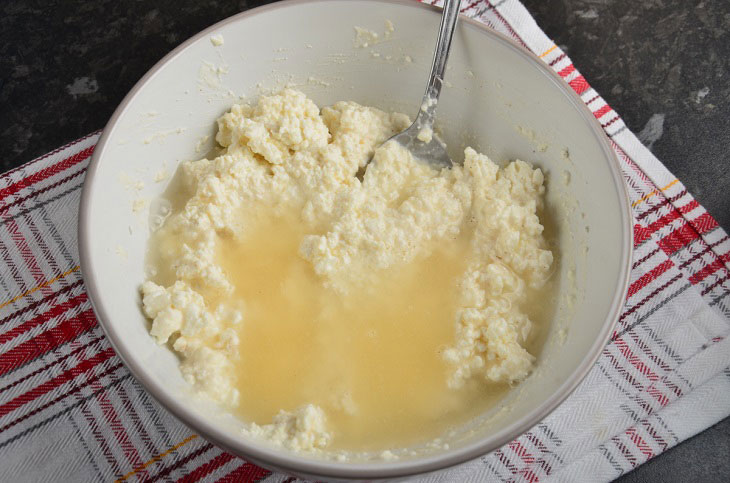 6. Using an immersion blender, bring the curd mass to a homogeneous state without lumps.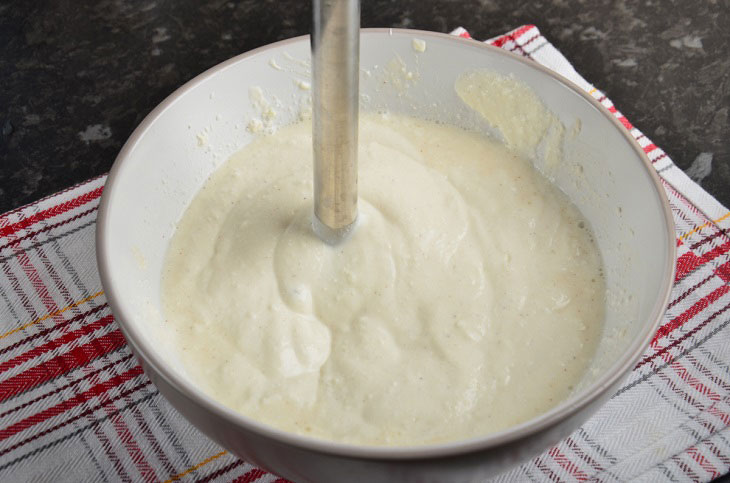 7. Transfer canned pineapple pieces to a bowl.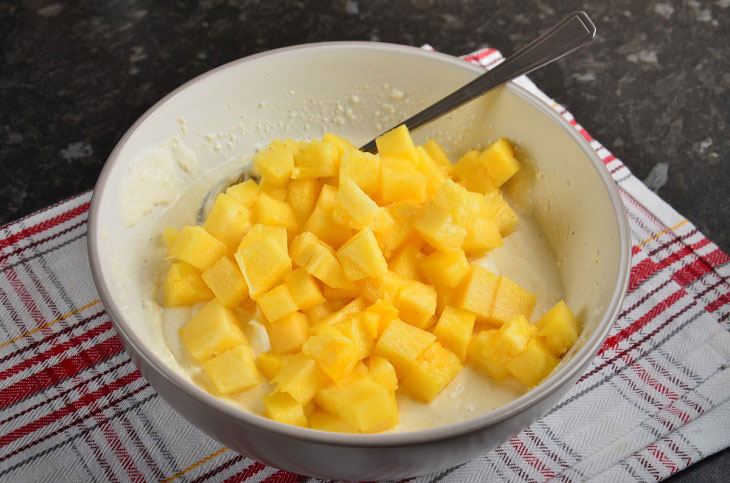 8. Stir everything again.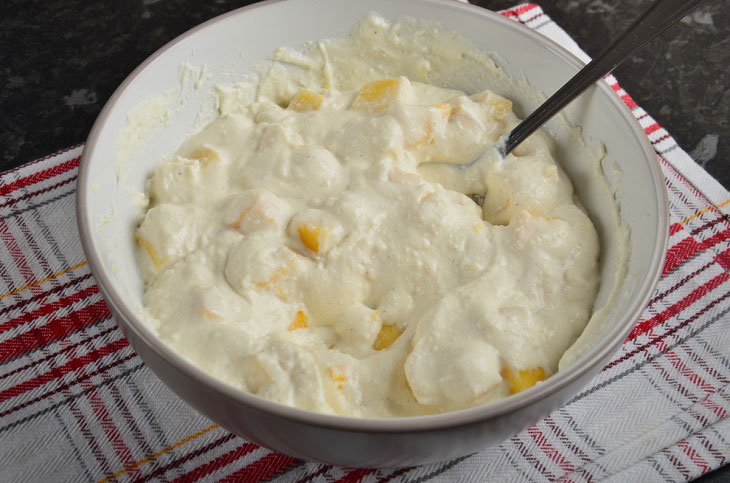 9. Take a suitable bowl or form, cover it with cling film – it will be easier to get the cake out of it later. Put the curd mass with pineapples in a container and level it. Cover with a saucer and refrigerate for several hours.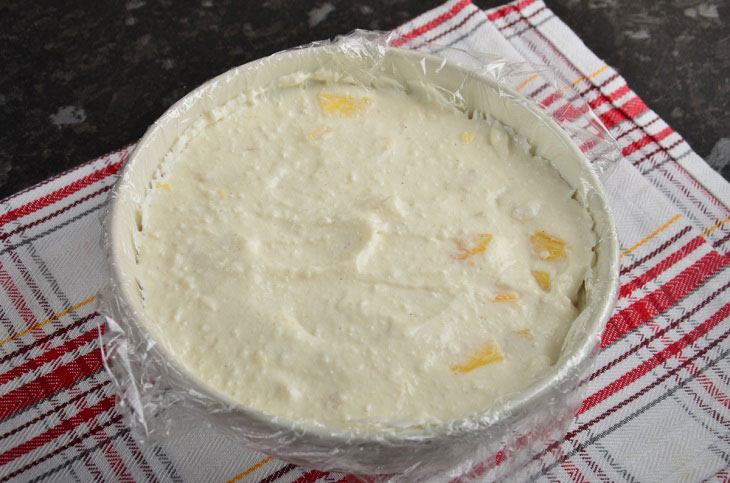 10. Carefully remove the frozen dessert from the bowl, remove the film, then serve.
By the way, you can serve the dish with condensed milk or sweet sauce.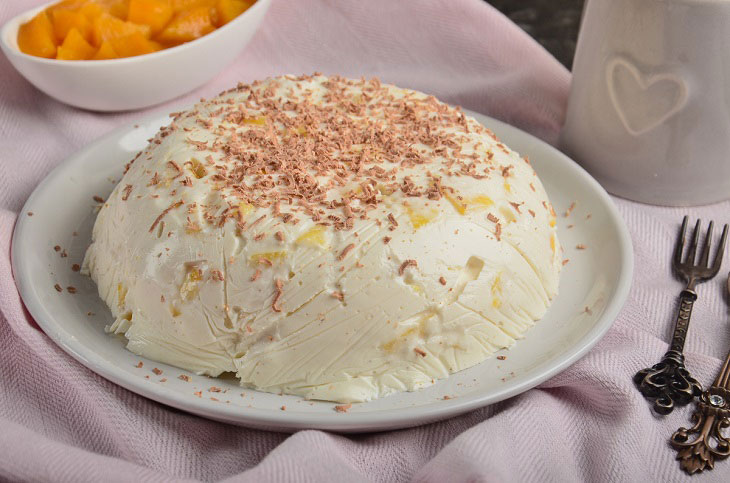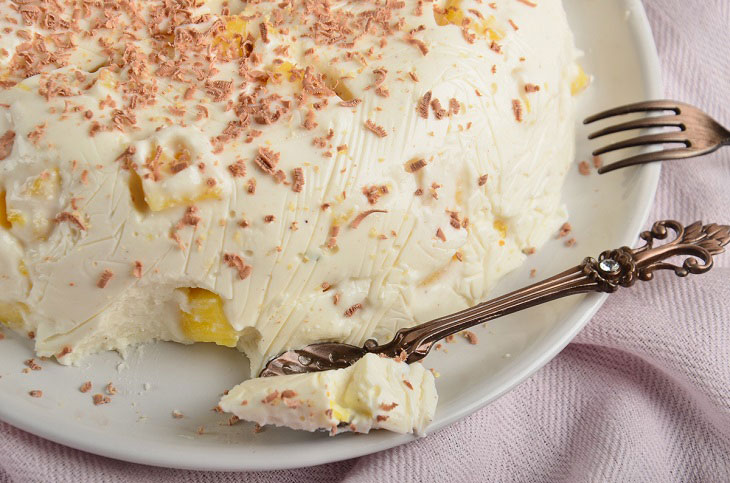 Bon appetit!