Korean-style cabbage with beets is an original appetizer with a bright spicy taste and appetizing appearance. It seems that nothing can spoil such an appetizer, unless you overdo it with vinegar. All components are identical to those used during the preparation of Korean carrots. If you add red ground pepper or a piece of "light" pepper, then the appetizer from moderately spicy can turn into quite spicy – here every culinary specialist makes his choice.
Ingredients:
White cabbage – 300 g.
Beets – 1/2 pc.
Ground coriander – 1/3 tsp
Ground paprika – 1/3 tsp
Vegetable oil – 40 ml.
Table 9% vinegar – 15 ml.
Salt – 1/5 tsp.
Sugar – ½ tsp
How to cook:
1. Send white cabbage in cool water and wash thoroughly. Then remove the vegetable, shake off excess water and cut off all excess, namely damaged leaves. Cut the cabbage into medium sized pieces.
2. Place the cabbage pieces in a deep container. Peel the raw beets, wash and grate the half, transfer to the cabbage.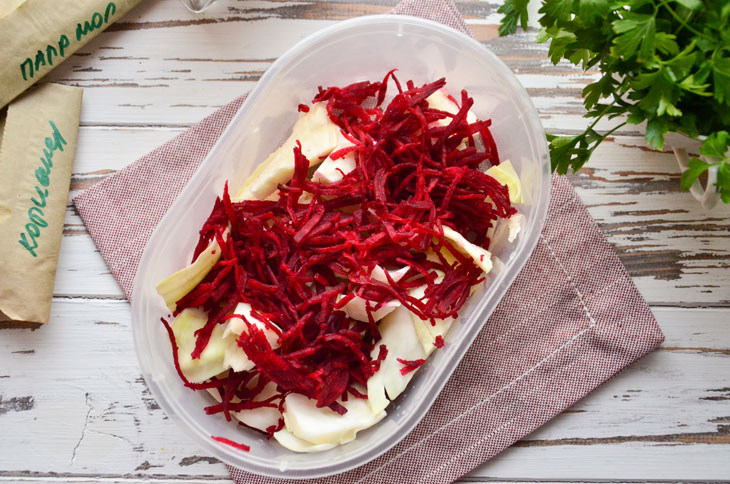 3. Pour ground coriander, ground paprika, salt and granulated sugar into a bowl.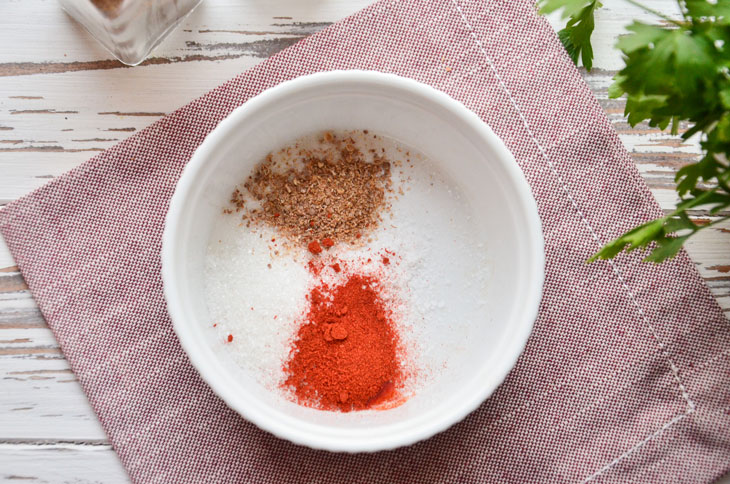 4. Now pour in vegetable oil with a neutral smell and taste, as well as vinegar.
You can use apple cider vinegar, only natural.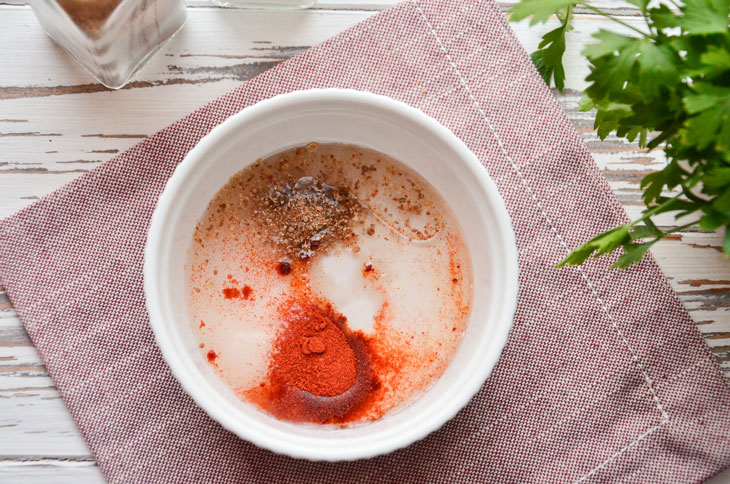 5. Pour 200 ml of boiling water into the bowl and stir everything. It is desirable that the crystals of sugar and salt dissolve.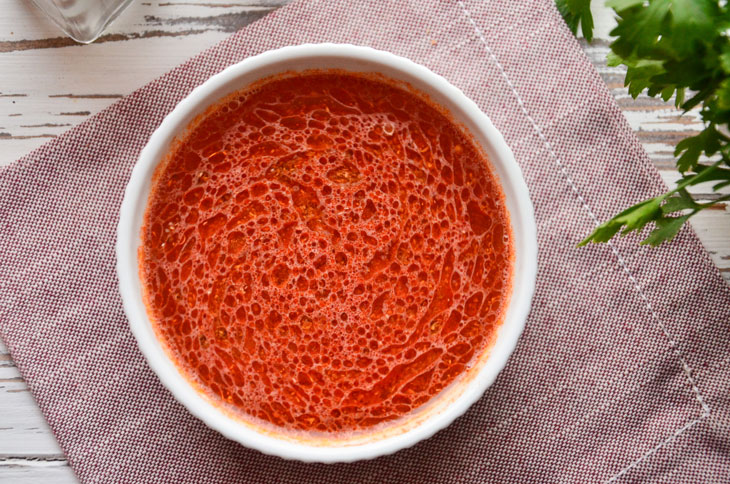 6. Pour the resulting marinade into a container with vegetables. Cover it with a lid and shake vigorously several times.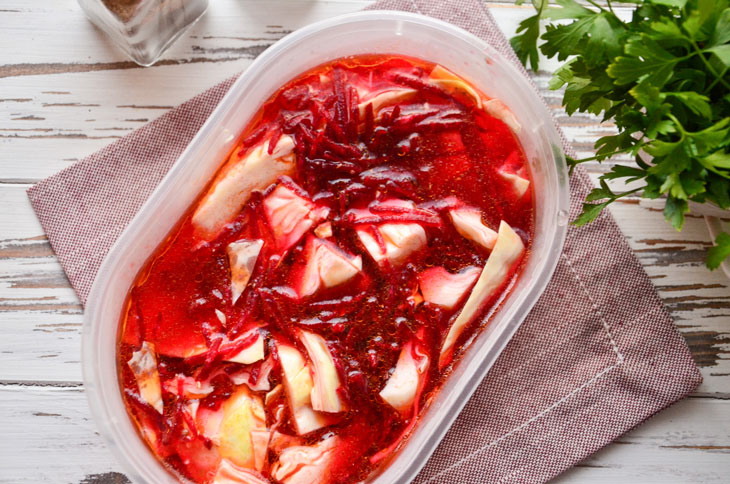 Let the cabbage marinate for at least an hour, then you can already try it. It will be as tasty as possible the next day, when it will stand overnight in the refrigerator. You can serve an appetizer with any side dish or meat.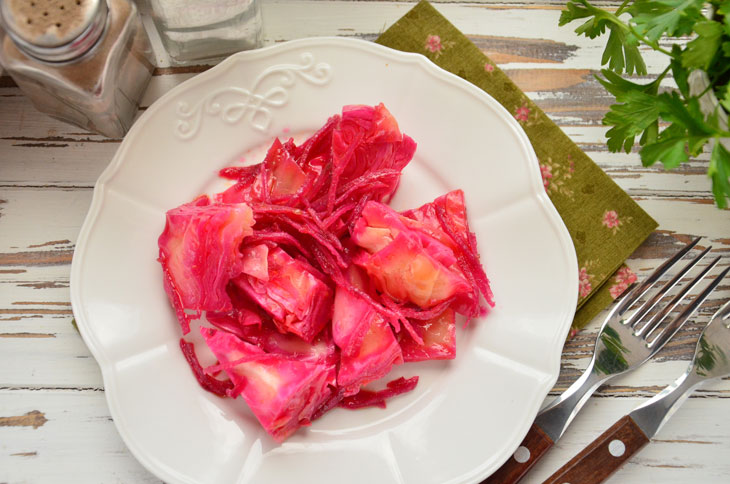 Enjoy your meal!