There is not always time to cook full-fledged belyashi, but you want meat pies. How to be in this case? A great alternative is lazy pies. In such a dish, pancake dough and minced meat are perfectly combined, in addition, chopped greens can also be added. Such a secret will give piquancy and a bright appearance. The idea with lazy pies will help out if you need to cook something quick for breakfast or an afternoon snack, as well as take it on a trip to nature.
Ingredients:
A glass of warm kefir – 180 ml.
Minced meat – 200 g.
Wheat flour – 120 g.
Medium-sized onion – 1 pc.
Garlic – a couple of cloves.
Baking powder – half tsp.
Salt, granulated sugar, black pepper – to taste.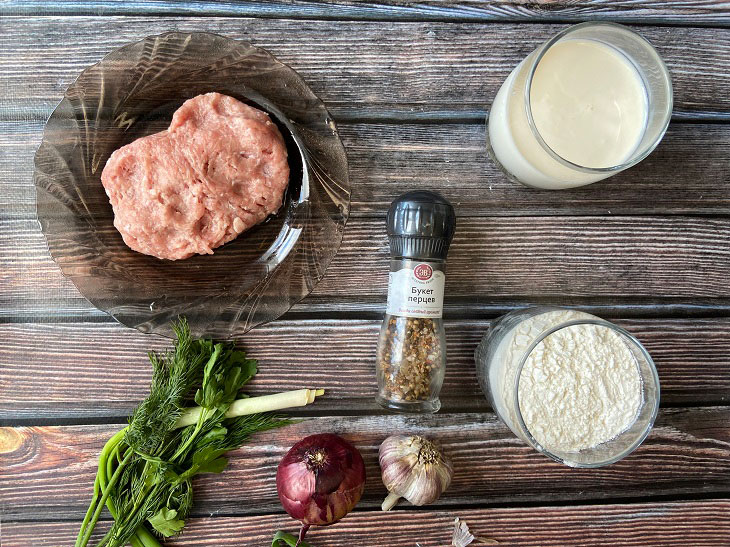 How to cook:
1. Kefir warm and pour into a deep cup, add a little salt and granulated sugar here. Mix well.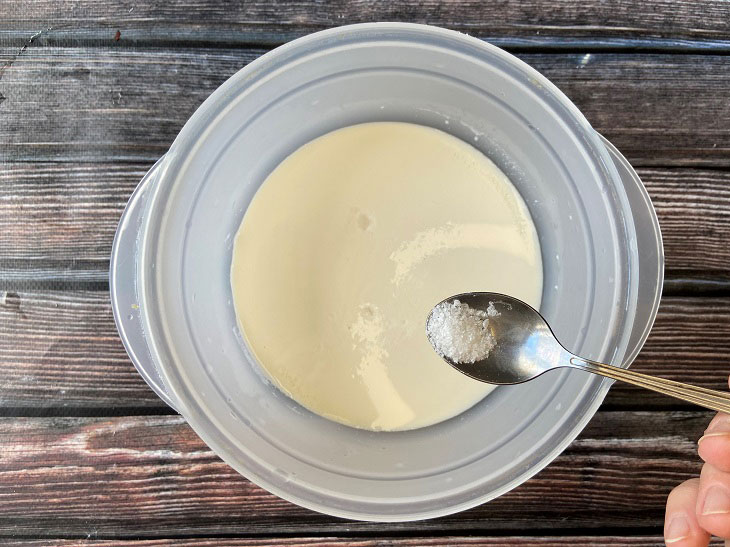 2. Sift wheat flour and mix with baking powder. After that, pour the flour into a bowl with kefir.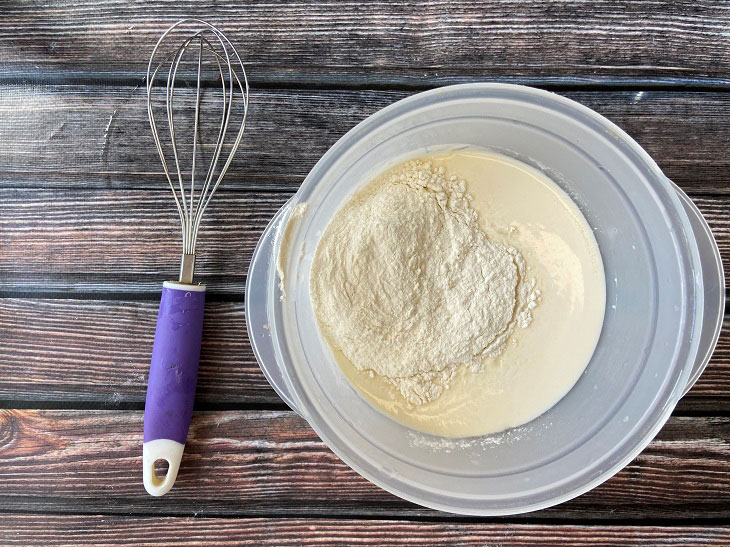 3. Using a whisk, mix the dough until smooth. In terms of density, the dough should turn out approximately like liquid sour cream or a mixture for pancakes.
4. You can vary the amount of garlic to your taste, from one to three cloves of garlic. If fresh garlic is not available, then it is quite possible to take dry.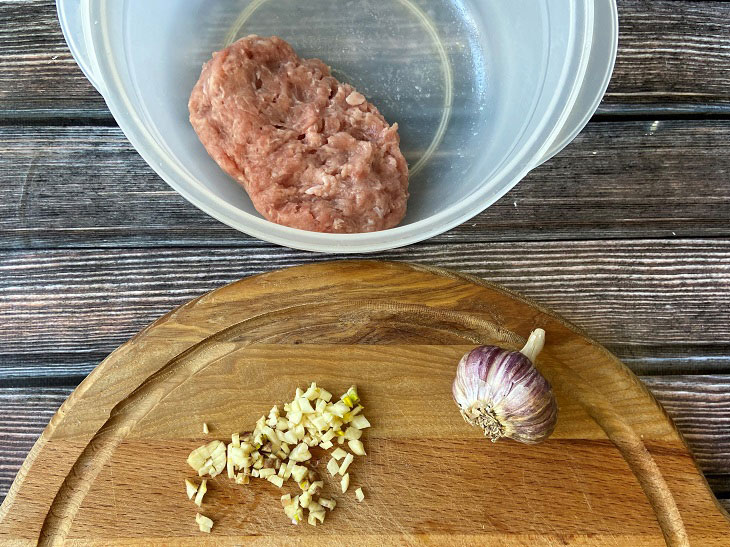 5. As for the onion, it is best to grate it. So the dish will be the most juicy, and the pieces will not crunch.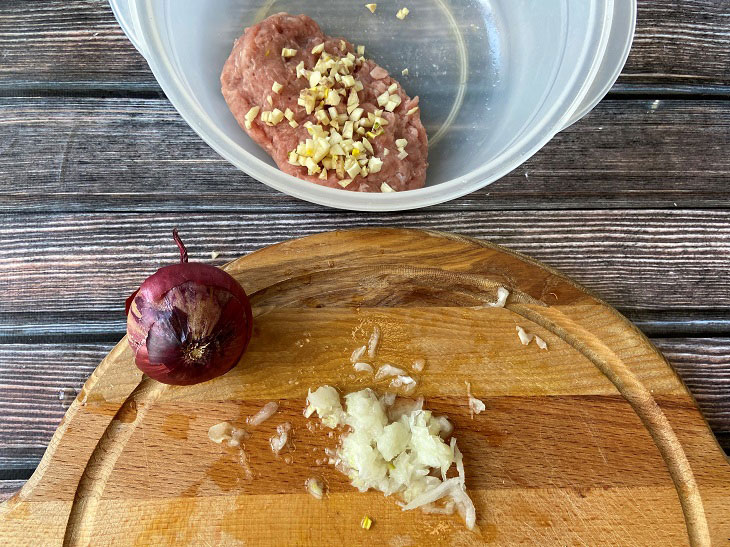 6. Add the prepared garlic, onion, and chopped greens to the minced meat and mix. Add some salt and freshly ground pepper to this.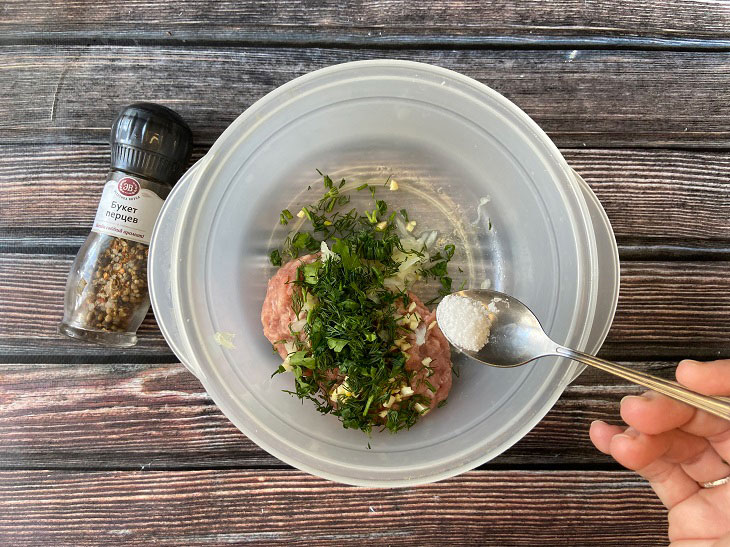 7. Combine the minced meat with the dough and mix well. You can use a whisk for this.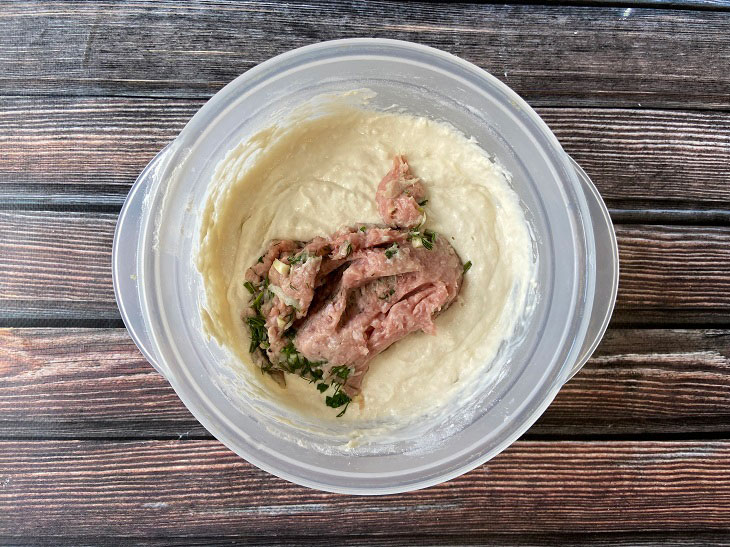 8. Heat up a frying pan and add a small amount of oil. The mixture for lazy pies should be laid out with a regular spoon like pancakes.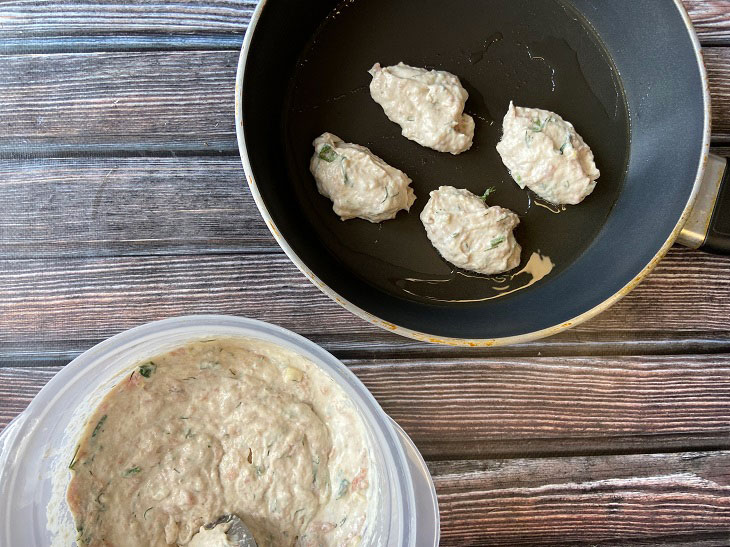 9. Fry for a couple of minutes on each side. The finished pies should have a golden and attractive appearance.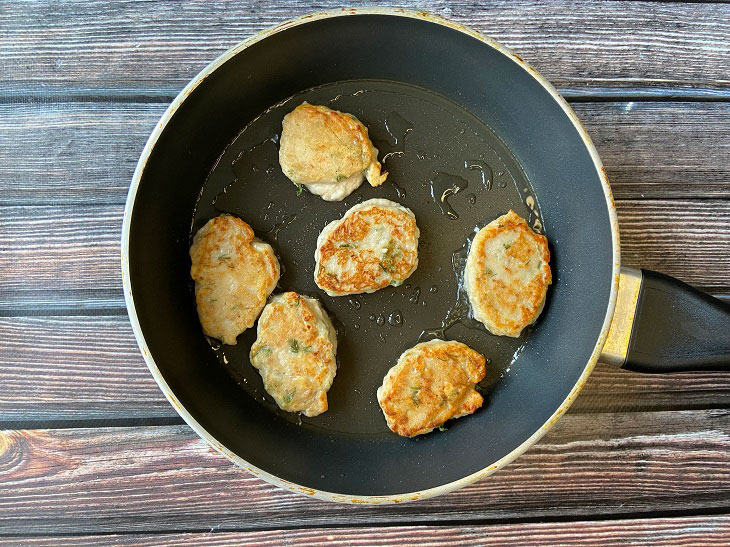 10. Put the finished pies on paper towels to remove excess fat. After that, you can serve. Of the sauces, garlic or cream are best suited.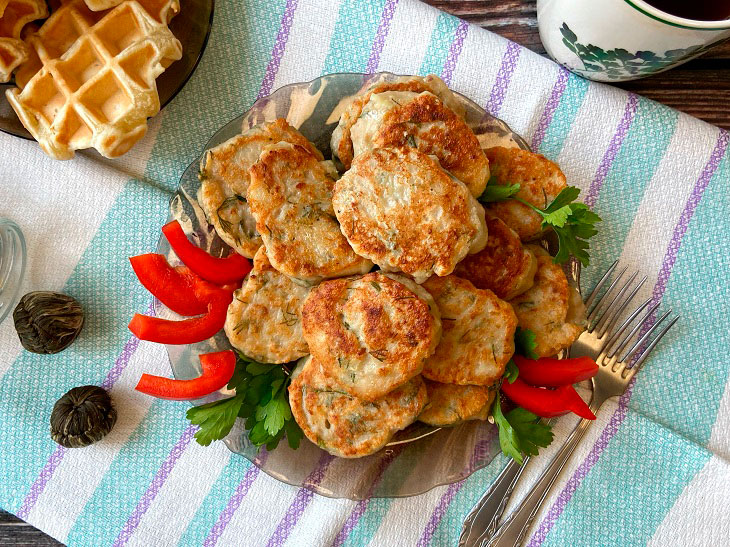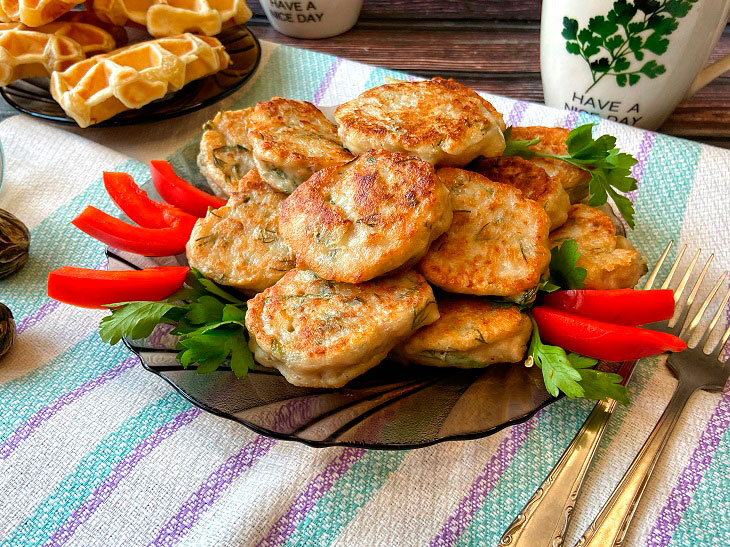 Bon appetit!