Lazy dumplings "Asterisks" according to this recipe are not only very tasty, but also attractive in appearance. Since the cooking process is not complicated and rather fast, such dumplings can be safely made even for breakfast. When choosing products, it is better to opt for homemade cottage cheese. Sugar can be added in less quantity. You can serve ready-made yummy to the table immediately after cooking, although they are very tasty when cold. Perfectly they are combined not only with tea or coffee, but also with homemade sour cream. Therefore, with what to submit them, decide for yourself.
By the way, this recipe will safely help out those parents whose children refuse to eat pure cottage cheese. Believe me, they will definitely eat such yummy, and they are unlikely to understand that there is cottage cheese in the composition. Yes, and there is no need to talk about the benefits of such a dish, because its main ingredient is cottage cheese, which is important for the normal functioning of the body as a whole.
Ingredients:
Cottage cheese (of course, it is better to stop at home) – 250 g.
Chicken egg – 1 pc.
Sugar (you can add more or, conversely, less) – 1.5 tbsp. l.
Premium flour – 80-100 g.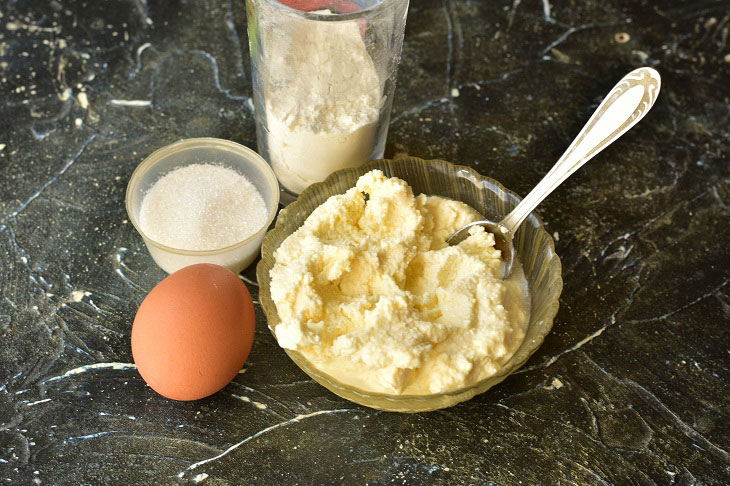 How to cook:
1. Transfer the cottage cheese to a large bowl.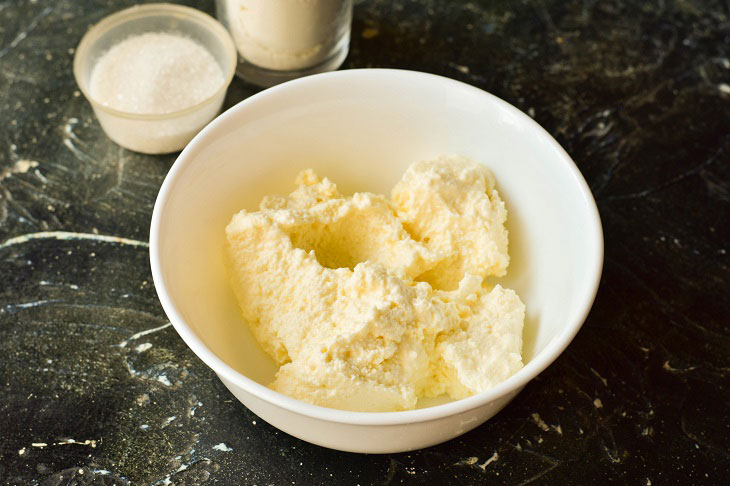 2. Crack a chicken egg into it.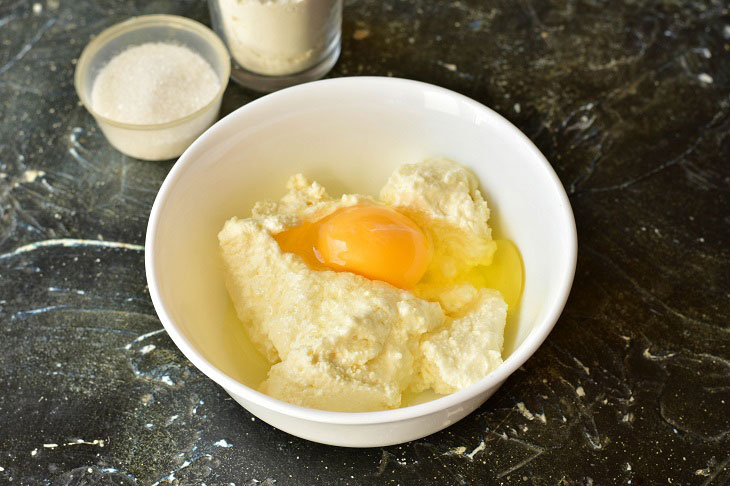 3. Add the indicated amount of sugar.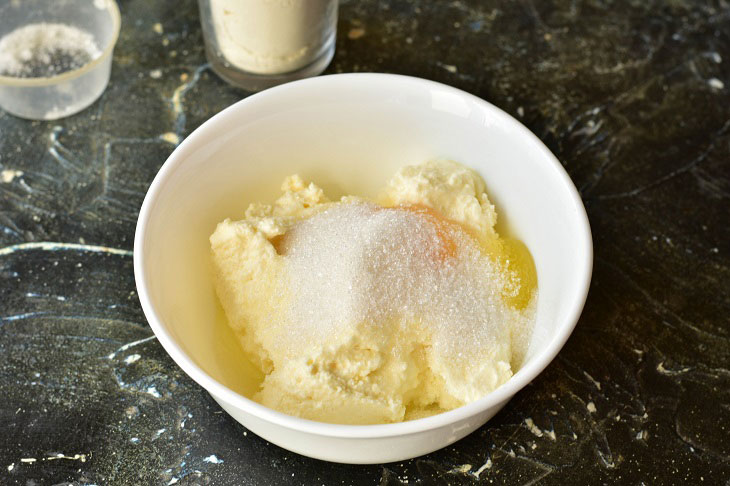 4. Pour in the flour. It must be of the highest quality.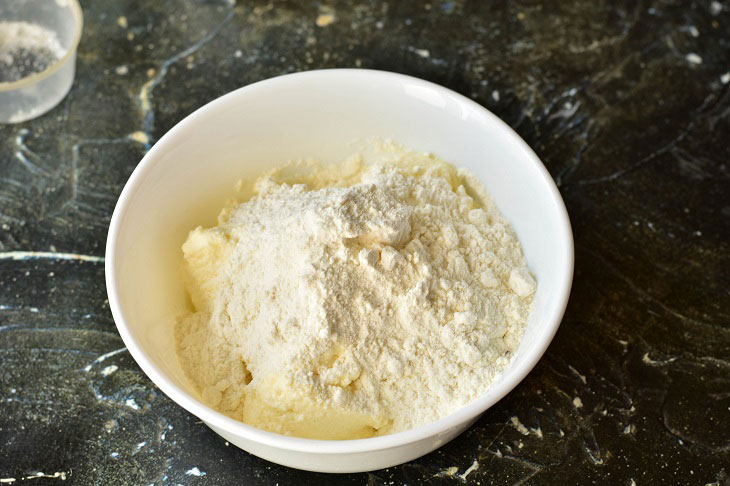 5. Now knead the dough. It should not be too sticky to the hands.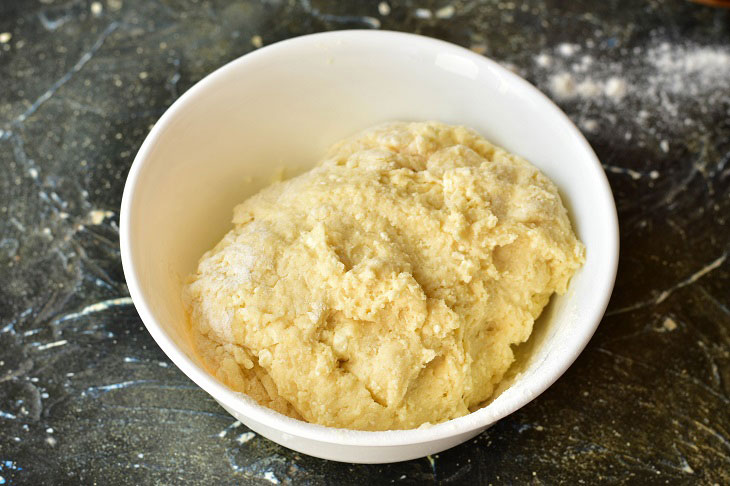 6. Transfer the finished dough to a special silicone mat. Roll it with a rolling pin into a layer, but not too thin.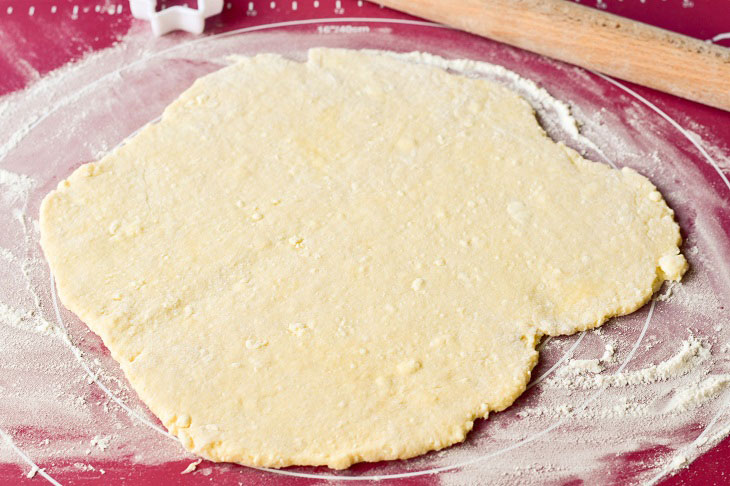 7. Press out the stars using a die cutter.
If there is no such form, then use a regular glass as an option.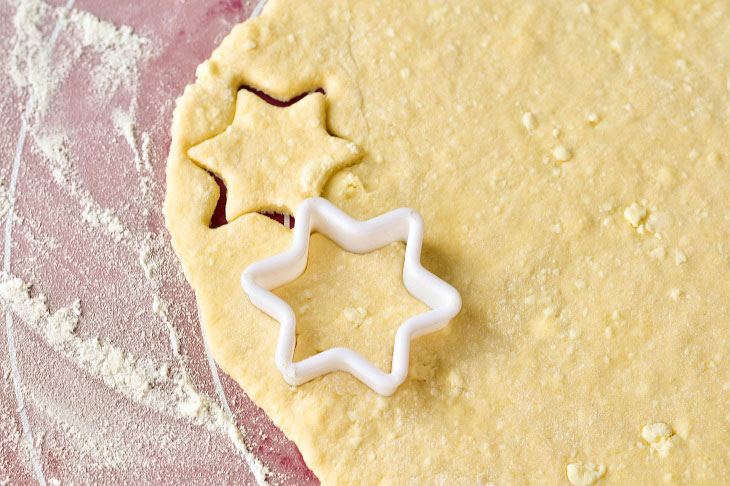 8. Now just boil them in water for 2-3 minutes. Just bring it to a full boil in advance, and only then send the prepared stars to it. Then put the ready-made lazy Zvezdochka dumplings into a beautiful bowl. Arrange any red berries on top. You can also just fill the dumplings with sour cream or topping.
As you can see, the recipe turned out to be quite simple, so be sure to use it!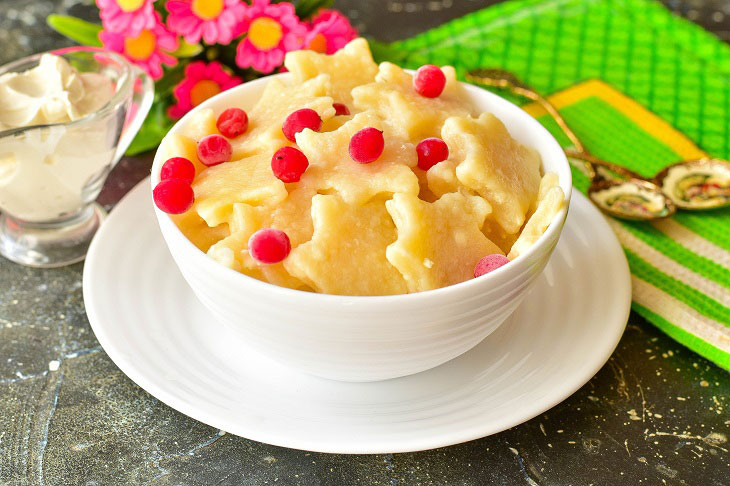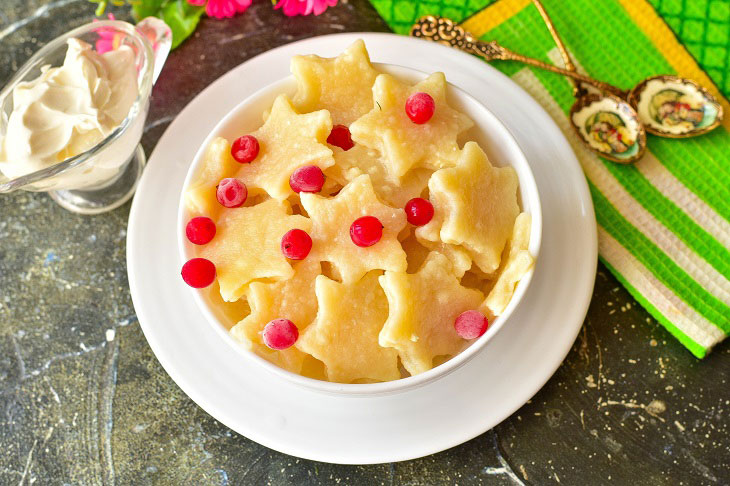 Bon appetit!