Lazy stuffed cabbage "The most simple" are very satisfying and tasty. For their preparation, you can use any minced meat, you should buy white cabbage, however, Peking cabbage is also suitable. Stuffed cabbage can be stewed in a pan or in the oven. If you cook all the dishes in a slow cooker, then you can use it to cook these lazy cabbage rolls. The "Extinguishing" mode is suitable, the time is 40 minutes.
You can serve the finished dish with a side dish, it goes well with any of them. Therefore, you can safely boil potatoes or some cereal. Also, this dish can be served at the table as an independent one, because it is already quite satisfying.
Ingredients:
Minced meat – 100 g.
Cabbage – 100 g.
Rice – 50 g.
Salt – to taste.
Ground black pepper – to taste.
Tomato paste – 20 g.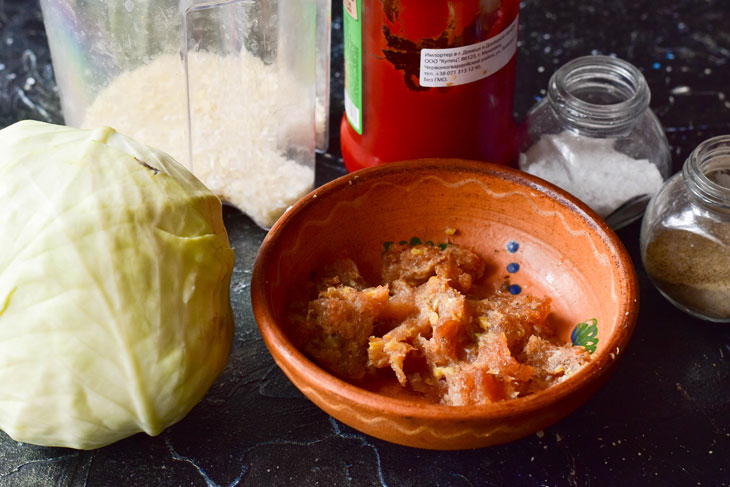 Cooking:
1. Wash the rice very thoroughly, it is advisable to do this procedure at least 2, and preferably 3 times. The water should be clear after the last wash. Pour water over rice (it should be 2 times more than cereals). Cook rice over moderate heat for 20 minutes. Then cool it down.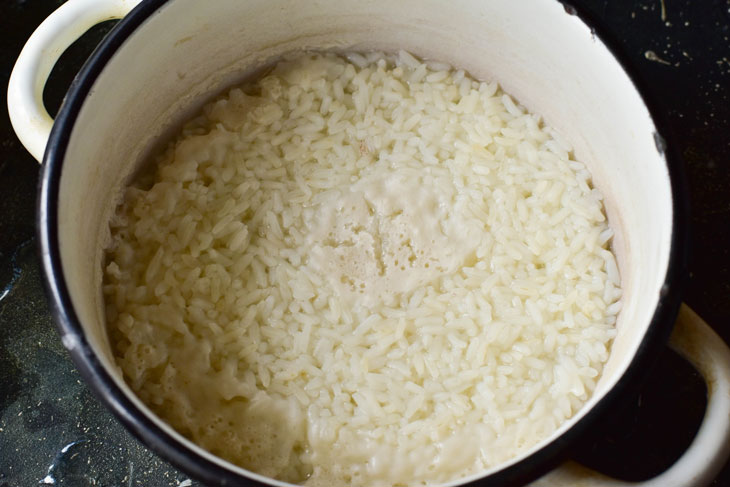 2. Add rice to minced meat.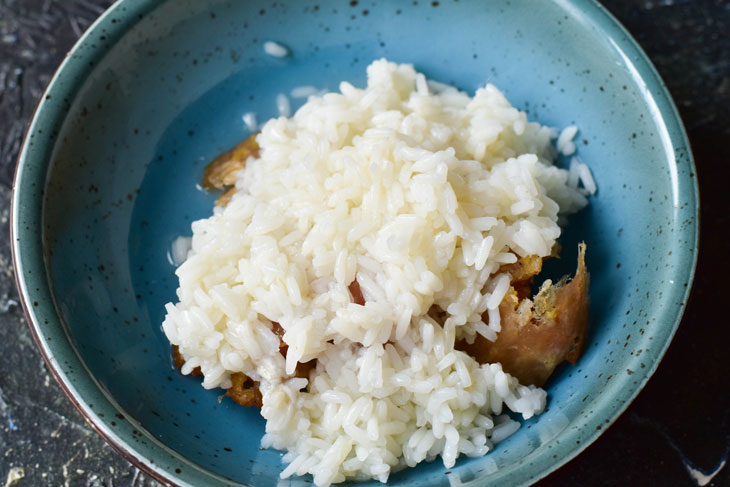 3. Cut the cabbage.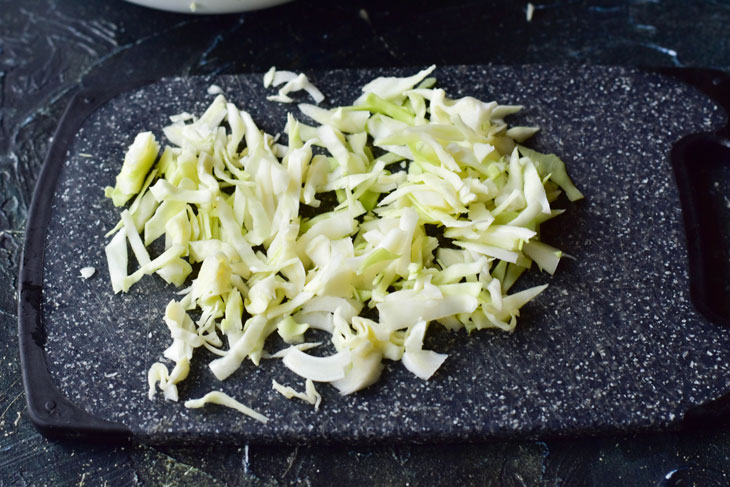 4. Put it to minced meat and rice.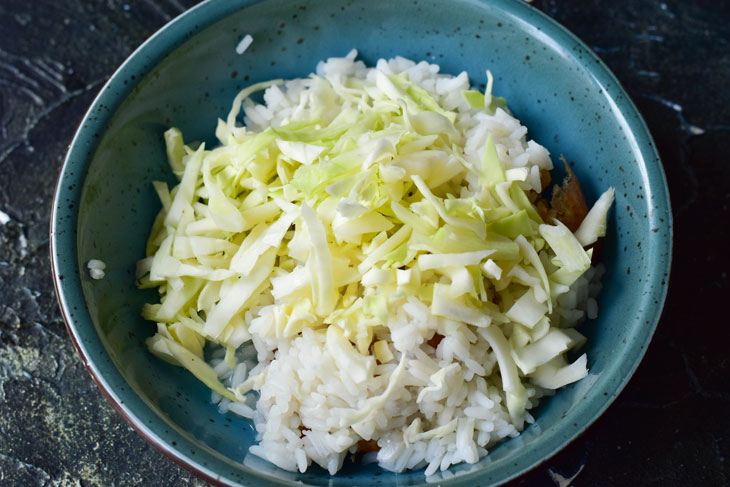 5. Add salt and ground black pepper. You can also add other spices. It can be bay leaf, rosemary and other additives.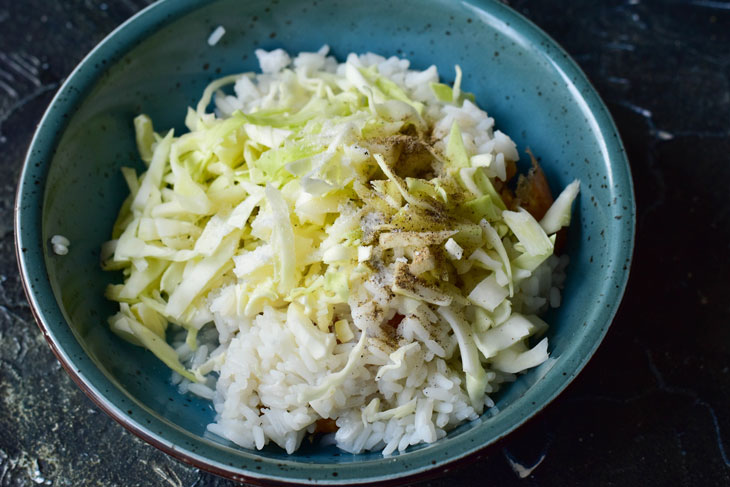 6. Mix everything very well.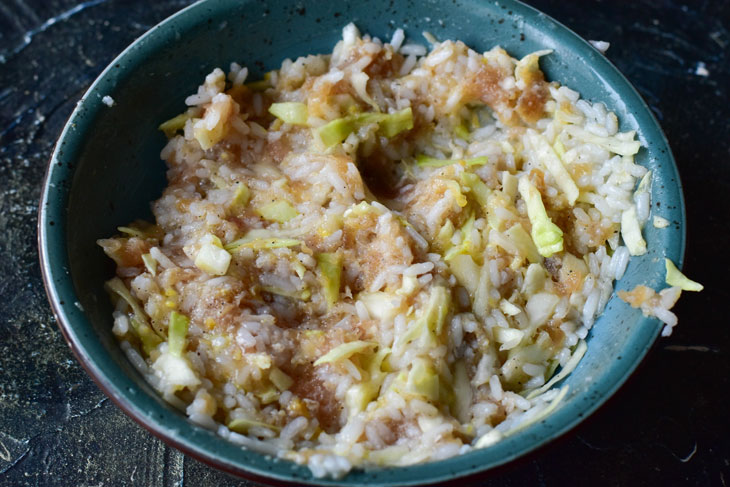 7. Form cabbage rolls. To make this procedure more convenient to do, moisten your hands in water.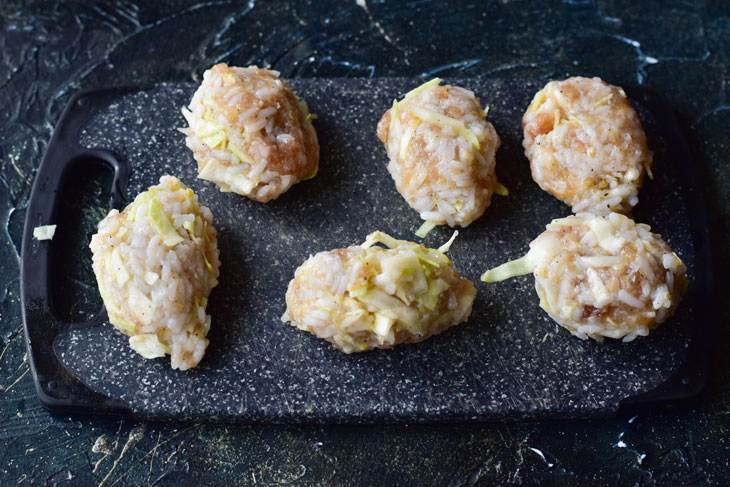 8. Put the prepared cabbage rolls in the pan, pour some water.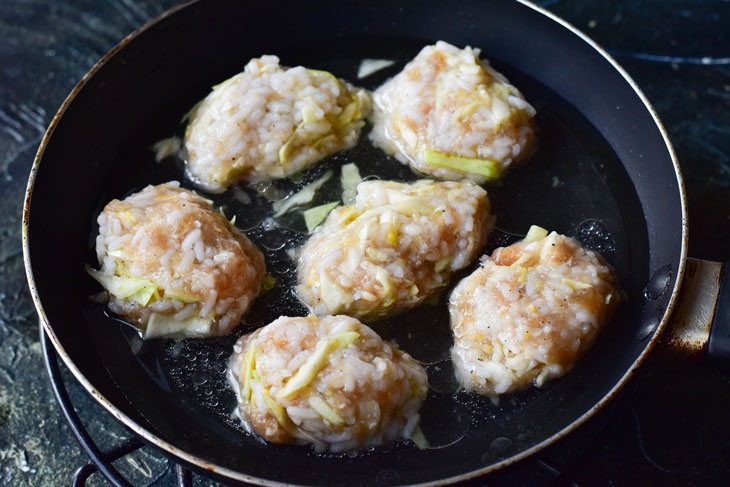 9. Add tomato paste.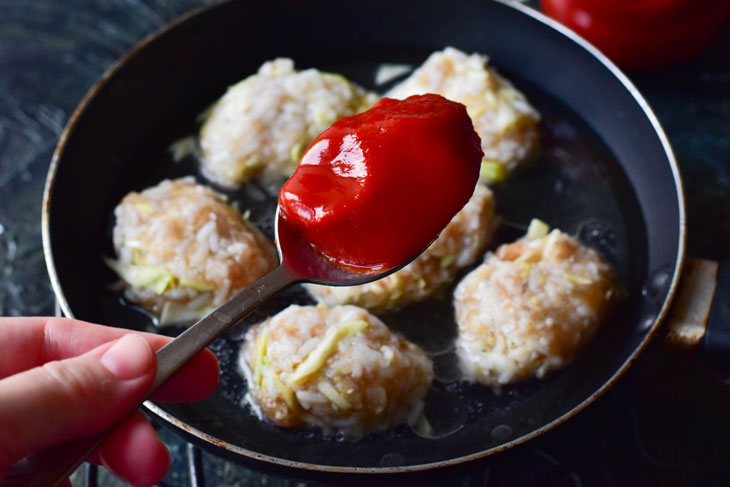 10. Then add salt.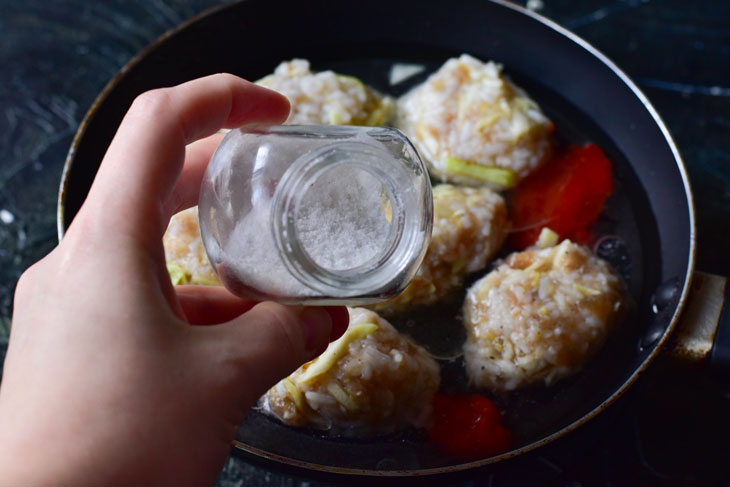 11. Send the pan to the fire and simmer the cabbage rolls for 20-30 minutes.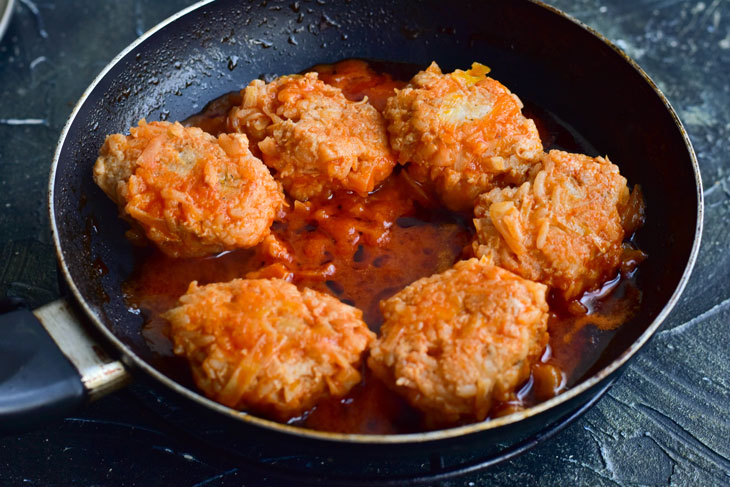 Here are such ready-made lazy cabbage rolls turned out! Serve them immediately to the table while they are hot.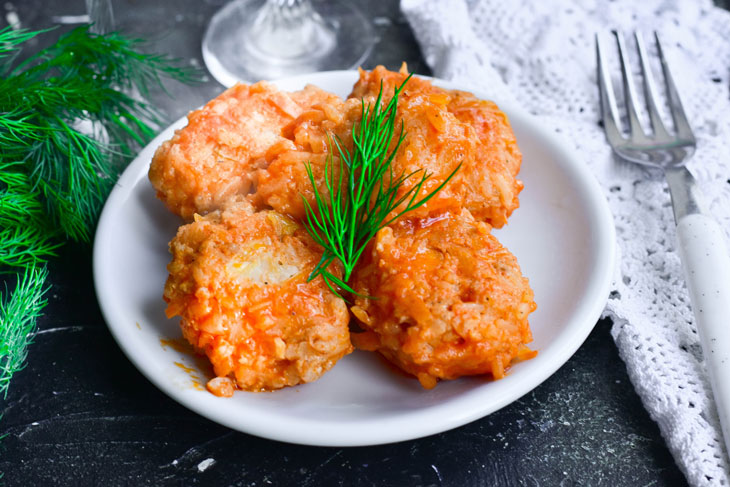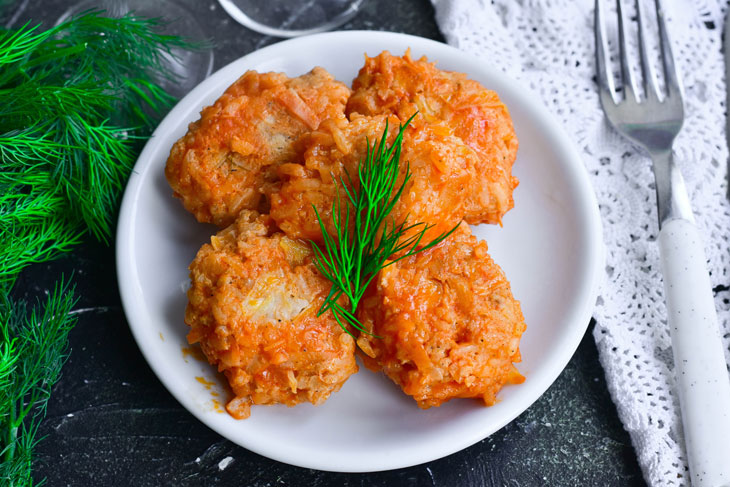 Enjoy your meal!