A lean cake for jam without adding eggs turns out to be very fragrant and satisfying. It has a denser texture than pastries, but this does not make it less tasty. A great option for dessert on days of abstinence! Budget cupcake literally from nothing.
Ingredients:
Flour – 2 tbsp.
Sugar sand – 1 tbsp.
Jam (from blackcurrant) – 1 tbsp.
Vegetable oil – 0.5 tbsp.
Baking powder – 3 tsp
Glass – 200 ml.
Form for muffins silicone with a diameter of 12 cm (bottom).
How to cook:
1. Combine all the ingredients in the bowl of the combine with the Knife attachment. You can take any jam, but preferably with syrup, not too thick, otherwise you will have to put it smaller and add it for the missing volume of water.
Do not forget about hard bones, which should not be in the berries.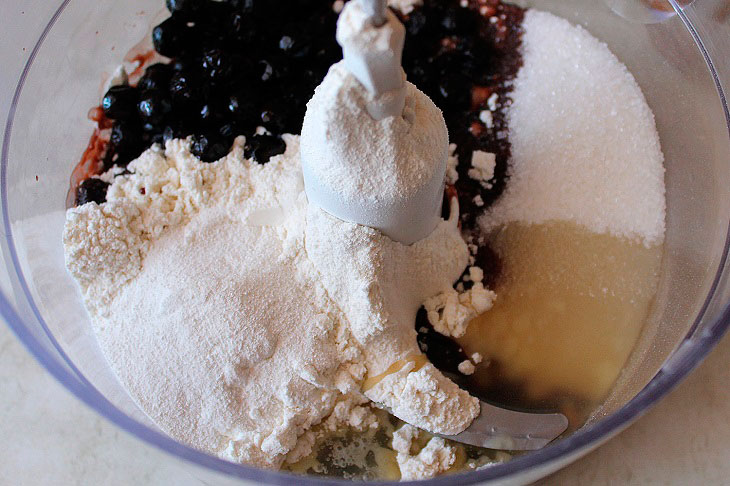 2. Grind the products into a single mass. The dough will be thick and pliable.
If you mix the ingredients manually, then the berries will come across in a biscuit, respectively, and you need to put a little more jam, so be guided by your taste.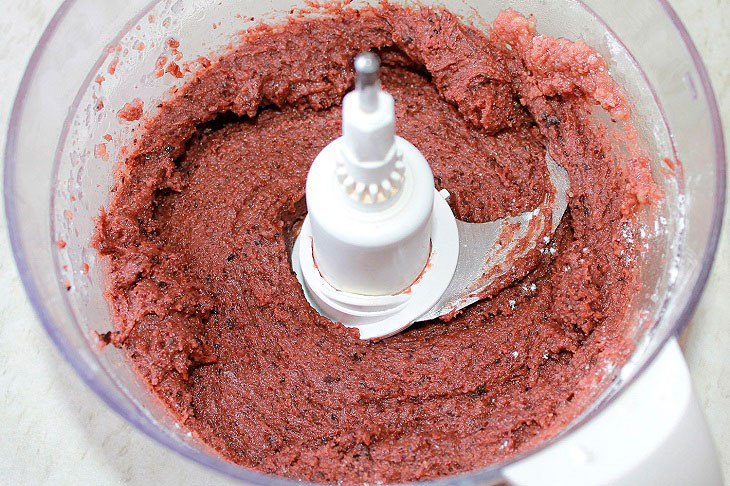 3. Lubricate the silicone mold with vegetable oil. Let's move the dough. Smooth with a spoon or fingers.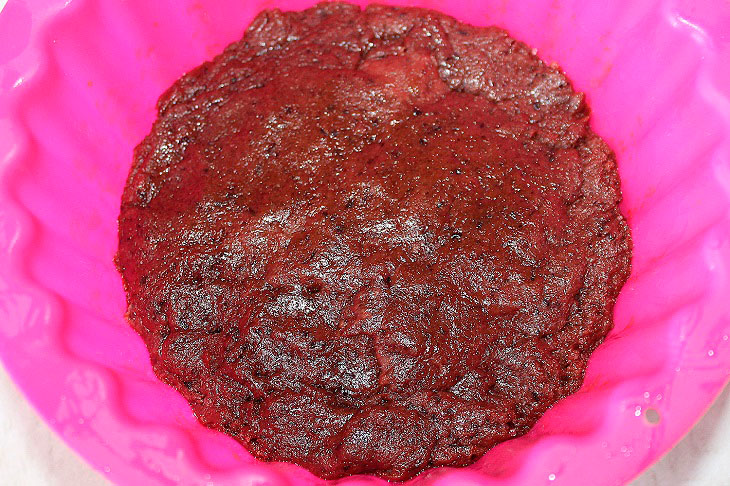 4. Send to a preheated oven to 180 degrees. Bake for approximately 1 hour 30 minutes.
If your form is wider, then the layer of dough will be thinner, which means that it will be baked less. Readiness must be checked with a torch, it should come out of the cake dry and clean.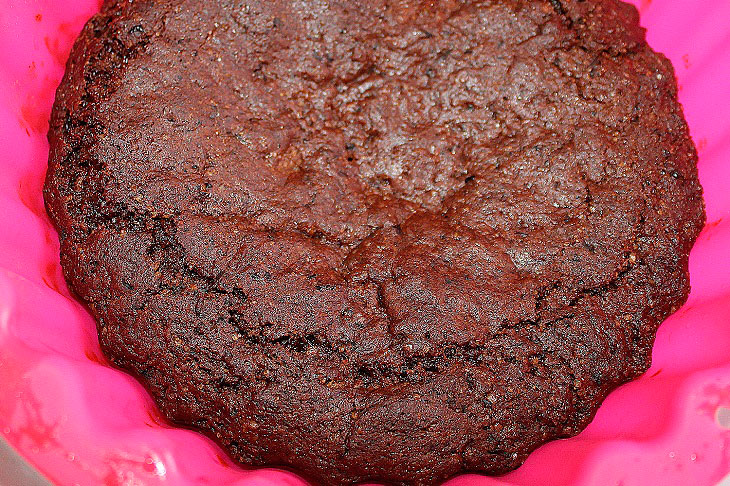 5. Let the finished baking cool on the stove for 20 minutes, after which we remove it from the mold.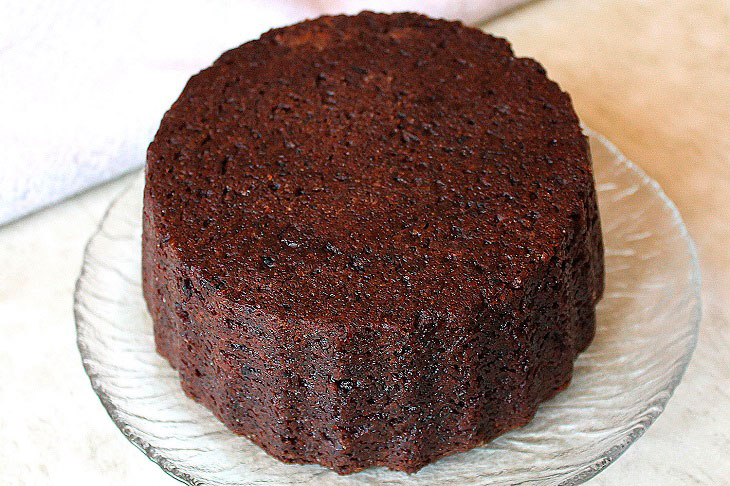 6. Decorate the cake with powdered sugar.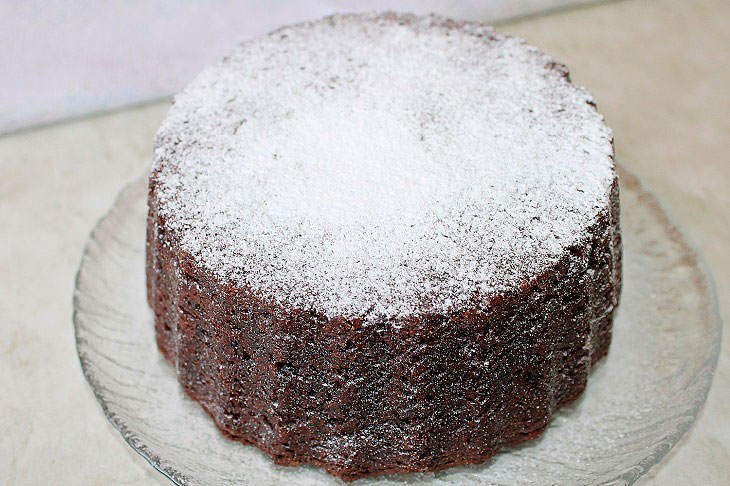 We serve a lean cupcake with tea and honey, fresh fruits and berries.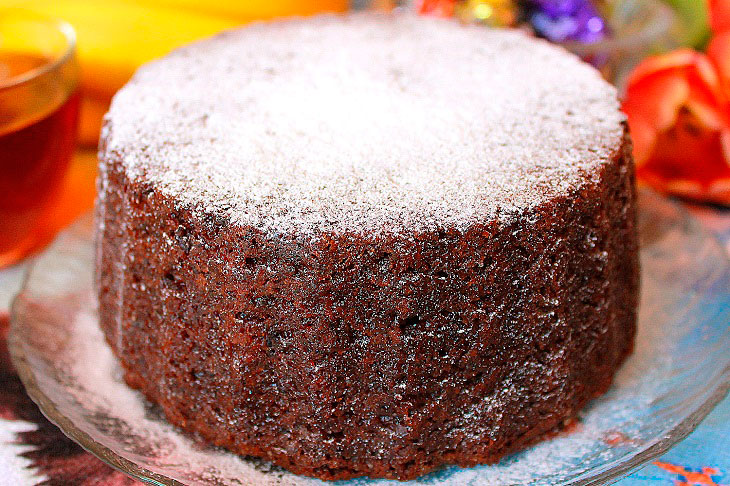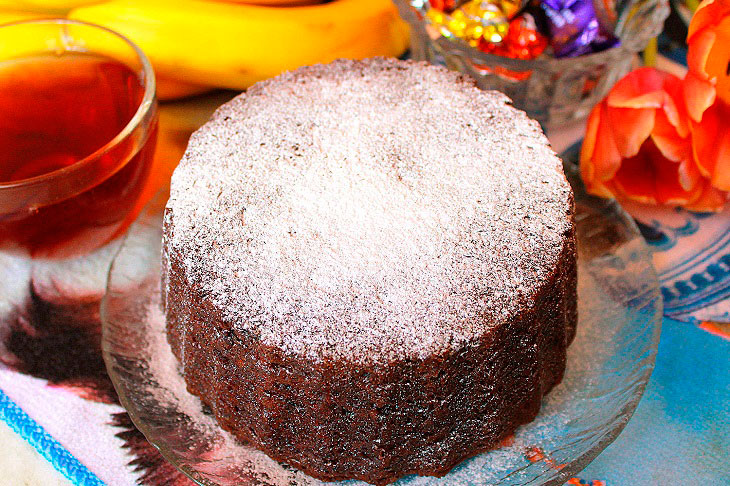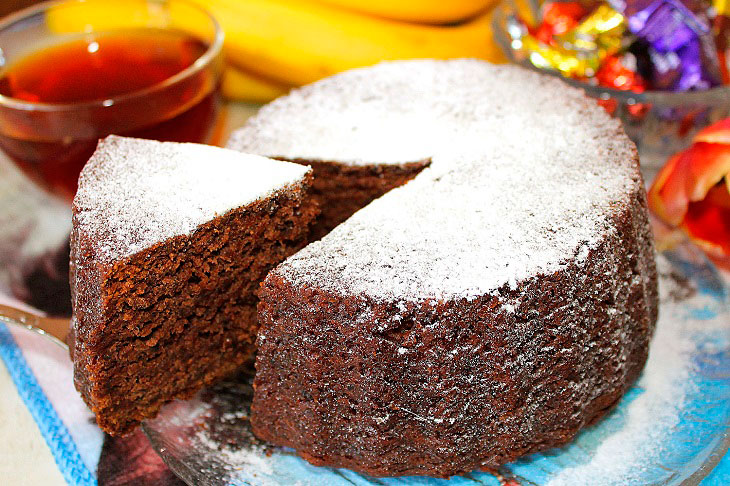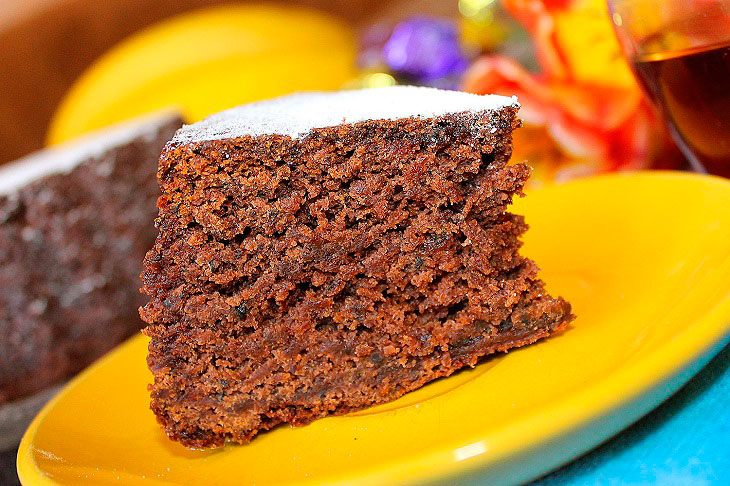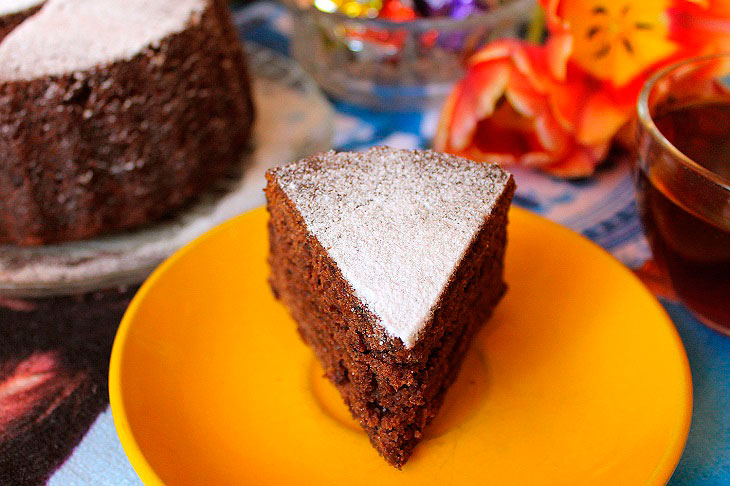 Bon appetit!