Liver cake with sour cream and hard cheese is a good option to diversify the usual evening menu. Preparing such a cake is as easy as shelling pears, so any housewife can handle it.
It can become a worthy decoration of any festive table. But first you need to decide how you will cook liver cakes – in the oven or fry in a pan.
Consider the basic recipe for a liver cake, which over time can be supplemented with other ingredients. The entire cooking process will take approximately 40 minutes.
Ingredients:
Chicken liver – 400 g.
Dill – 3-4 sprigs.
Onion (small) – 2 pcs.
Chicken eggs – 2 pcs.
Wheat flour – 4 tbsp. l.
Sour cream 15% – 8-10 st. l.
Hard cheese – 8-10 tbsp. l.
Salt – to taste.
Spices – optional.
How to cook:
1. Wash the liver under running water and place in a deep bowl.
If you use pork liver, then it must first be soaked in milk for 40 minutes.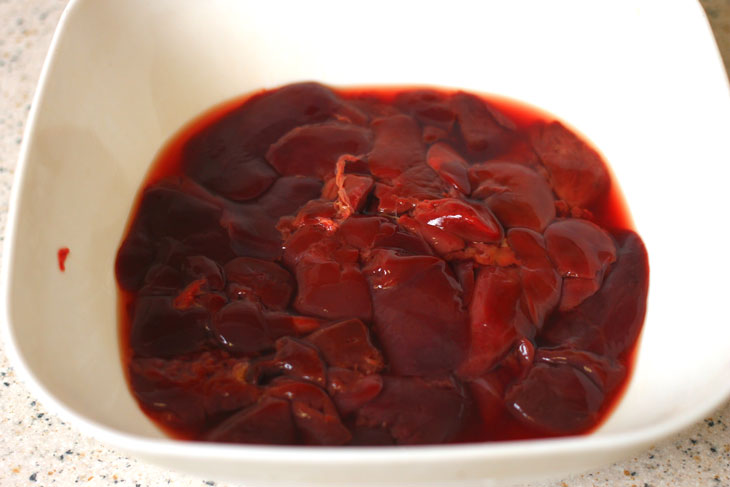 2. Wash the dill, chop and add to the bowl. You can also use parsley as well.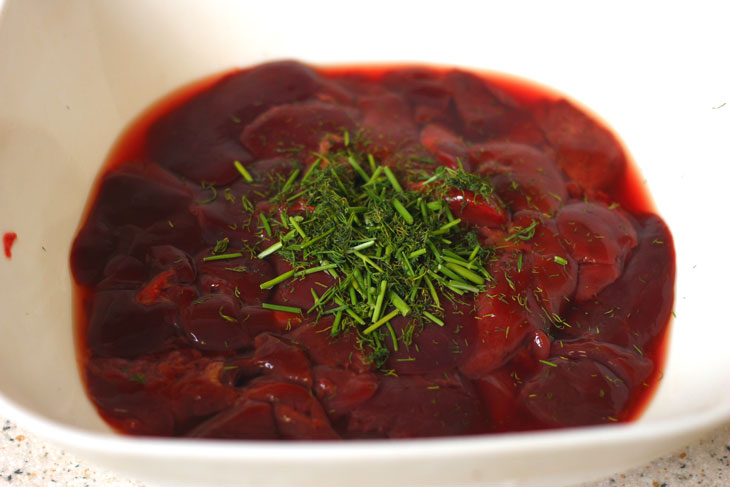 3. Peel the onions, wash, cut in half and add to the bowl.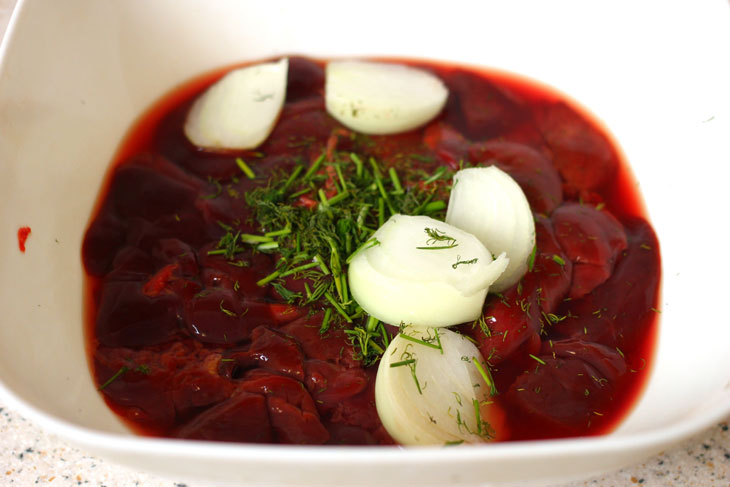 4. Take a blender and grind the contents of the bowl until smooth.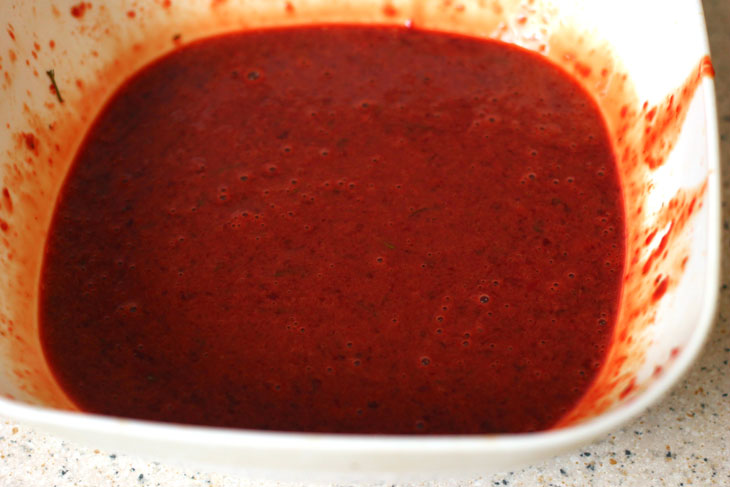 5. Add the eggs, one at a time, and stir with a whisk.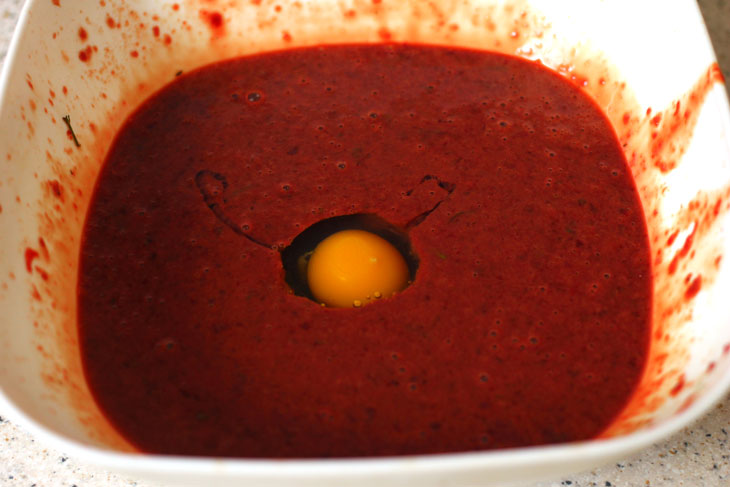 6. Add flour, salt and spices to the bowl with the liver mass as desired.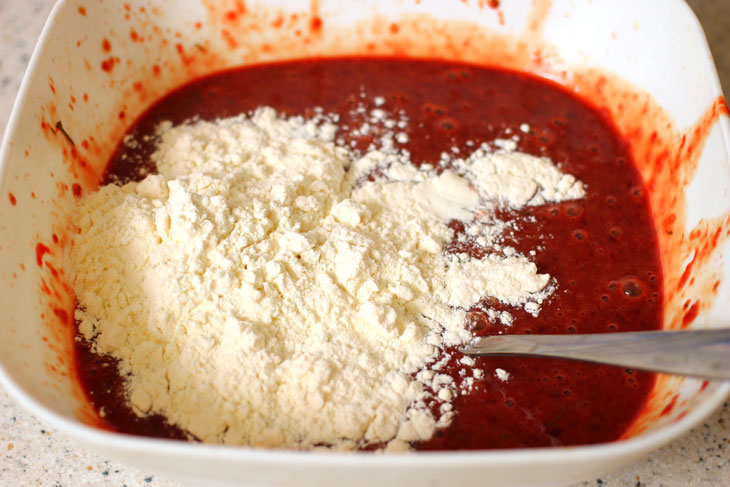 7. Stir the cookie dough until smooth.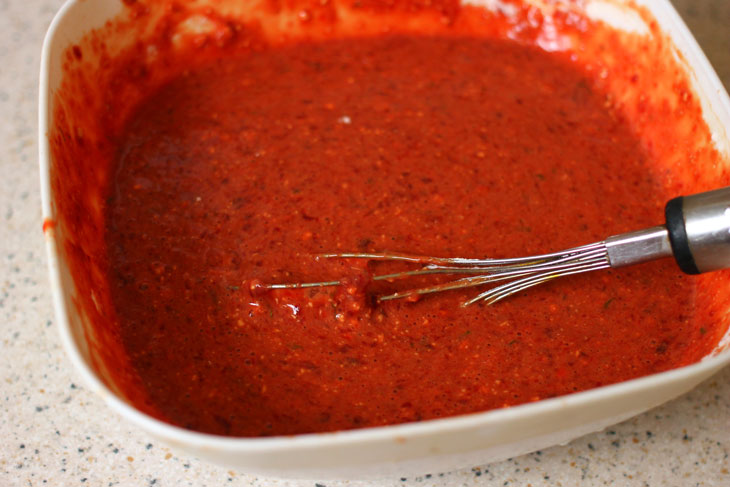 8. Line a baking sheet with parchment. Pour the liver mass on parchment in the form of circles.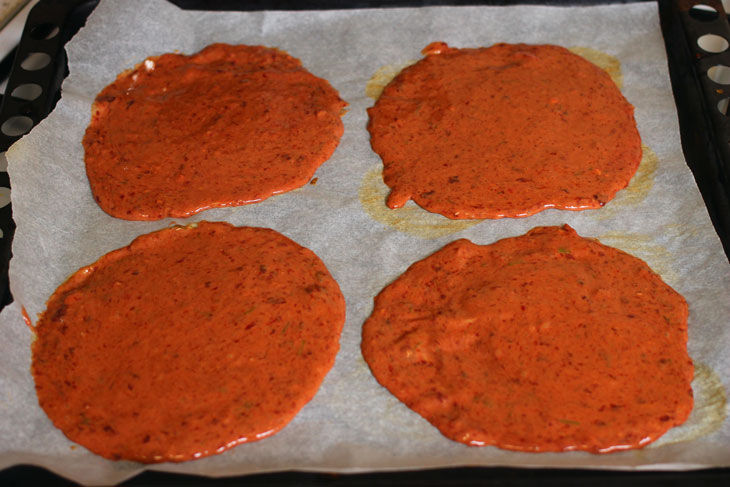 9. Put the baking sheet in the oven and bake at 180 degrees for about 15-20 minutes. In the process, you can flip to the other side.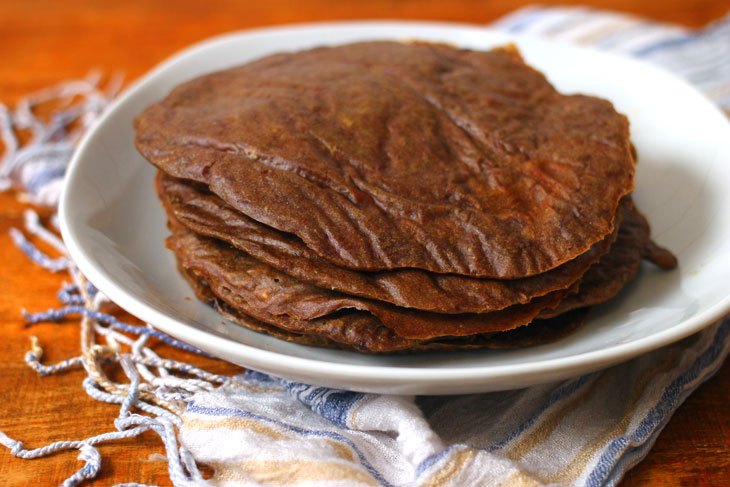 10. Put the first cake on a dish, grease with sour cream, sprinkle with dill.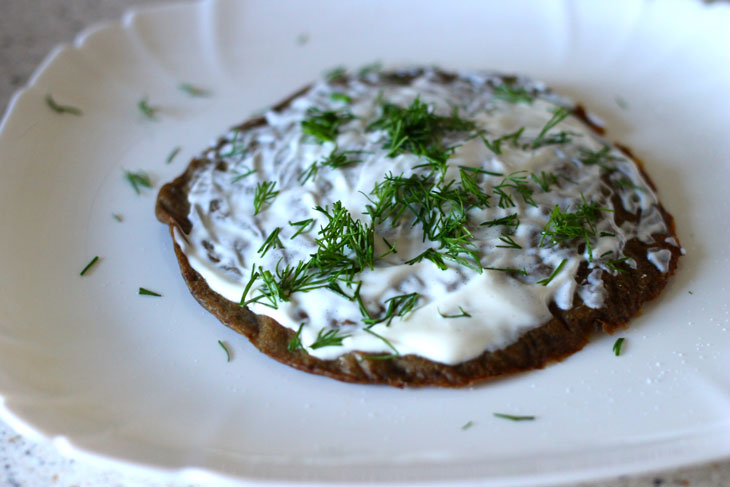 11. Then lay out the second and third cake and do the same manipulations. Decorate the top of the cake with grated cheese.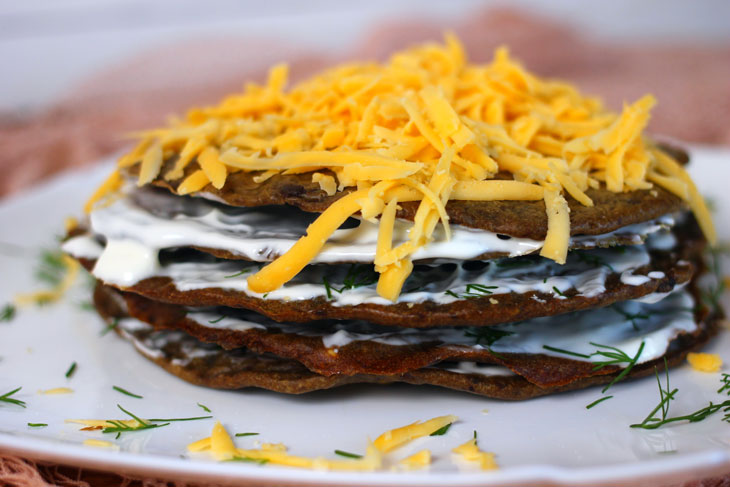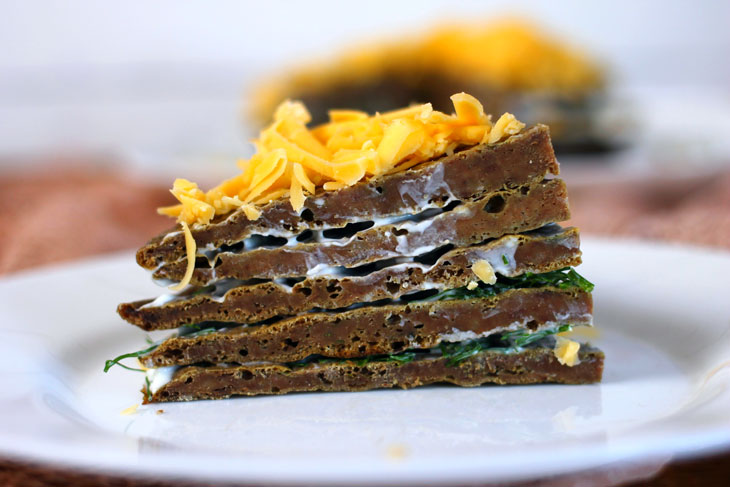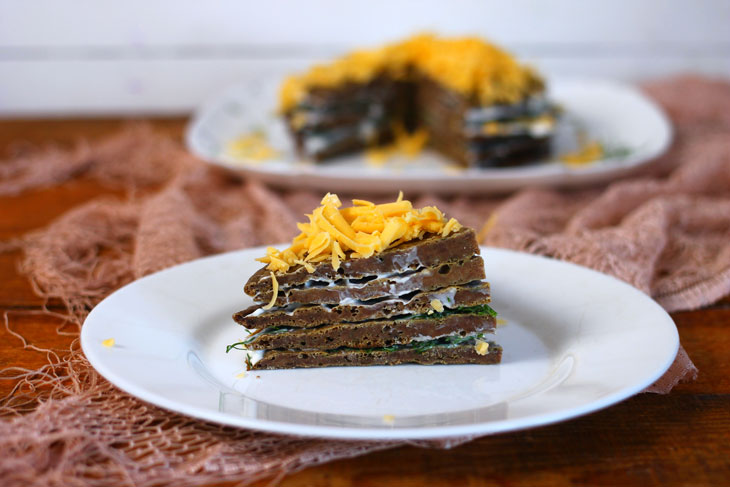 Enjoy your meal!