Mannik on kefir turns out to be the best in structure when compared with mannik on milk, mayonnaise or sour cream. Pumpkin will give an incredibly bright orange color. Great recipe! It is prepared simply, quickly, it turns out tasty and satisfying. From the indicated amount of ingredients, you will get 8 servings of manna with pumpkin on kefir. Preparation of the ingredients will take 10 minutes, baking – 45.
Ingredients:
Pumpkin, grated on a fine grater – 2 tbsp.
Flour – 2 tbsp. l. with a hill.
Kefir of any fat content – 250 ml.
Sugar sand – 1.5 tbsp.
Semolina – 1.5 tbsp.
Baking powder – 10 g.
Water – 125 ml.
Oil – 1 tbsp. l. vegetable or 1 piece of butter for greasing the mold.
The glass in the recipe is 250 ml.
How to cook:
1. Do not crush pumpkin strongly in a glass. Take only sweet varieties. Peel the pumpkin from seeds and peel, grate on a fine grater. Measure out two glasses. Turn on the oven in advance, set the temperature to 180 degrees.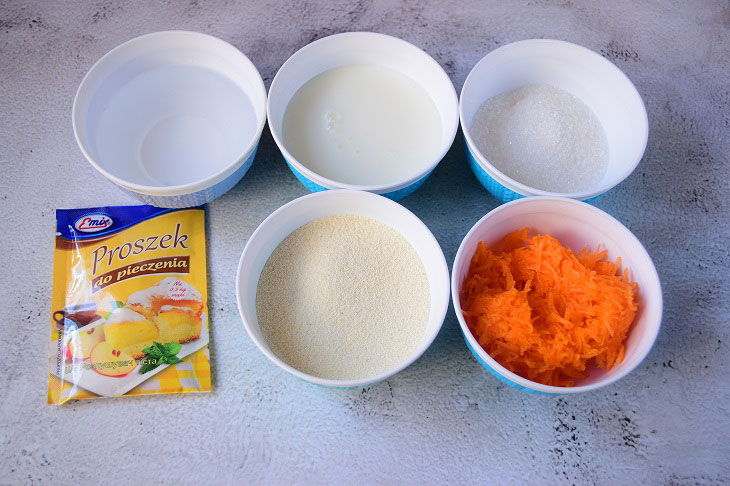 2. Add half a glass of granulated sugar. Leave the remaining glass for the syrup. Also add flour, semolina and mix everything well. Flour can be taken not only wheat, but also rice.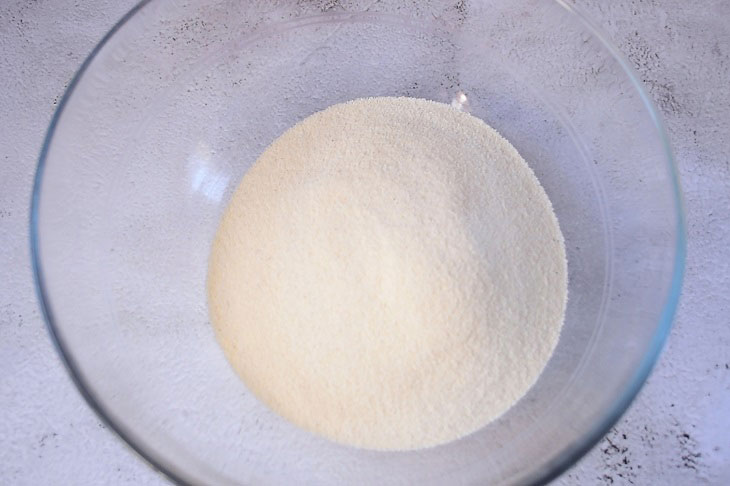 3. Put the pumpkin in a bowl, fill with kefir.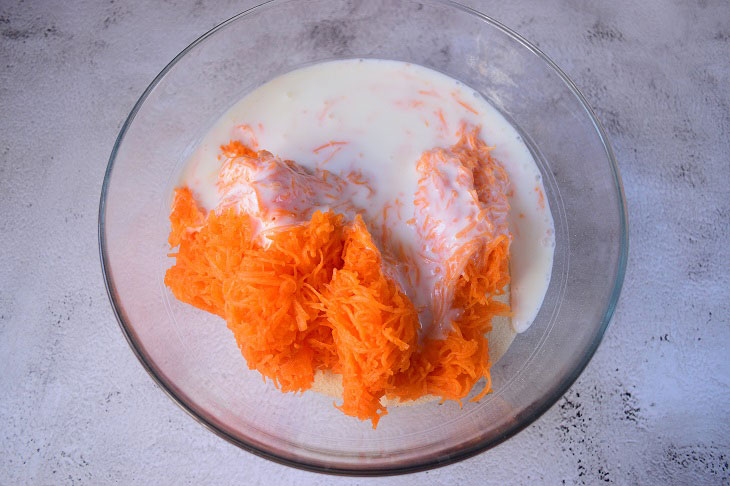 4. Add baking powder, knead the dough.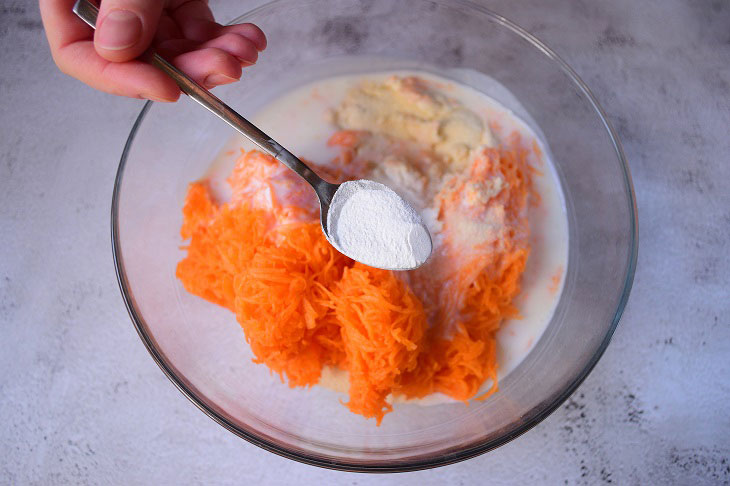 5. Lubricate the baking dish with vegetable or butter.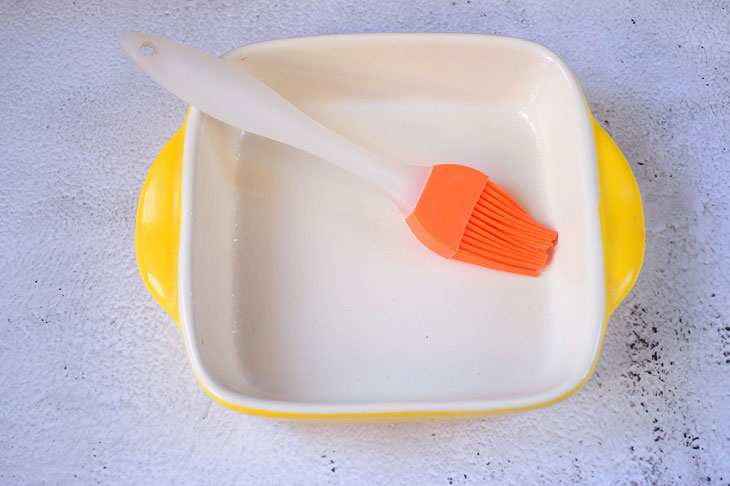 6. Lay out the dough, level with a spatula. Put in an oven preheated to 180 degrees, bake for 45 minutes.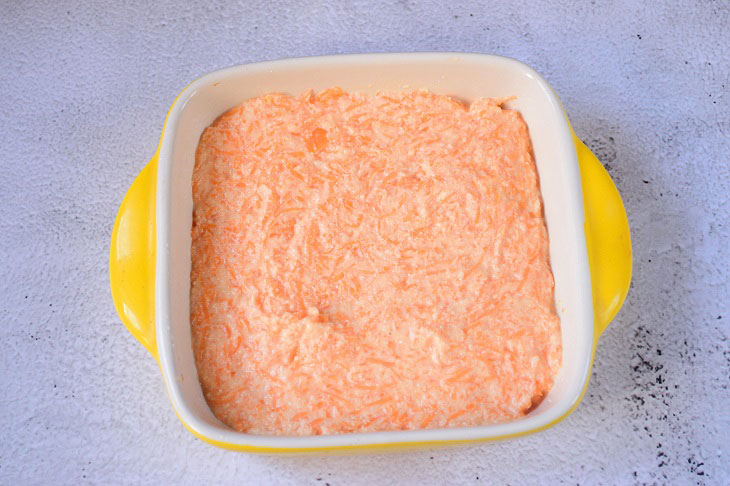 7. While mannik is baking, you need to boil the syrup. Pour water into a saucepan and add a glass of sugar. stir, put on moderate heat, bring to a boil. Then reduce the heat and cook, stirring, until the sugar is completely dissolved and the syrup thickens.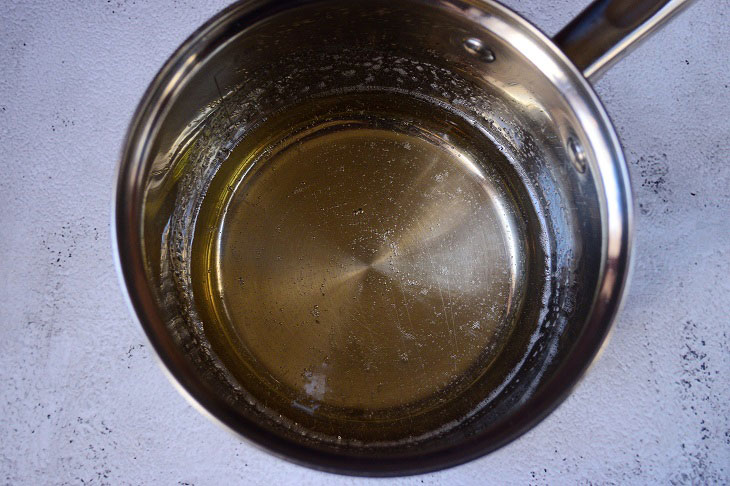 8. When the manna is ready, take it out of the oven and pour over the sugar syrup immediately. Cool and cut into pieces.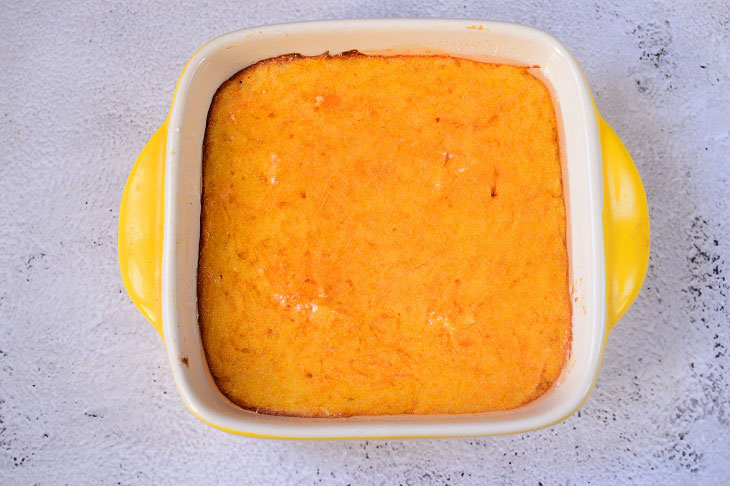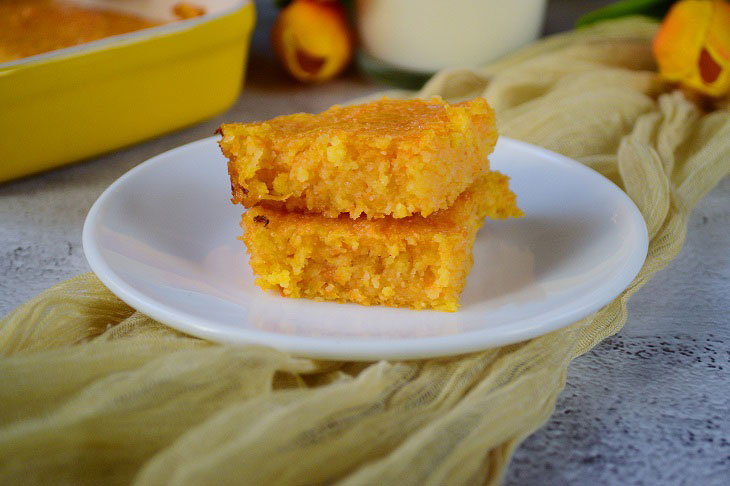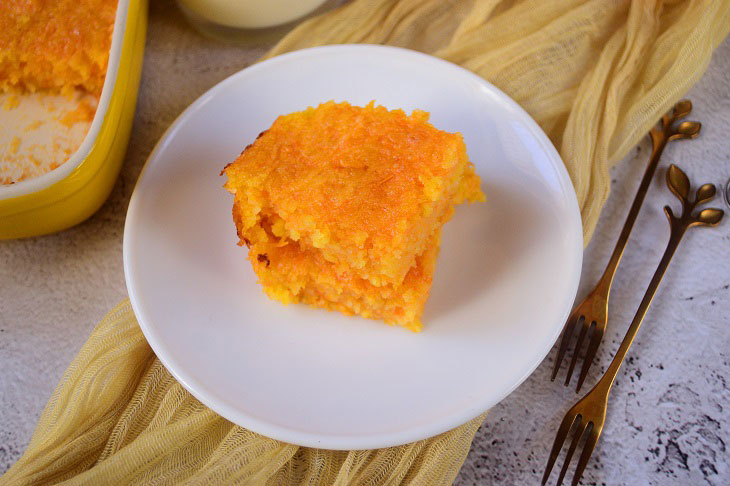 Enjoy your meal!