Moldavian meatballs always turn out very juicy and tasty. You can safely cook them not only from pork, but also from chicken fillet. It is best to serve them to the table with boiled young potatoes, and it is advisable to add butter and chopped fresh herbs to it, for example, dill. The sauce in which the meatballs will be stewed can be used as a gravy. So, if you decide to cook buckwheat or rice instead of pasta, then pour them with meatball sauce before serving.
Everyone without exception will definitely like such a dish, the only thing if you plan to serve it to children, then you should exclude wine from the list of ingredients.
When choosing ingredients at the grocery store, it is worth buying a chicken breast already without skin and bones, this will significantly reduce cooking time. If you chose pork, then take the tenderloin, as it will be more tender in taste.
Ingredients:
Meat – 300-500 g.
Onion – 2 pcs.
Wine – 25 ml.
Salt, pepper – to taste.
Egg – 1 pc.
Flour – 0.5 tbsp. l.
Vegetable oil – 50-70 ml.
Tomato paste – 1 tbsp. l.
Bay leaf – 1 pc.
Peppercorns – 2-3 pcs.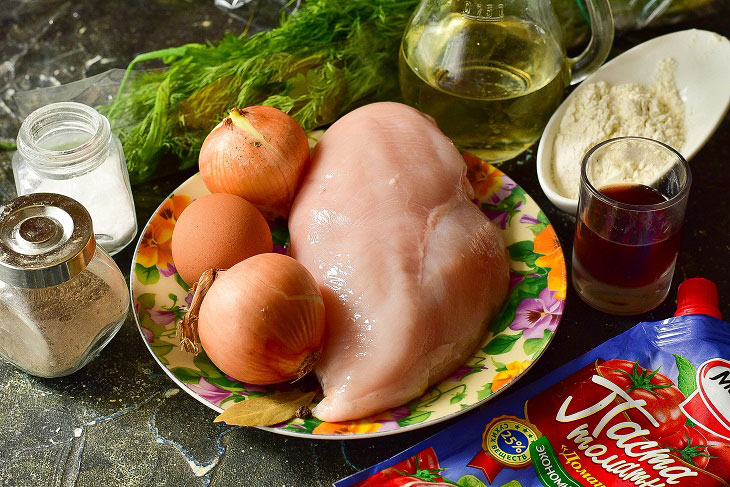 How to cook:
1. So, in a meat grinder, twist the chicken fillet, which must be washed beforehand, cut into pieces so that they fit into the "neck" of the equipment.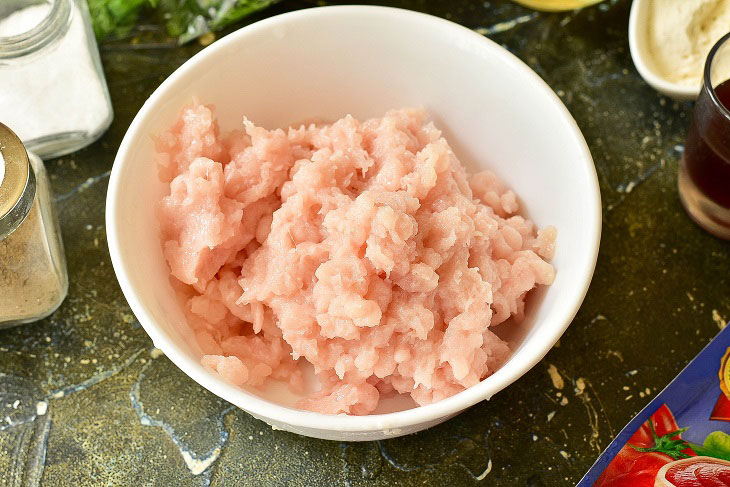 2. Crack the chicken egg into the minced meat.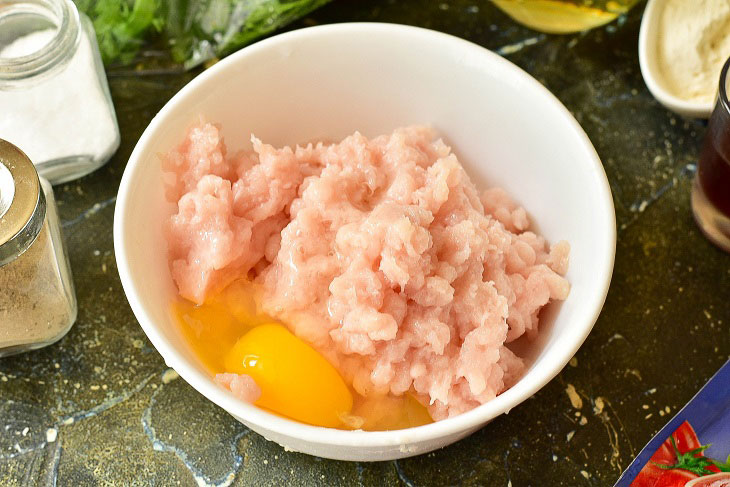 3. Pour in the spices that you decide to use to taste. In addition to black pepper salt, it can be others.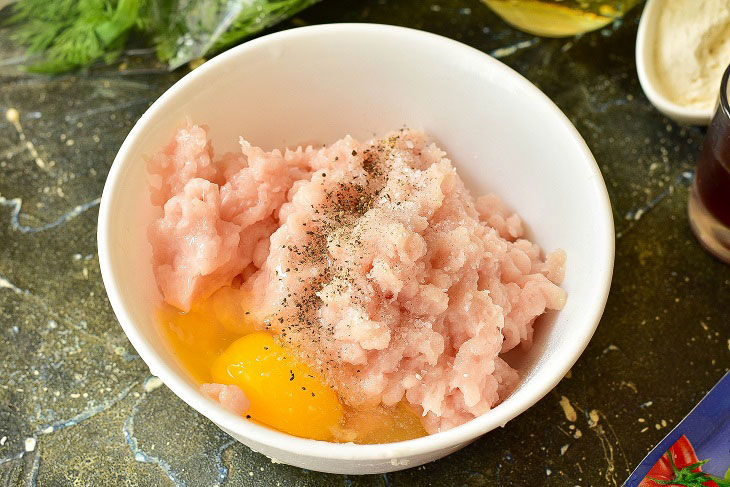 4. Now cut 1 onion into small cubes. Put it in the minced meat too.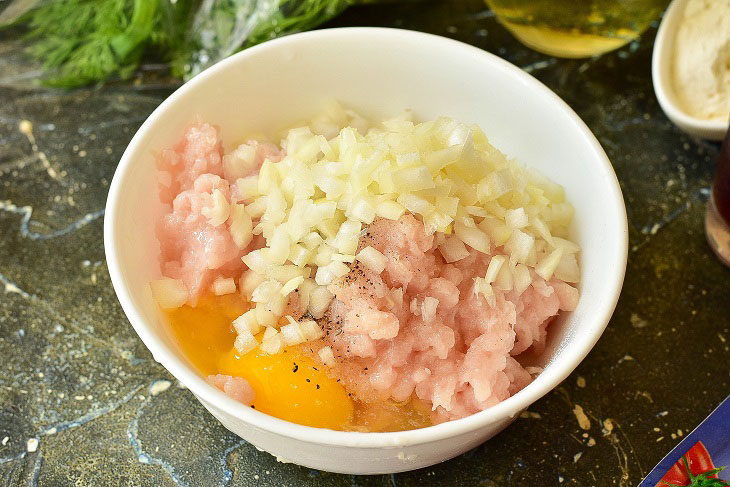 5. Form meatballs with your hands and put them in a frying pan, heat vegetable oil in it or melt lard.
If suddenly it will be difficult to make meatballs from minced meat, then he will add flour to it.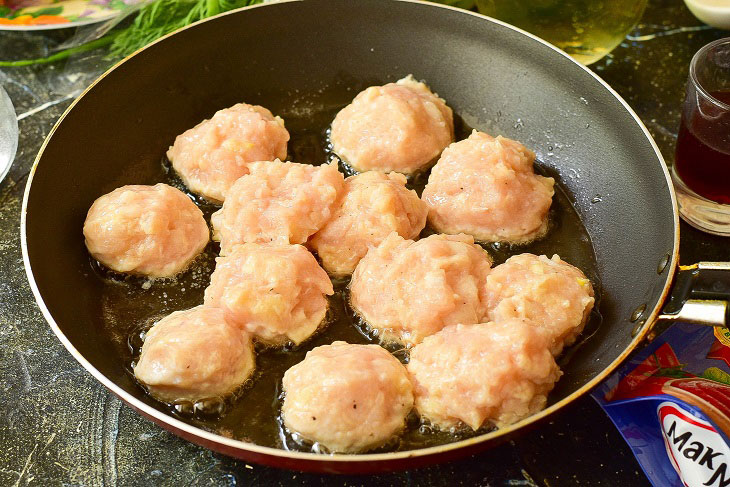 6. Fry the meatballs over medium heat until golden brown on both sides.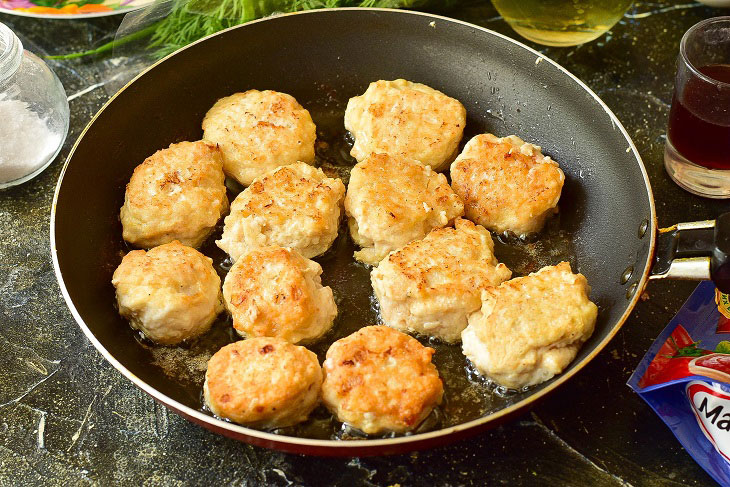 7. Now squeeze out the tomato paste, lay out the bay leaf and peppercorns. Also pour in some water and add the diced second onion.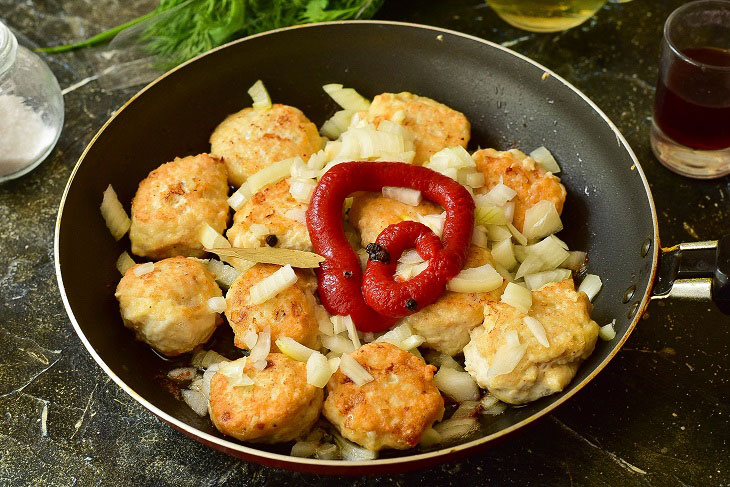 8. Pour in the wine.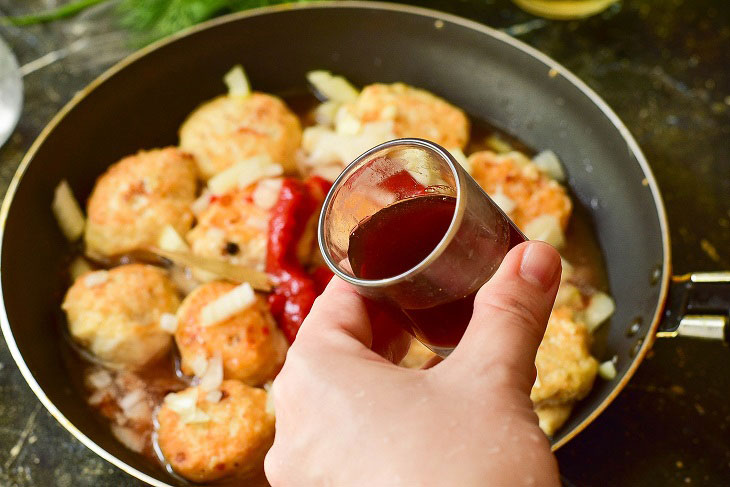 9. Simmer meatballs over moderate heat for 15-20 minutes.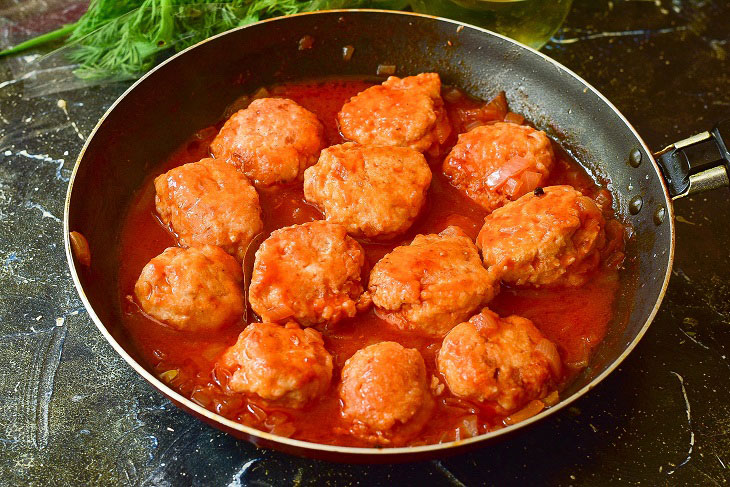 10. Then boldly serve them to the table.
Here are such mouth-watering meatballs in Moldavian came out!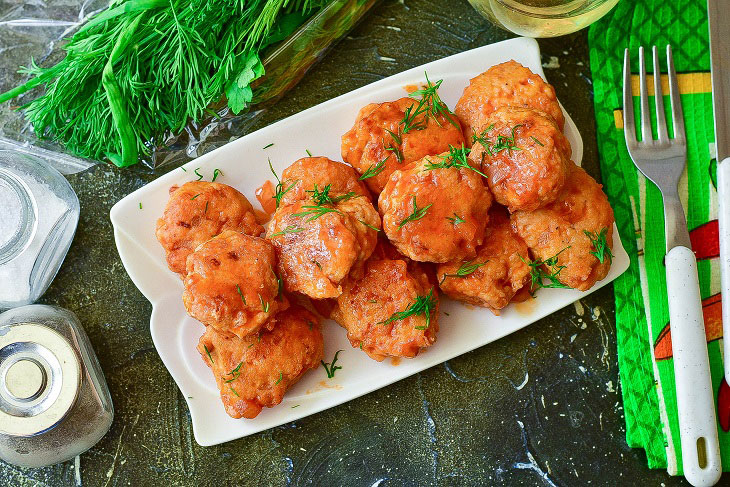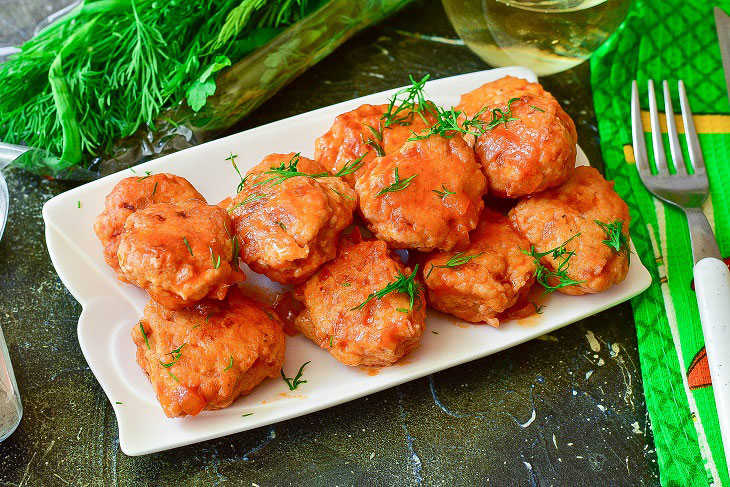 Bon appetit!