Let's go on a culinary journey to Mongolia. This small country in a fairly short time has become one of the major tourist centers in the east. People from all over the world come there to admire the bewitching landscapes and, of course, taste the local cuisine. There are even special culinary tours that are very popular: it is no wonder. After all, as the Mongolian proverb says – "A well-fed guest is the pride of the owner."
The basis of Mongolian cuisine is meat. Many dishes are prepared with it, for example, pies with lamb and onions or manti with chicken. Particular attention is paid to drinks, the most popular of which is tea with salt. And we offer you a recipe for lean cakes with an interesting and complex name "Dalan davhar bin".
Ingredients:
Wheat flour – 800 g.
Warm water – 2.5 tbsp.
Salt – 1 tsp without a slide.
Sunflower oil – 2 tbsp. l.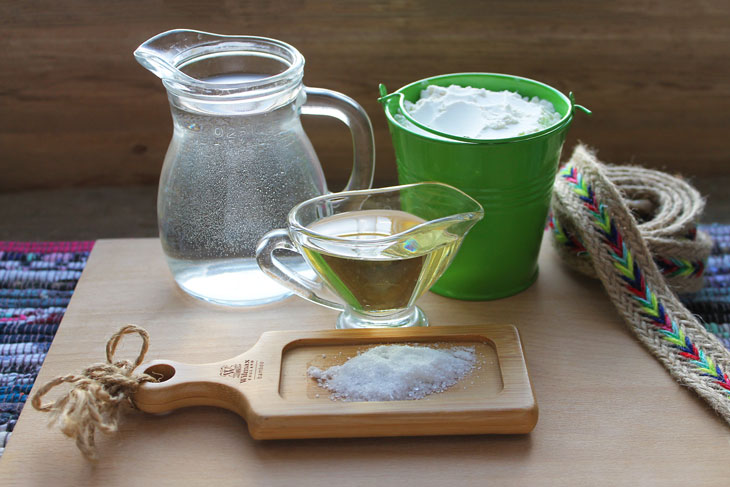 How to cook:
1. Sift the flour into a bowl.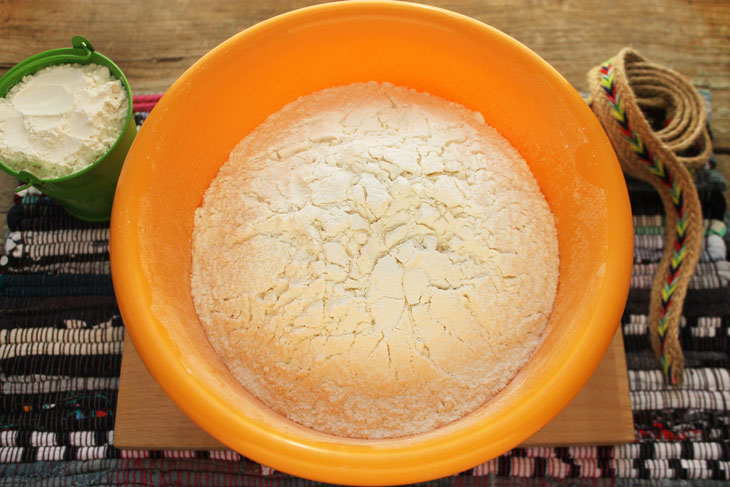 2. Dissolve salt in warm water. Pour the salted water into the flour bowl. If the indicated amount of water is not enough to knead the dough, add another half glass in small portions.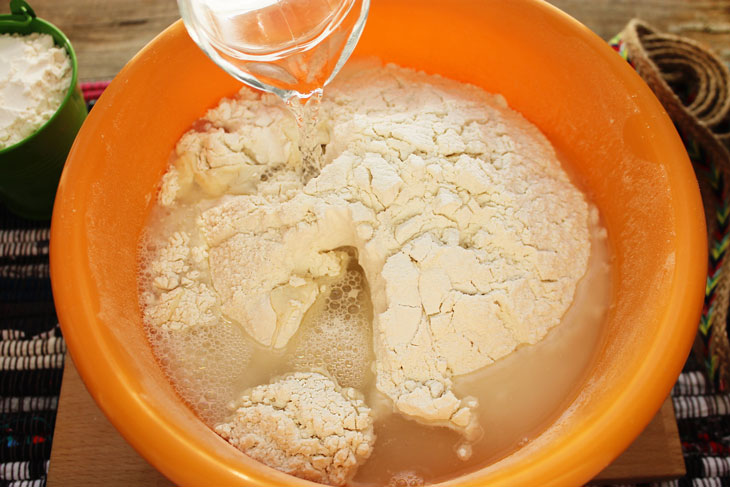 3. Knead the dough. Cover it with a clean towel and let it sit for 30 minutes.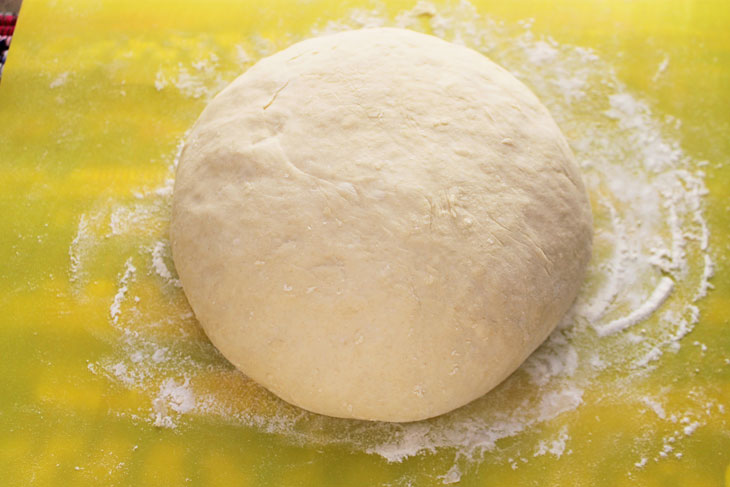 4. Then divide the dough into 4 parts. Roll out each ball of dough into a thin layer.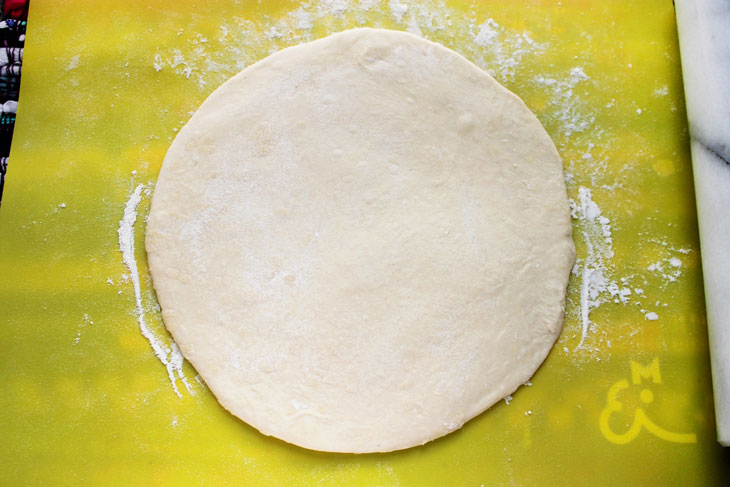 5. Prick the cake with a fork.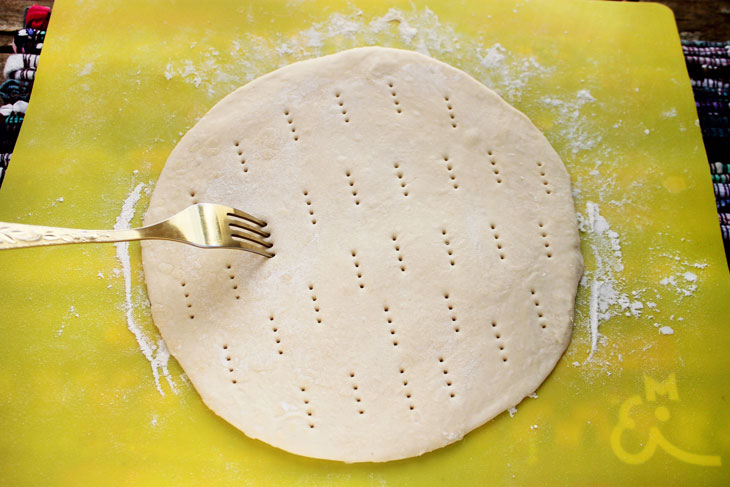 6. Then brush with butter using a pastry brush.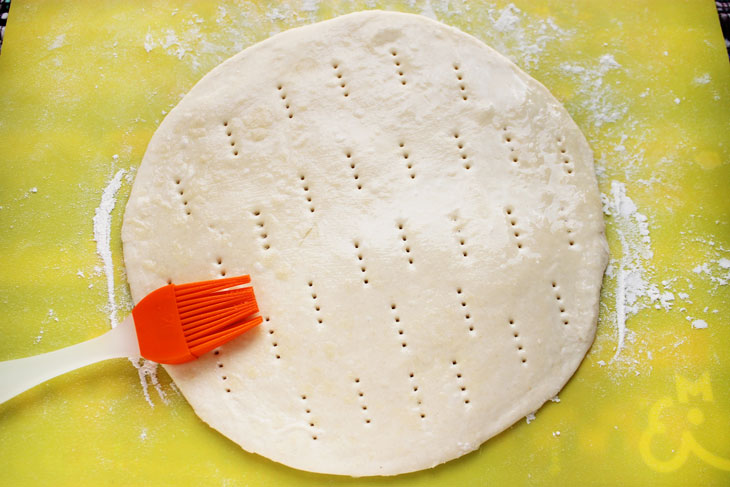 7. Fry the tortillas in a pan on both sides until golden brown.
It is desirable to use a frying pan with a non-stick coating.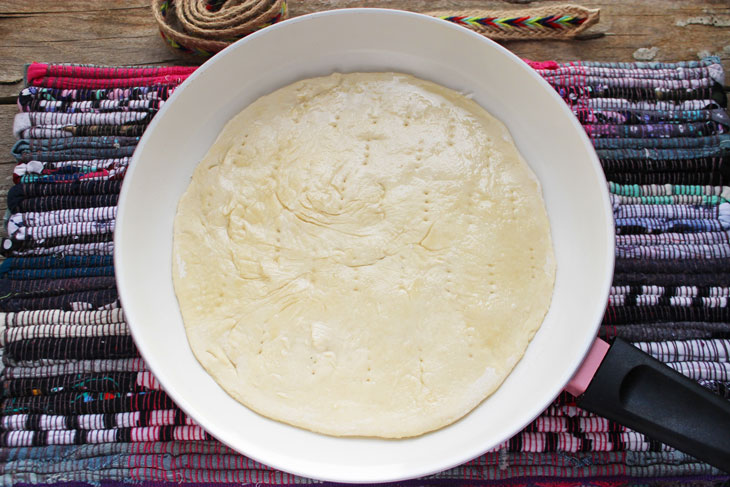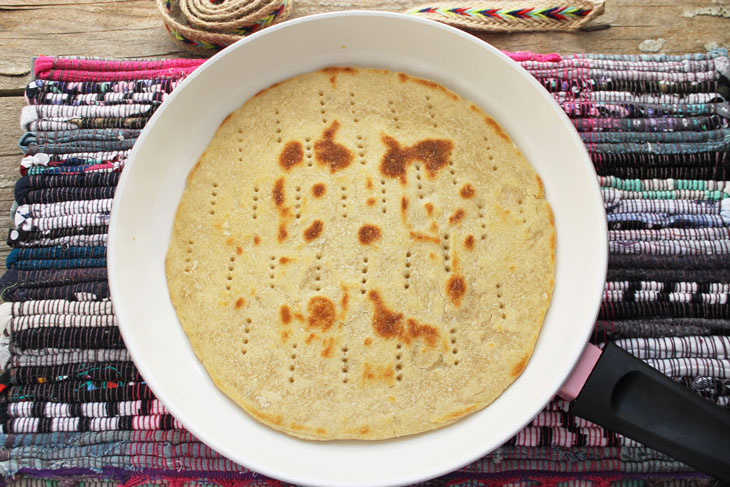 8. Next, you can sprinkle the Dalan Davhar Bin cakes with sugar or finely chopped green onions. The first option is perfect for tea, and the second – for shurpa.
Cut each flatbread into serving pieces and serve warm.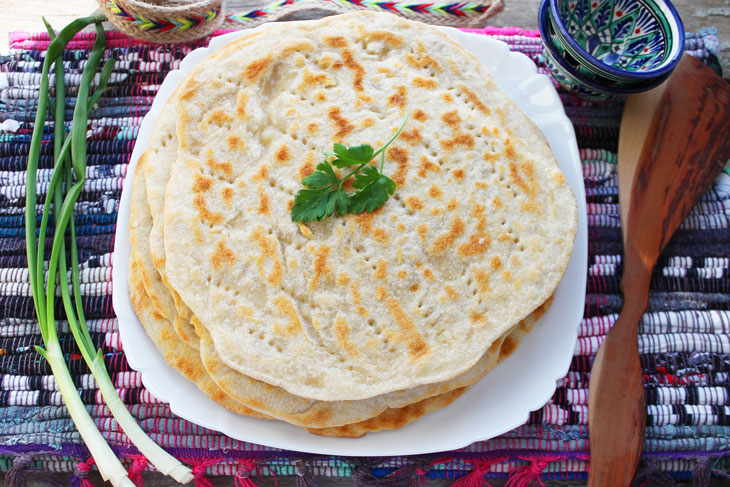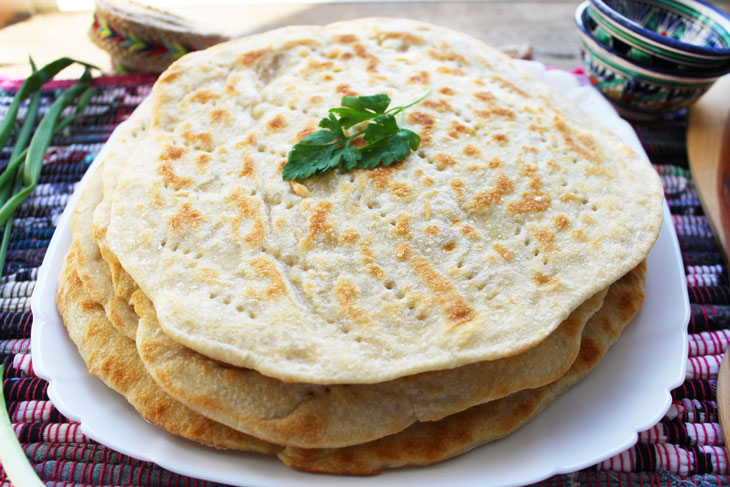 Enjoy your meal!