For tea, you can cook simply amazing New Orleans donuts. To taste, they are tender, crispy and airy on top. For their preparation, of course, it is worth a little "tinkering" with the preparation of yeast dough, but it's worth it. You can knead it both in milk and plain water. This recipe uses both ingredients. Yeast is suitable dry high-speed, or fresh, only their amount will be about 7-8 grams.
In order for the dough to "fit" faster, it should be put in the oven turned off, and it must be preheated. So literally in 30-40 minutes, it will increase in volume and it will be possible to start forming donuts. They can also be given both a square shape and a round 1.
Ingredients:
Milk – 0.5 tbsp.
Dry high-speed yeast – 0.5 tsp.
Salt – 1 pinch.
Water – 0.5 tbsp.
Flour – 3.5-4 tbsp.
Vegetable oil (for frying) – 200 ml + 1 tbsp. l. into the dough.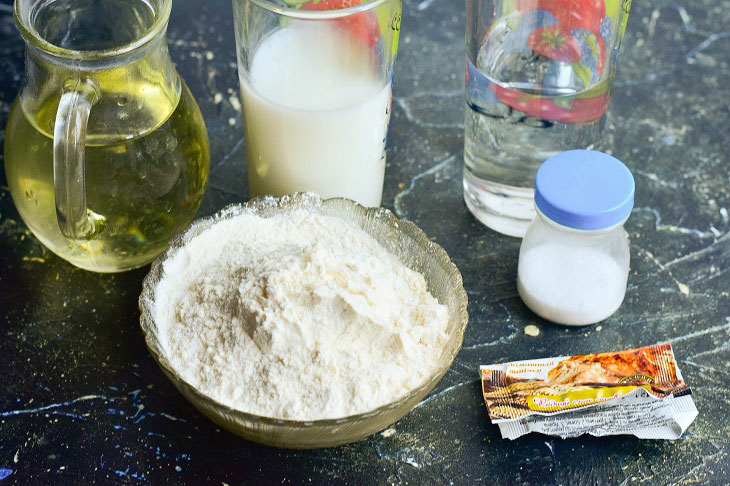 How to cook:
1. Pour water and milk into the bucket. Heat everything until warm.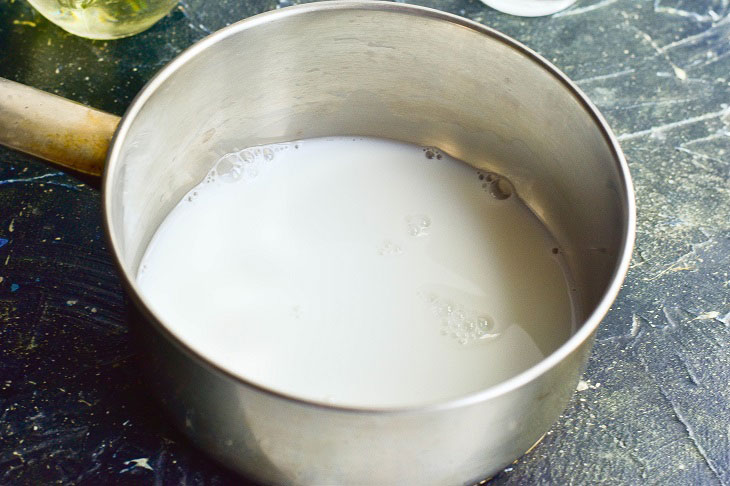 2. Now pour it all into a large and deep bowl.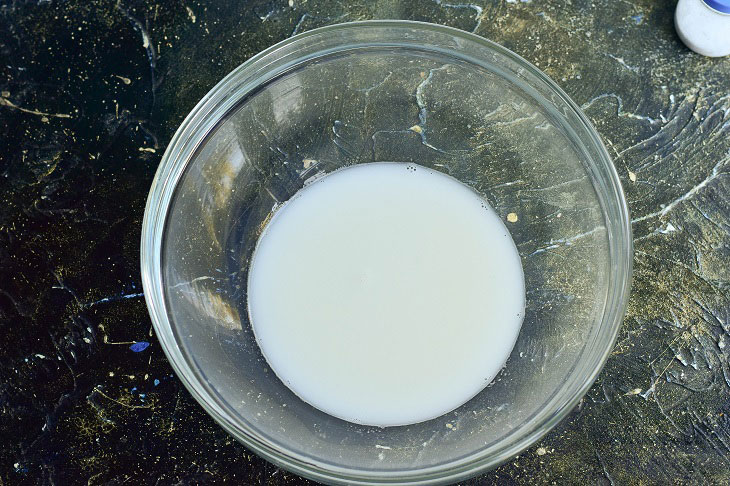 3. Add salt and yeast. There is no need to add sugar to the dough.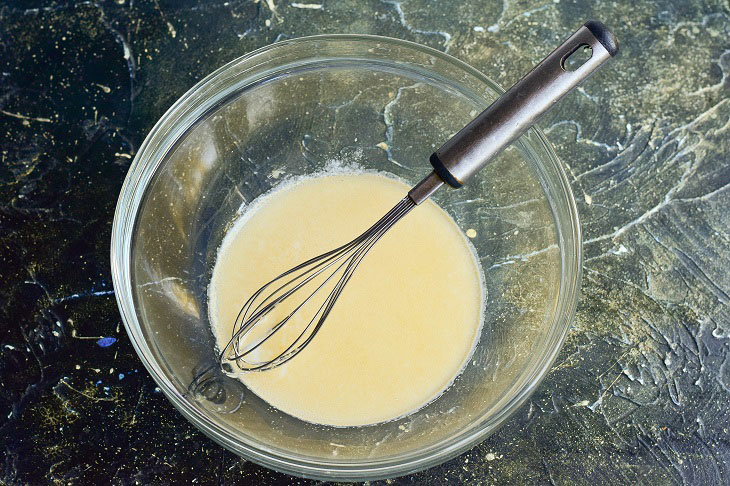 4. Add the sifted premium flour.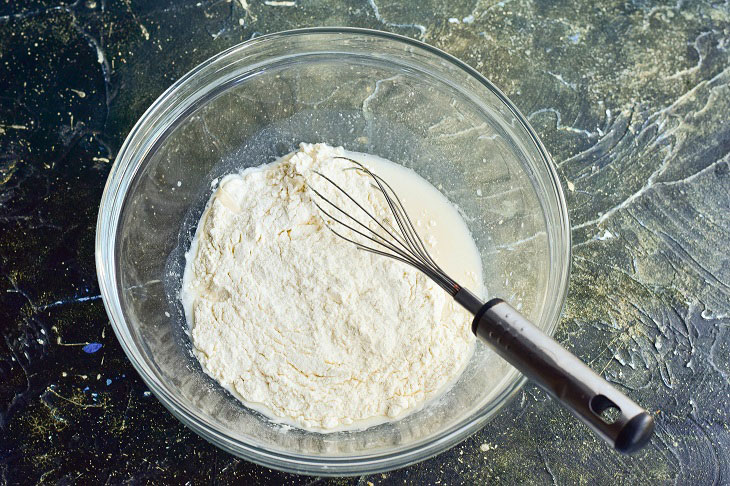 5. Knead the dough very thoroughly with your hands.
Be sure to add vegetable oil at the end of kneading. This will make the dough more elastic and easier to knead. And there won't be a piece of dough left on your hands.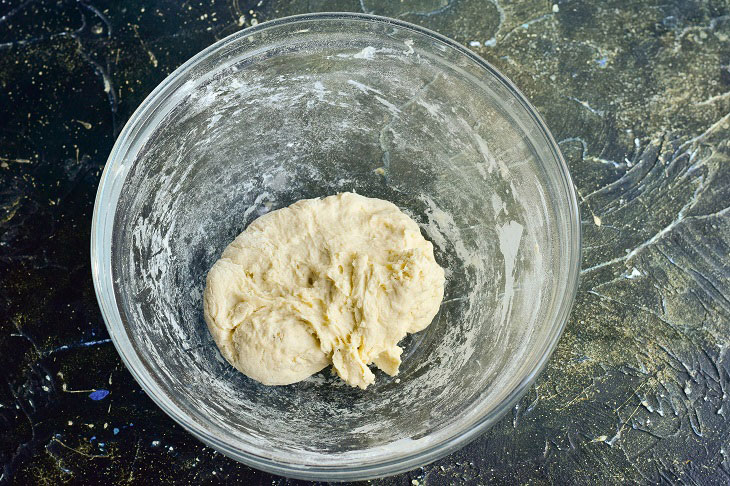 6. Leave the dough in a warm place for an hour, and then transfer it to a silicone mat and roll it out with a rolling pin. The thickness of the layer should be approximately no more than 1 cm.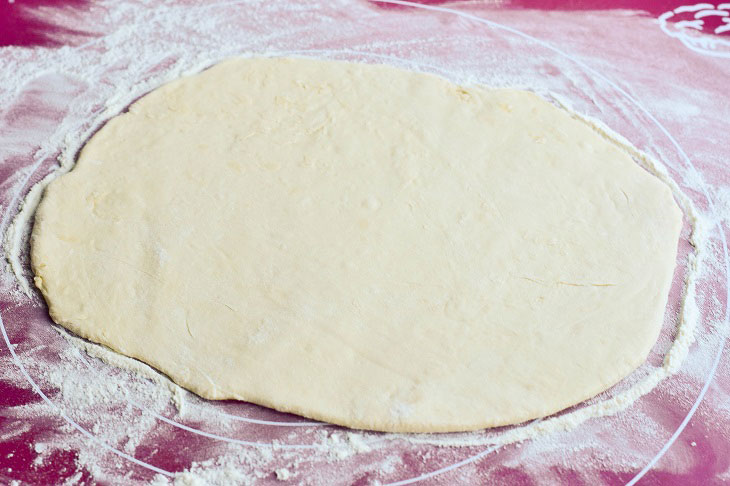 7. Cut the layer into strips, and each of them into squares.
You can simply squeeze out the circles using a special metal punch for this.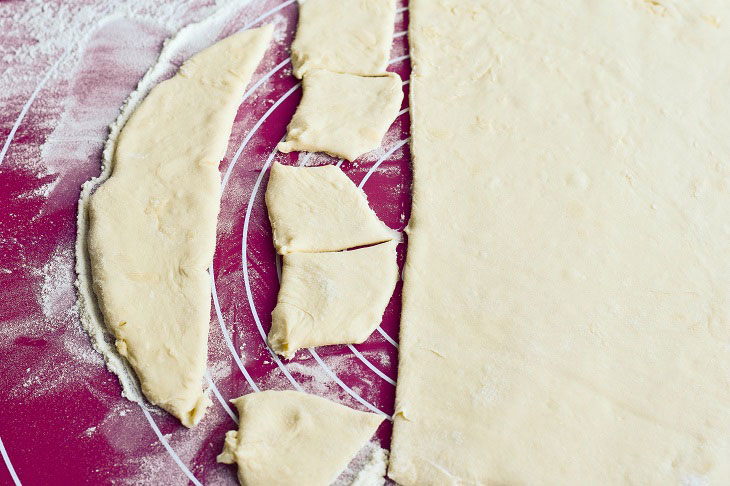 8. Heat the vegetable oil well in a bowl. Put prepared pieces in it. Fry them over moderate heat until nice and golden brown.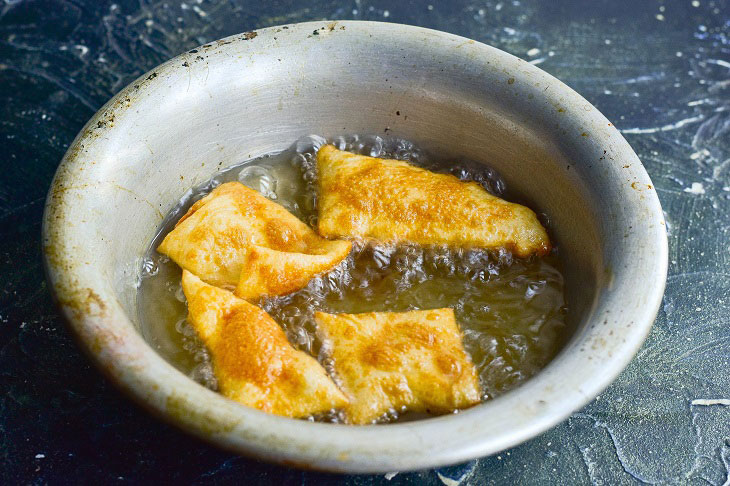 9. Transfer the finished New Orleans donuts to a paper towel, and then send them to a dish. Bring the donuts to the table. If you like sweet pastries, then sprinkle them on top with powdered sugar.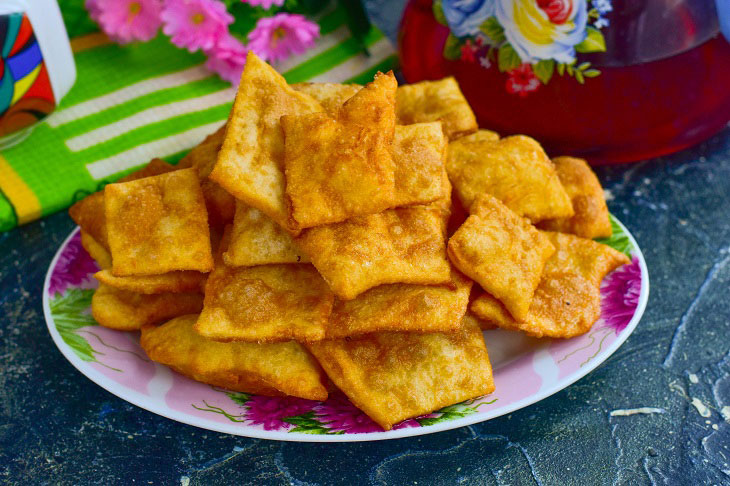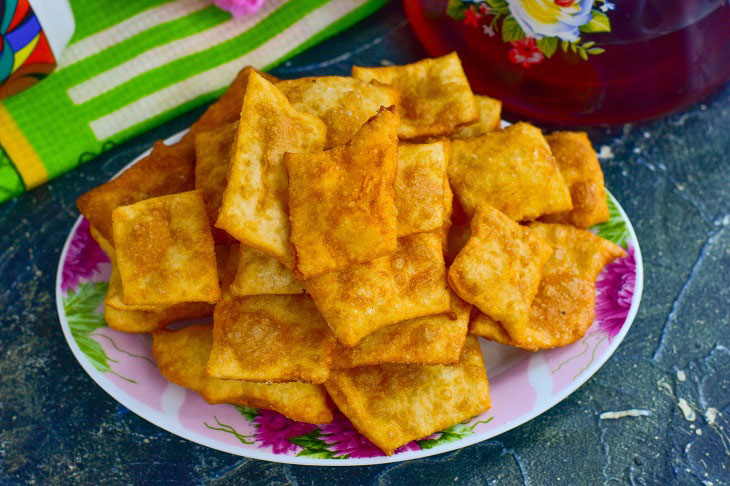 Enjoy your meal!