This recipe will appeal to working women who prefer not to spend a lot of time preparing dinner. After all, it is prepared very quickly and is quite simple to prepare. But despite this fact, such a pasta always turns out excellent. If you are a pasta lover and a fan of fish dishes, this recipe should definitely appear in your kitchen.
Ingredients:
Tuna in its juice – 1 can.
Small onion – 1 pc.
Spaghetti flat – 400 g.
Cream of any fat content – 100 ml.
Olive oil – for frying.
Salt, basil, black pepper – to taste.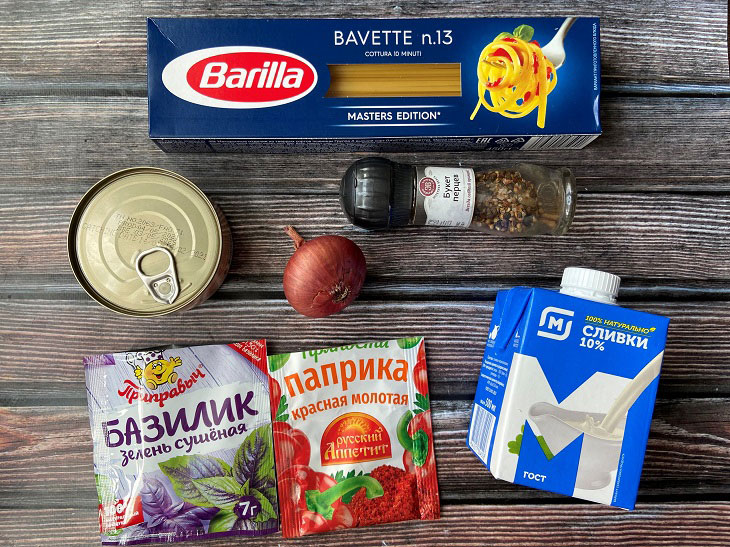 How to cook:
1. First you need to put the pasta to boil. To do this, bring salted water to a boil and dip the pasta into it.
Choose the cooking time based on the packaging, but keep in mind that the pasta should be al dente.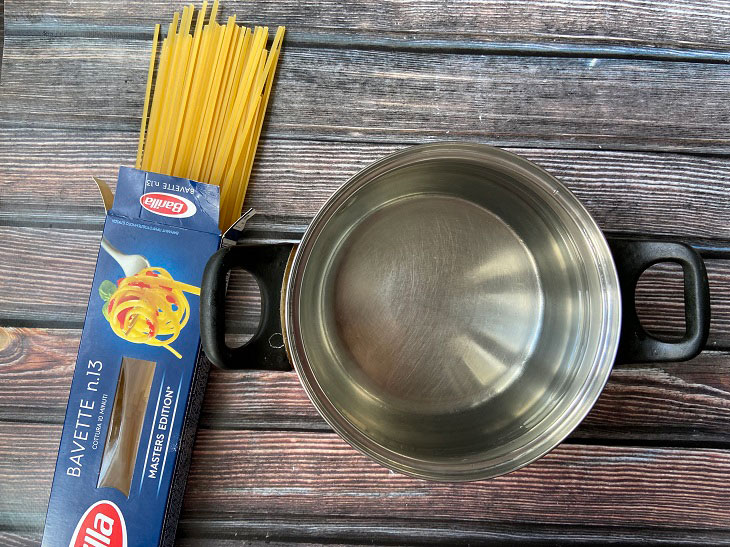 2. Onions can be taken both onion and purple – it has a more delicate taste and beautiful appearance, which will add zest to the finished dish. Chop the onion into cubes.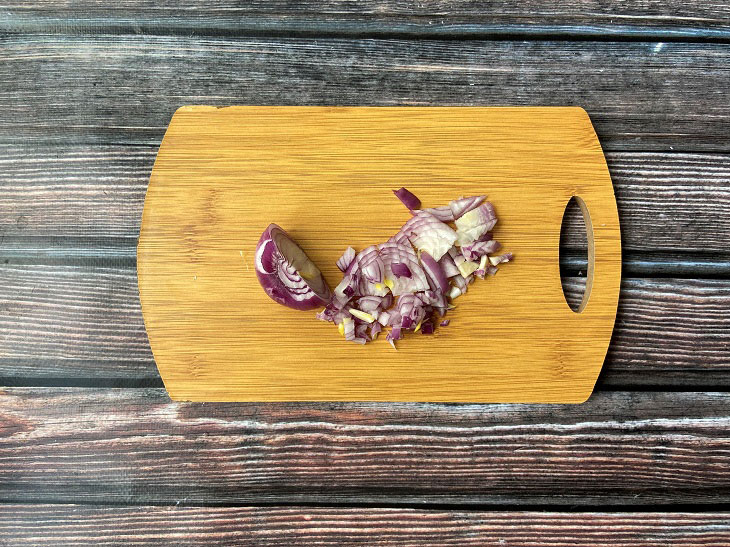 3. Saute onion until translucent, about 3 minutes.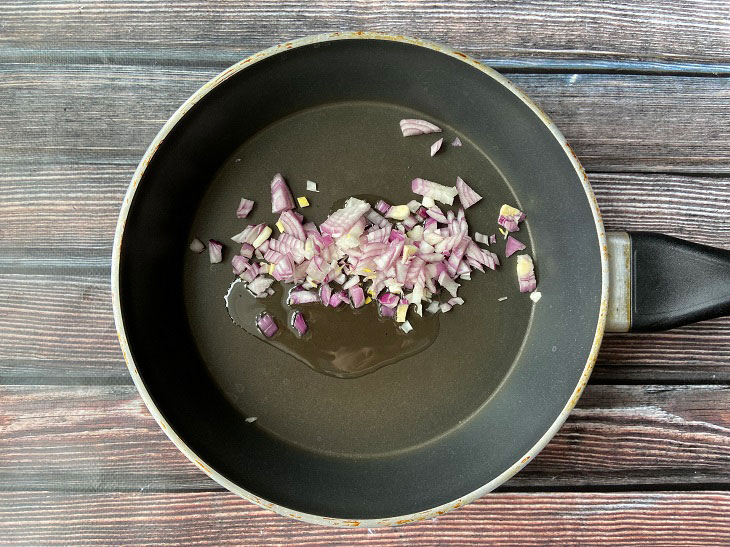 4. Take the tuna out of the jar and mash it well with a fork.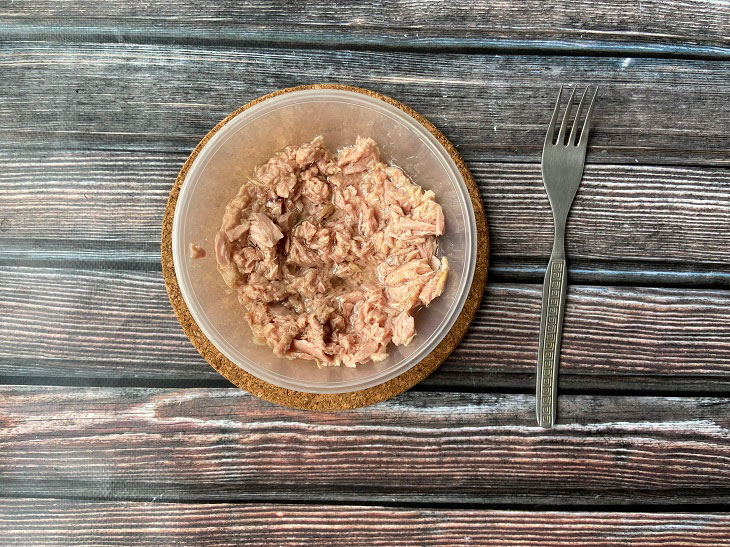 5. When the onion is browned properly, add the tuna to the pan and close the lid. Simmer should be no more than a couple of minutes.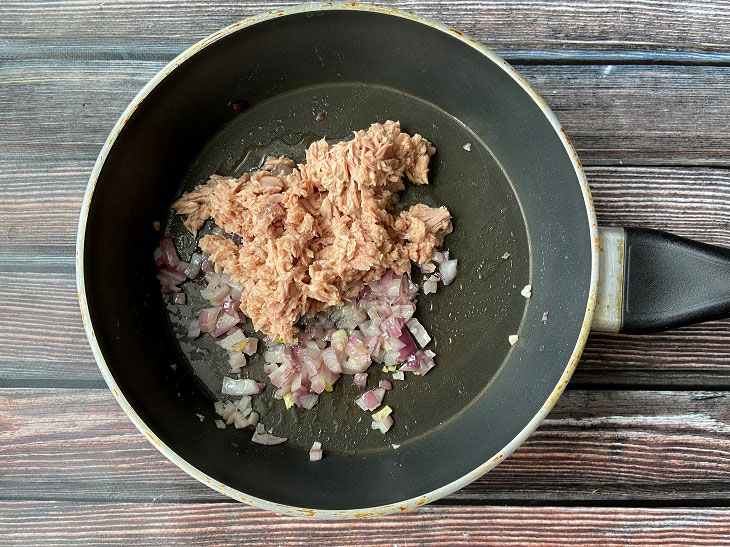 6. Spices should be added to your taste.
Best of all, the taste of the dish is complemented by basil or a mixture of Italian herbs. Also, do not neglect black pepper.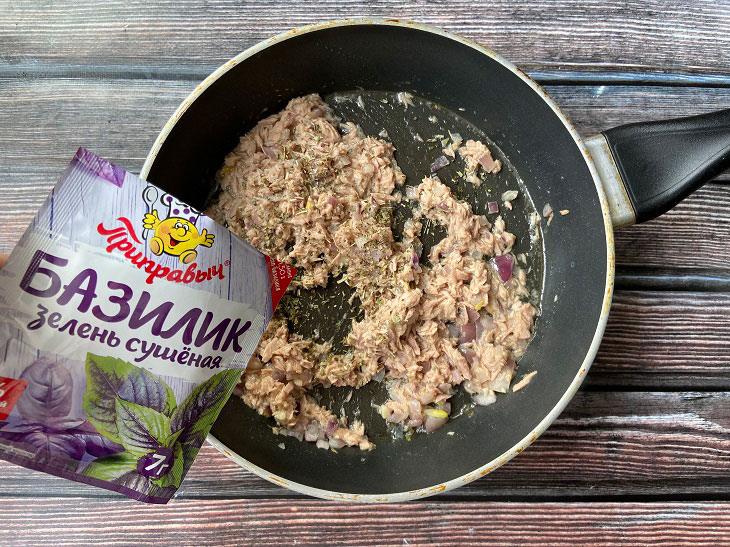 7. Now pour in the cream and stir. Simmer until the cream has evaporated.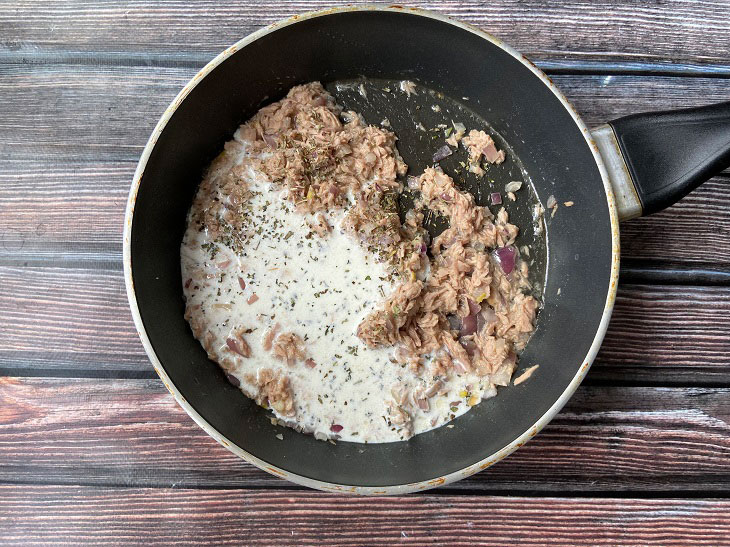 To serve, place the pasta on a large platter and pour the tuna sauce over the top. If desired, you can also sprinkle the dish with grated cheese, this will give a delicate appearance. Additionally, you should decorate with greens and can be served on the table.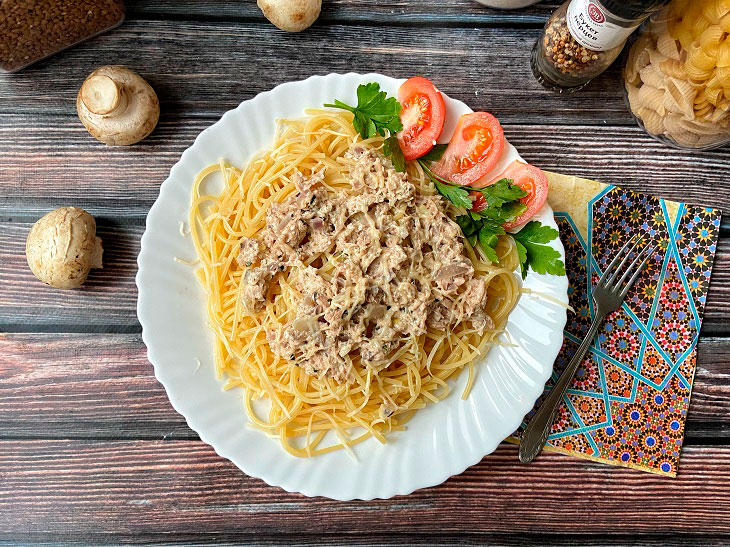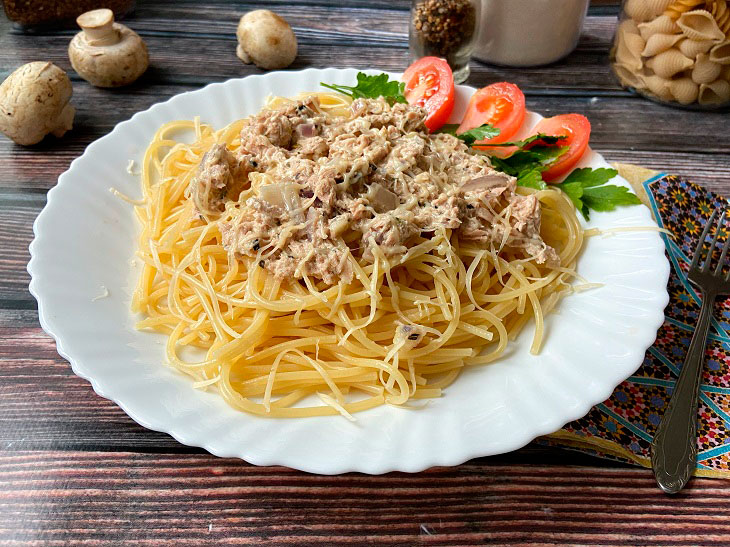 Bon appetit!