From chopped dough in milk, you can cook a delicious and hearty pie with minced meat. In such homemade pastries, a ruddy, crumbly crust and juicy filling are combined. Instead of milk for the dough, you can use curdled milk, yogurt or matsoni. For the filling, any minced meat or a mixture of several is suitable.
Ingredients:
For test:
Milk – 100 ml.
Eggs – 2 pcs.
Butter – 180 g.
Salt – 1 tsp
Flour – 250 g.
For filling:
Ground beef – 350 g.
Onion – 100 g.
Garlic – 1-2 cloves.
Vegetable oil – 50 ml.
Salt – 1 tsp
Ground pepper – to taste.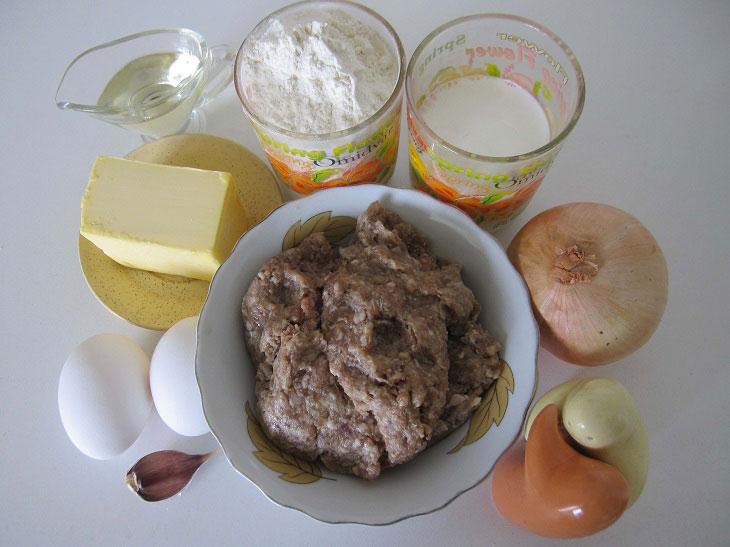 How to cook:
1. Chop cold butter or ghee with a knife into small pieces. Mix them with sifted wheat flour.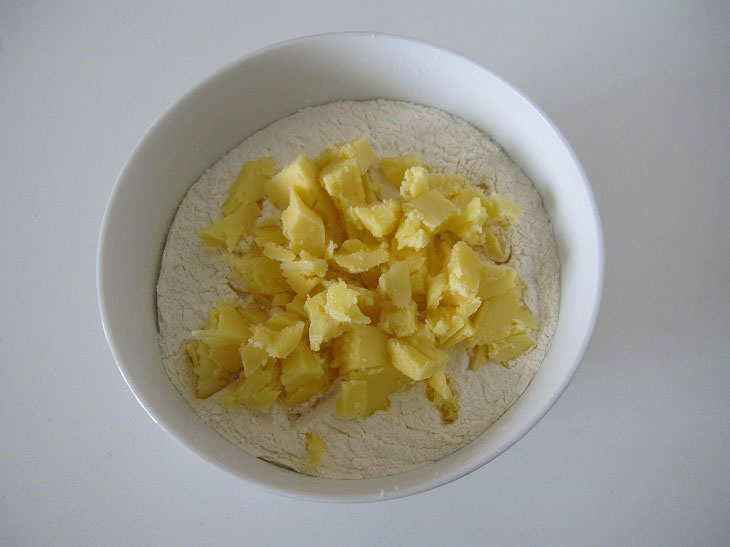 2. Grind the butter with flour with your hands until greasy crumbs form. At this stage, it is important not to let the butter melt. Therefore, it is not necessary to achieve perfect uniformity.
Small lumps of butter will not harm the dough.
Add one egg and one protein. Separate the yolk to grease the minced meat pie. Pour in cold milk. Add salt.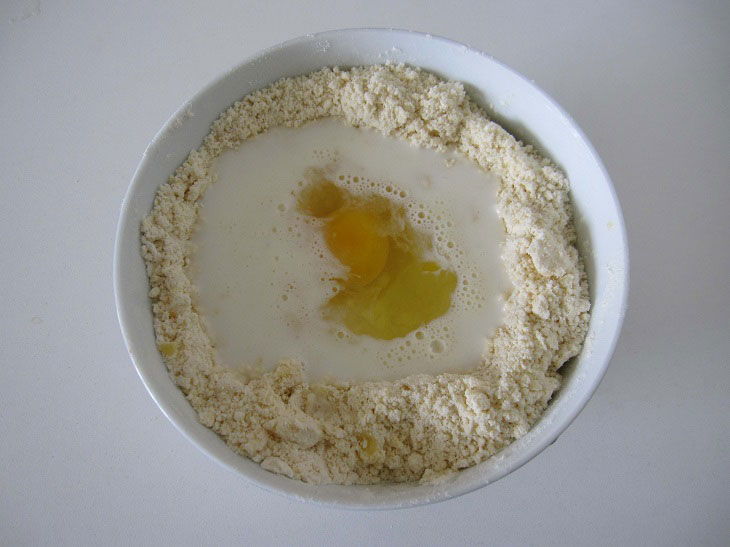 3. Mix everything quickly and form a ball. Cover with cling film and refrigerate for 30 minutes.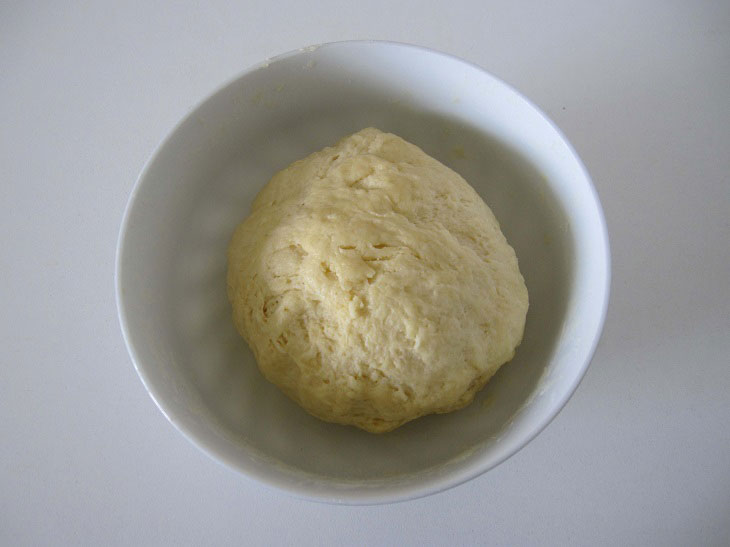 4. Peel and finely chop the onion. Fry it in hot vegetable oil until translucent.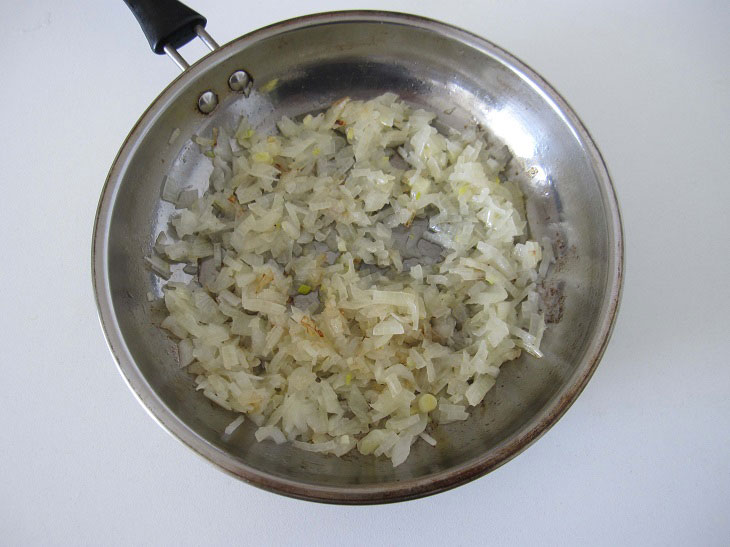 5. Put the minced meat in a pan with onions and mix well, kneading so that there are no lumps left.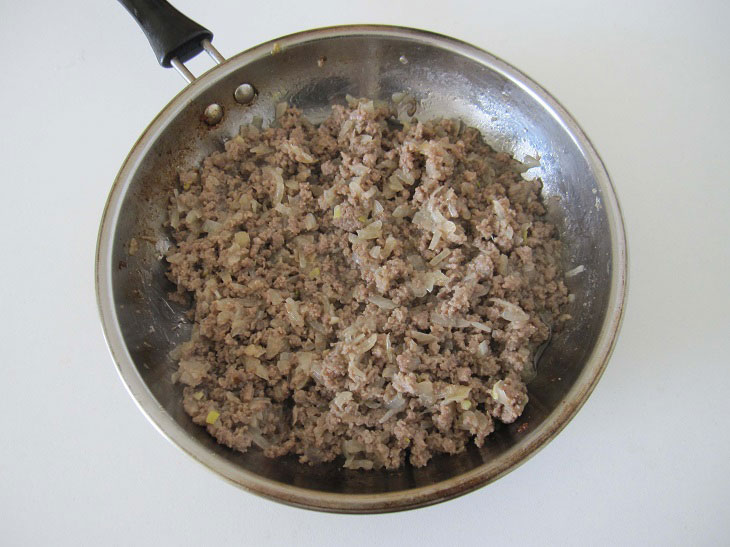 6. Fry until tender. Add salt and pepper to taste. Mix and remove from fire. Allow minced meat pie filling to cool.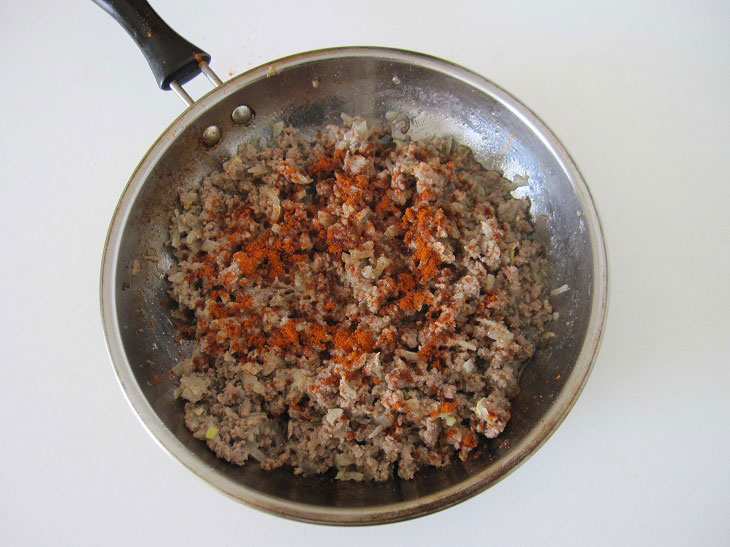 7. Remove the dough from the refrigerator and divide into 2 unequal parts. One should be larger than the other by about 50 grams.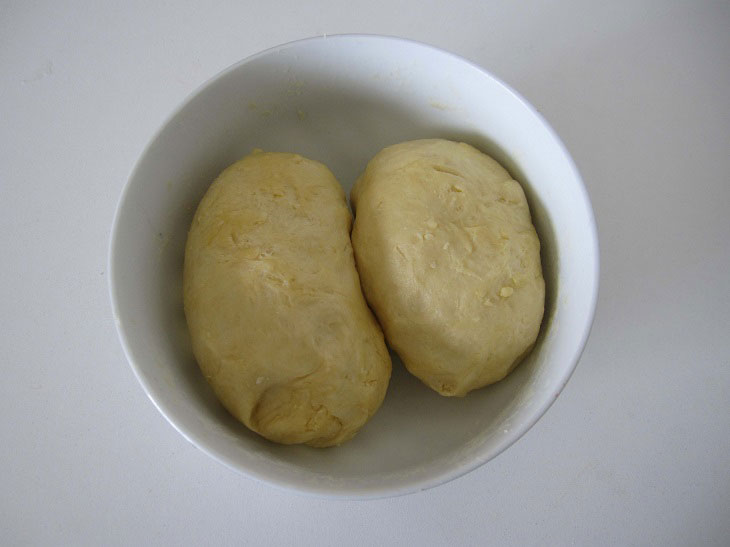 8. Roll out most of the dough on the table into a cake with a diameter of 32 cm. Wind it on a rolling pin and carefully transfer it to a mold with a diameter of 28 cm. Press the edges of the cake tightly against the sides.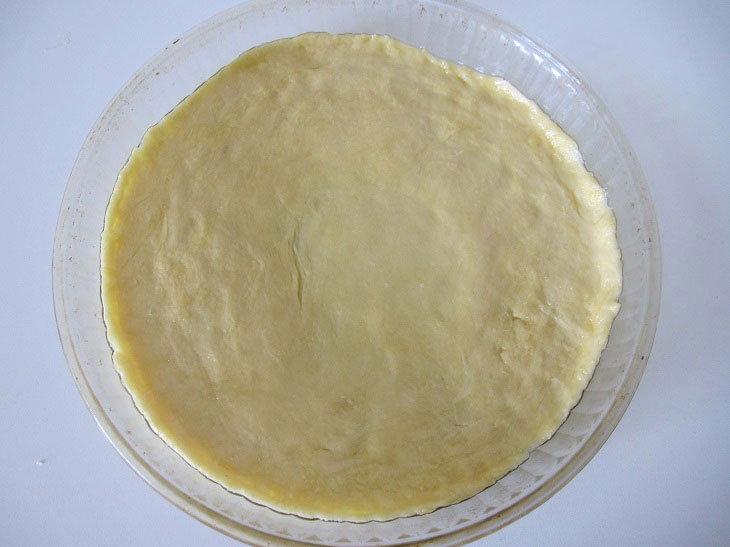 9. Put the minced meat on the cake and level it.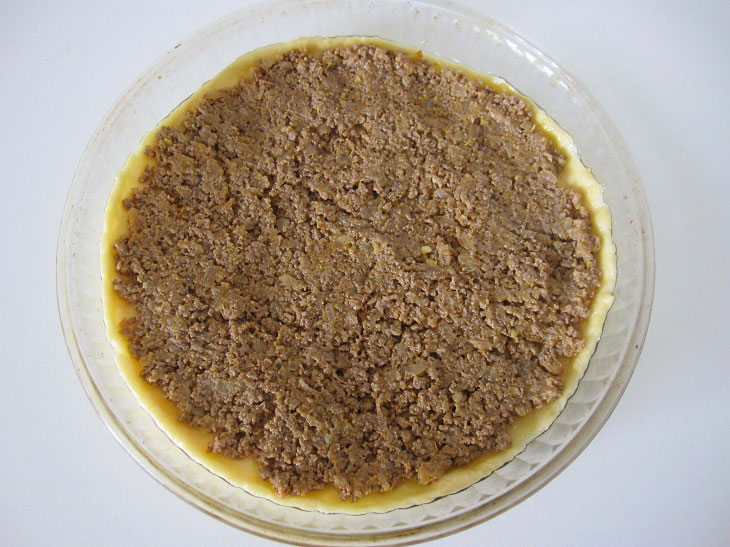 10. Roll out the second part of the dough into a cake with a diameter of 29-30 cm. Cover the minced meat with it. Close the edges of the top and bottom cakes tightly. You can press them against each other with a fork. Make holes in the top cake with the tines of a fork.
If desired, you can apply a pattern to the cake.
Brush the pie with egg yolk.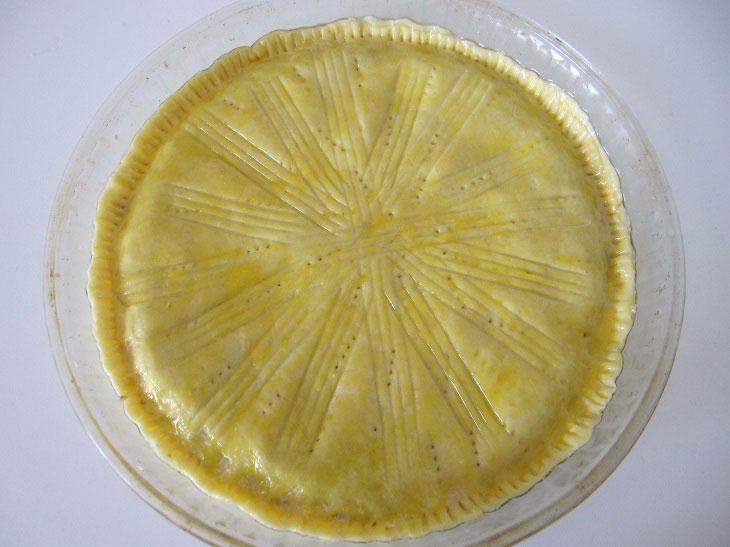 11. Preheat the oven to 180 degrees. Bake minced meat pie until golden brown for 30 minutes. After that, it can be immediately cut and served on the table, but after 2-3 days it will be no less tasty.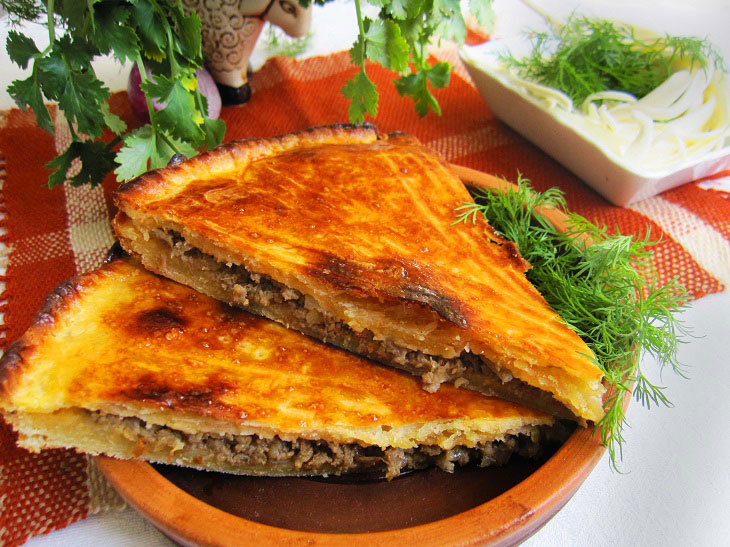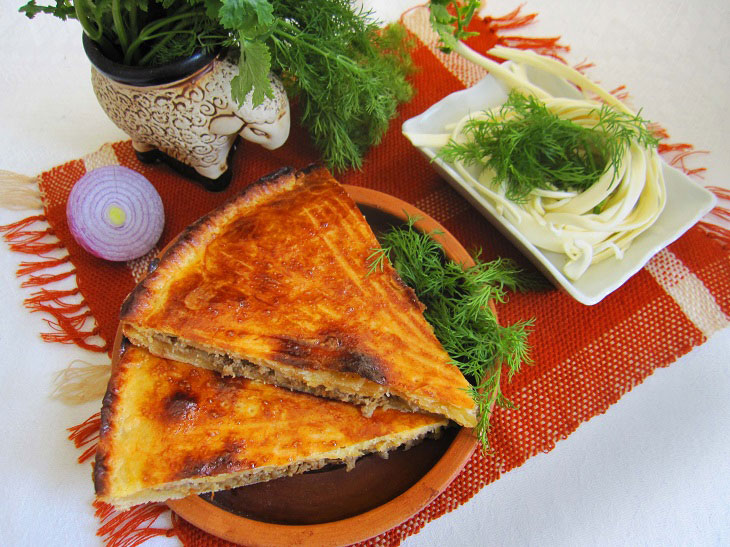 Bon appetit!