Pies "Peasant" are very tasty, tall and soft. They are prepared from yeast dough, however, in order to prepare it, you do not need to use any fermented milk products; instead, potato broth is used. Yeast can be taken dry or fresh. Potatoes are best boiled in advance. The filling, by the way, does not have to be made from potatoes and fried onions. A filling of stewed cabbage, liver and eggs or eggs and green onions is suitable.
You can serve ready-made pies "Peasant" to the table immediately after preparation. You need to fry them in a large frying pan, in which it is worth preheating the vegetable oil. Putting a plate of pies on the table, it is worth putting a bowl of sour cream next to it.
Ingredients:
Potato broth – 0.5 tbsp.
Salt – 1 pinch.
Sugar – 1 tsp
Dry yeast – 0.5 tsp.
Onion – 1 pc.
Boiled potatoes – 150 g.
Vegetable oil – 70 ml.
Flour – 2.5-3 tbsp.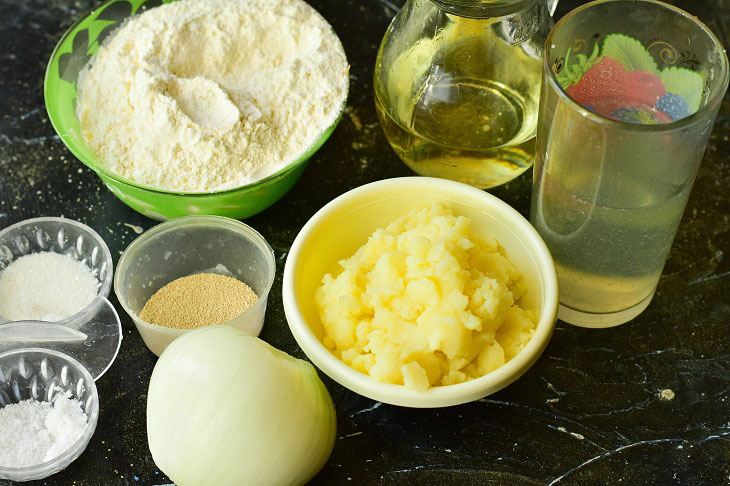 How to cook:
1. Pour warm potato broth into a bowl. Add salt and sugar, stir. Then add yeast and mix again.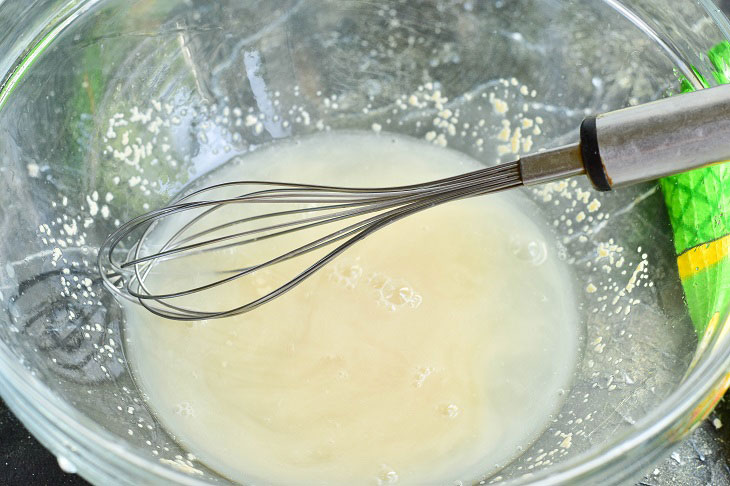 2. Now sift the flour.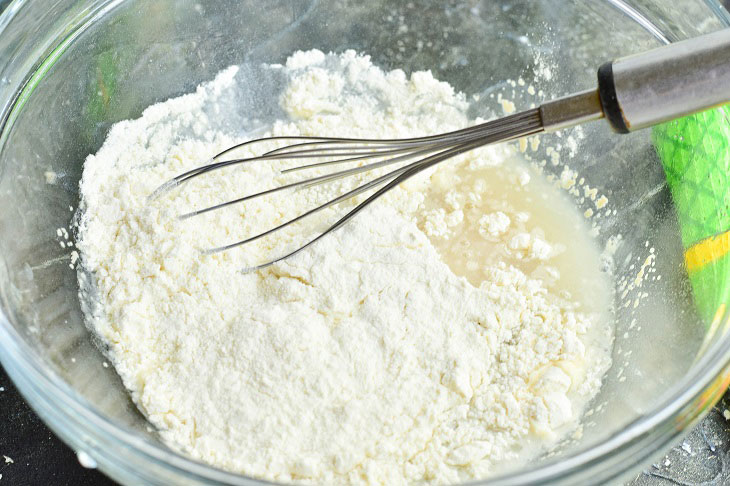 3. Knead the dough with your hands. Perform this procedure for 3-5 minutes.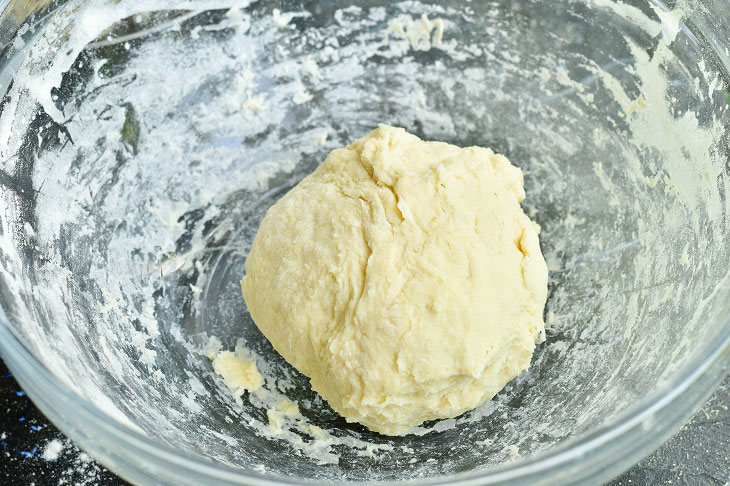 4. Leave the dough on the potato broth in a warm place. Be sure to cover the bowl with a towel. After an hour, the dough will rise well.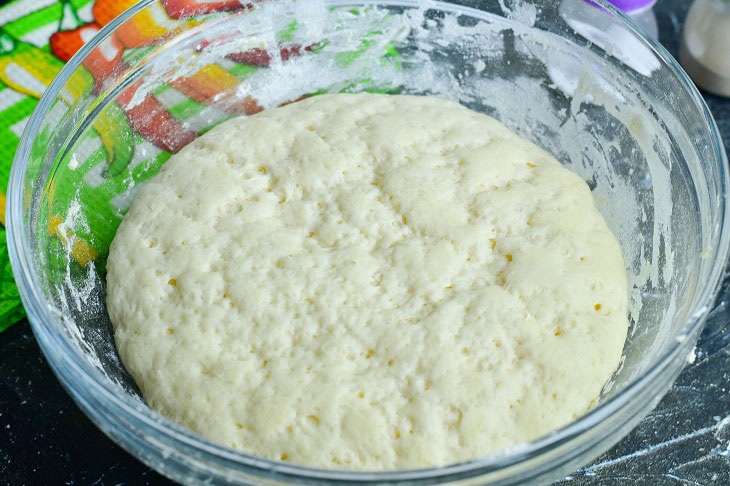 5. Cut the onion and fry it in a small amount of vegetable oil.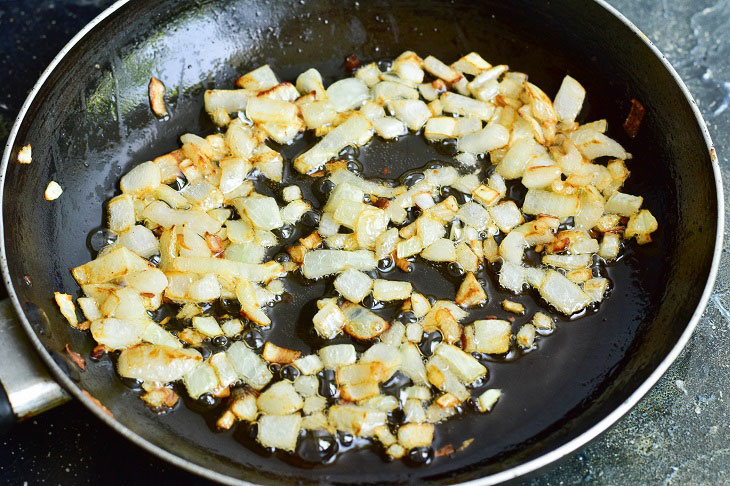 6. Put potatoes to the fried onions.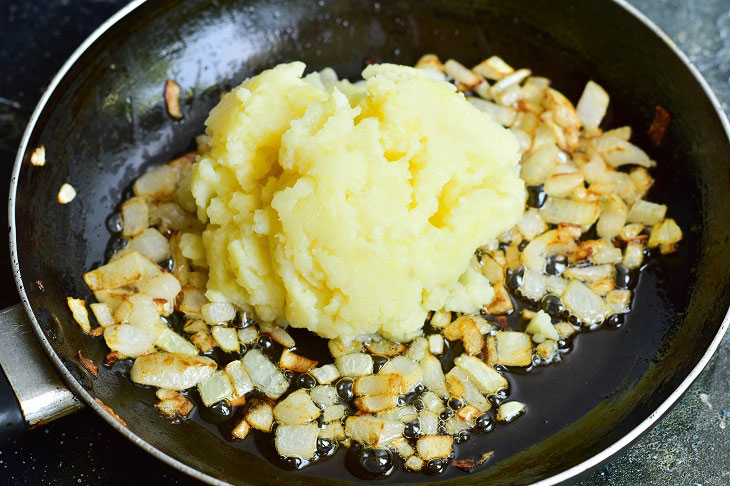 7. Mix everything very well. The pie filling is ready.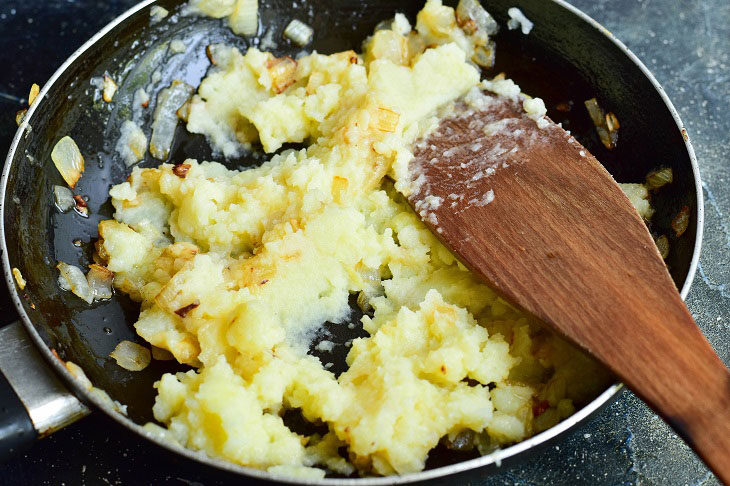 8. Now divide the dough into pieces. Press each well with your hand. Put the potato filling with fried onions in the center.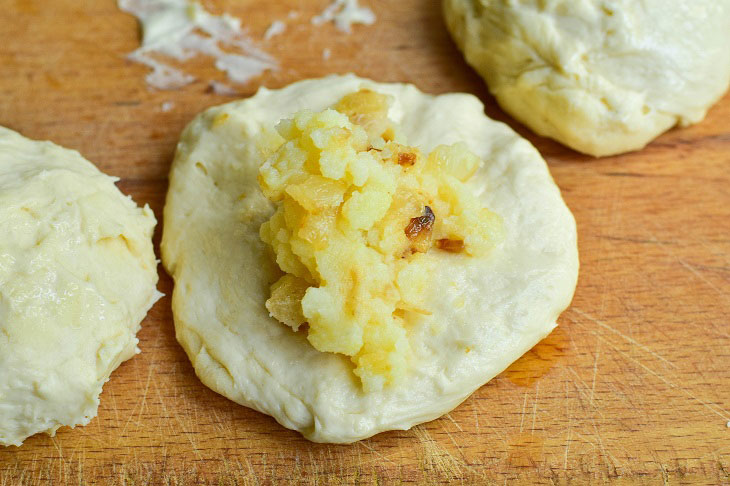 9. Fasten the edges very well and press down the pie again with your hand or roll it out with a rolling pin. Do this procedure very carefully. Heat the vegetable oil in a frying pan, put the prepared pies seam side down.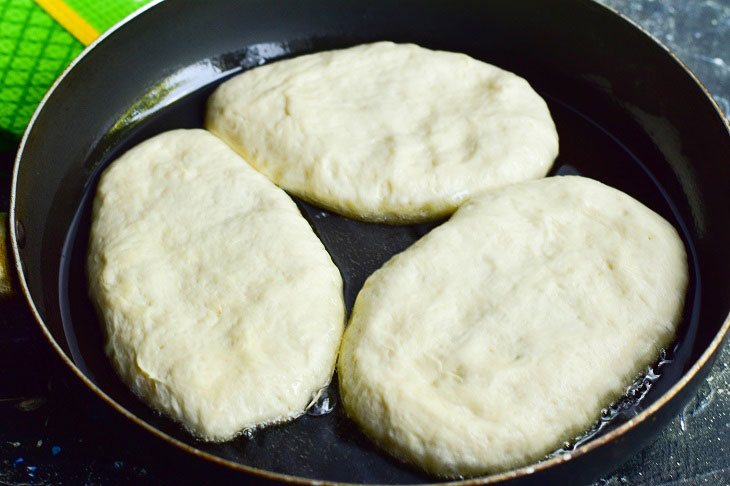 10. Fry them over moderate heat for 2-4 minutes on each side.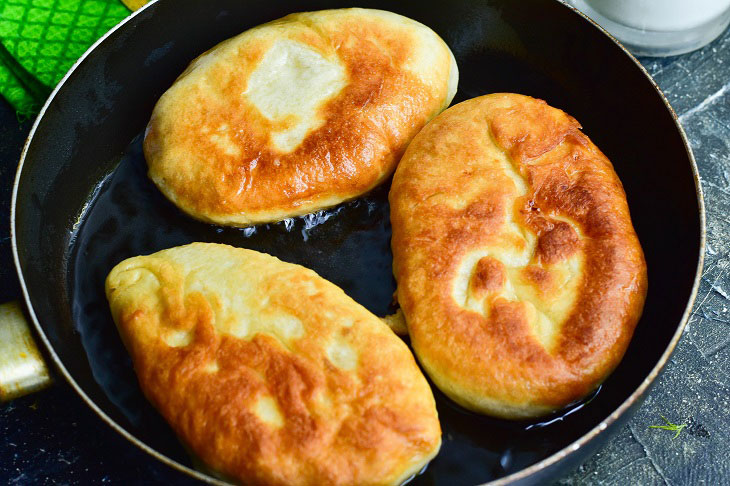 These are the "Peasant" pies!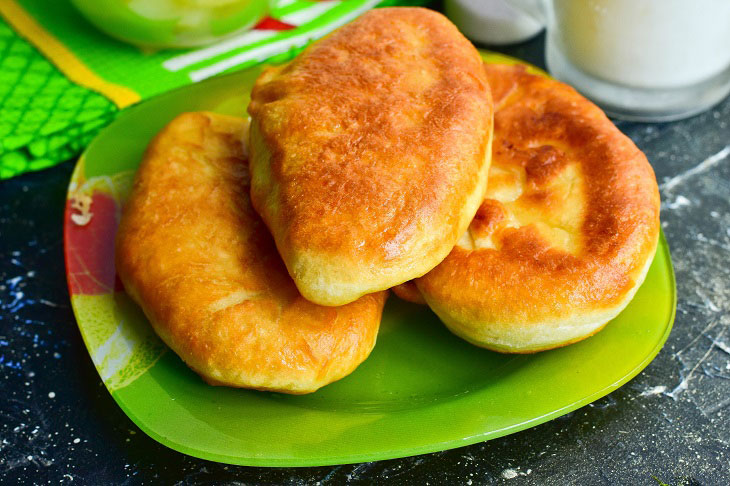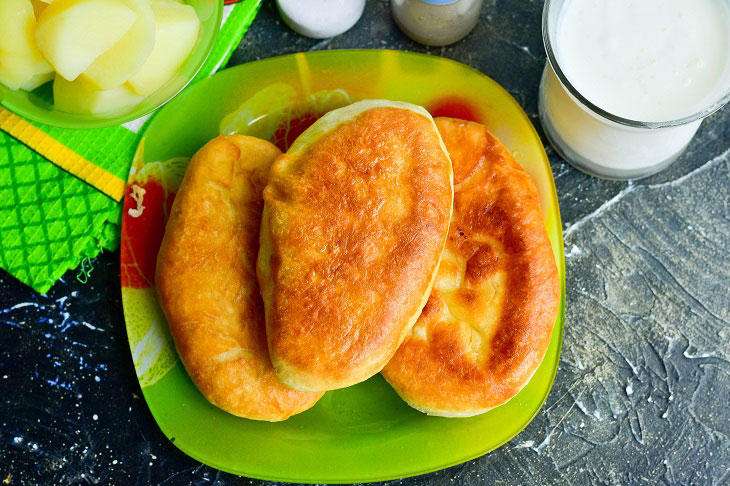 Enjoy your meal!