This recipe is suitable for those people who just love apricots. It is with them that you can cook delicious pies in a pan. The dough for their preparation is kneaded with yeast, so the finished pies are soft, airy and very tasty. Instead of milk, kefir is used, but this moment is not fundamental, so you can opt for absolutely any dairy product, even sour cream. The main thing is that the dairy product must be warm in order to react with the yeast.
Serve ready pies with apricots in a pan only when they have cooled down a bit. They are combined with absolutely any hot drinks, juices, compotes, a glass of milk and sour cream.
Ingredients:
Kefir with any percentage of fat content – 0.5 tbsp.
Salt – 1 pinch.
Egg – 1 pc.
Sugar – 6 tbsp. l. (3 tablespoons – for the filling).
Dry yeast – 0.5 tsp.
Vegetable oil – 50-80 ml.
Flour – 2.5-3 tbsp.
Apricots – 100-150 g.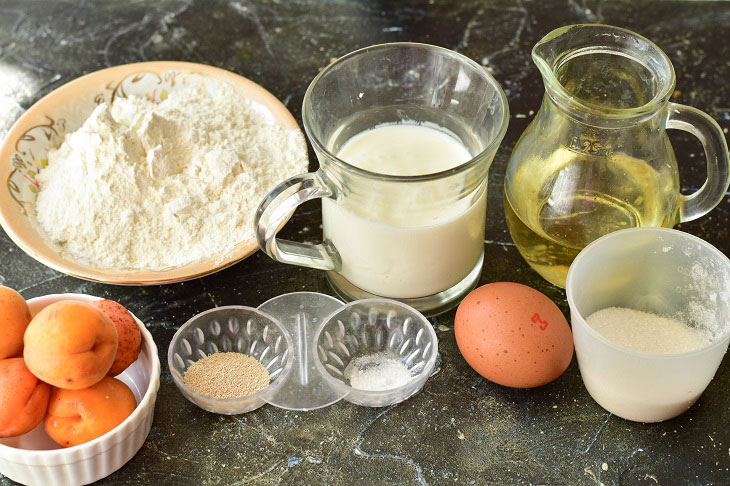 How to cook:
1. Heat kefir until warm. Add salt, sugar and dry yeast to it. Mix everything with a kitchen metal whisk.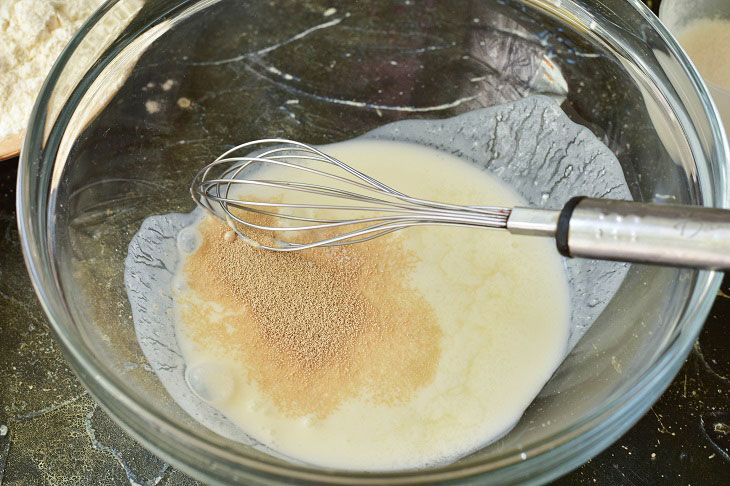 2. Then beat in the chicken egg. Mix everything again.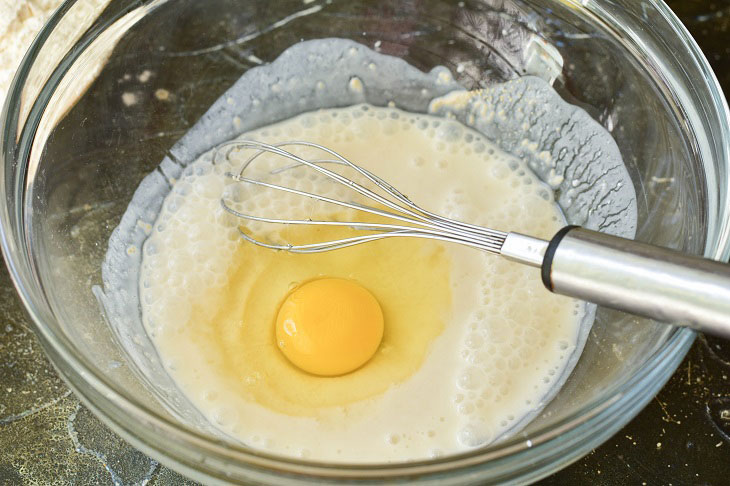 3. Sift and add premium flour.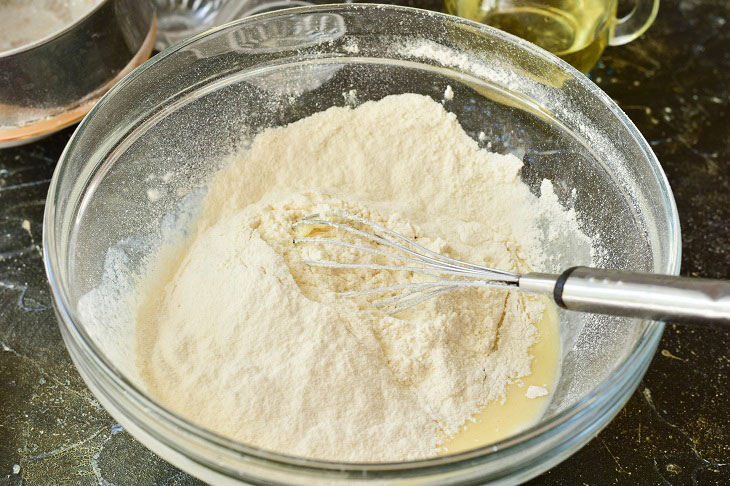 4. Knead the dough with your hands.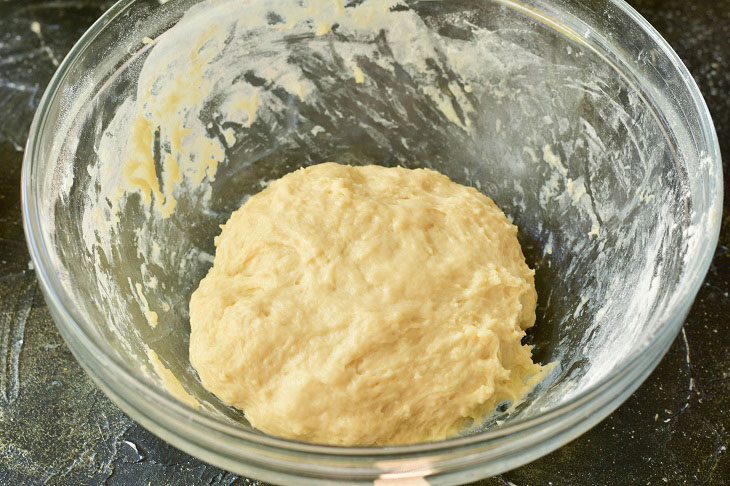 5. Leave it in a warm place.
You can preheat the oven, then turn it off, cover the bowl with the dough with a bag and put it inside with the door closed. Thus, the yeast dough will rise very quickly.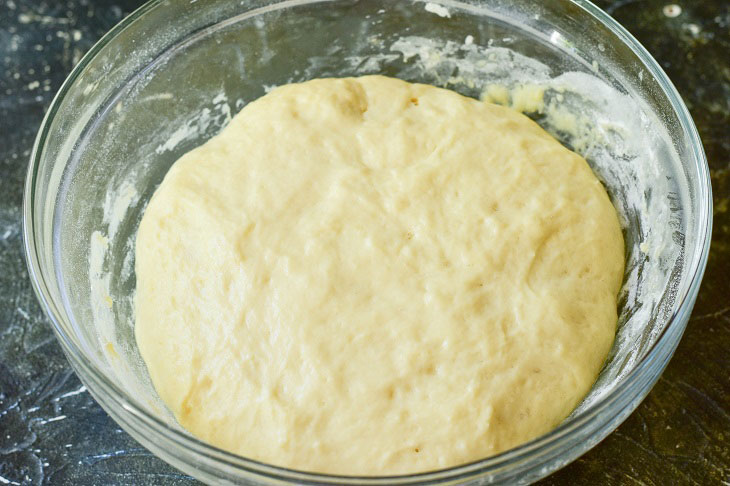 6. Transfer the dough to a silicone mat, immediately dividing it into pieces of the same size.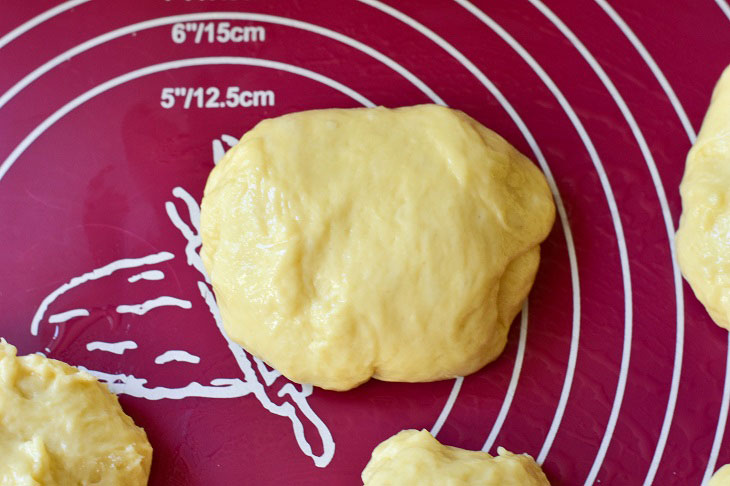 7. Press down each with your hand a little. Put apricots and a little sugar in the center. Wash apricots, cut into pieces.
8. Then fasten the edges of the pie very well. Thus form all pies with apricots. Heat the oil in a frying pan and place the prepared pies seam side down.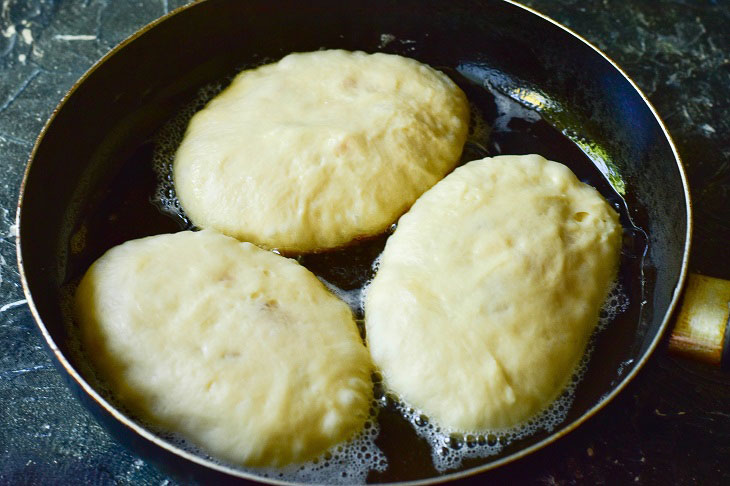 9. Be sure to fry them over medium heat.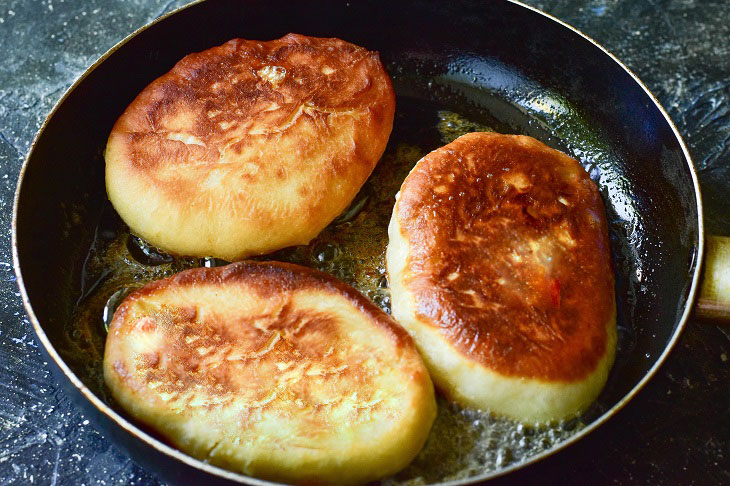 10. Transfer the finished pies from the pan first to a paper towel, and when the excess vegetable oil runs off, to a beautiful dish.
Serve pies with apricots to the table.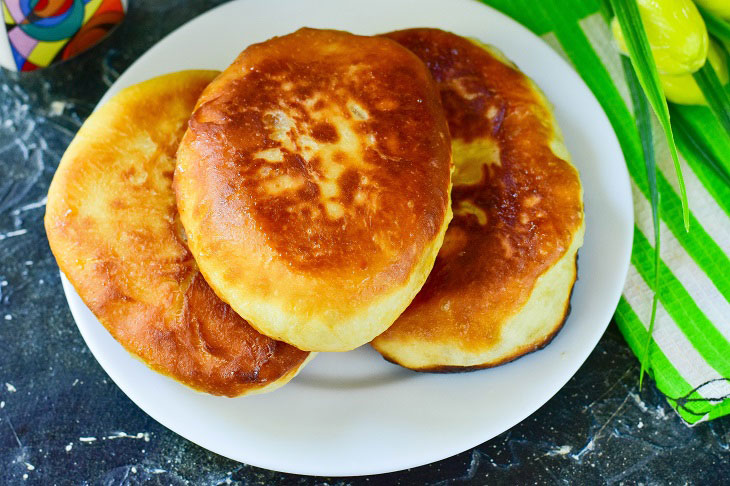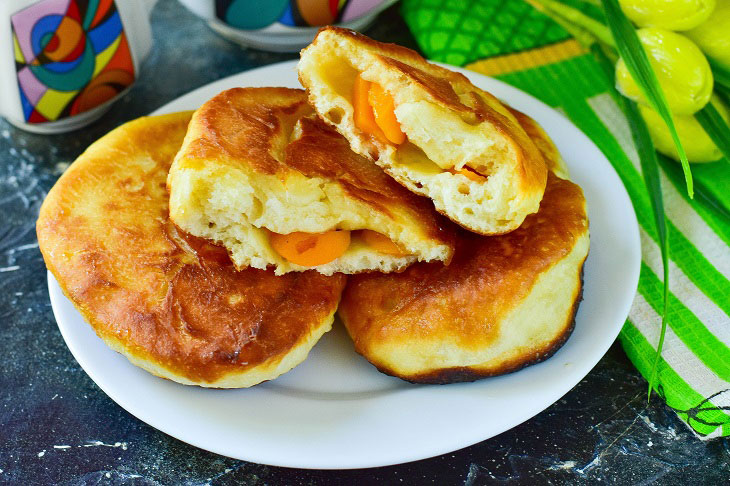 Bon appetit!