Pike is the royal fish. This river predator with a delicate pleasant taste is found only in clean water. This fish is stewed in sour cream and tomato, baked in foil and pots, fried and stuffed, steamed. Pike makes delicious aspic, soup and fish soup. Large carcasses of fish are especially valued. The back of the pike is full of bones – sharp and very small, so minced meat is prepared from the sirloin for cutlets or fillings for pies.
For all lovers of fish dishes, we offer a recipe for pike cutlets. For him, we took the tail of a large (4 kg) pike. For juiciness, add fresh or fried onions and greens to the minced meat. Well, the classic additive – fresh bacon, just created for pike cutlets. Select the quantity and proportions of spices, aromatic herbs to taste. Add spices in doses to preserve the taste of pike.
Ingredients:
Pike (net weight) – 710 g.
Salo – 170 g.
Bread – 80 g.
Onion – 95 g.
Garlic – 10 g.
Breadcrumbs with flour – 60 g.
Vegetable oil – 80 g.
Dry basil – 0.3 tsp
Paprika – 0.5 tsp
Parsley – 4 g.
Salt, pepper – to taste.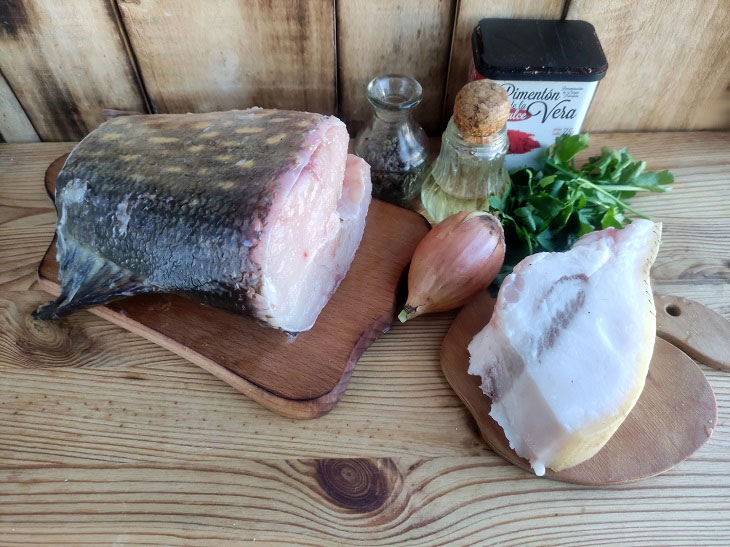 How to cook:
1. Remove the fins from the pike, remove the skin. Pike are slippery fish, dip your fingers in coarse salt for convenience. Fillet fish, remove large bones.
Fins, skin and bones can be used for cooking first courses.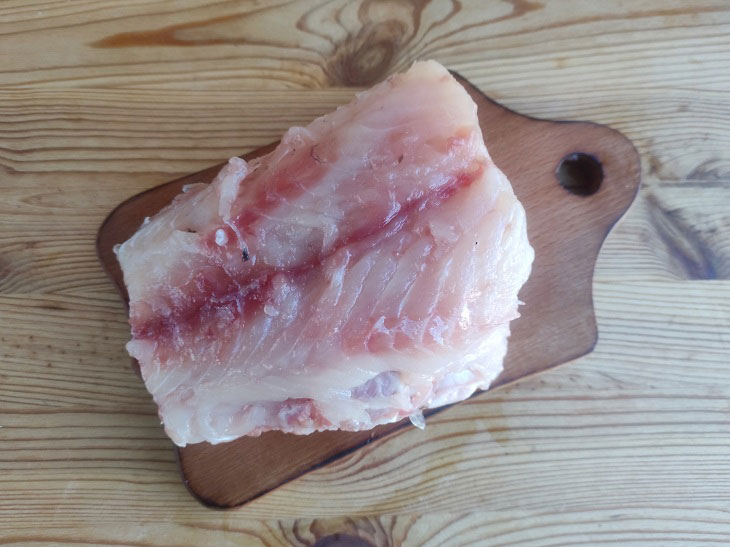 2. Cut the skin off the fat, cut the product into small cubes, which are convenient to put in a meat grinder. Peel and chop the onion in the same way.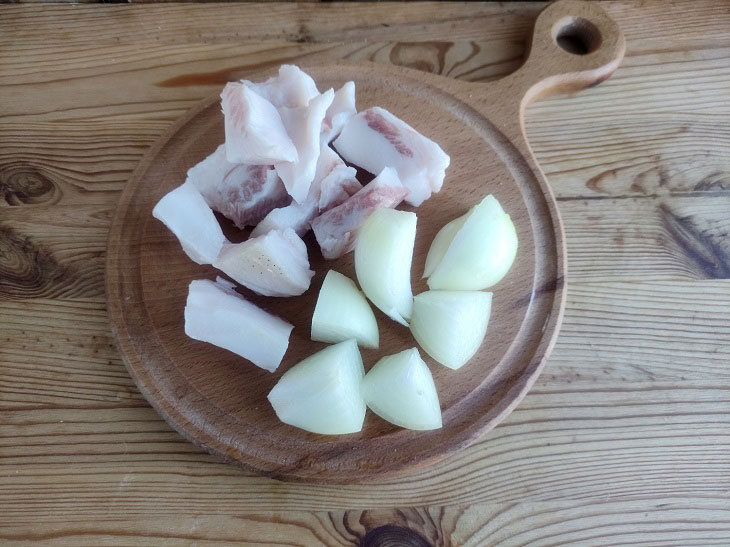 3. Cut pike flesh into small pieces.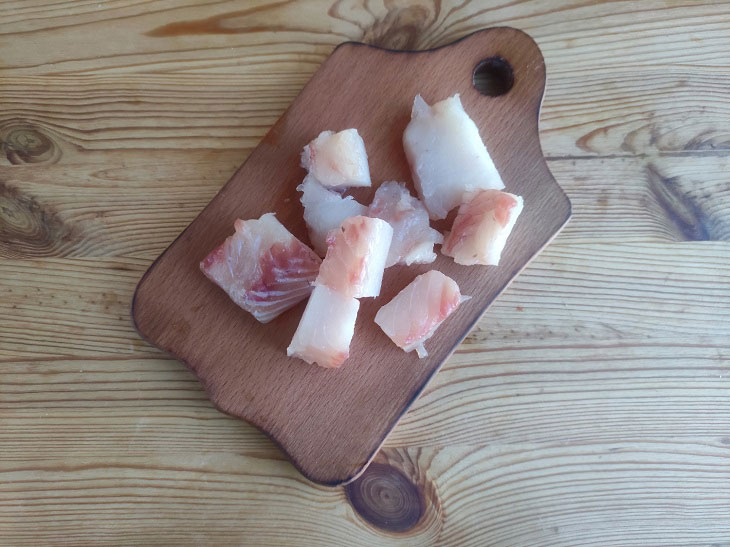 4. Scroll the prepared components twice through a meat grinder. At the end, add greens to the meat grinder.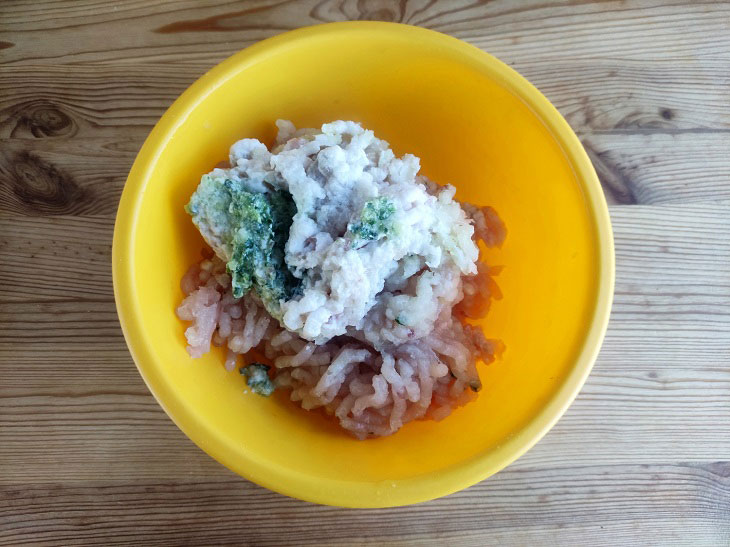 5. Soak the bread in water or milk, wring out and lay out to the minced meat. Add salt, pepper and dry spices. Mix the mass well until smooth.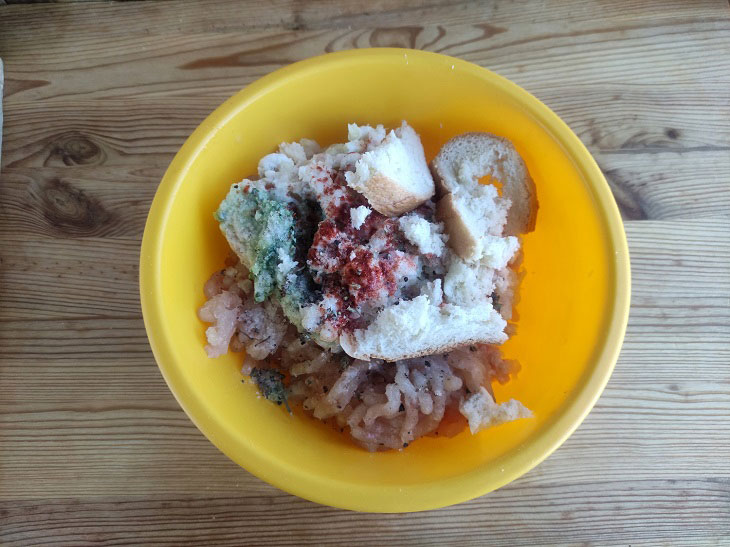 6. Form round cutlets, roll them with a mixture of breadcrumbs and flour.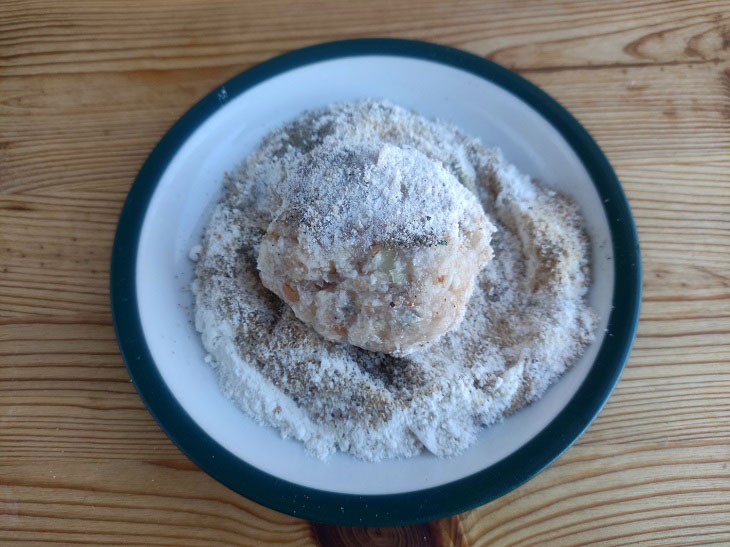 7. Fry cutlets in hot vegetable oil until golden brown.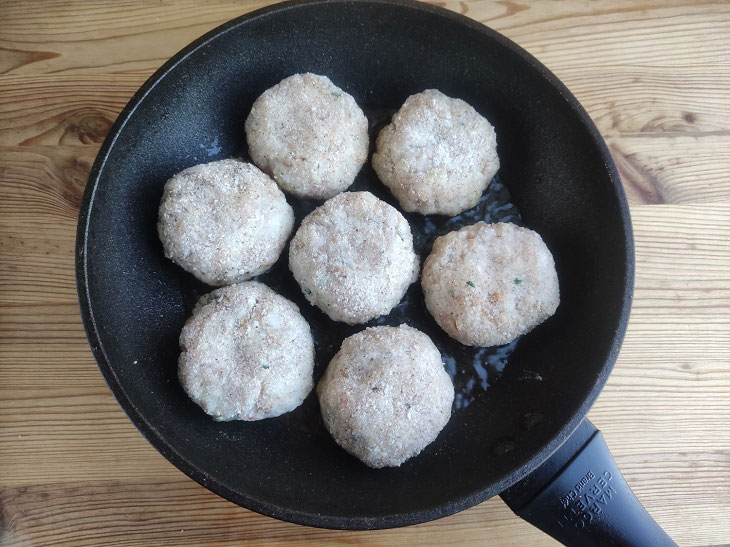 8. Fry on the other side. Reduce the fire to a minimum, cover the pan with a lid. Simmer the cutlets for another five to seven minutes.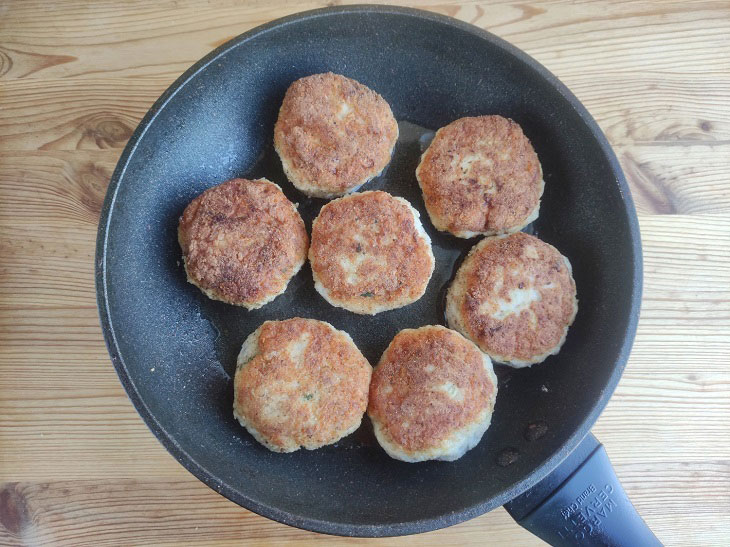 9. Transfer the finished products to a serving plate, garnish with red pepper, parsley leaves and yellow tomatoes. Pike cutlets are very juicy and satisfying.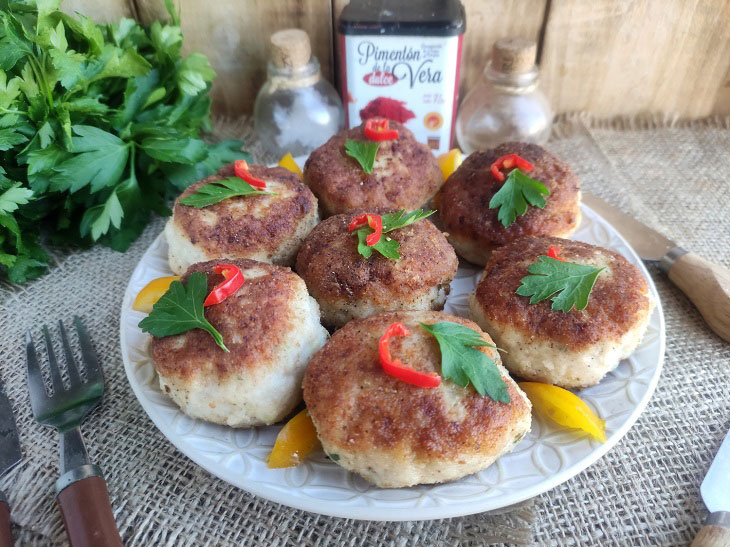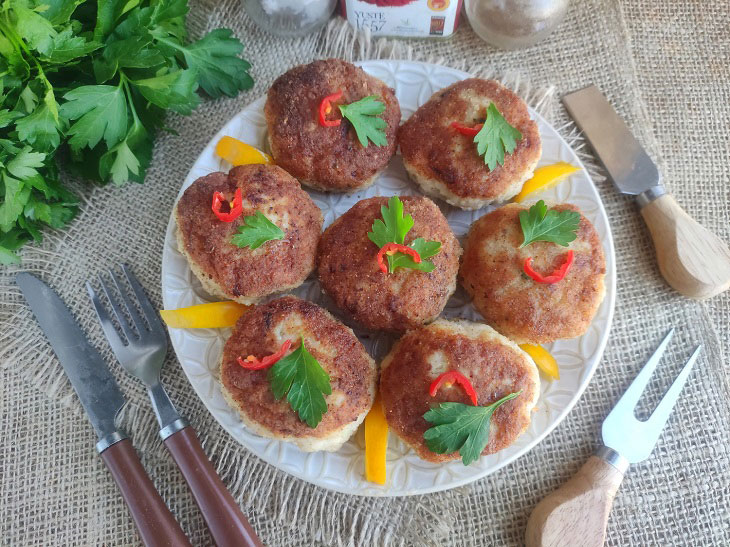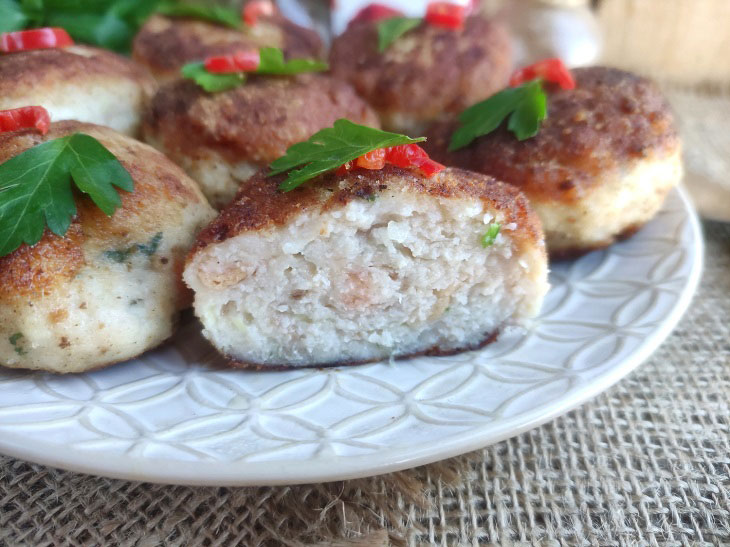 Bon appetit!