In general, such porridge can be cooked from any cereal, but today it will be millet and rice. If your family loves a variety of cereals for breakfast, then make this dish. Porridge can be served separately, or with your favorite berry jam.
Ingredients:
Rice round or long grain – 0.5 tbsp.
Millet groats – 0.5 tbsp.
Water for cooking – 2.5 tbsp.
Hot milk – 1.5 tbsp.
Butter – 3 tbsp. l.
Honey or sugar – to taste.
Salt – as needed.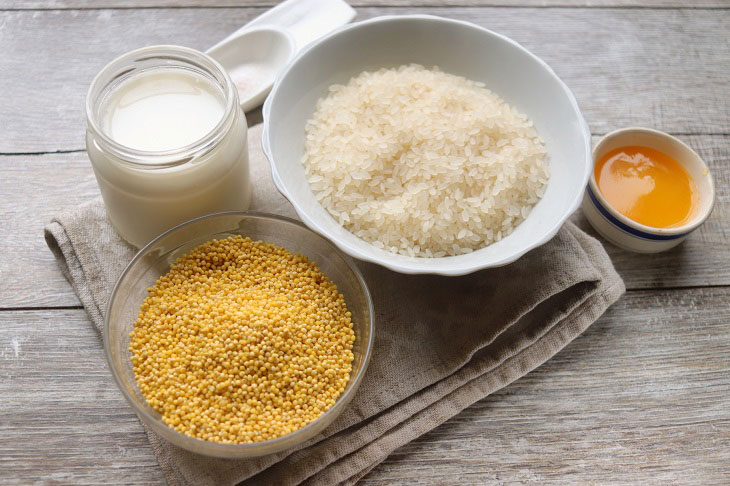 How to cook:
1. Before you start cooking porridge, you need to prepare each of its types. Start with wheat. To begin, rinse the millet thoroughly with cold water and fold it into a sieve. Then this cereal must be poured with boiling water in a bowl and covered with a lid. Set aside the container for a while.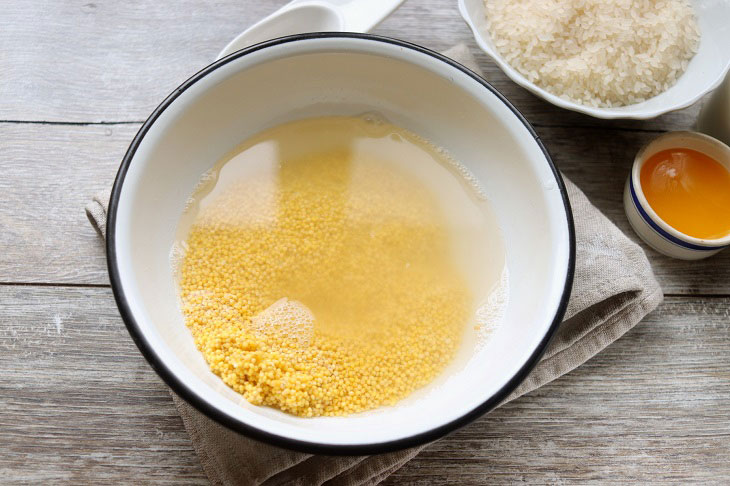 2. Prepare rice in the meantime. Which type of rice, round or long-grain, choose according to your taste. I like round rice, it's more delicate in flavor than long grained rice. Rinse rice in several waters.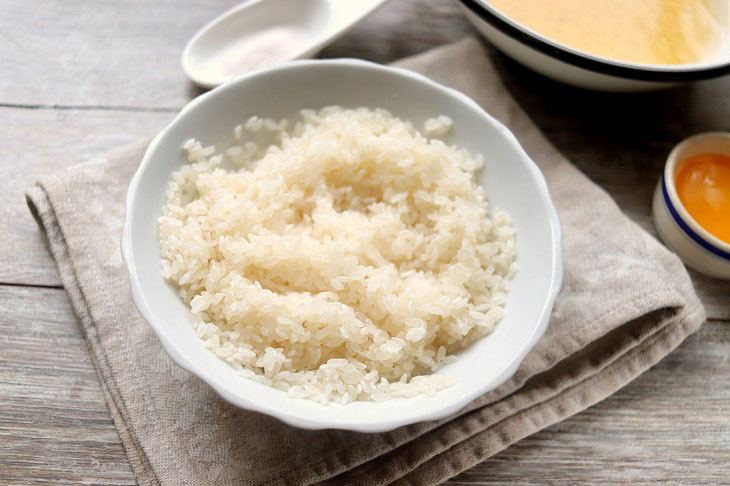 3. To cook porridge, use a ladle or pan with a thick bottom. Pour the strained cereals into a saucepan and fill with clean water (2 cups).
We recommend cooking all cereals in containers with a thick bottom so that they do not burn.
Put the pot on the fire and bring to a boil.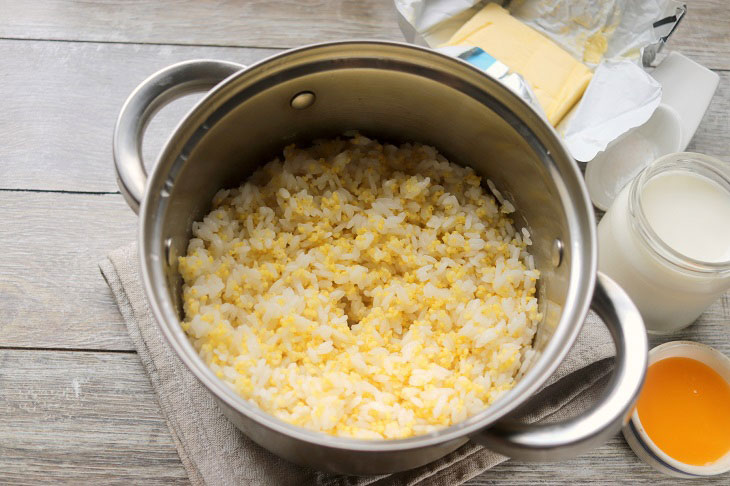 4. Reduce the heat to the minimum value and cover the porridge, cook for about 8 minutes. Water during this time is almost completely absorbed. Now pour the porridge with hot milk. Add a pinch of salt.
If you use sugar, add now. If you add honey, then do it after the porridge is cooked.
Cook the porridge in milk for about 7 minutes on minimum heat. You can adjust the density of the porridge to taste. Remove the porridge from the stove, add a small amount of butter.
5. Serve the finished porridge warm to the table. There is a desire, add fresh sliced ​​\u200b\u200bfruits or berries, jam on top of the porridge in a plate.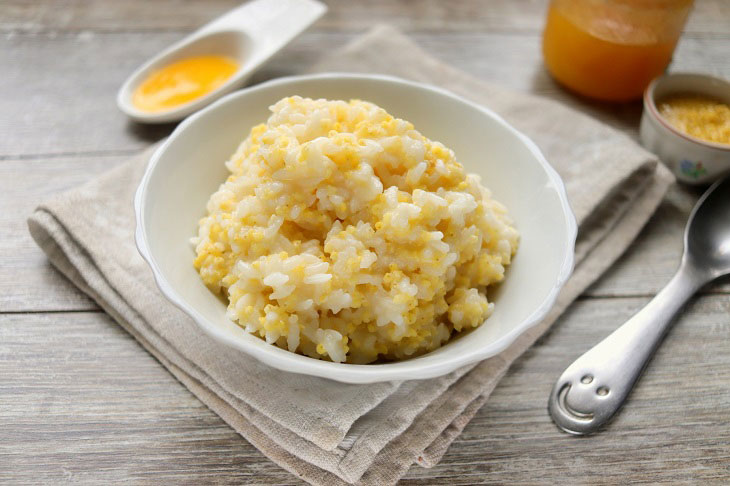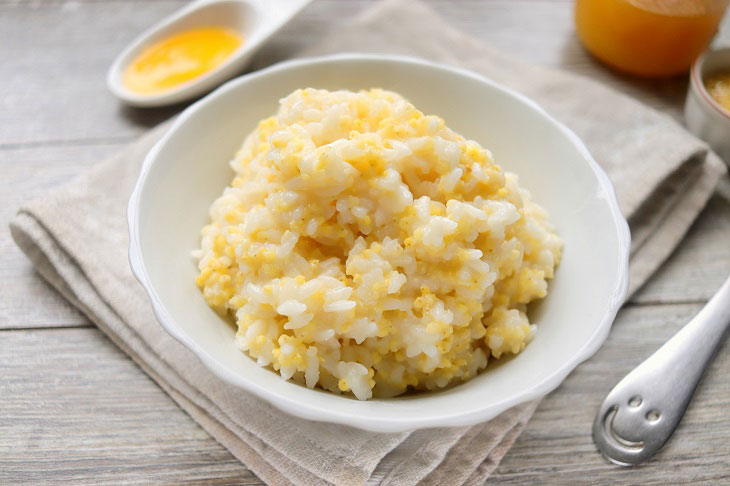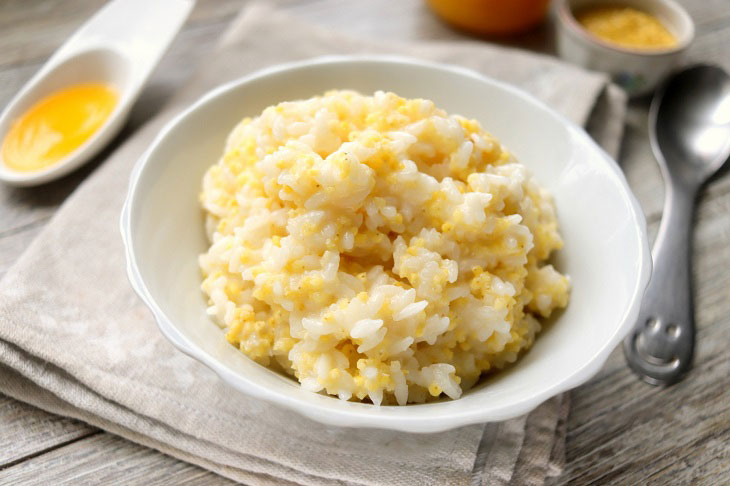 Bon appetit!