Crispy and fragrant appetizer – potato sticks in the oven – is easy to prepare, even if you do not have special culinary skills. Dried herbs (in moderation), sesame or poppy seeds can be added to the potato dough, coarse sea salt can be sprinkled on top. You can serve these sticks for lunch, with hot or cold soup, with vegetable salad or just as a snack, with or without sauce.
To prepare sticks, you need to prepare all the necessary products in advance – boil potatoes in their skins, cool and peel, measure the right amount of wheat flour. Butter must be taken out of the cold in advance so that it becomes soft. For sticks, you can take a mixture of dried herbs, however, add in moderation so as not to spoil the taste.
Ingredients:
Boiled potatoes – 2 pcs.
Wheat flour – 90 g.
Salt – 2 pinches.
Dried herbs – 2 pinches.
Butter – 65 g.
Spices – 3 pinches.
Green onions – 3-4 feathers.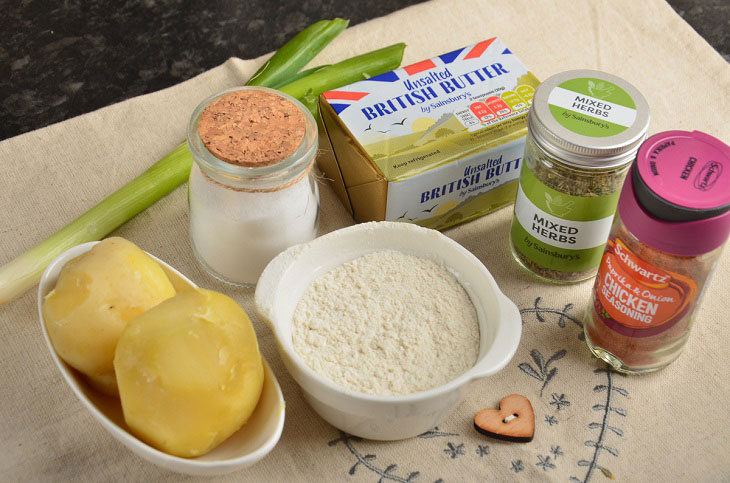 How to cook:
1. Pour the sifted wheat flour into a deep bowl, add the soft butter cut into pieces.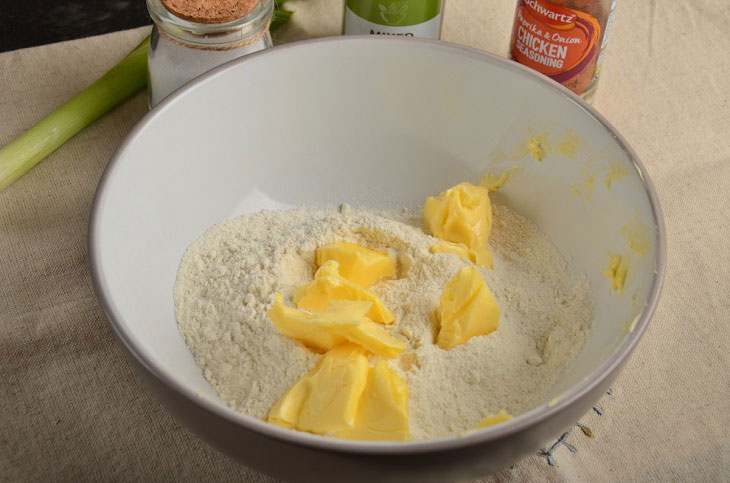 2. Start mixing flour with butter, it's best to do it with your hands. The result should be a fairly large oil crumb.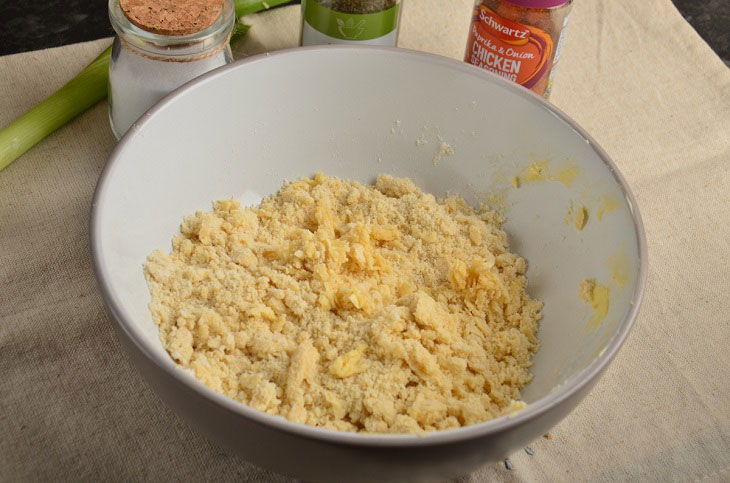 3. Grate boiled potatoes and place in a bowl with flour and butter.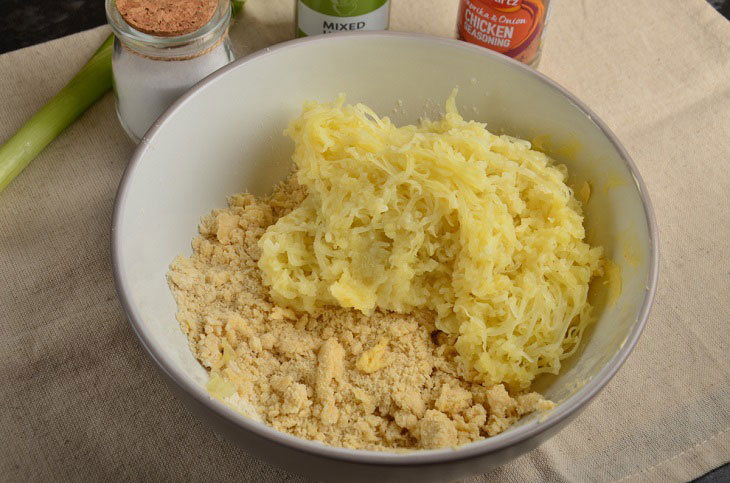 4. Pour dried herbs (thyme, basil, rosemary, oregano) into a bowl, as well as spices and salt.
Choose spices to your taste, a mixture of ground peppers, coriander, paprika, fenugreek will do.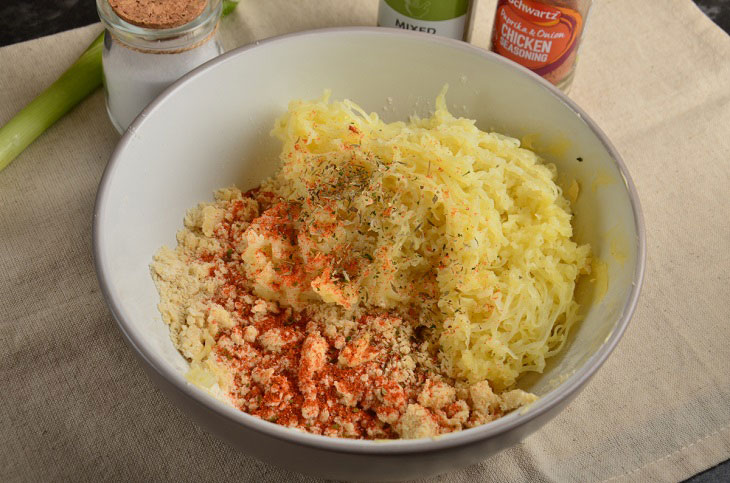 5. Finely chop fresh herbs (green onions) and pour into a bowl. You can also add dill, parsley, thyme.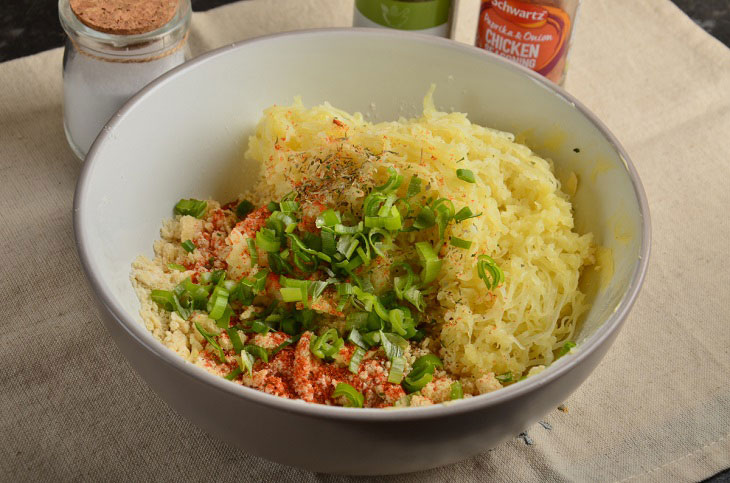 6. Mix everything, then knead a soft dough, cover with foil and put in the refrigerator for half an hour.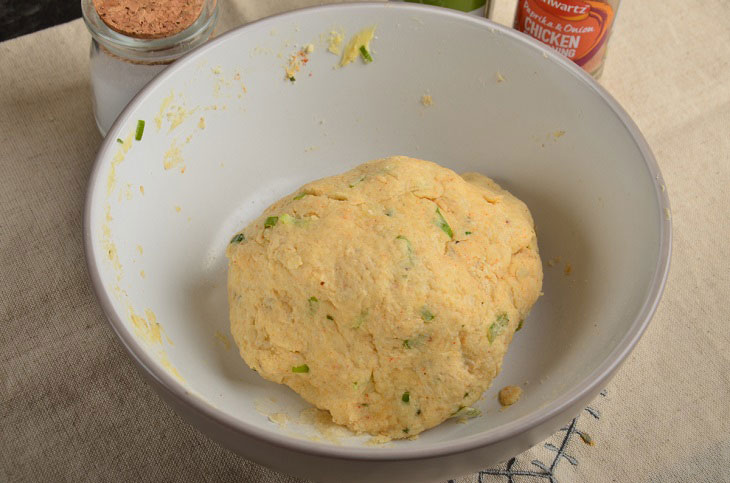 7. Dust the work surface with flour. Divide the dough into halves, roll one part into a cake.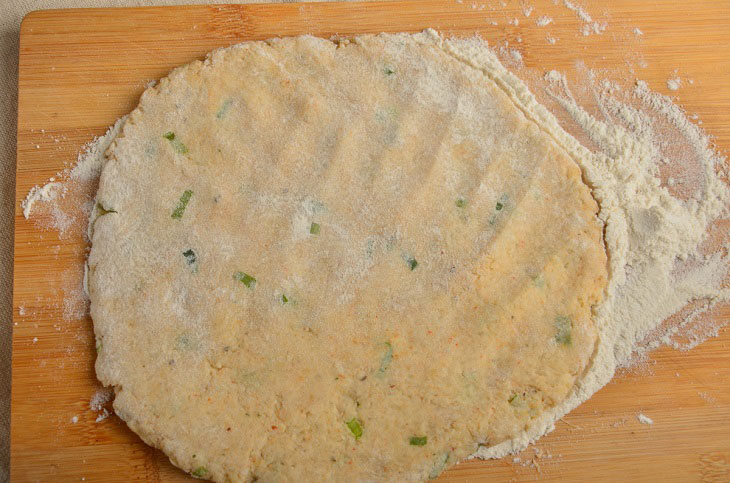 8. Cut the cake into thin strips, 1.5-2 cm wide.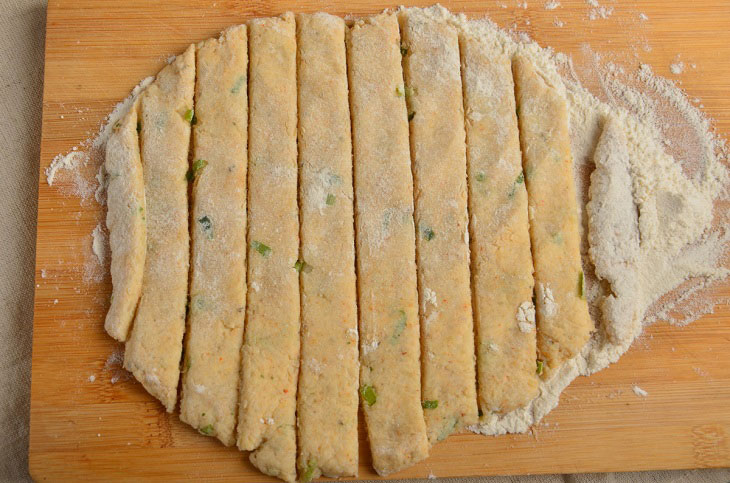 9. Cover the baking sheet with baking paper, put the sticks close to each other.
For a more interesting look, you can roll the strips of dough into spirals.
Bake the sticks at 180 degrees for a quarter of an hour or a little longer.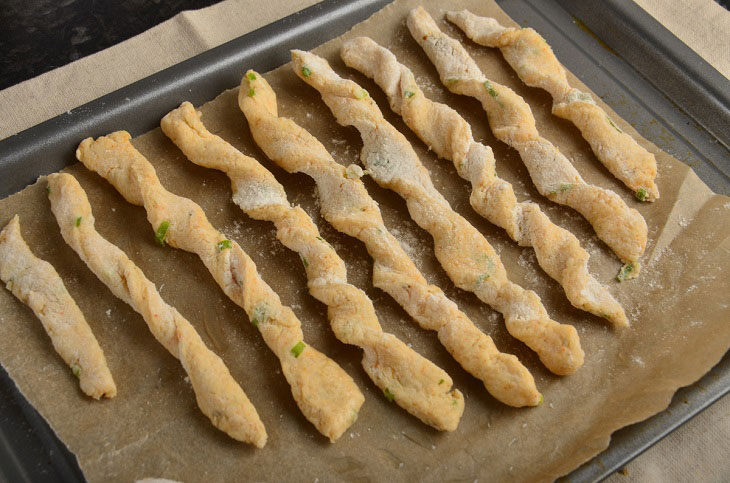 Let the finished sticks cool, after which you can try them.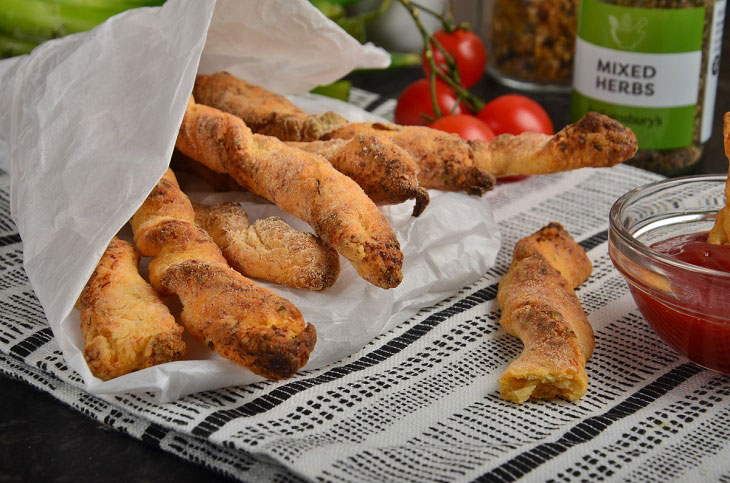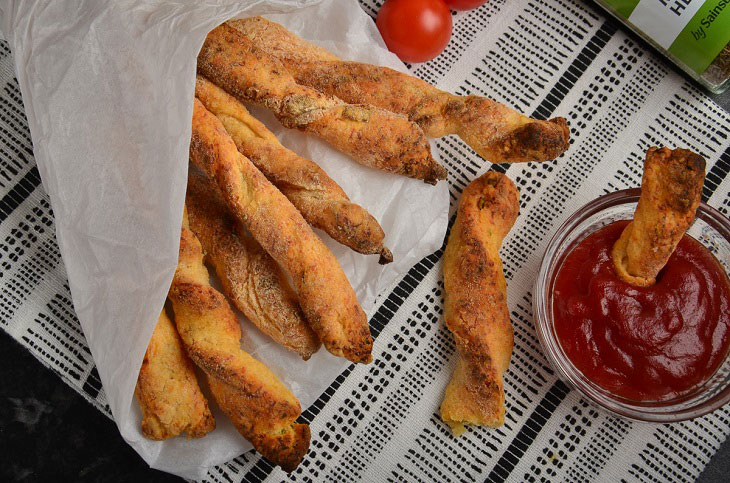 Enjoy your meal!