Potato zrazy can be cooked not only in a pan, but also in the oven. They will turn out not so fatty and less high-calorie. Such a dish is suitable for those people who are on a diet or fasting (only the egg will not need to be added). To make the zrazy more juicy, add onions fried in a pan, as well as bread previously soaked in water or milk. You can bake zrazy on a baking sheet or in some mold.
Zrazy are combined with any meat dishes and vegetable salads. They can also be safely served as an independent snack or taken to work. Any sauces are also suitable for them, ranging from ordinary homemade sour cream to store-bought ketchup or garlic sauce.
Ingredients:
Potatoes – 4-6 pcs.
Onion – 1 pc.
Egg – 1 pc.
Flour – 2 tbsp. l.
Bread – 0.5 pieces.
Salt – 0.5 piece.
Ground pepper – 1 pinch.
Vegetable oil – 2 tbsp. l.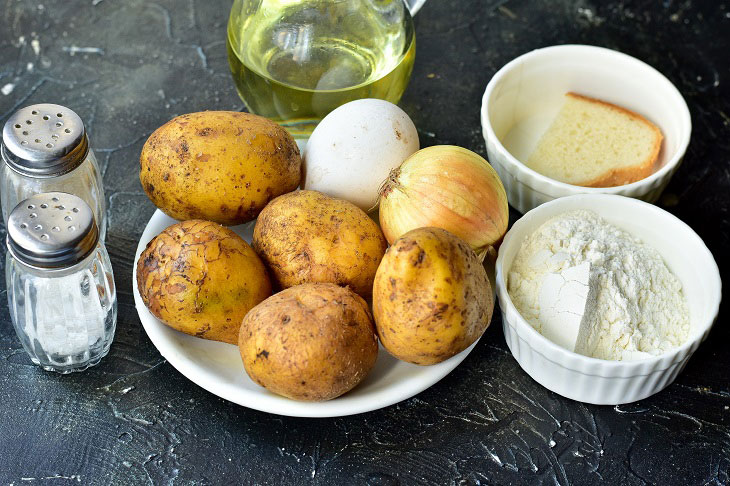 How to cook:
1. Peel the potatoes, put them in a saucepan, cover with water. Boil potatoes until tender. Crush him with a crush. Add salt, ground pepper. Beat the egg and add it to the potatoes.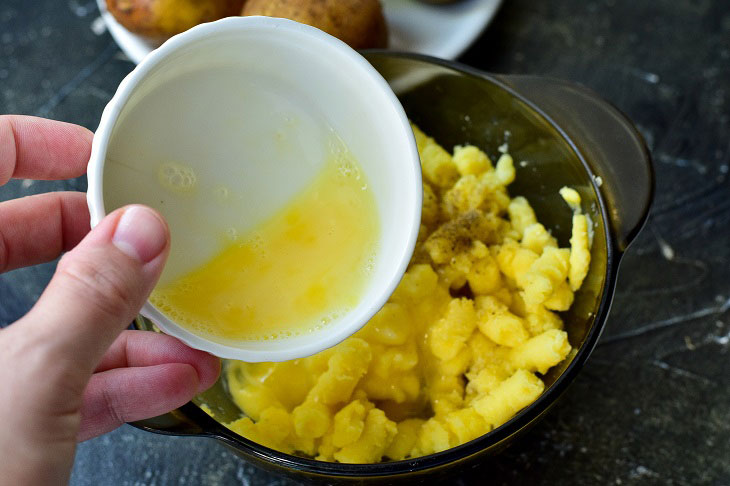 2. Peel the onion, chop and fry in a pan for 3-5 minutes.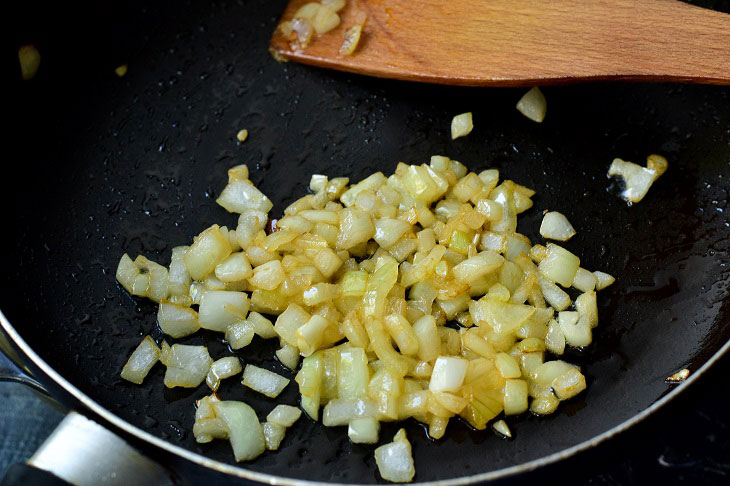 3. Put the flour and fried onions to the potato mass.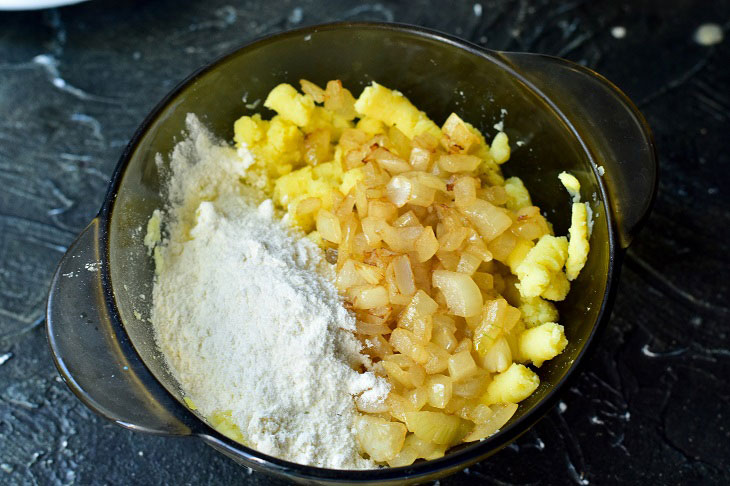 4. Soak the bread in water, then break it into pieces and put in a bowl with the previous ingredients.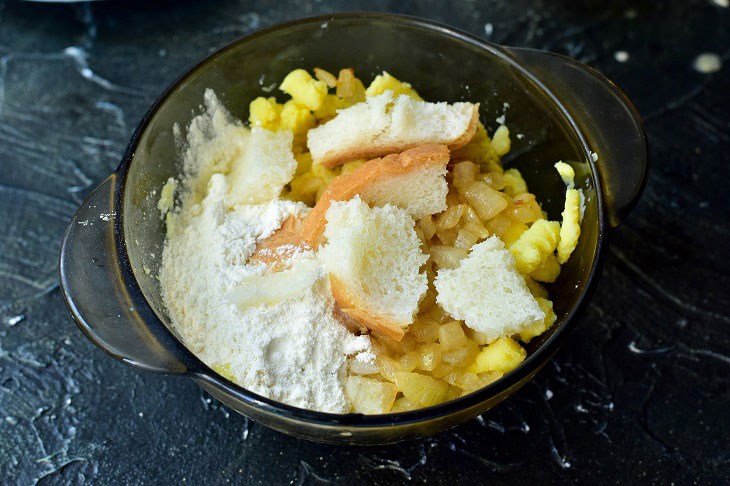 5. Mix the potato mixture well with a spoon.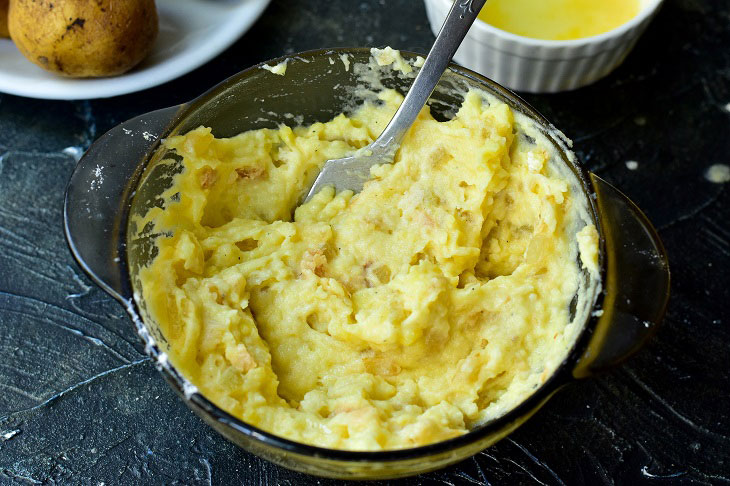 6. Grease a baking sheet with oil, form zrazy with wet hands. Lay them out on a baking sheet.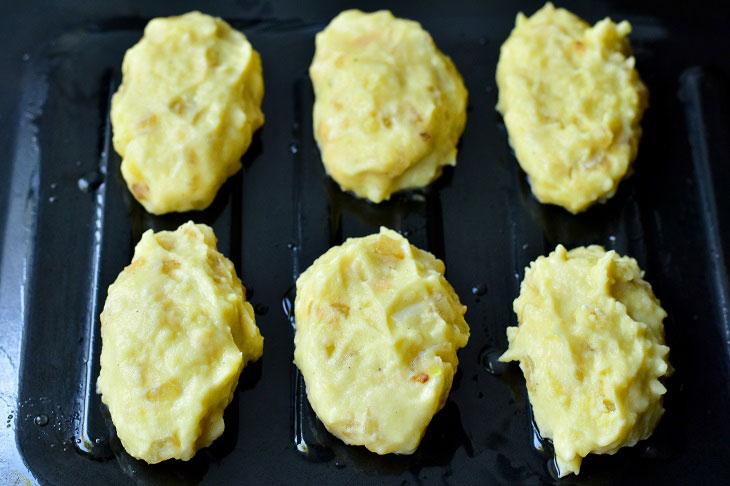 7. Send the zrazy to the oven preheated to 190 degrees for 15-20 minutes.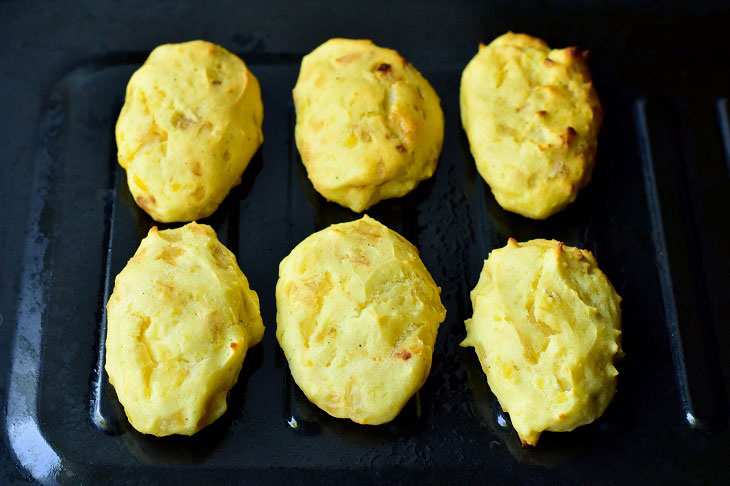 8. After that, transfer them to a dish and serve.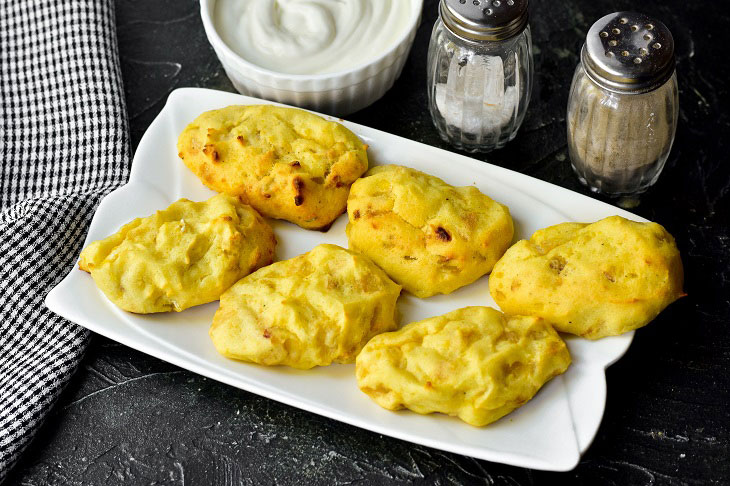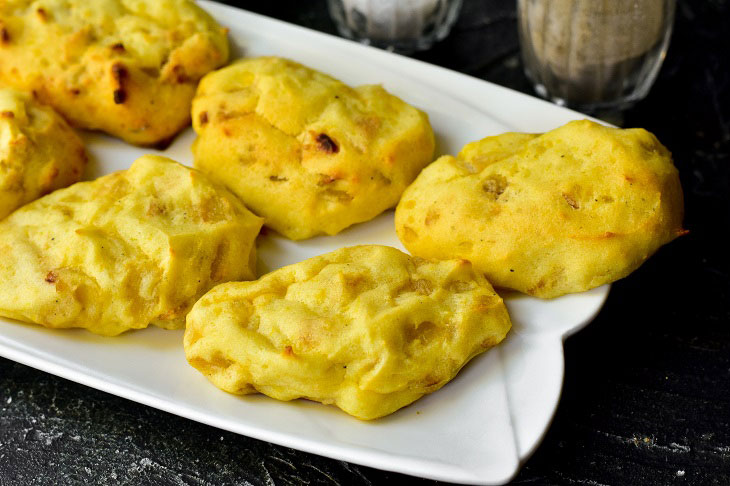 Enjoy your meal!