From chicken fillet, you can cook very tasty and quite simple fire cutlets. They look very unusual and beautiful, so they can even be served on the festive table – guests will definitely be surprised and delighted with their taste and appearance.
To prepare this dish, it is better to use homemade chicken meat, ideally a broiler. If there is no opportunity to purchase home-made chicken, then store-bought is also suitable. To make the cutlets juicy and soft, be sure to add bread soaked in milk to the minced meat. You can either add onions and garlic to minced meat or not. First, the cutlets should be fried in a pan, and then brought to full readiness in the oven.
Ingredients:
Chicken fillet – 2 pcs.
Bread – 4 slices.
Egg – 1 pc.
Milk – 0.5 tbsp.
Salt – to taste.
Ground pepper – to taste.
Butter or vegetable oil – 1-2 tbsp. l.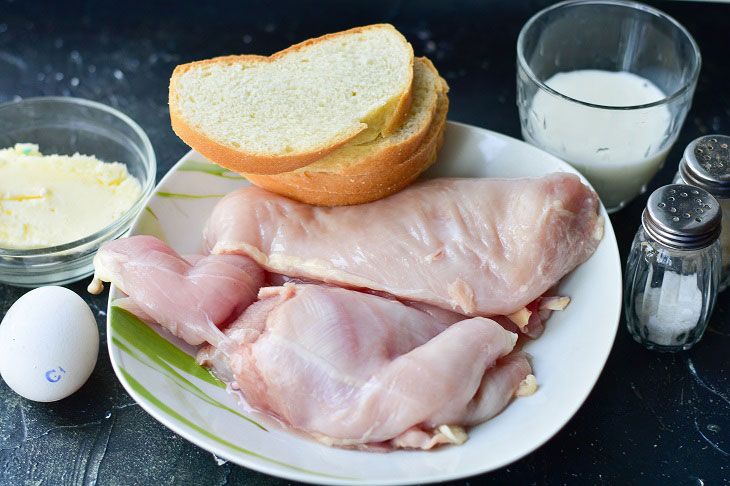 How to cook:
1. Cut three slices of bread into cubes and fry them in a pan over high heat for 2-3 minutes.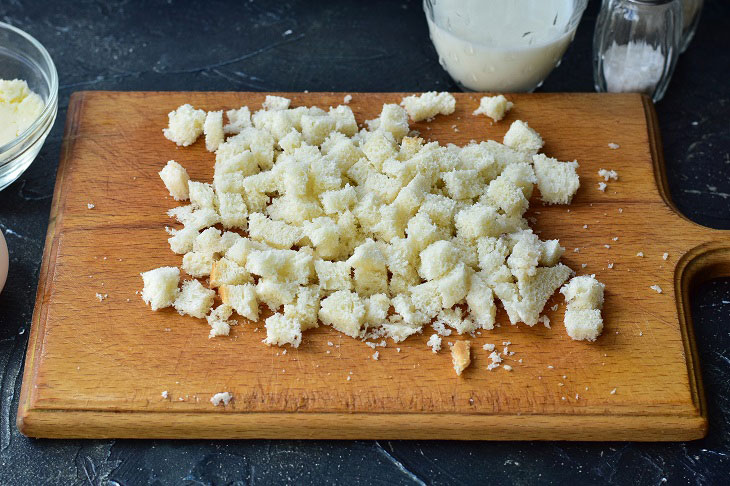 2. Wash the chicken fillet, cut into pieces, twist in a meat grinder.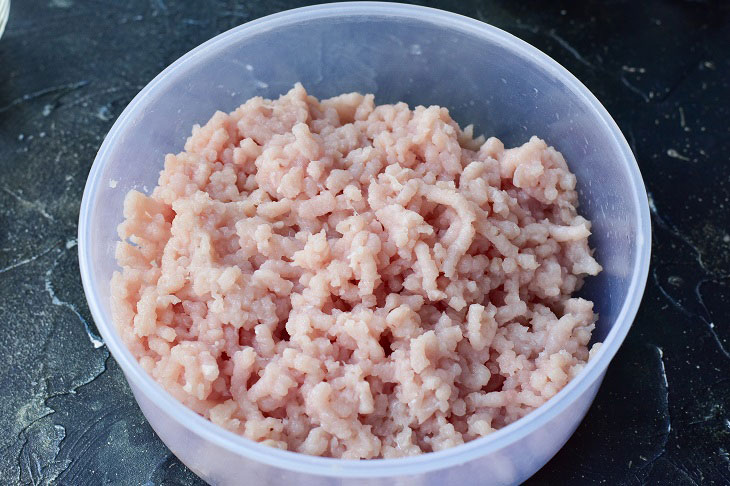 3. Add salt, egg, and then ground pepper to the minced meat.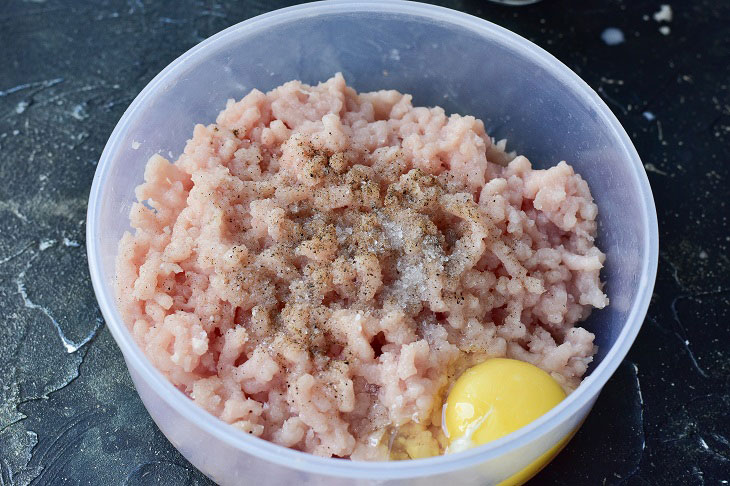 4. Break a piece of bread into smaller pieces, put them in milk. Leave them for 3-5 minutes.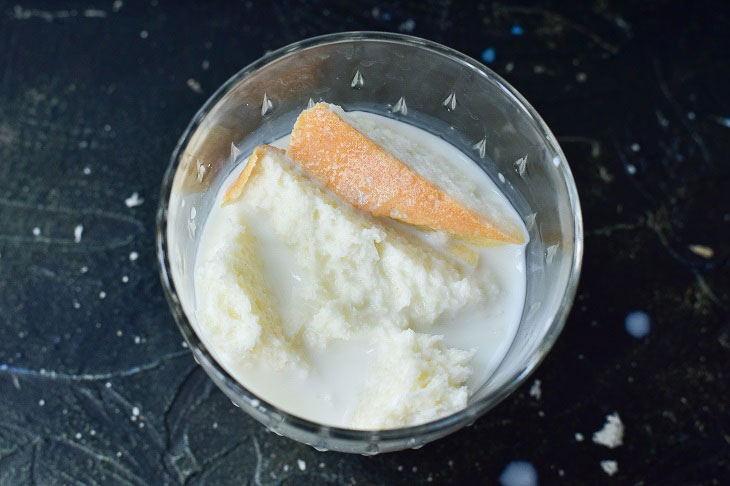 5. Add pieces of bread soaked in milk to minced chicken.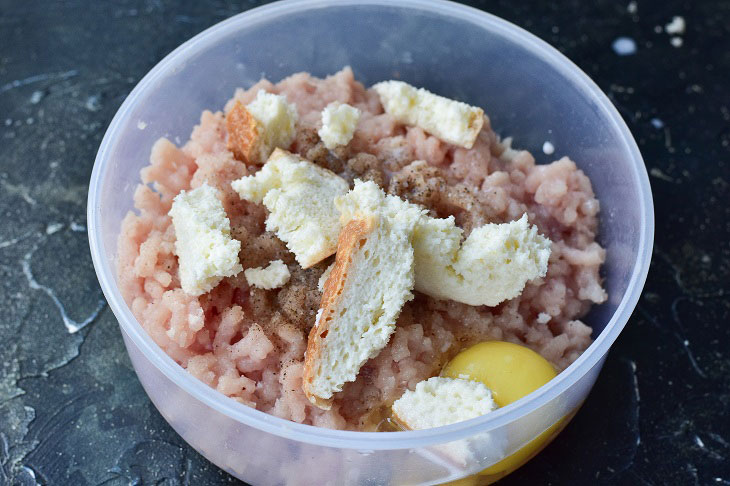 6. Mix all ingredients well.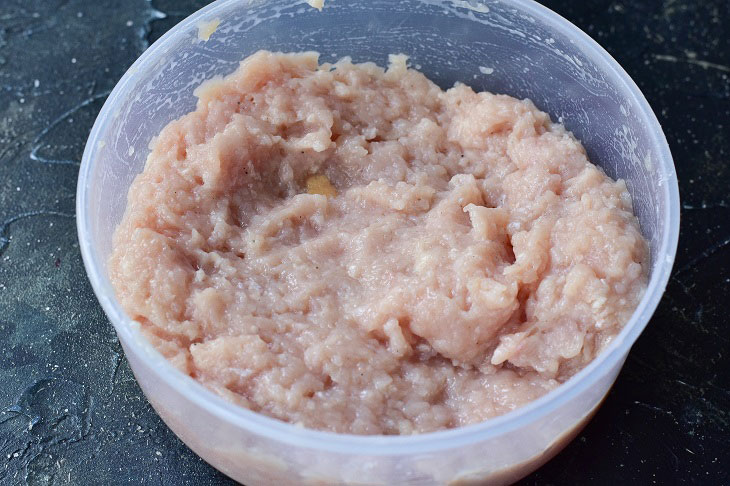 7. Form cutlets of the same size from minced meat. Roll them on all sides in fried breadcrumbs.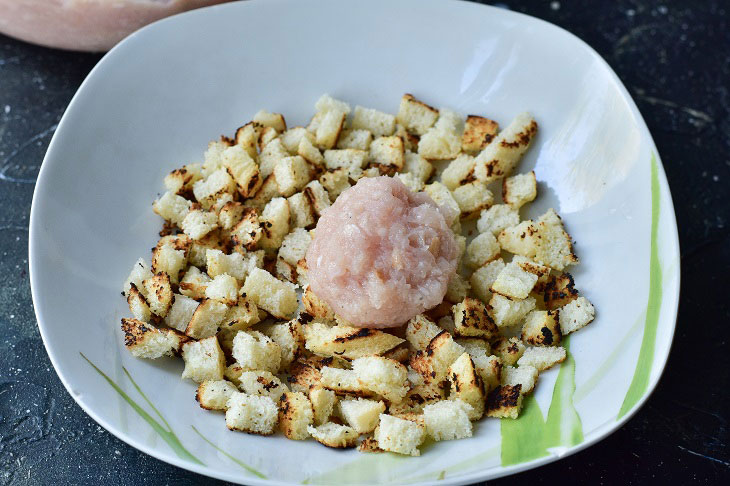 8. Put the butter in a frying pan, heat it up, put the cutlets. Fry them over medium heat for about 2 minutes on each side.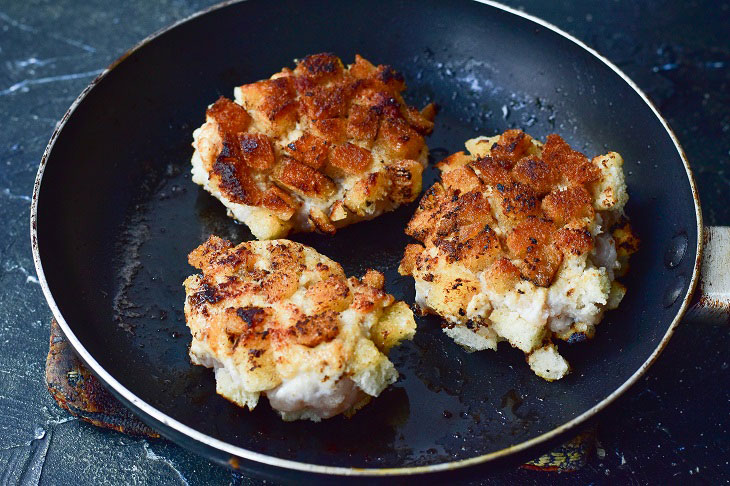 9. Then put the cutlets in a baking dish. Send it to the oven preheated to 190 degrees for 15-20 minutes.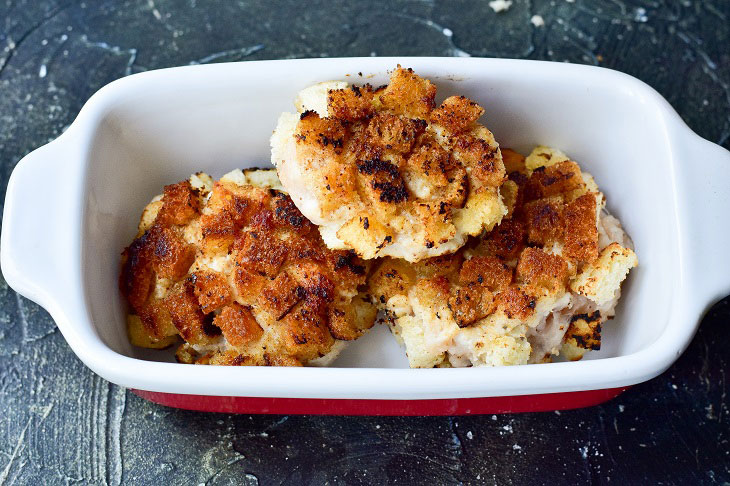 Here are such fire cutlets turned out!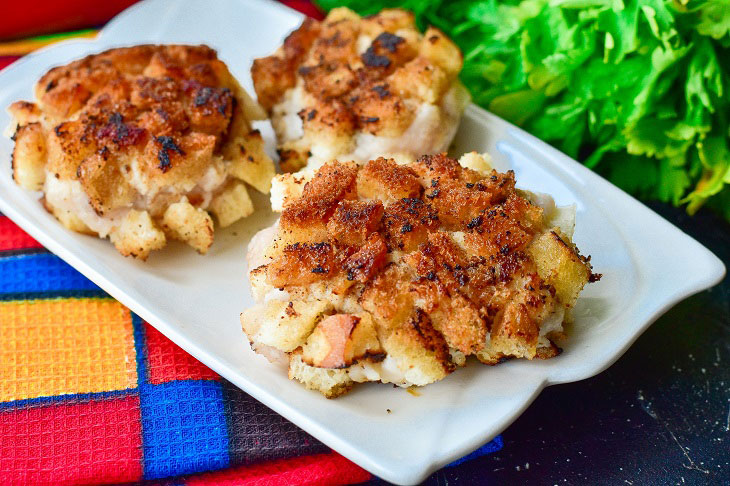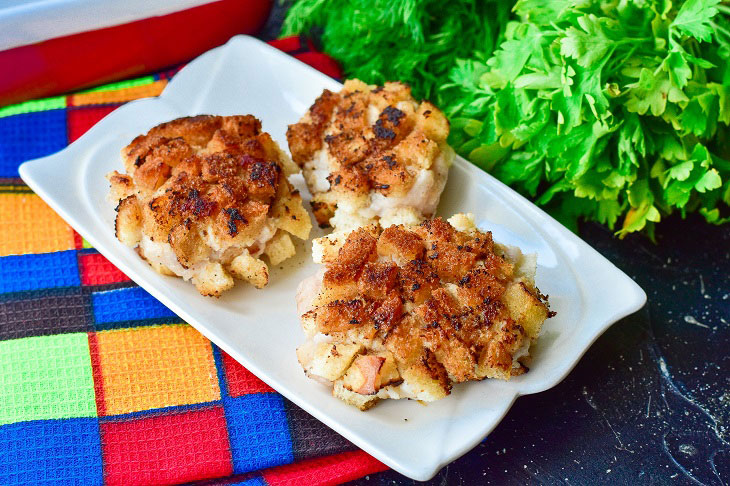 Enjoy your meal!