Protein icing for Easter cakes is a classic option for how you can quickly and easily decorate Easter cakes or any other baked goods, such as pies. Cooking it is quick and easy. The most important thing is fresh eggs, since it will depend on them whether a successful icing will come out. Of course, it is better to use homemade eggs, but store-bought ones are also suitable, just be sure of their expiration date. It is also worth sending them to the refrigerator first, as chilled proteins whip better.
An important trick is the moment that the container (for whipping) must be dry. It is also desirable to separate the proteins from the yolks, using a special device for this. The mixer must be powerful enough, since this moment affects both the speed of whipping and, in general, the quality of this whipping itself.
Ingredients:
Chicken egg (only egg whites will be needed) – 2 pcs.
Sugar – 50-60 g.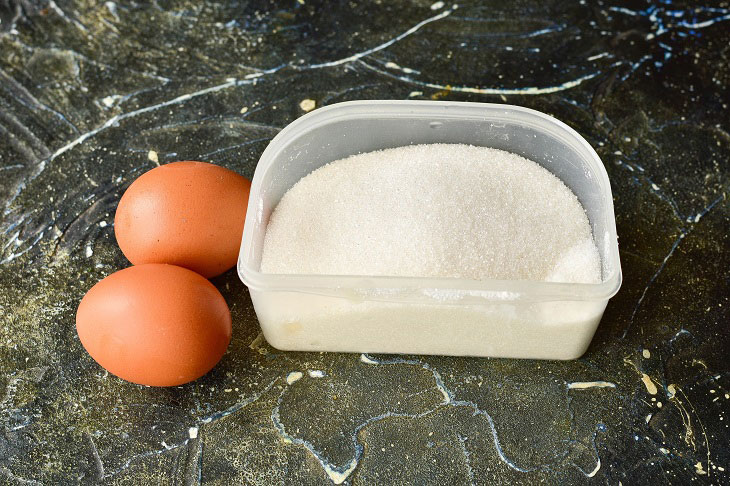 How to cook:
1. So, immediately separate the chilled proteins from the yolks. It is more convenient to use a special device.
Be sure to only pre-check the container, it should be dry, if it is not, wipe it with a clean waffle or paper towel.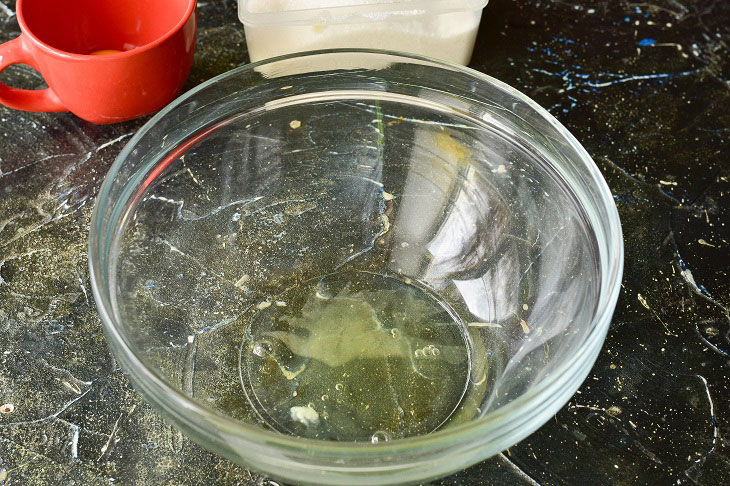 2. Now beat the whites at low speed of the mixer.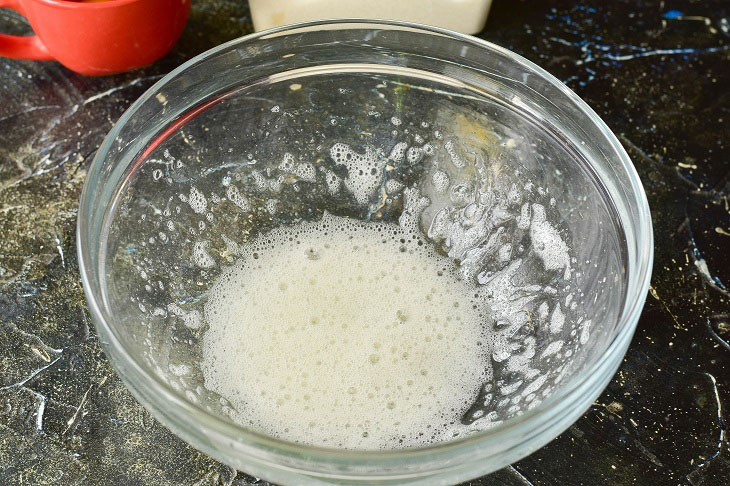 3. Start adding sugar little by little.
Instead of sugar, powdered sugar is also suitable.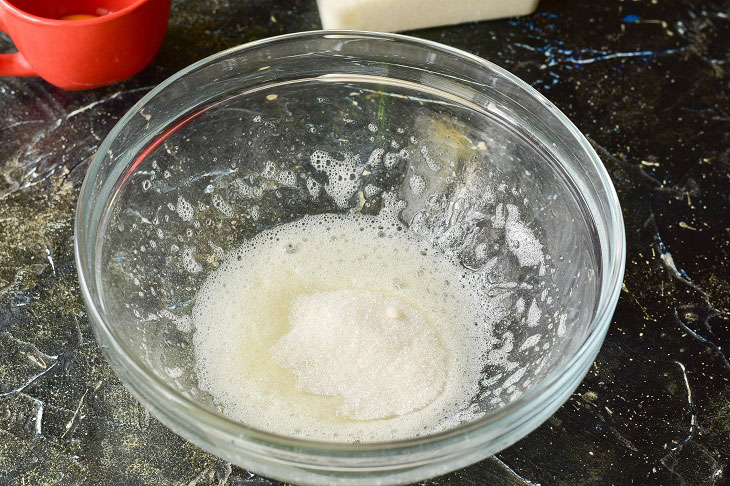 4. Now turn the mixer on to the highest speed and continue to beat everything. In time, this procedure will take about 4-6 minutes. A kitchen glider mixer is also suitable for whipping. It is possible that the squirrels will beat faster with it, because it has quite a lot of power, unlike a regular mixer.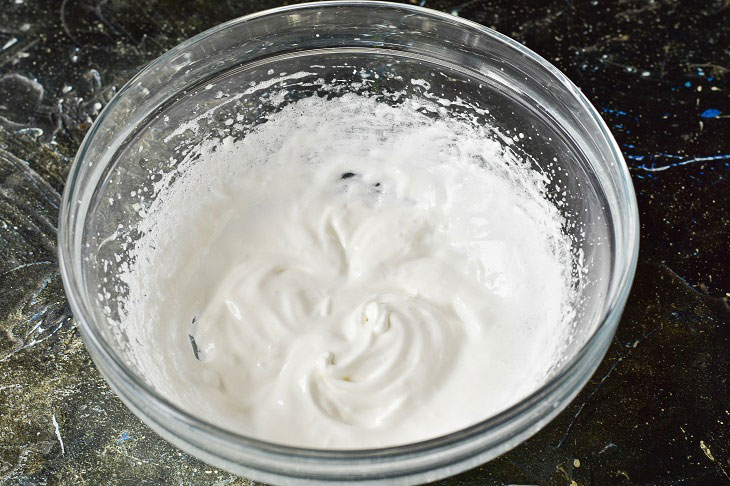 5. After the specified period of time, disconnect the mixer from the mains.
Protein glaze is ready! If you wish, then you can add lemon juice to it, so it will not be so sugary-sweet in taste. If you drop helium dye into the glaze, it will become bright in color and more festive. Keep in mind that it is better to take the dye helium, but natural is also suitable. Now you can safely use the finished icing to decorate Easter cakes.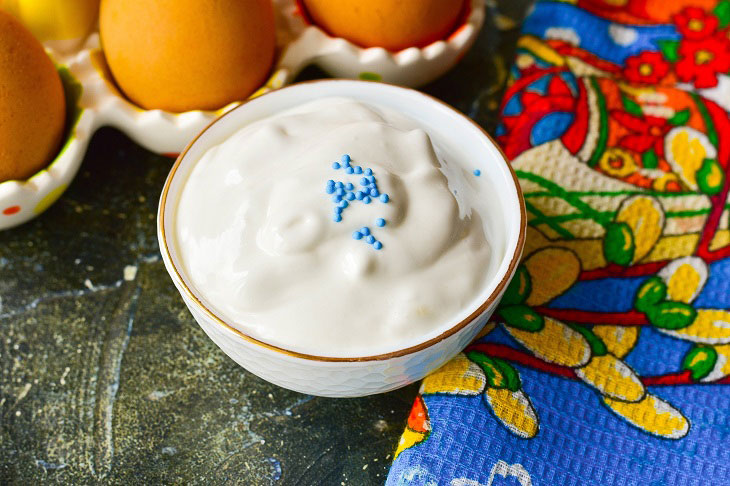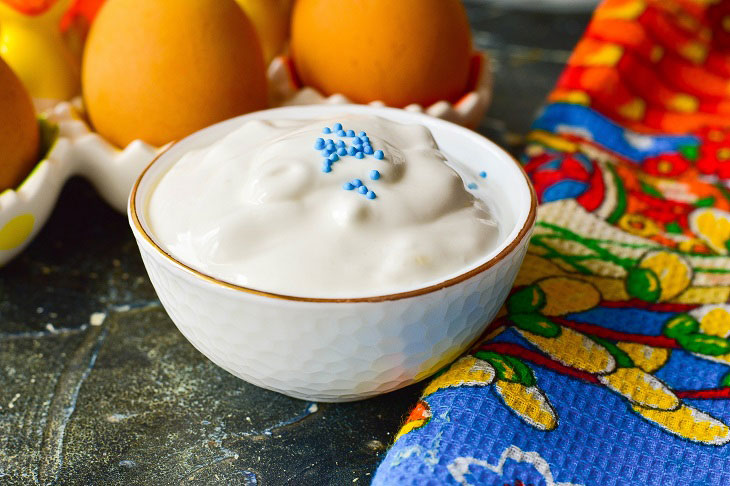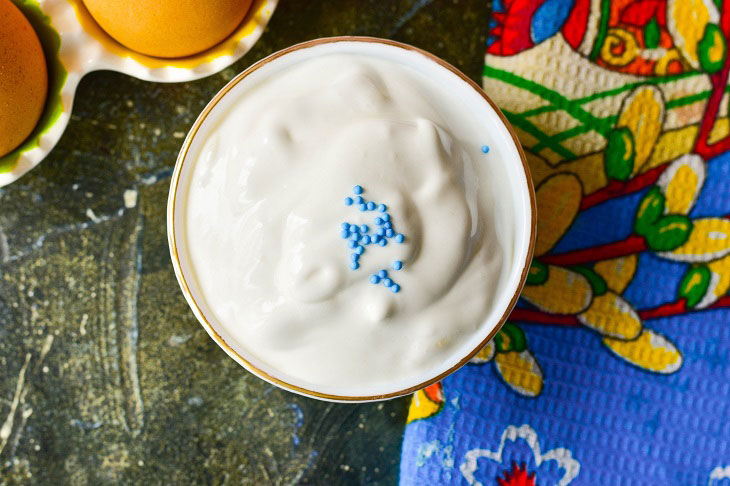 Enjoy your meal!