A great alternative to the usual meat pies. Moreover, they look simply amazing – even now for the exhibition. Pickled cucumber gives juiciness to the filling, the main thing is not to take a pickled product. Best of all barrel cucumbers. The boats turn out to be very satisfying and they can be served for dinner, served along with salad and fresh herbs.
Ingredients:
Yeast puff pastry – 500 g.
Meat tenderloin – 300 g.
Large onion – 1 pc.
Medium potatoes – 2 pcs.
Pickled cucumbers – 2 pcs.
Hard cheese – 100 g.
Salt, spices, sesame – to taste.
Vegetable oil – for frying.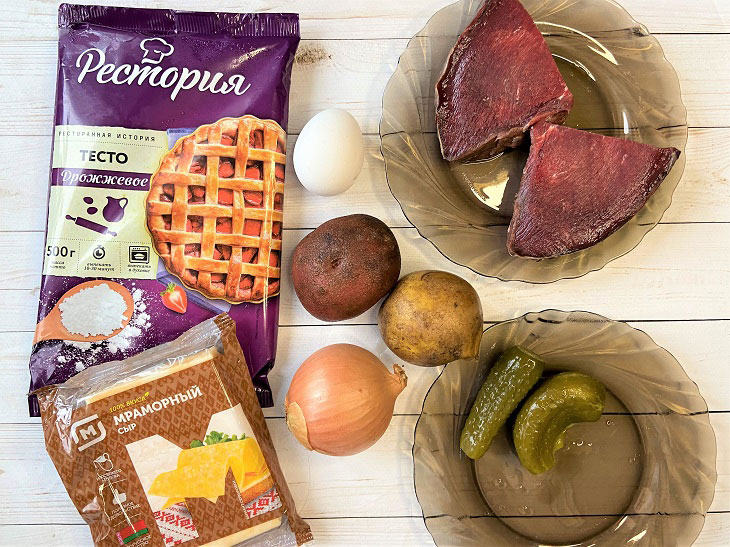 How to cook:
1. First of all, you should chop the onion. You can take both onions and white onions – it has a milder taste.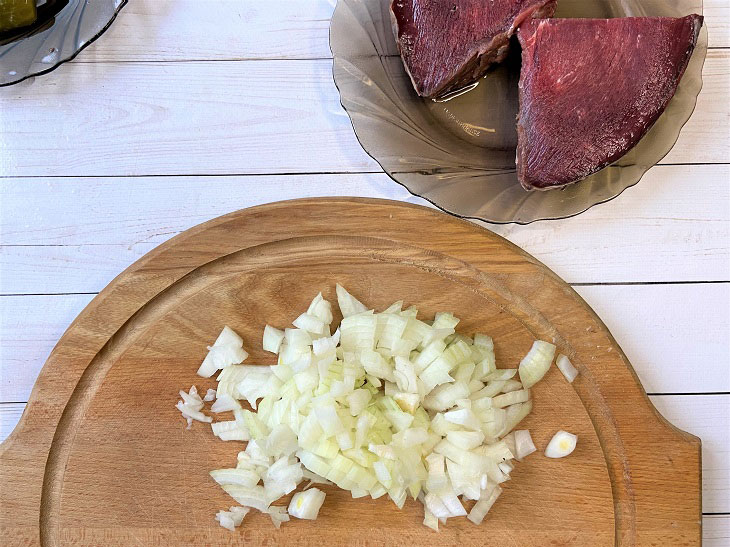 2. Finely chop the flesh of beef or pork. A turkey will do too.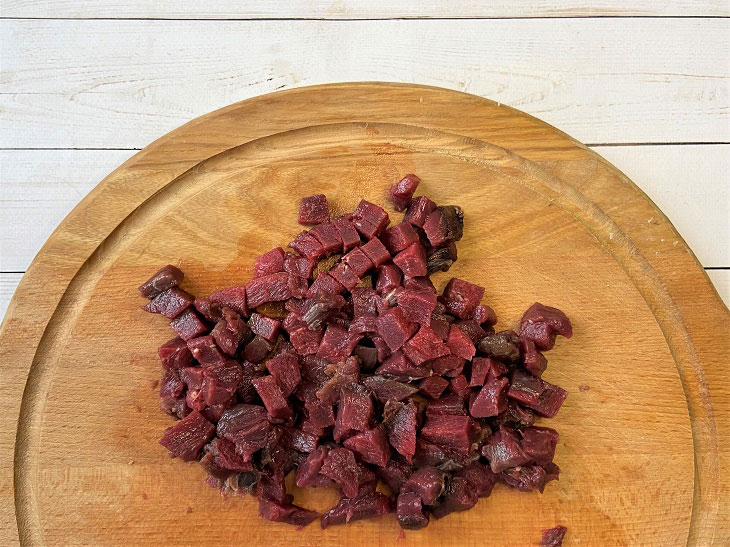 3. Onions and meat should be fried in vegetable oil until soft. Be sure to add salt to avoid the bland taste of the finished dish.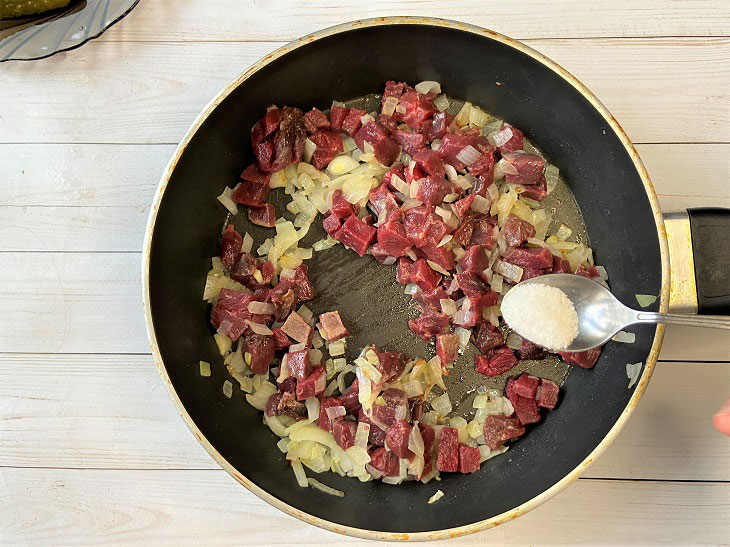 4. You can add spices to your taste. Black pepper, paprika, or an all-purpose seasoning are great.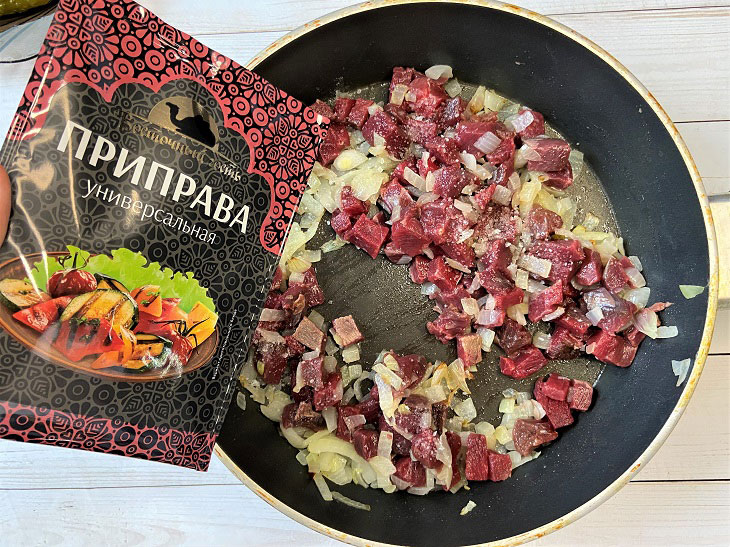 5. Peel potatoes and cut into small cubes. Put the potatoes in the pan with the meat and fry for about five minutes.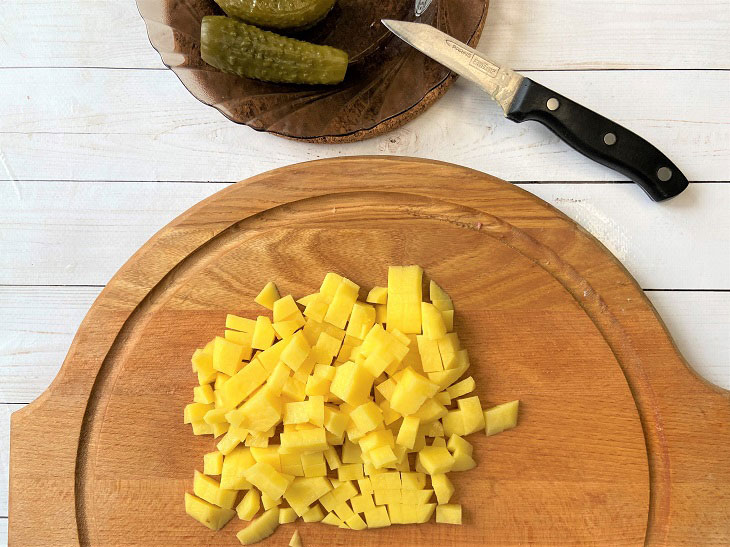 6. Finely chop the pickled cucumbers and pour into the pan with the rest of the ingredients. Fry for a couple of minutes until the cucumbers are soft.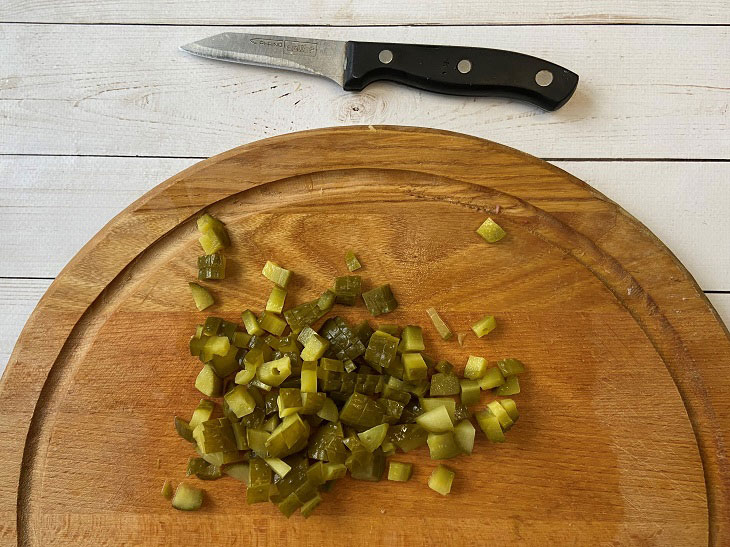 7. Defrost puff pastry and roll out with a rolling pin. After that, cut into squares. From a pound of dough, on average, eight to ten squares should be obtained.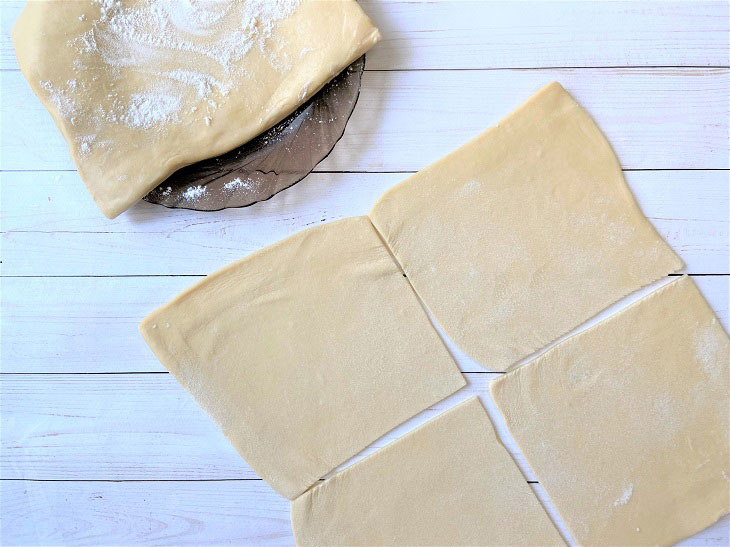 8. On each square, make two parallel cuts, and put the filling in the center. Then fold the pie so that the holes meet right above the filling. Close up the edges like a boat.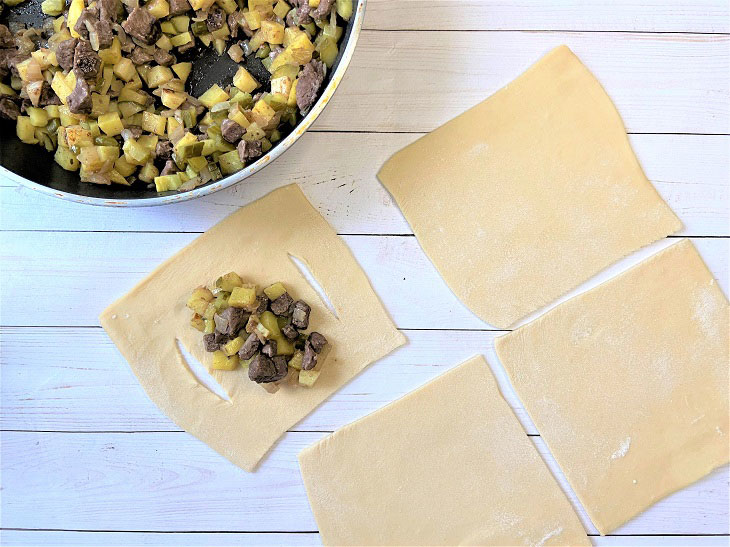 9. Grate the cheese on a fine grater and sprinkle generously on top of the boats. After that, leave to stand and rise for five minutes.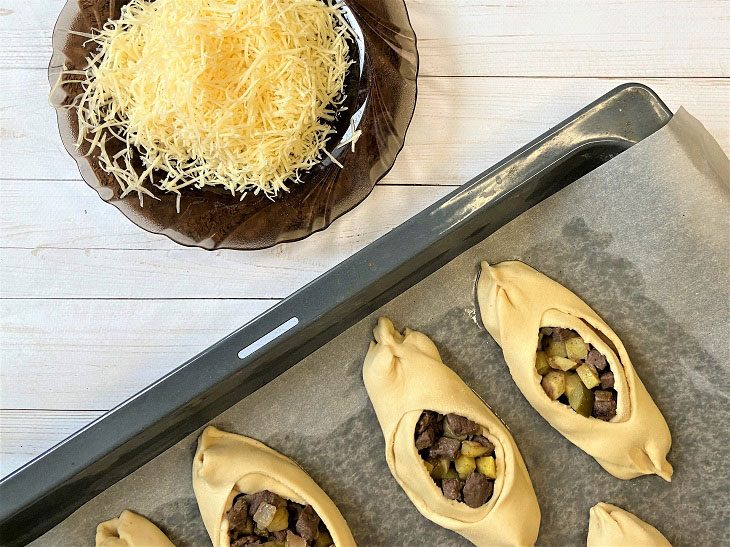 10. Before placing the boats in the oven, sprinkle them with sesame seeds. So the finished dish will acquire a sophisticated appearance.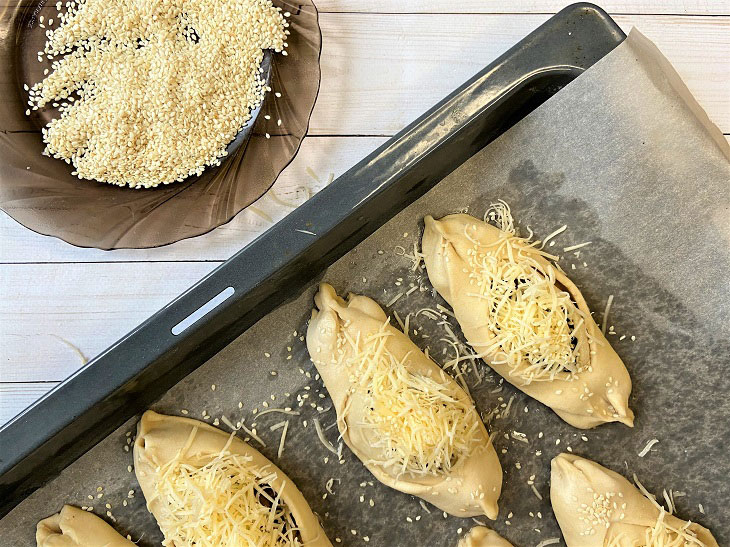 11. Bake for 20 minutes at medium heat until cheese is melted. Serve with sour cream and fresh vegetable salad.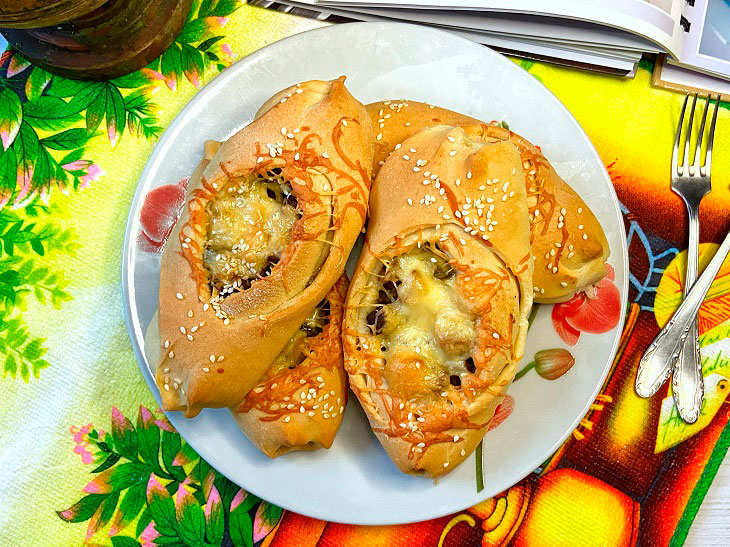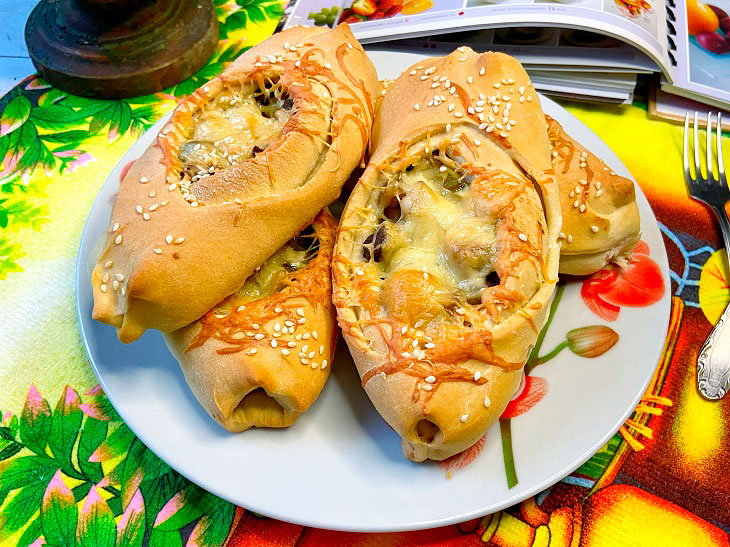 Bon appetit!