Snack carrot baskets look so bright and beautiful that they can be safely prepared for absolutely any holiday. As a filling for them, you should use anything you like. In this recipe, ready-made carrot baskets were filled with pickled mackerel. However, the choice can be safely stopped on any salads, processed cheese grated on a fine grater and other products.
The very same recipe for making baskets is simple. The most important thing is to use silicone molds for baking, since it is from them that ready-made carrot baskets get well and never stick to the walls.
Be sure to try this recipe, and you will definitely be very satisfied.
Ingredients:
Carrots (large) – 1 pc.
Salt – 1 pinch.
Ground black pepper – 1 pinch.
Chicken egg – 1 pc.
Flour – 1.5-2 tbsp. l.
Kefir or sour cream – 2 tbsp. l.
Pickled mackerel (or any other filling) – 3 pieces.
Vegetable oil – for greasing molds.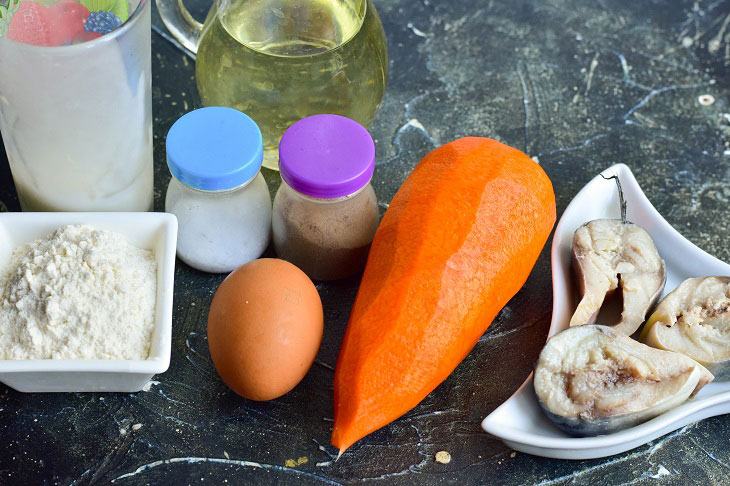 How to cook:
1. So, first of all, peel the carrots and grate them on a fine grater.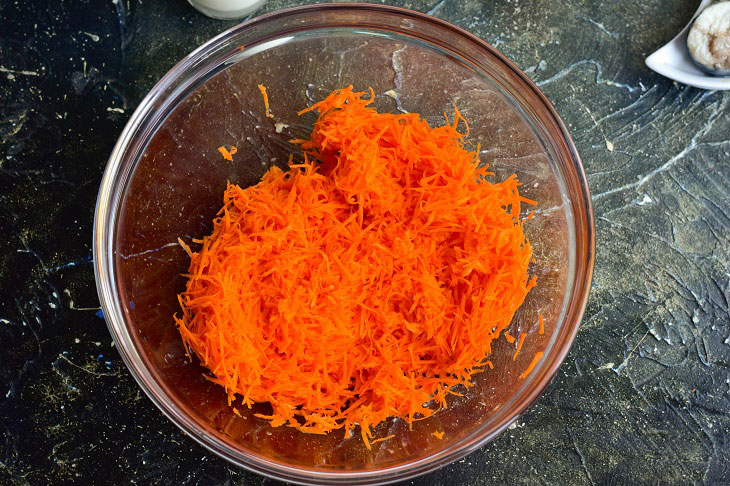 2. Drive a chicken egg into it and pour in kefir. If not, then use sour cream. Mayonnaise is also suitable for the same purpose.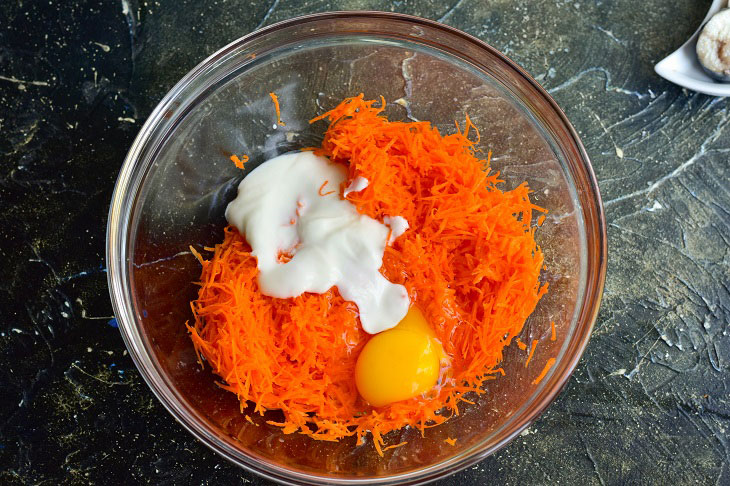 3. Now add salt and ground black pepper.
In addition to these spices, you can also add chopped garlic, herbs, dried paprika and other spices to your taste.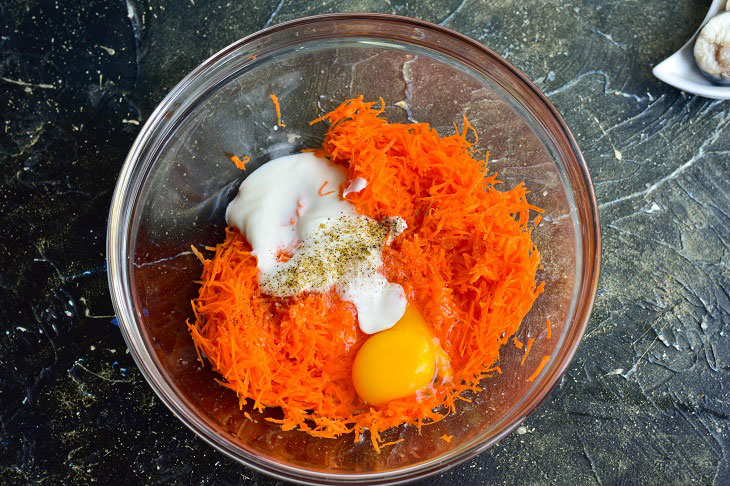 4. Pour in the premium flour.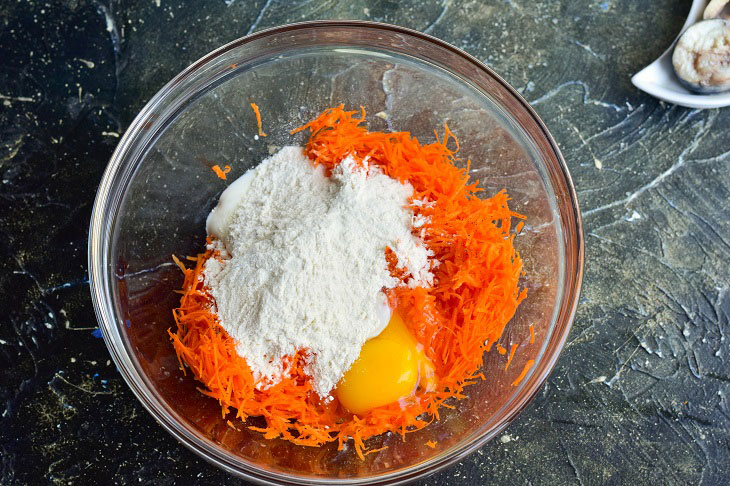 5. Lubricate silicone molds with vegetable oil with a brush. Form baskets from carrots, making a recess inside them (for filling with stuffing).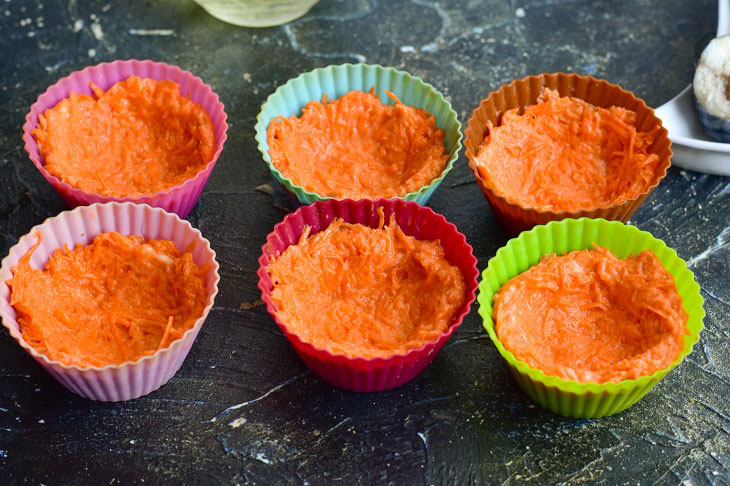 6. Put the molds in an oven preheated to 190 degrees for 20-30 minutes.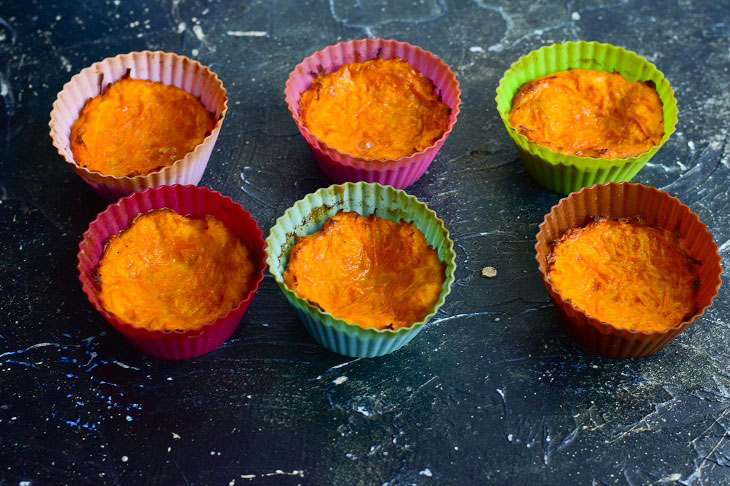 7. Very carefully remove the finished carrot baskets from the silicone molds.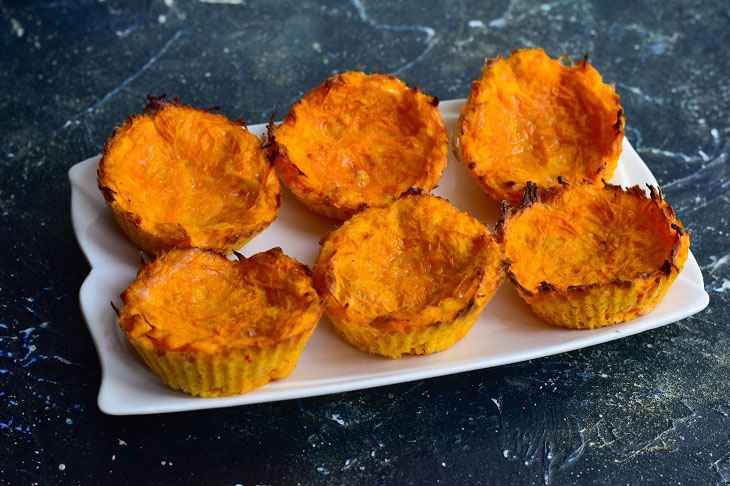 8. Now cut the pickled mackerel into small pieces.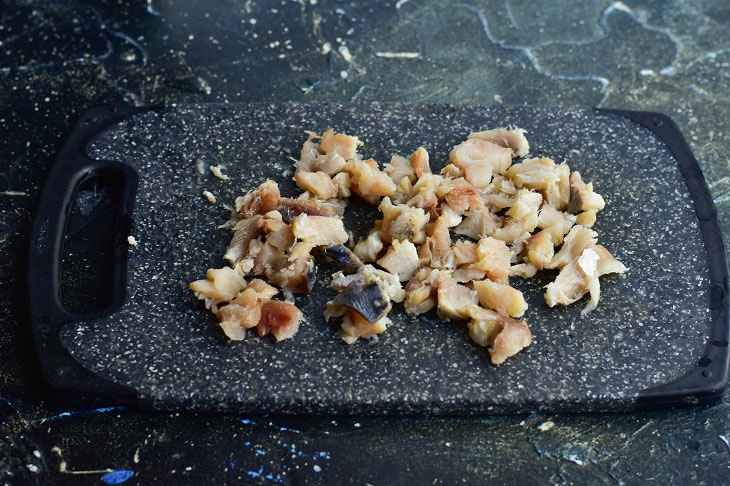 9. Fill the baskets with it.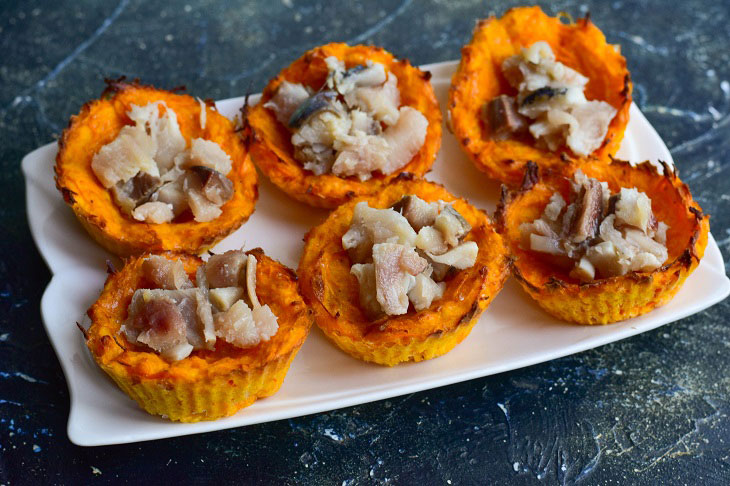 10. At the end, simply decorate the finished carrot baskets with parsley leaves or at your discretion.
Here is such a bright, beautiful and very tasty appetizer of vegetables turned out!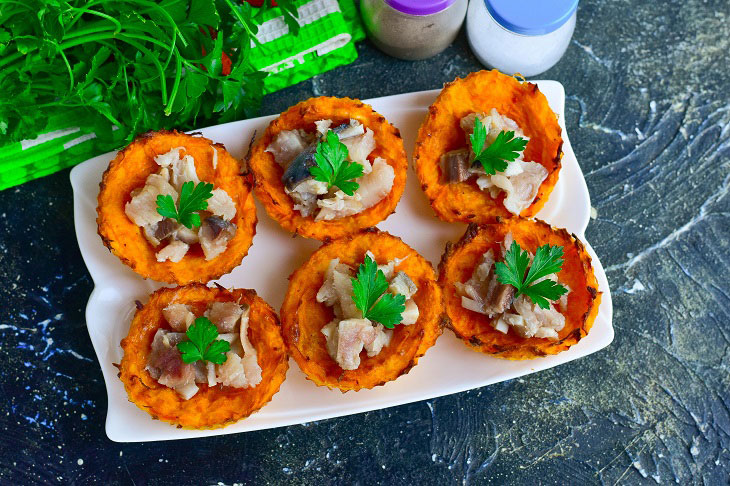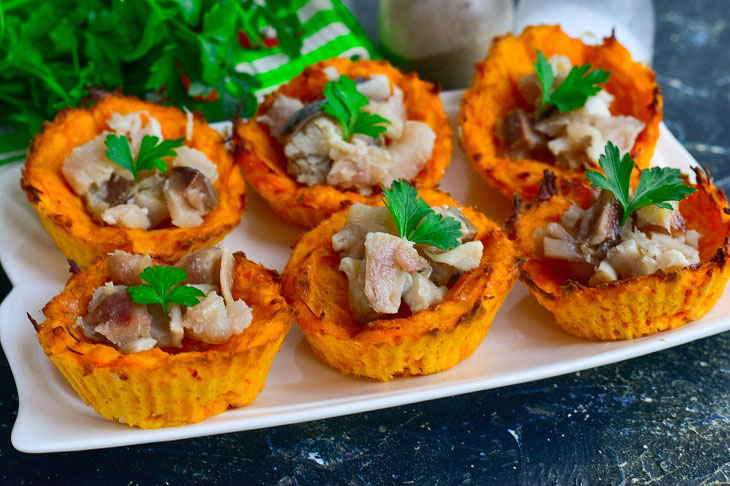 Enjoy your meal!