Low-calorie mushroom soup with a French name will appeal to even those who are not a fan of mushrooms. Moreover, this is a puree soup, so mushrooms are almost not felt here. The soup owes its creamy taste to processed cheese – try to choose a high-quality and expensive product. In addition, all the ingredients are fried only in butter, which will also give the dish a special aroma and piquancy.
Ingredients:
Filtered water – 1.5 liters.
Chicken fillet – 200 g.
Fresh champignons – 200 g.
Large onion – 1 pc.
Carrot – 1 pc.
Potatoes – a couple of pcs.
Cream – 100 ml.
Processed cheese "Druzhba" – 1 pc.
Butter – 40 g.
Greens, spices – to taste.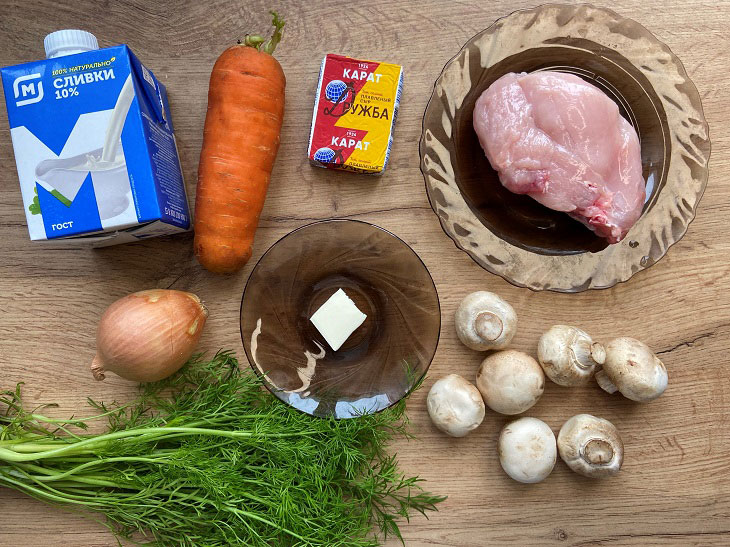 How to cook:
1. Instead of chicken, it is quite possible to take a turkey, such a broth is also quite suitable. Wash the meat and pour water over it, cook for forty minutes without forgetting to remove the foam.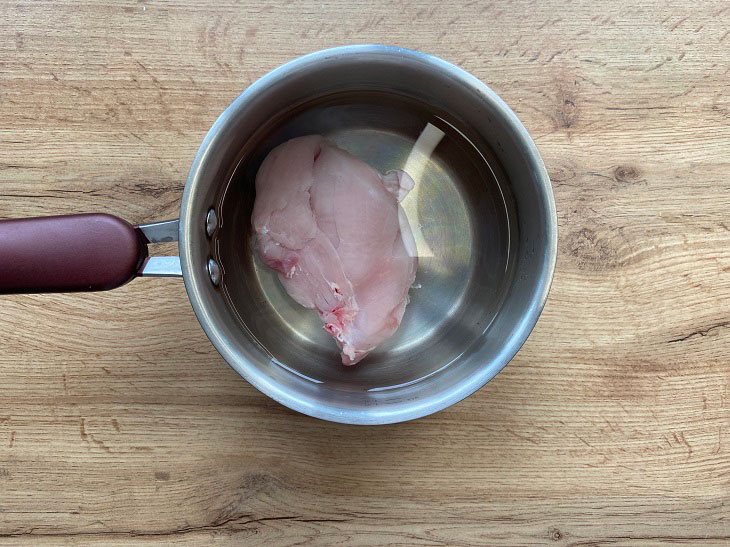 2. Separately, melt the butter in a frying pan and fry the finely chopped onion in it.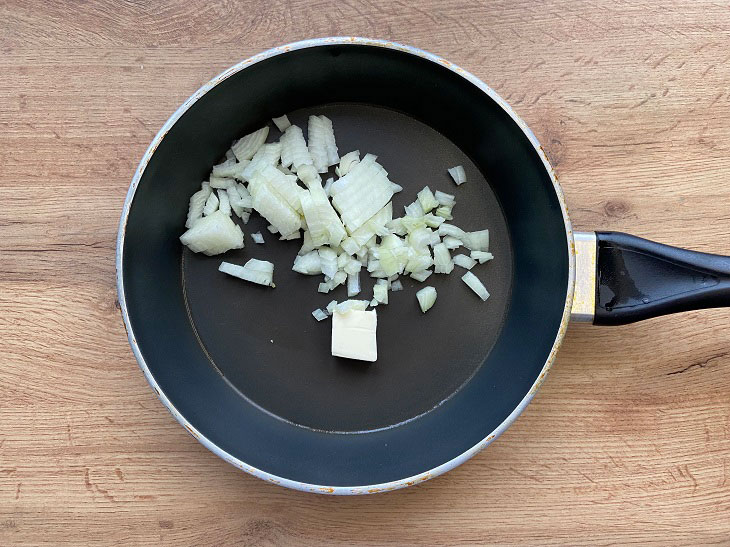 3. This soup can be served as a puree, or you can leave the vegetables unchopped. If you prefer the second option, then the carrot should be chopped with a Korean grater. Carrots need to be added to the onion and fry the vegetables together.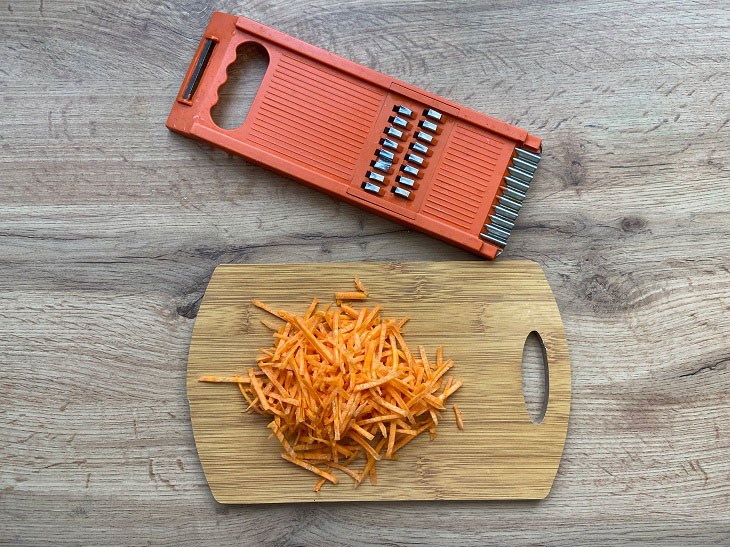 4. Of the mushrooms, it is worth choosing champignons – they are quickly prepared and quite tasty. As an alternative, you can take forest mushrooms. Mushrooms should be randomly chopped.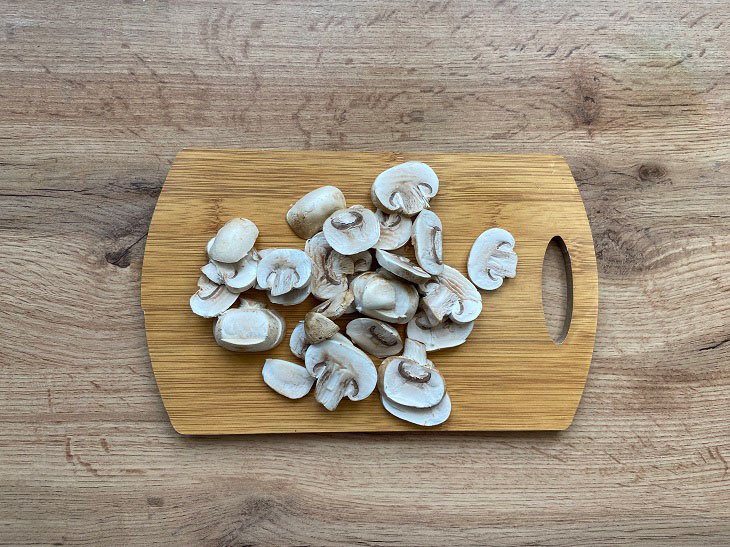 5. When the onions and carrots are sufficiently fried, they must be removed from the pan, and mushrooms should be sent there. You should also add a small amount of butter.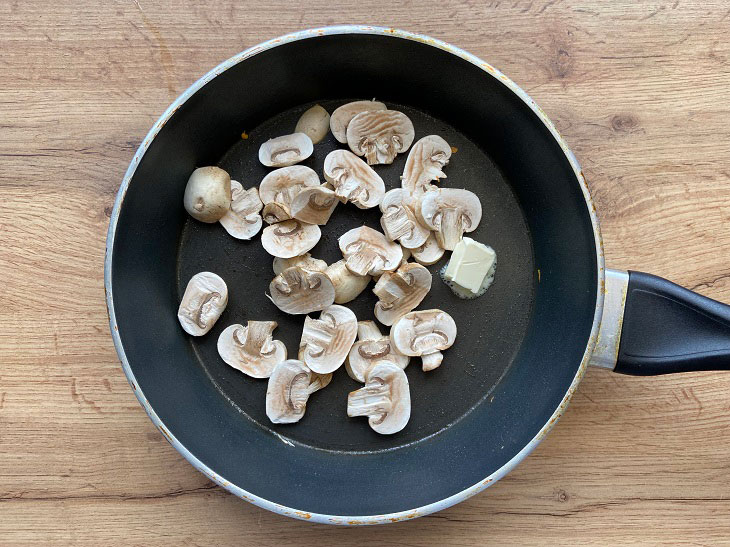 6. After forty minutes have elapsed, your broth is ready. You need to get the meat, grind it and send it back to the broth. Peel potatoes and cut into small cubes.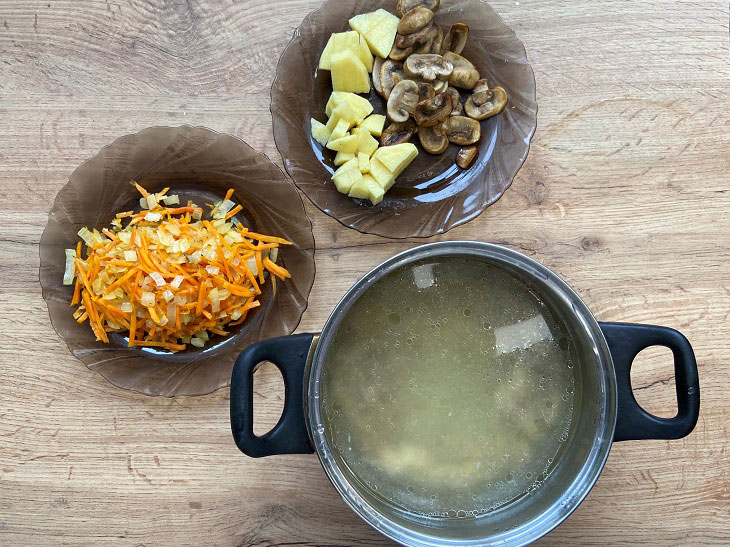 7. Pour all the prepared ingredients into the broth and add salt to taste. Cook over low heat for about ten minutes.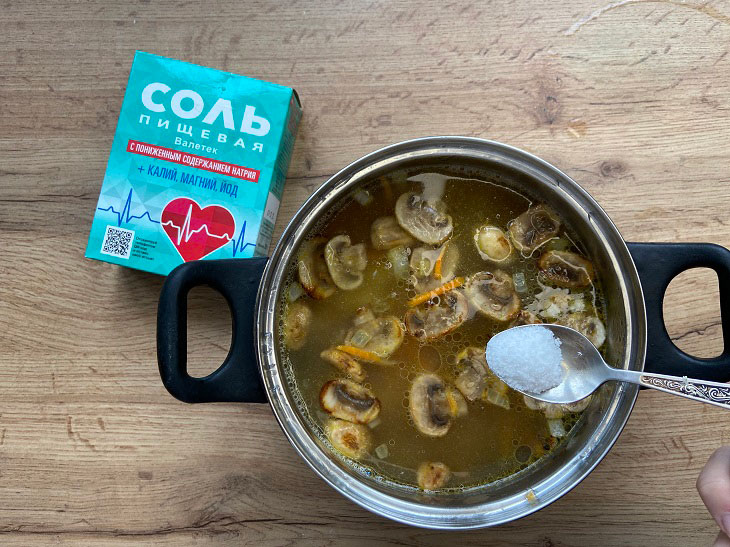 8. In a saucepan, heat the cream and pour the chopped processed cheese here. The best solution would be to grate it first. It is required to keep on fire until the cheese is completely dissolved.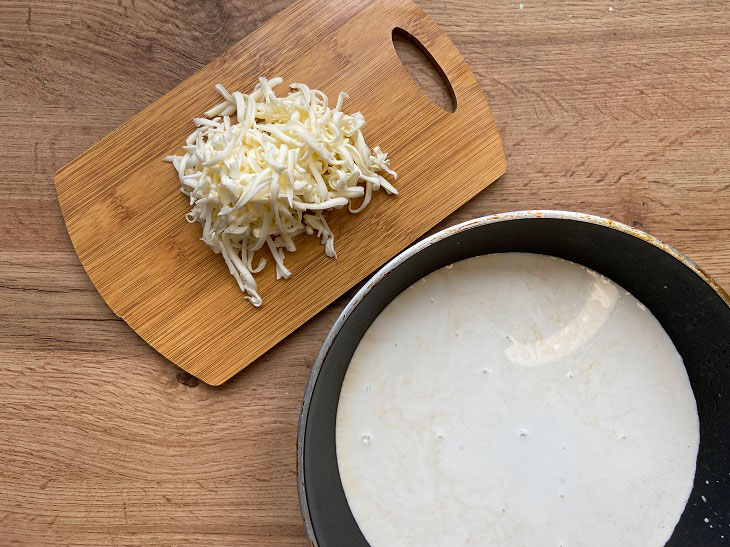 9. Pour the cream and cheese mixture into the soup pot and stir. When the broth reaches the boiling stage, you can turn off the stove.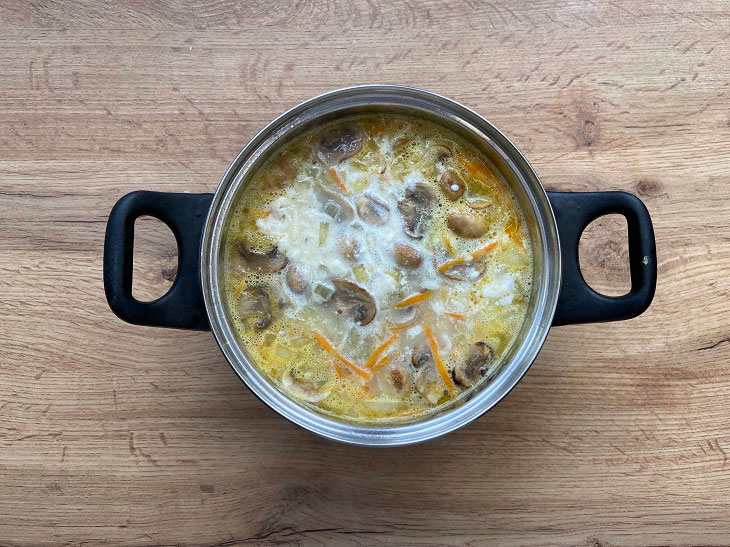 10. If desired, you can grind the soup in a blender to a puree state.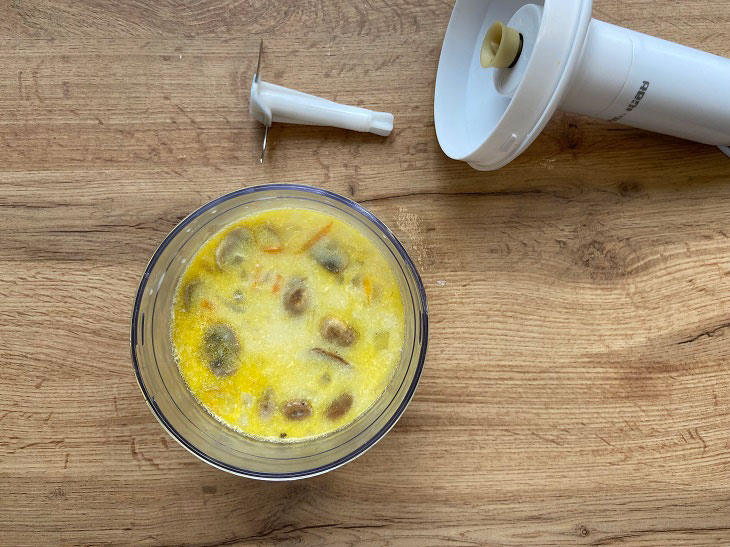 The soup should be served warm, pre-garnished with chopped dill, as well as pieces of fried mushrooms. Crackers perfectly complement the creamy taste of the soup.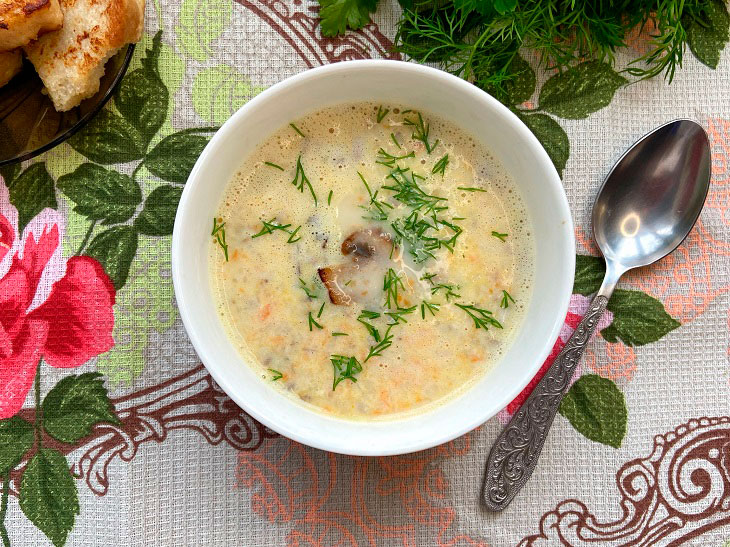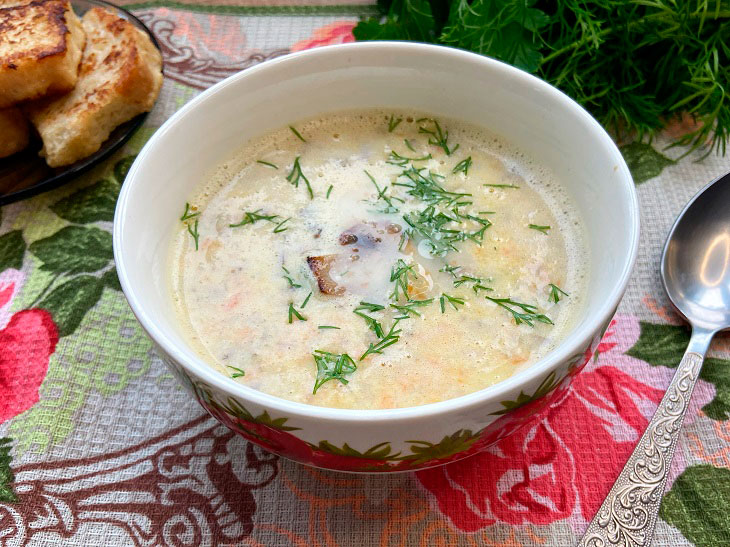 Bon appetit!