Sugar cake is a popular pastry in Europe and Canada. The product is made from yeast dough with a sugar crust on top, which crystallizes during baking and tastes like caramel. Dessert can be served for a small family celebration or for Sunday dinner. The dough is kneaded in the traditional non-dough way. For the recipe, white flour of the highest grade and natural high-quality butter are ideal. The cake is baked in 3 steps. First, the product is baked until half cooked, then the dough is poured with milk or cream. For some time, the dessert languishes in the oven, and at the end of baking, sugar rubbed with butter is laid out on the cake.
For the preparation of a sugar pie, a non-detachable form with high sides is required. You can use silicone or ceramic dishes.
Ingredients:
Flour – 130 g.
Butter – 50 g for the dough + 30 g for the filling.
Egg – 1 pc.
Milk 3.2% – 60 ml for the dough + 100 ml for pouring.
Sugar – 75 g.
Salt – a pinch.
Vanillin – on the tip of a knife.
Yeast – 1 tsp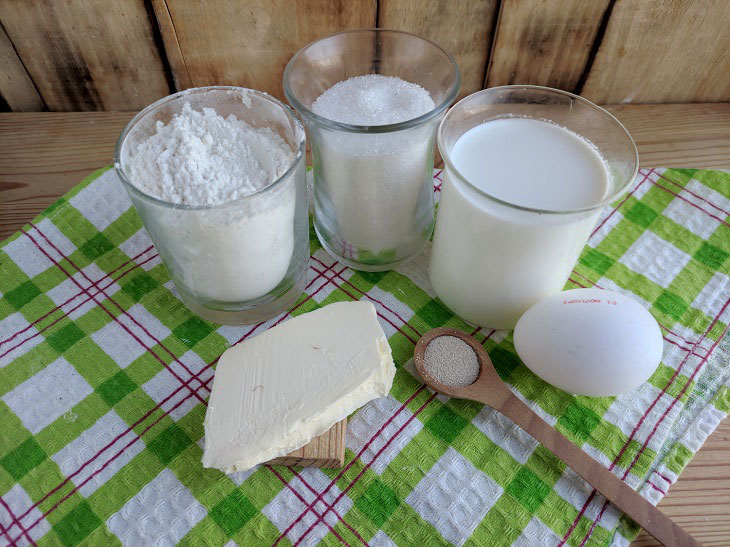 How to cook:
1. Put one teaspoon of sugar, salt, yeast into a bowl.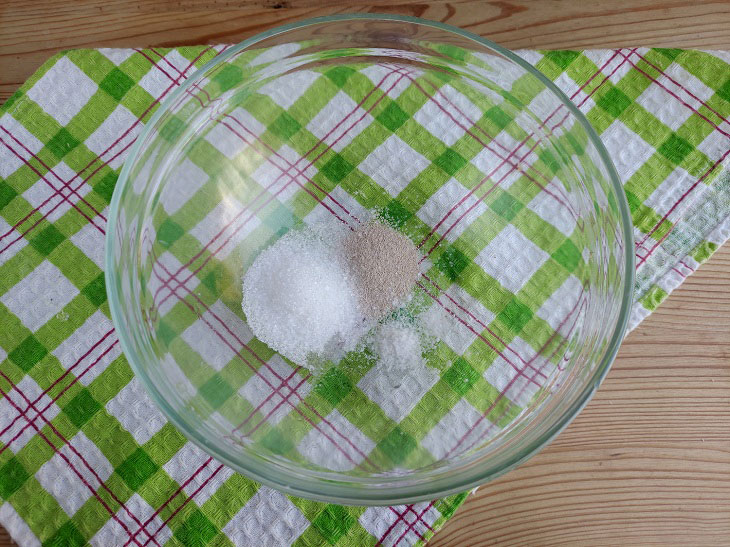 2. Add milk at room temperature and lightly beat the mass with a whisk.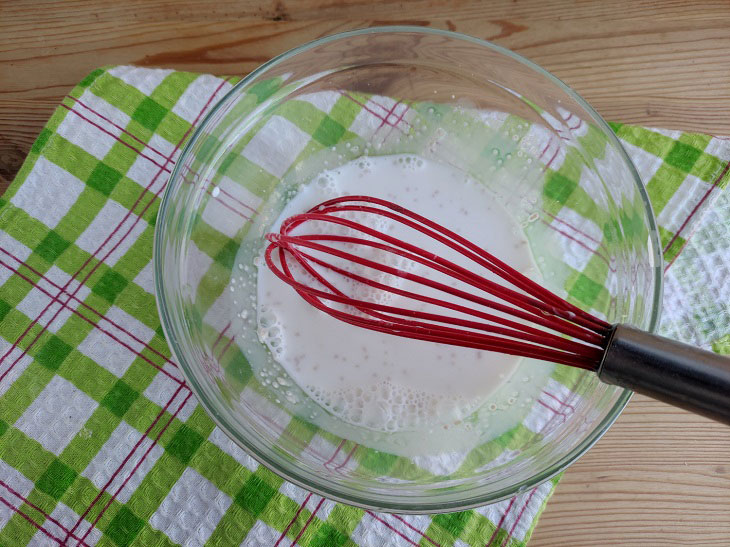 3. Enter the egg.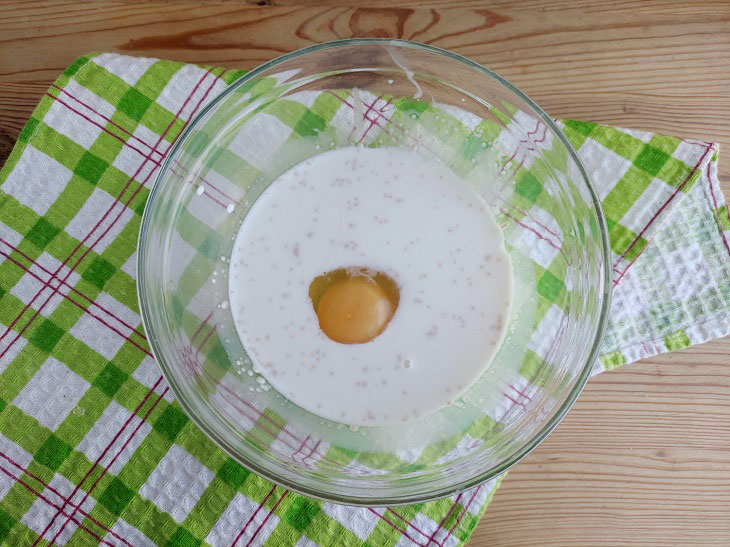 4. Add 2/3 of the flour and knead into a soft dough.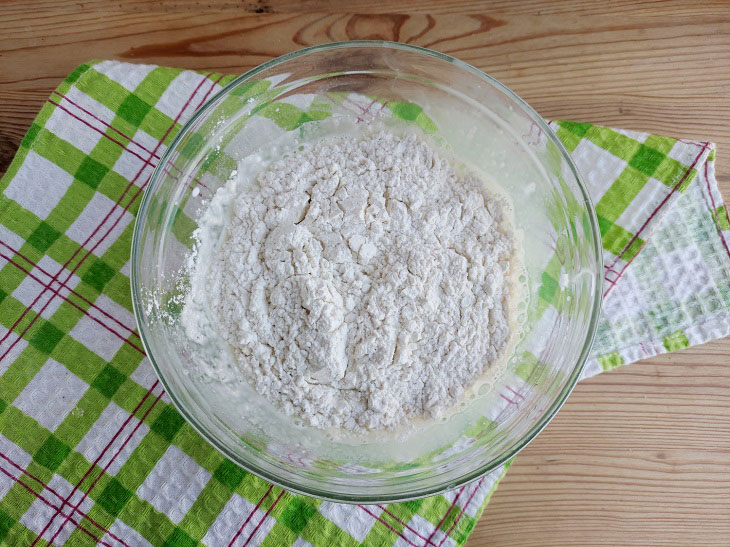 5. Cream the room temperature butter into the batter with a spatula.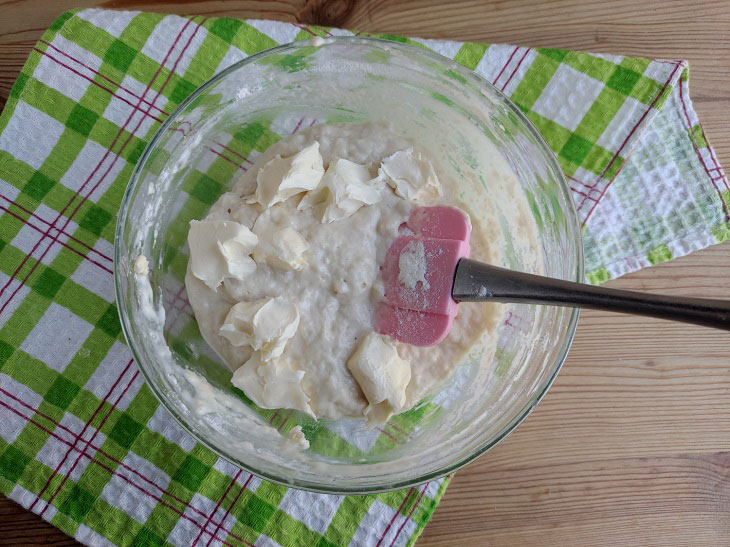 6. Add the remaining flour, knead the sticky dough with a spatula and tighten it with cling film.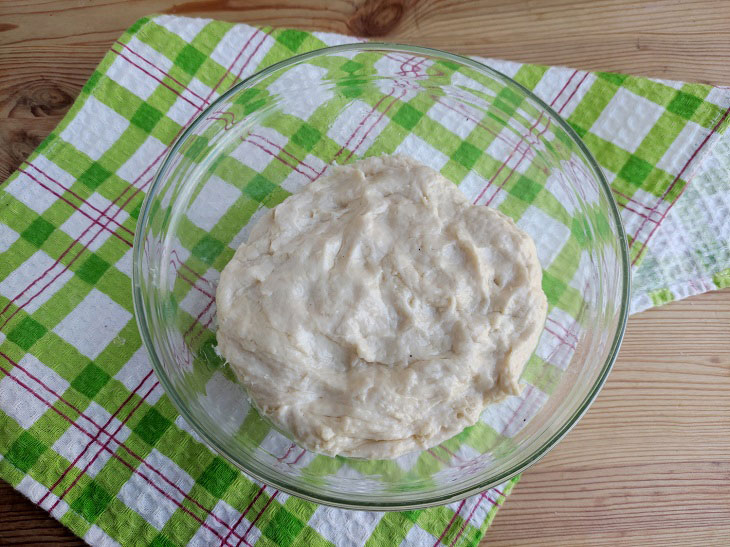 7. Leave to rise for one hour. The dough should double in size.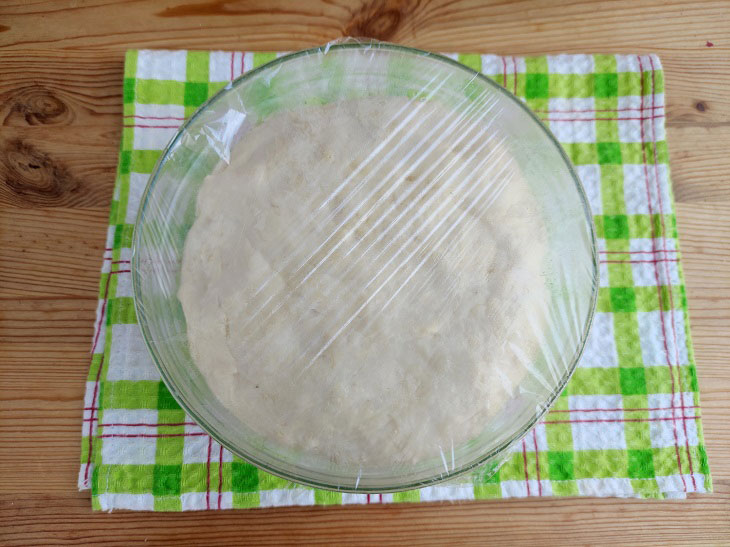 8. Grease the form with butter, shift the dough and leave for another 30 minutes under the film to rise. Lubricate the fingers with vegetable oil to perform a fantasy shape.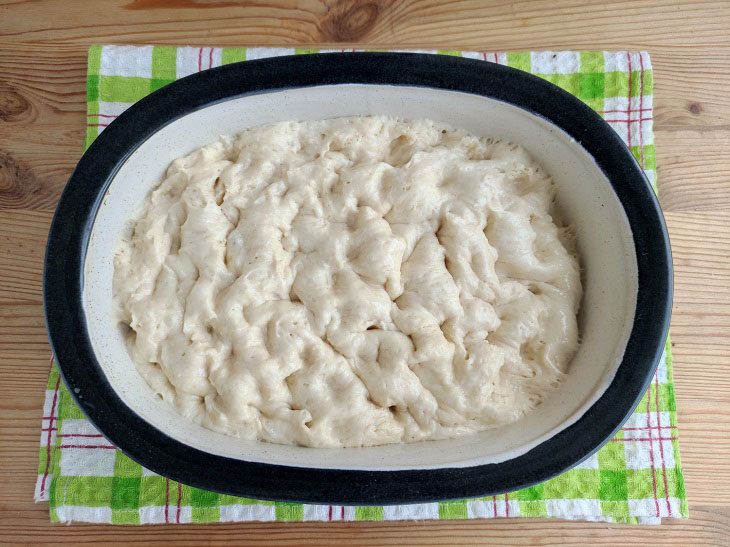 9. Bake in the oven at 180 degrees for 25 minutes. Boil milk, pour into a mold. Continue cooking 10 minutes.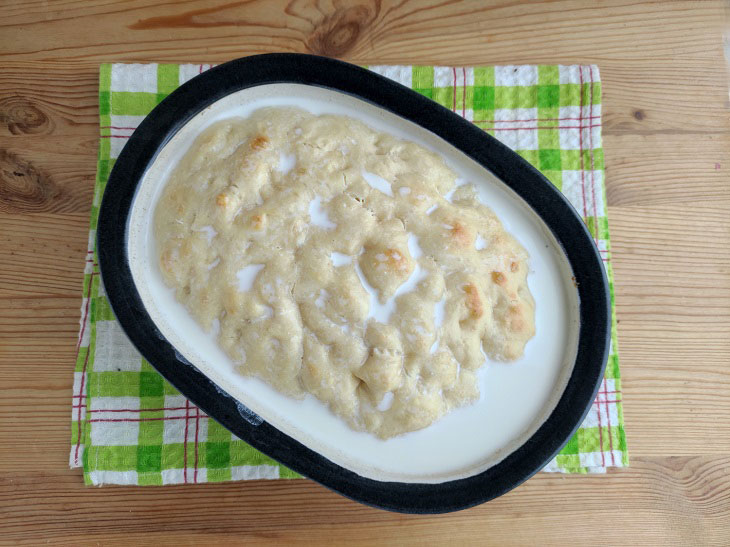 10. Grind butter with sugar (this mixture should be cold).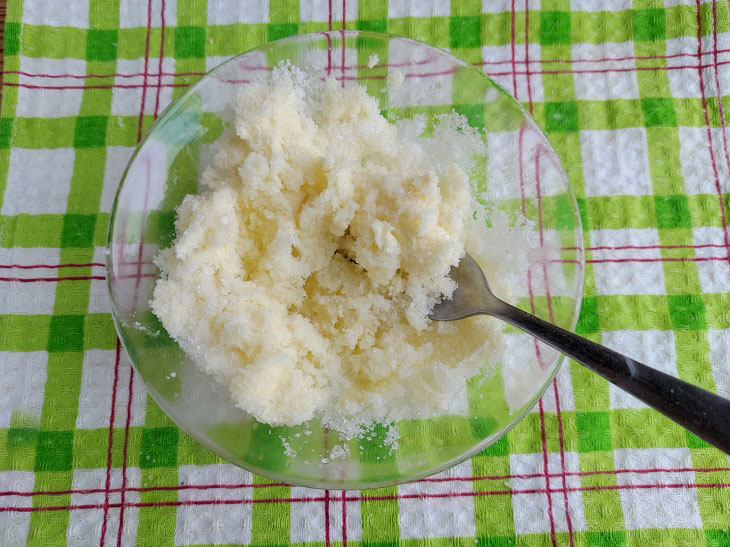 11. Coat the cake with the sugar and butter mixture and bake until golden brown, 15 minutes.
Ready sugar cake can be cut into portions and served in the form. Baking has an amazing texture and an unusual creamy taste.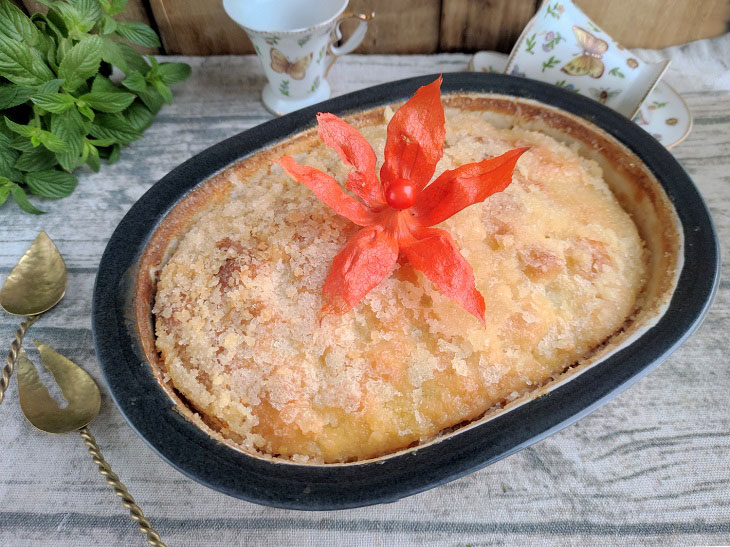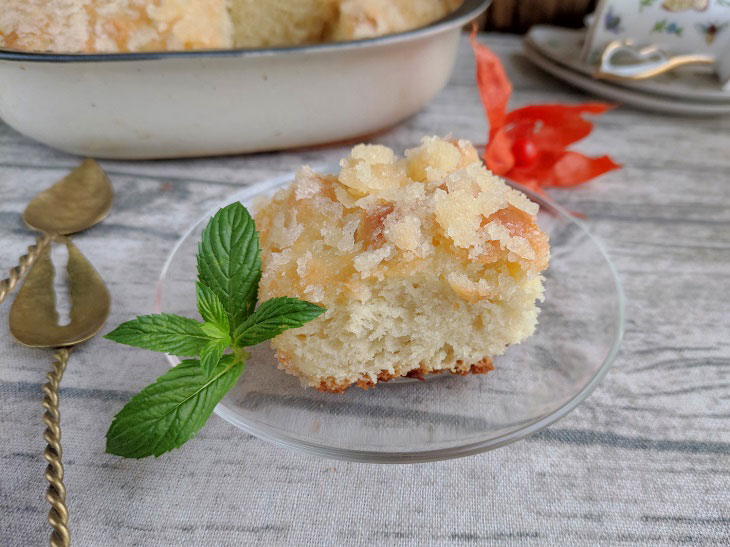 Bon appetit!