Almost everyone has probably heard about the famous Pancake salad. He won the hearts of many people by the fact that he not only prepares elementary, but also turns out to be very healthy and tasty. This salad is not dressed with mayonnaise, which makes it low-calorie. Due to the fact that its main ingredients are beets, carrots and apples, it contains just a huge amount of vitamins.
For a more original taste, lemon juice is also added to the salad, but this ingredient can be excluded. For dressing, ordinary vegetable oil or olive oil is used. Another important point is that fresh vegetables are added to this salad, they do not need to be boiled beforehand. This moment saves cooking time, and, of course, surpasses all other salads in terms of usefulness many times over.
Ingredients:
Beets – 0.5-1 pc.
Carrot – 1 pc.
Cabbage – 70 g.
Apple – 1 pc.
Salt – to taste.
Vegetable or olive oil – 1 tbsp. l.
Lemon juice – 2-3 drops.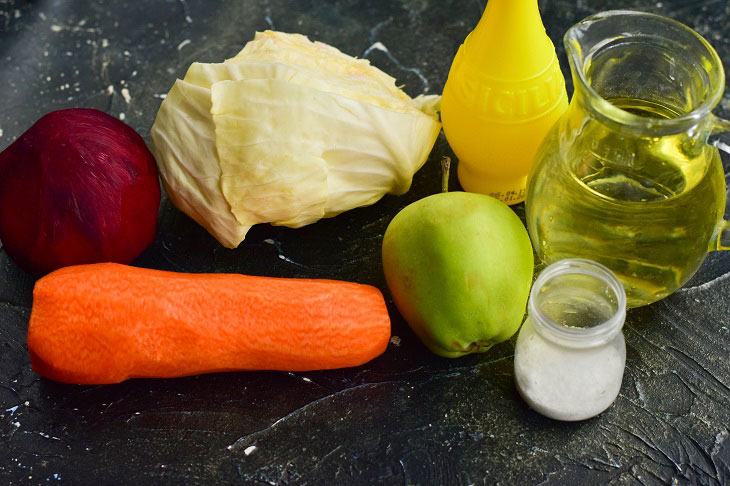 Cooking:
1. In addition to the listed ingredients, you can add a little more sugar and any greens to the salad. So, after all the ingredients are prepared, you should peel the beets and carrots. Grate carrots on a large or small grater.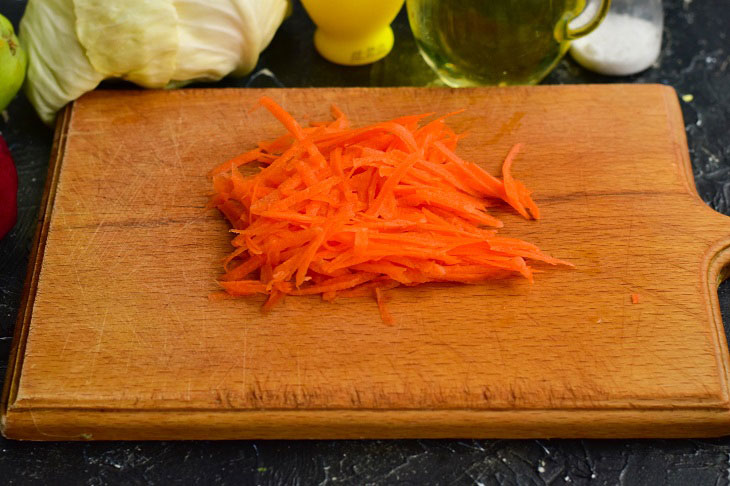 2. Peeled beets also grate on a coarse grater.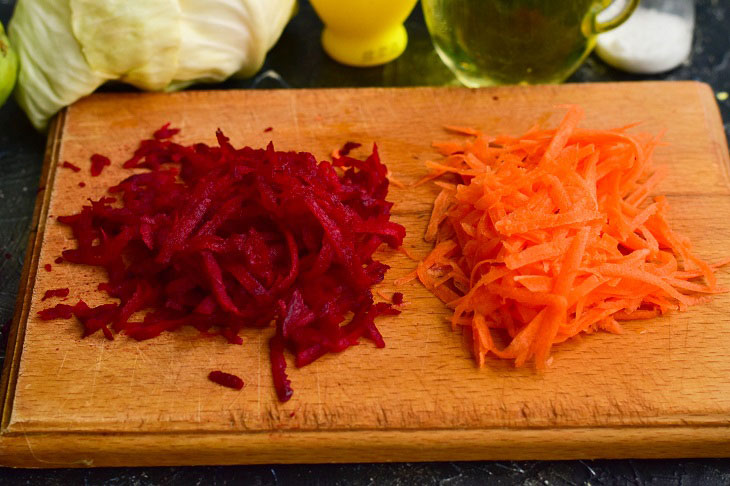 3. Chop the cabbage.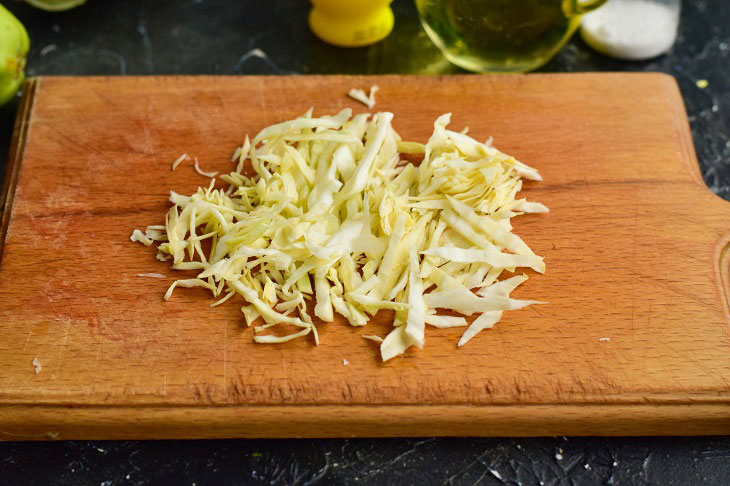 4. Wash, peel and grate the apple like vegetables.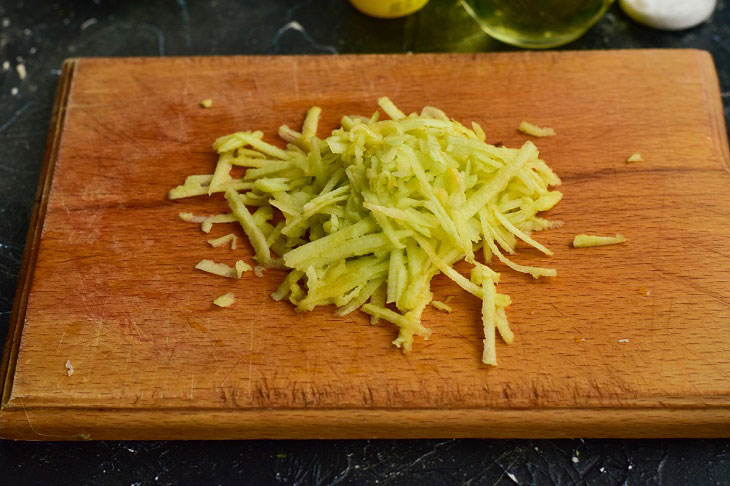 5. Put all prepared vegetables and an apple in a deep bowl.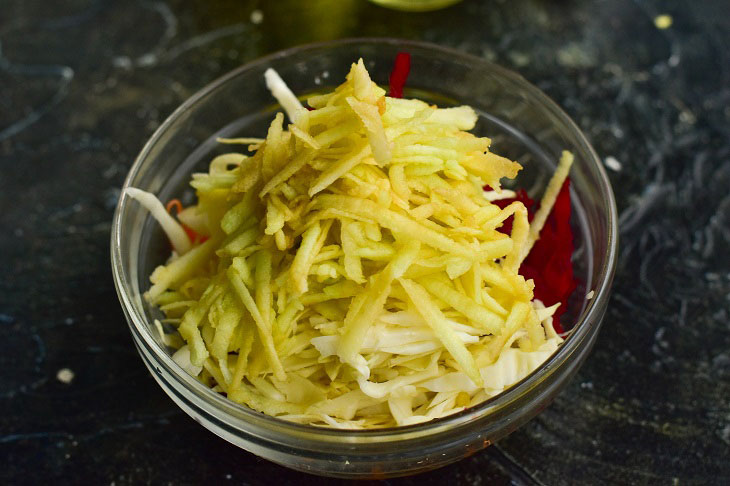 6. Add salt.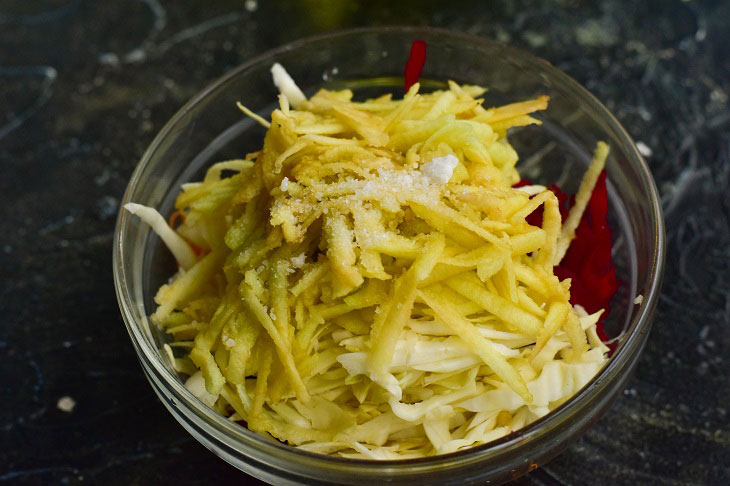 7. Then add lemon juice.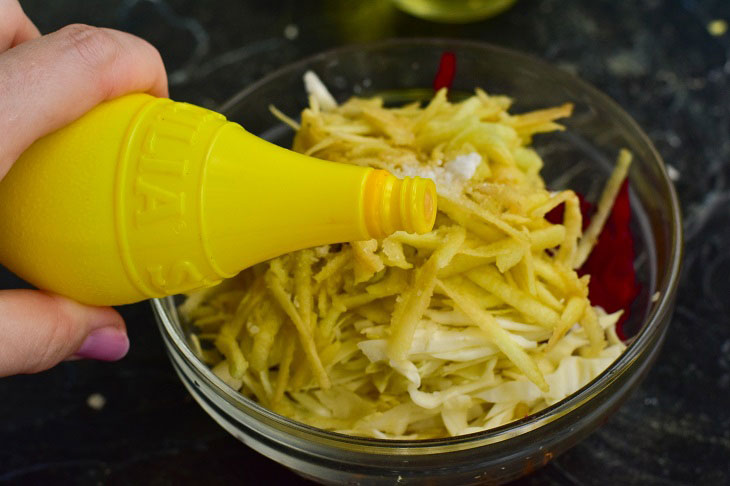 8. Pour in vegetable oil, mix everything well.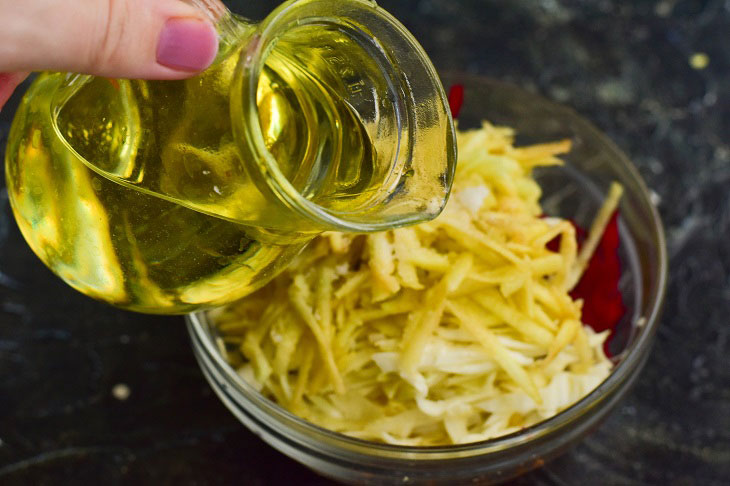 9. Be sure to let the Panicle salad stand for at least 30 minutes, and preferably 1 hour. Put it in a beautiful salad bowl and serve.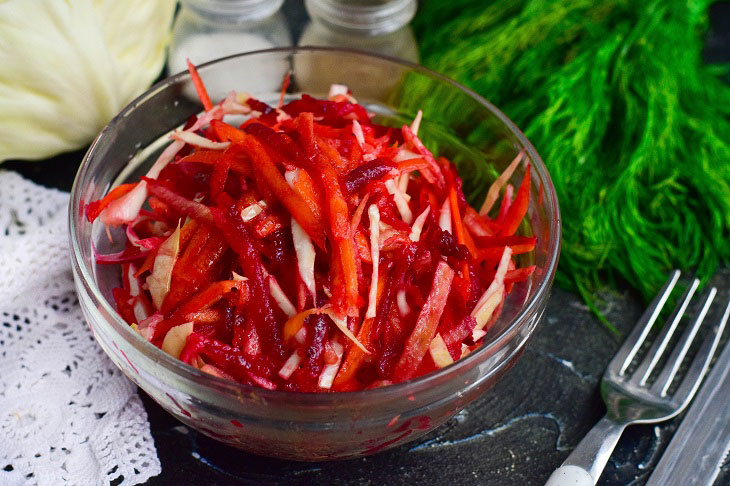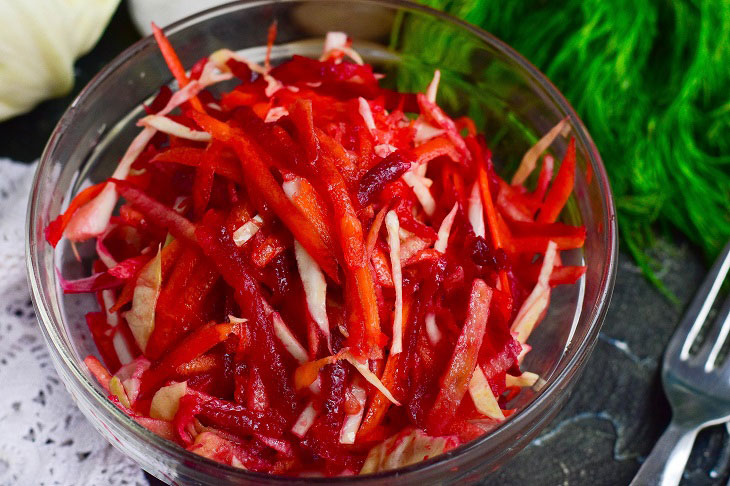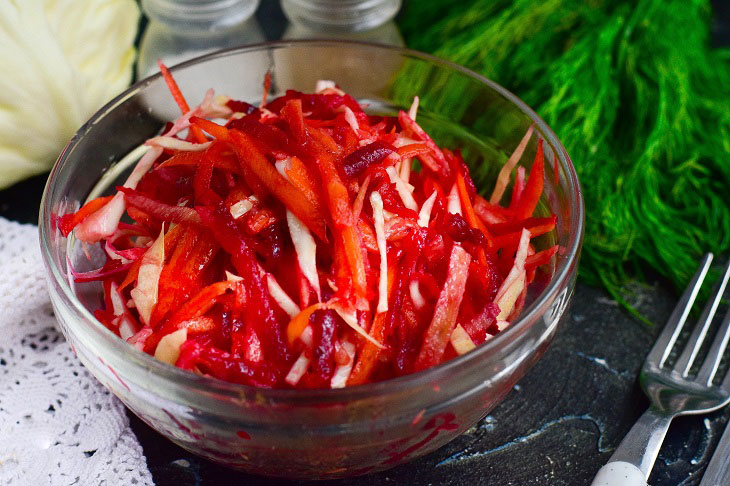 Enjoy your meal!