Cooking a budget dinner for the whole family from fish is quite easy. Tilapia is a very tasty fish with white meat, and also inexpensive. You don't need an extensive list of ingredients for this dish, and the result will definitely surprise you. The baked tilapia looks quite expensive and appetizing, and due to the ruddy cheese crust, the look is, without exaggeration, festive. As an addition, you can serve green peas or vegetable salad.
Ingredients:
Tilapia fillet – 250 g.
Potatoes – 3-4 pcs.
Medium-sized tomatoes – 2 pcs.
Bulb – 1 pc.
Hard cheese – 100 g.
Mayonnaise sauce – 2 tbsp. l.
Spices for fish, salt – to taste.
Vegetable oil – for greasing the mold.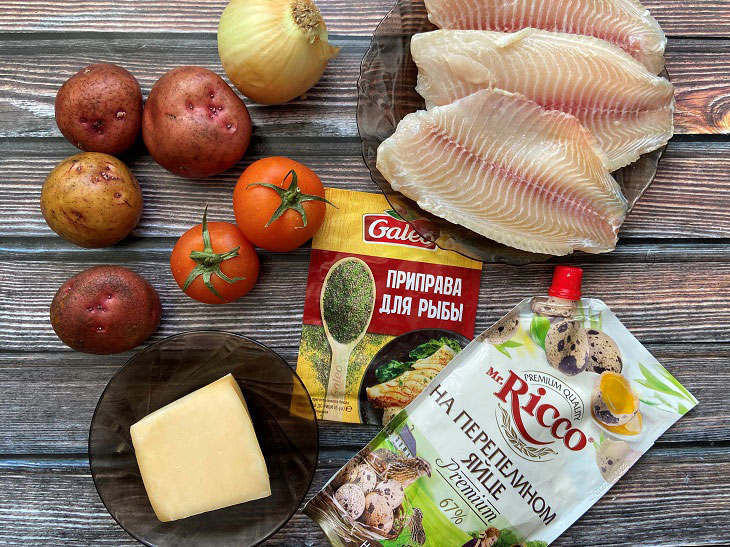 How to cook:
1. First of all, you need to prepare the fish. If you have a carcass, then you need to remove all the bones, but if you have a fillet, then just cut into pieces.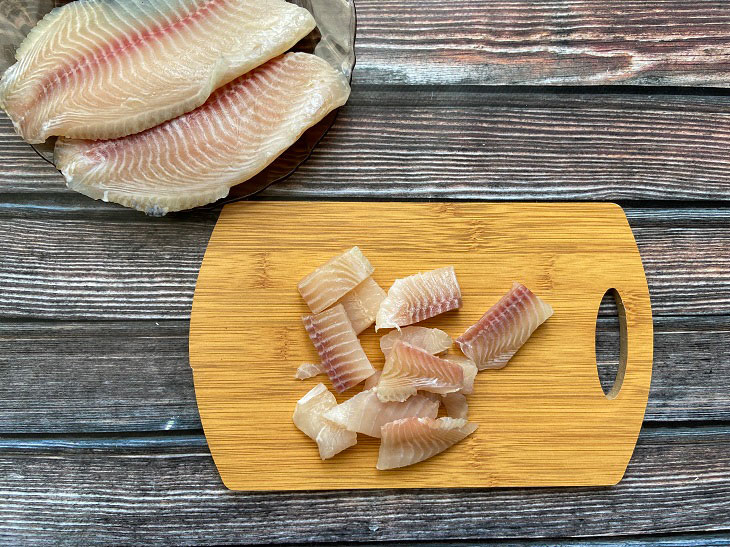 2. Be sure to add salt.
Some housewives also add a couple of tablespoons of lemon juice – this tip will make the fish more tender.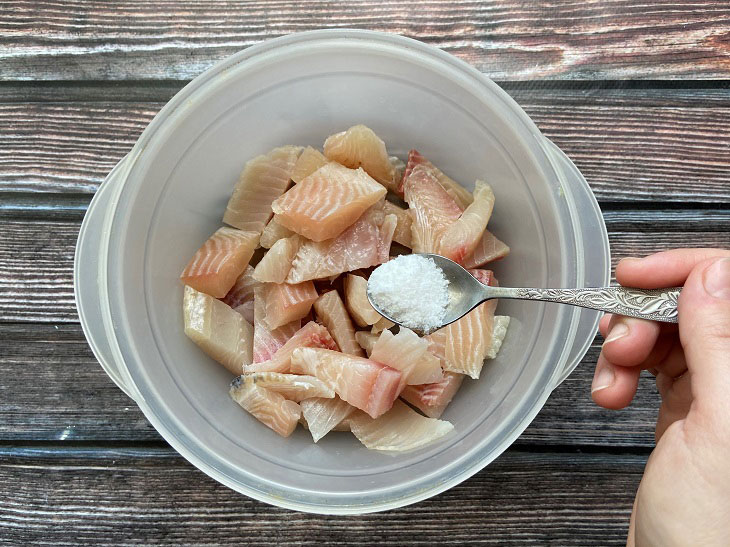 3. You also need to take any seasoning for fish dishes. As a rule, such a spice includes a mixture of peppers, as well as dry herbs that perfectly reveal the aroma of the fish.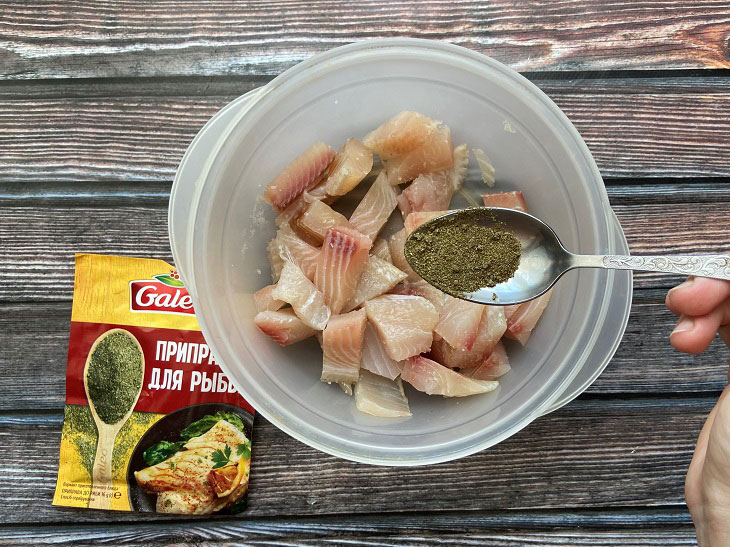 4. Mix the fish in a bowl and add the mayonnaise sauce. Mix again and leave for thirty minutes to marinate the tilapia.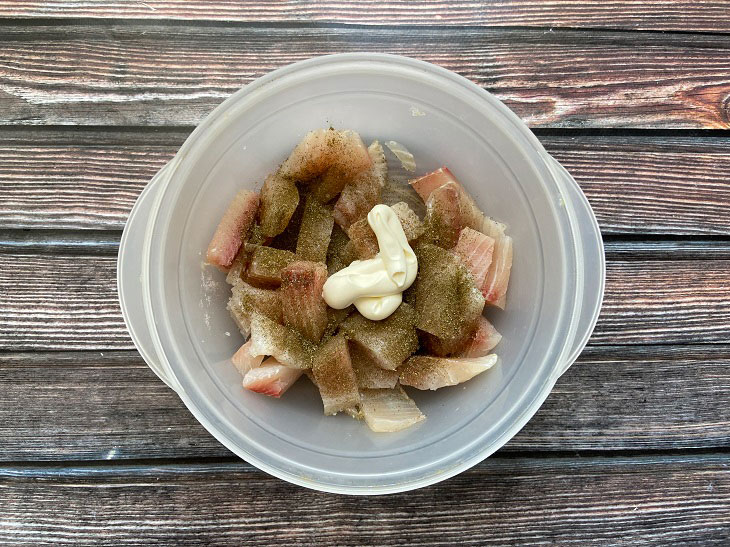 5. Peel and chop the potato roots.
If the potatoes are large, then you can cut into half rings.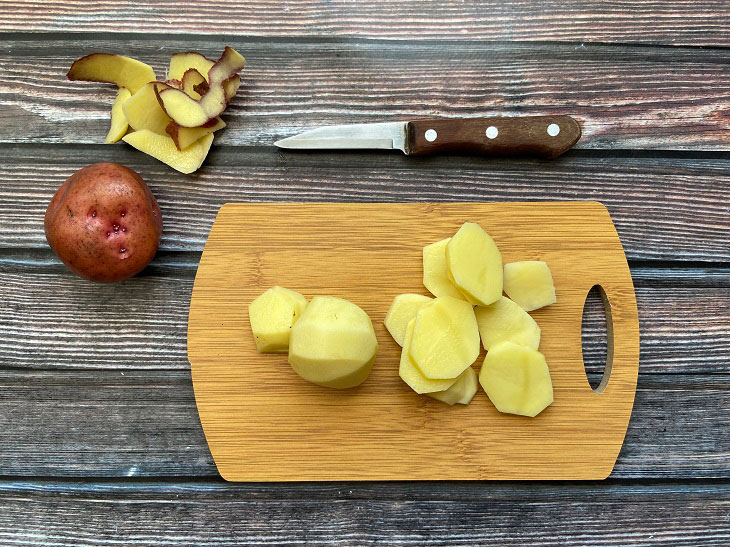 6. For baking, you can take a form of foil or glass. Do not carry a little vegetable oil and brush over the entire surface with a brush.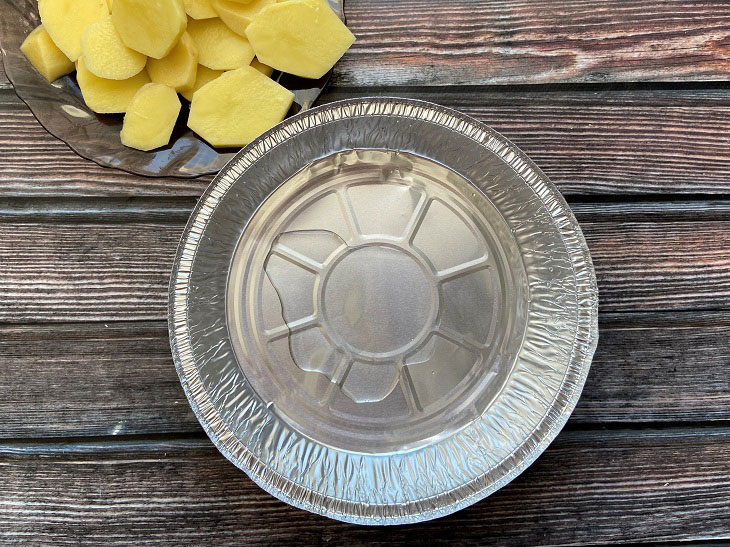 7. Put the potatoes in the prepared dish and season with salt. You can also use delicious salt that contains spices.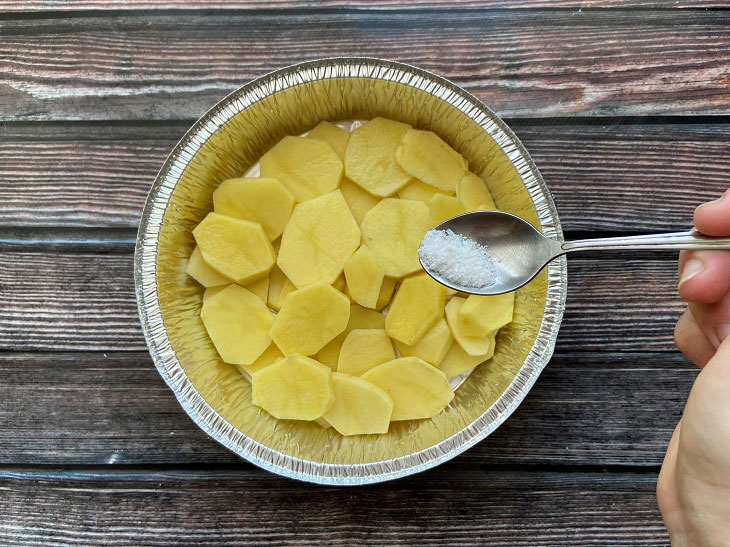 8. Peel the onion and chop into half rings. Lightly mash to release the juices and sprinkle over the potatoes.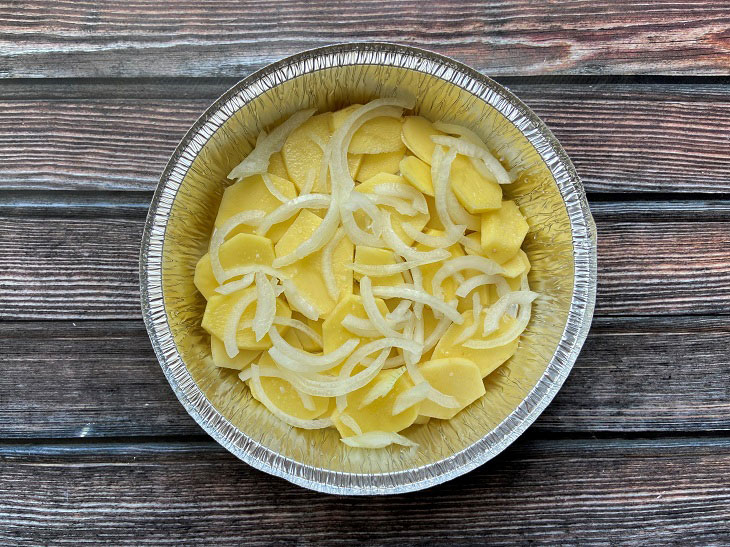 9. Cut the tomatoes into cubes and send them to the fish, but this should be done when the time for marinating has expired.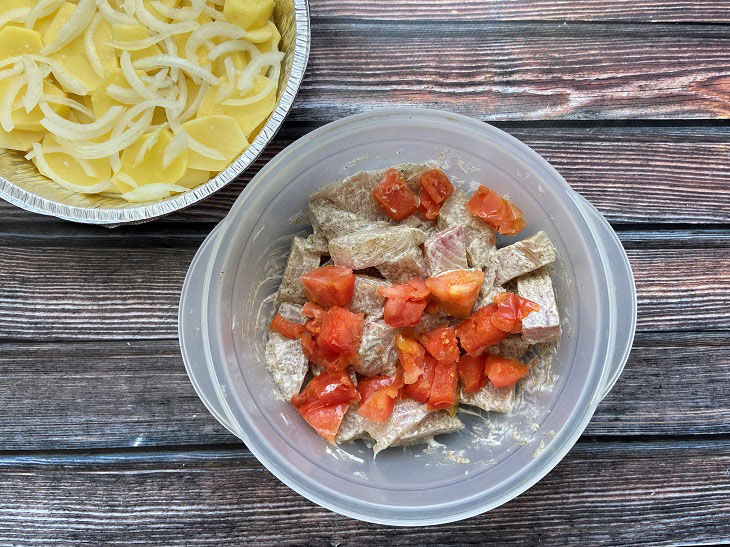 10. Put fish with tomatoes on potatoes, and top with grated cheese. It is best to use hard cheese, such as Russian.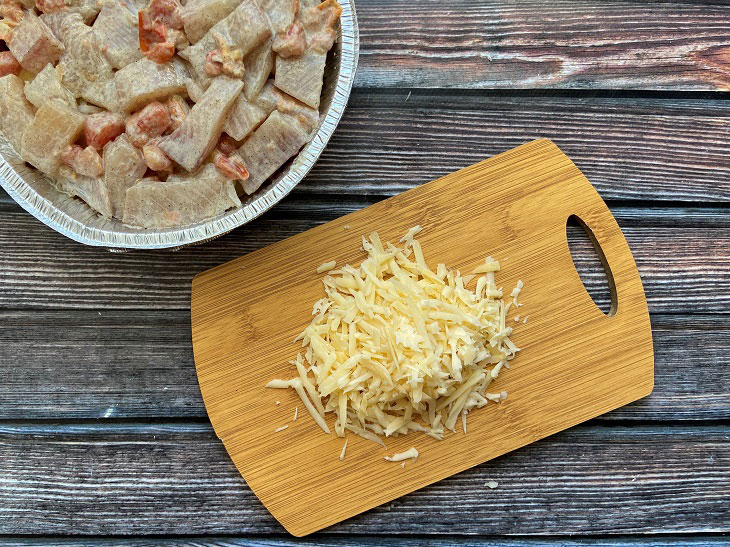 11. Bake for about thirty-five minutes.
Best served warm, garnished with herbs. It also goes well with fresh vegetable salads.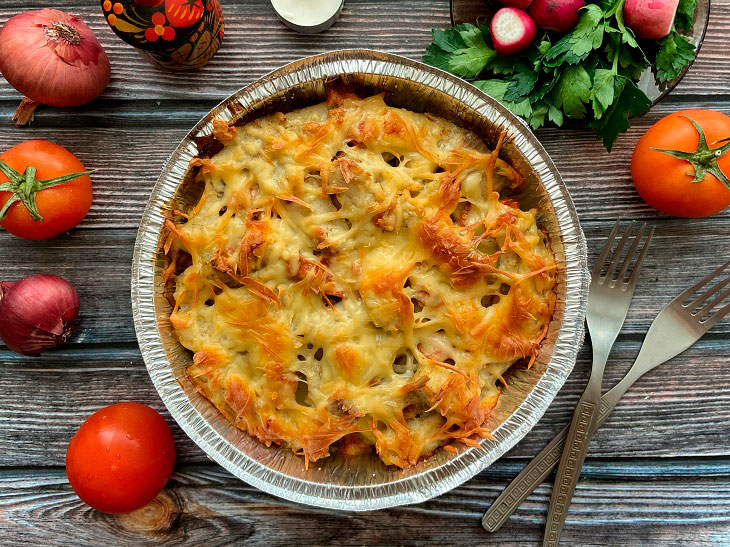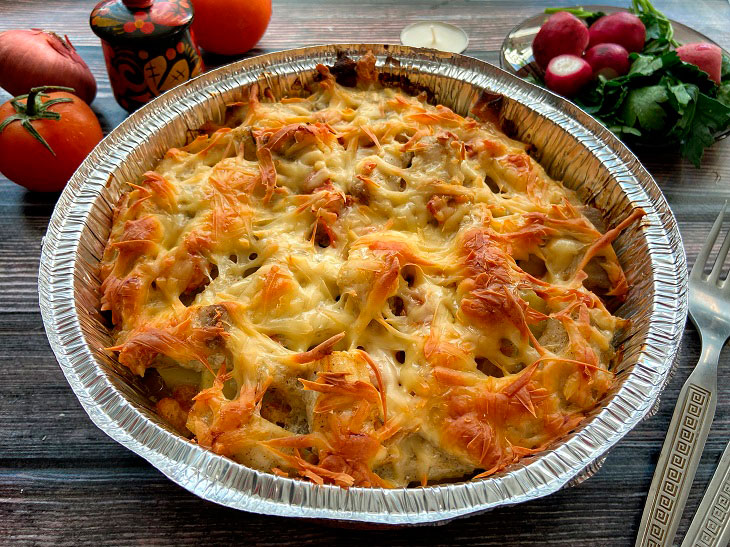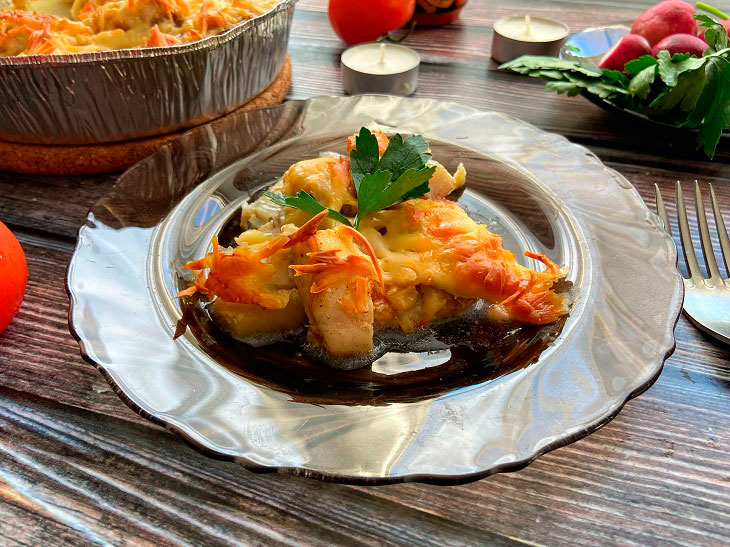 Bon appetit!