Pies "Cigars" with cabbage are very tasty and satisfying. For their preparation, very simple ingredients are used, while the dough is kneaded in water. Ready-made pies come out very unusual in appearance. You can serve them with a glass of kefir or sour cream, if hot drinks are a priority, then you can make something out of them.
White cabbage is used as a filling, therefore, choosing it on the market, you should purchase a beautiful-looking root crop. Cabbage should be stewed over moderate heat in a frying pan. You can add your favorite spices and even tomato paste to it.
Ingredients:
Cabbage – 250 g.
Water – 0.5 tbsp.
Flour – 350 g.
Salt – 1 tsp
Vegetable oil – 1 tbsp. l.
Onion – 0.5 pcs.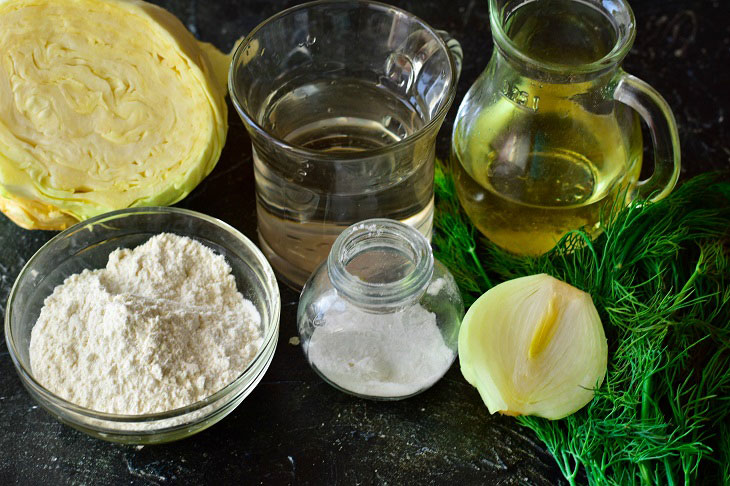 Cooking:
1. Peel the onion with a sharp knife and cut it into cubes of the same size.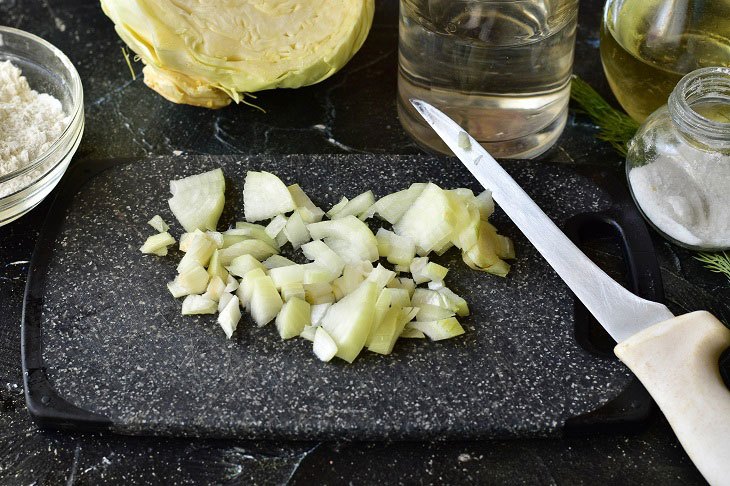 2. Cut the cabbage.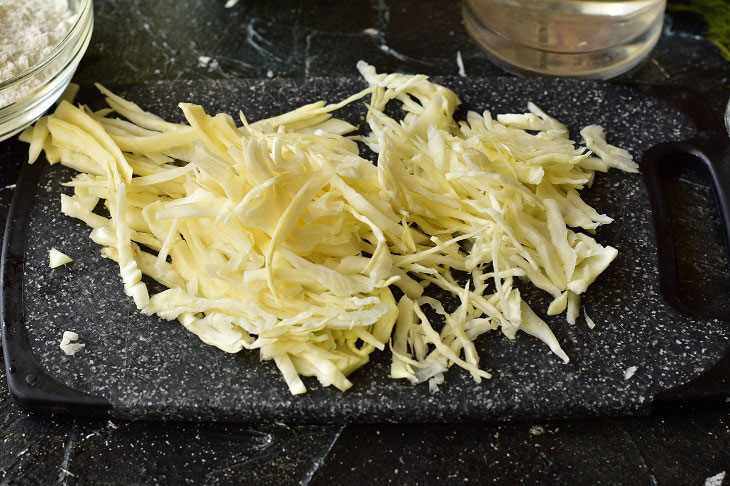 3. Pour oil into the pan, put onion and cabbage on it. Saute vegetables until soft.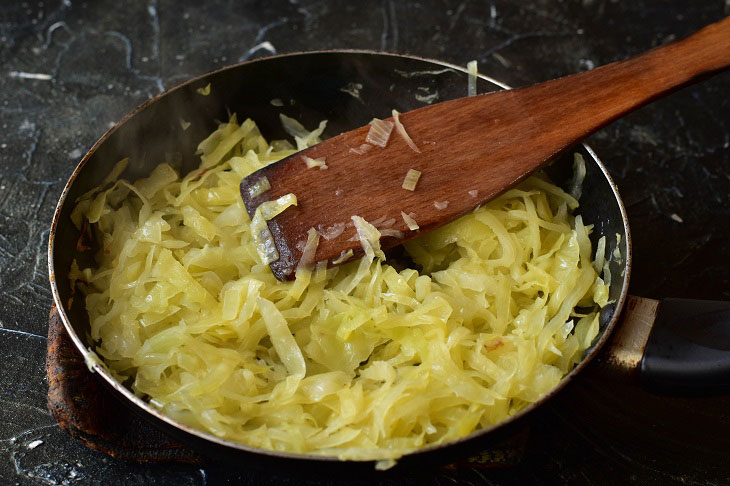 4. Pour water into a bowl, it can be at room temperature. Add salt.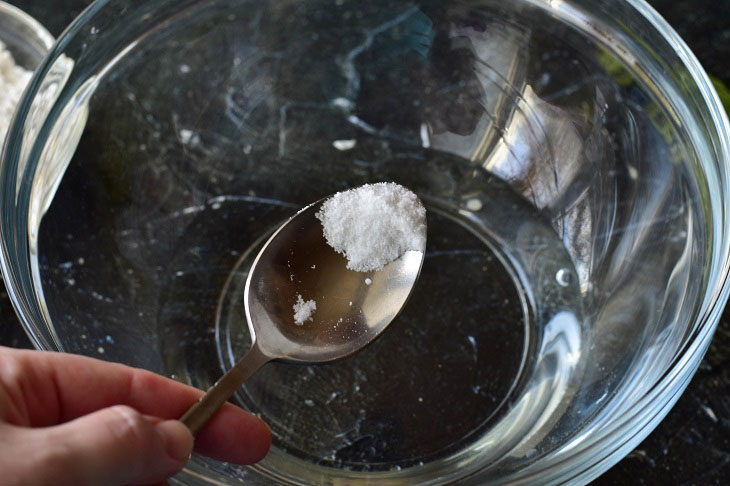 5. Add flour.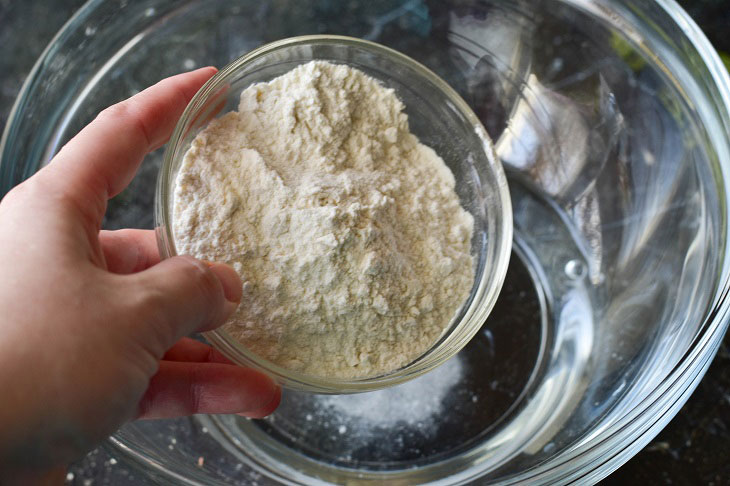 6. Knead the dough with your hands or in a bread machine.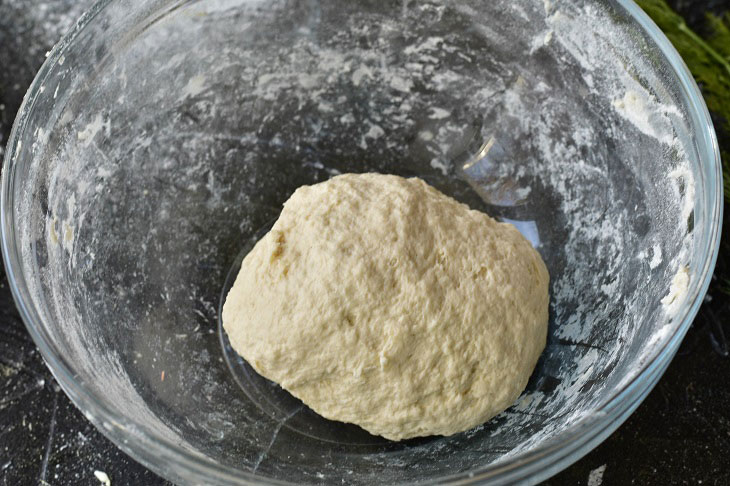 7. Leave the dough for 15 minutes, and then divide it into pieces. You can first roll it out with a sausage, and then just cut it with a knife.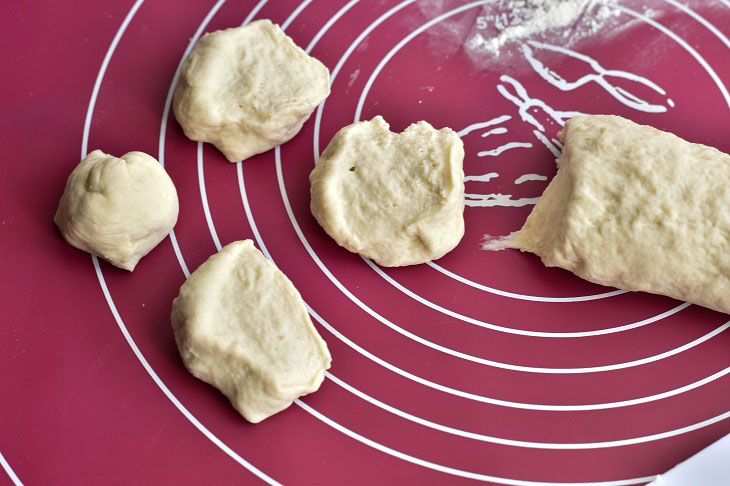 8. Roll out each piece of dough with a rolling pin into a very thin rectangle.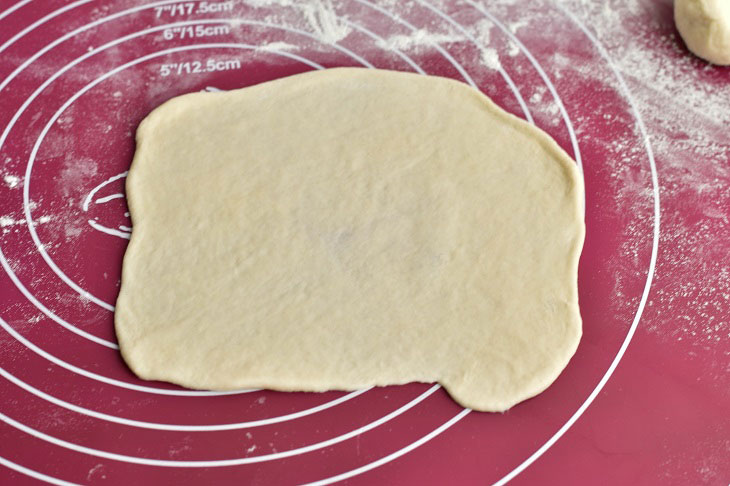 9. Put the cabbage and onion filling on one edge.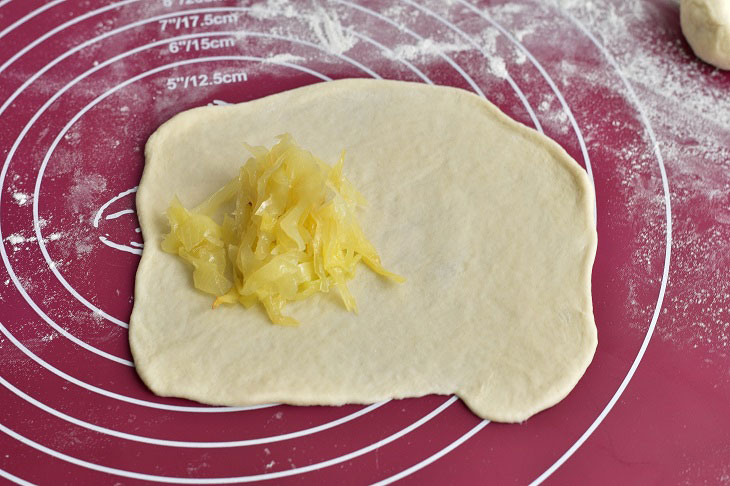 10. Fold one end, then two sides.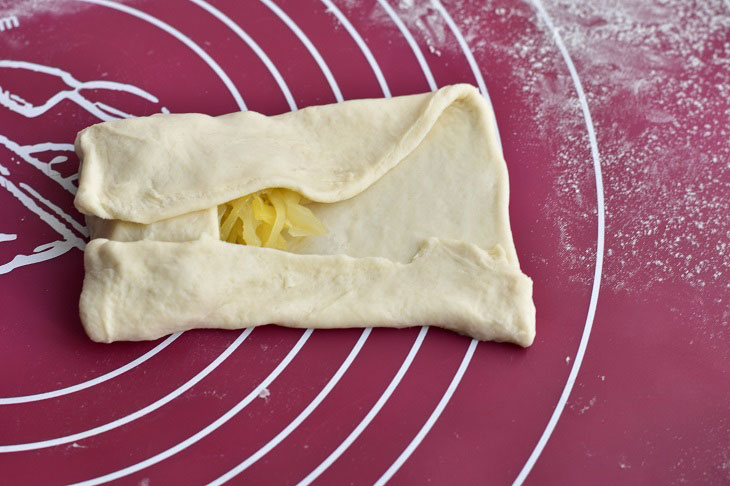 11. Roll up a rectangle.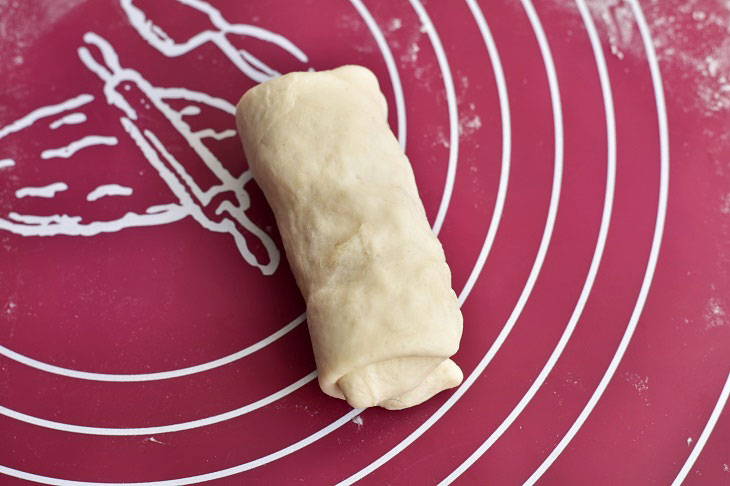 12. Lubricate the baking dish with oil and lay out the prepared "Cigars".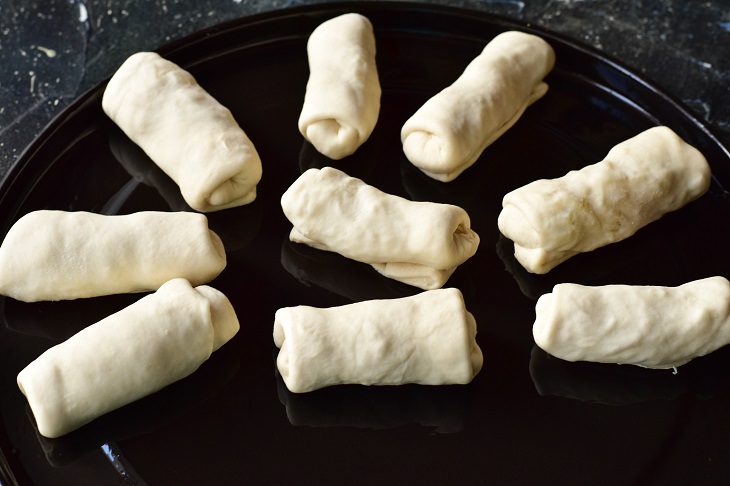 13. Send them to the oven preheated to 190 degrees for 30 minutes.
If you wish, then you can brush them with egg yolk on top and sprinkle with sesame seeds.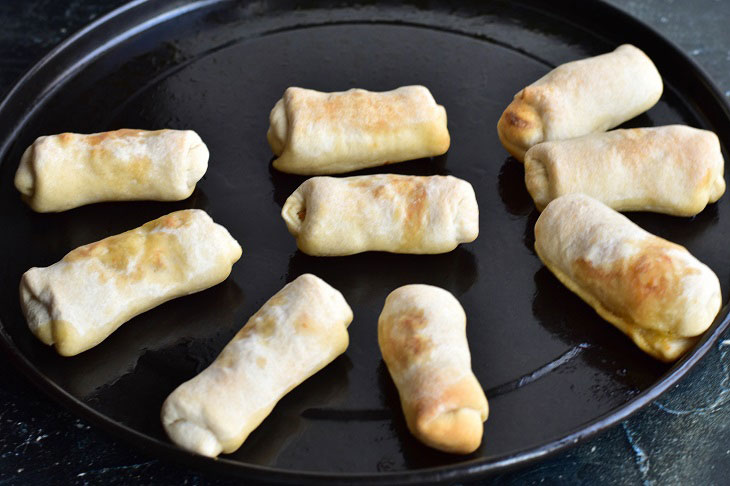 Transfer the finished "Cigar" pies with cabbage to a dish and serve them to the table.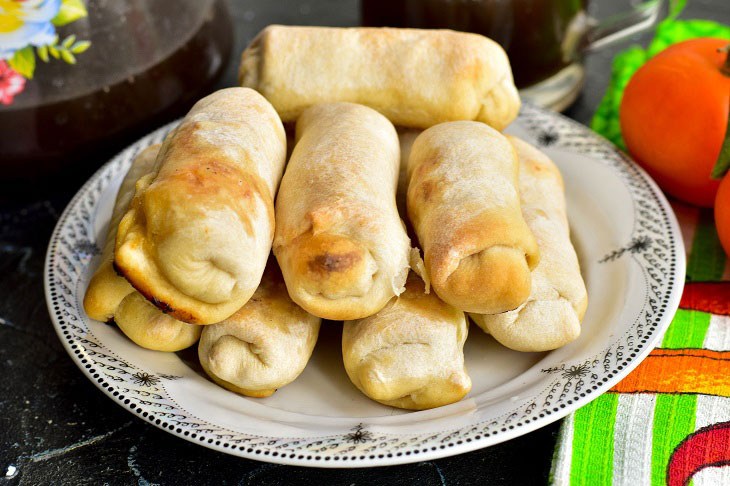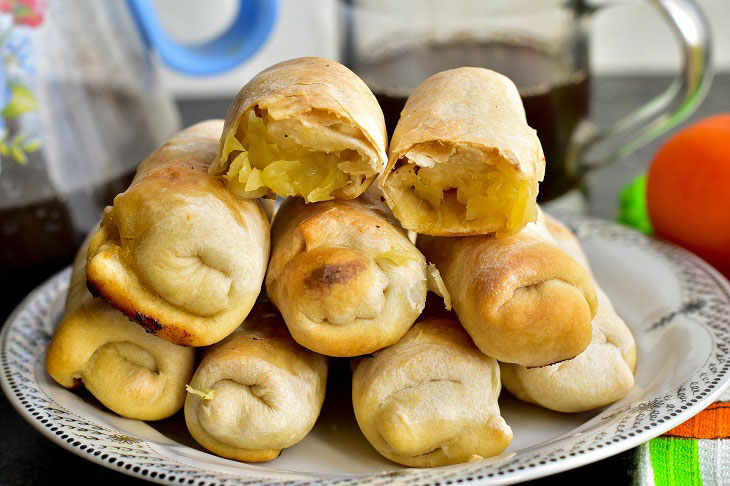 Bon appetit!