Vareniki with cottage cheese Triangles are prepared quickly and are delicious. Their biggest difference from the classic ones is how they look. From the name, most likely, everything is obvious – dumplings are obtained in the form of triangles. By the way, if it's difficult for you to sculpt the usual dumplings or for some reason they don't work out, then you should pay special attention to this recipe. Indeed, there will be no particular difficulties in modeling dumplings, they will come out attractive and everyone will definitely like them without exception. When choosing cottage cheese, be sure to buy homemade. It is not only much tastier than store-bought, but also many times more useful.
You can serve ready-made dumplings to the table with tea, but it is best to stop at homemade sour cream, because this is how they were served at the table before. The dough for dumplings should be kneaded on water and it must necessarily be quite steep so that it is easy to work with. If it sticks to your hands, it will be quite problematic to roll it out and sculpt dumplings out of it. If you have a bread machine, then you can put the necessary ingredients into it and install the Dough program. In the same recipe, it will be described in detail how to knead it with your hands.
In general, since the dough is not yeast, kneading it with your hands is much faster than in a bread machine.
Ingredients:
Water – 1 tbsp.
Flour – 2.5-3 tbsp.
Salt – a pinch.
Sugar – a pinch in the dough + 2-3 tbsp. l. into the stuffing.
Cottage cheese – 300 g.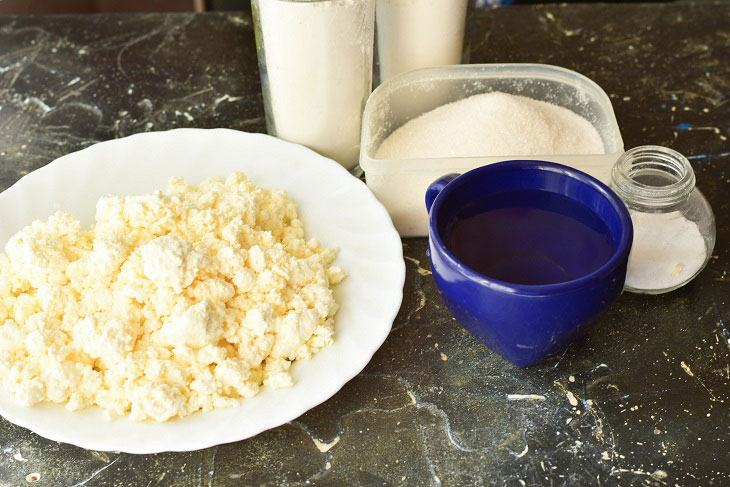 How to cook:
1. Pour salt and sugar into a bowl.
2. Pour water into a bowl.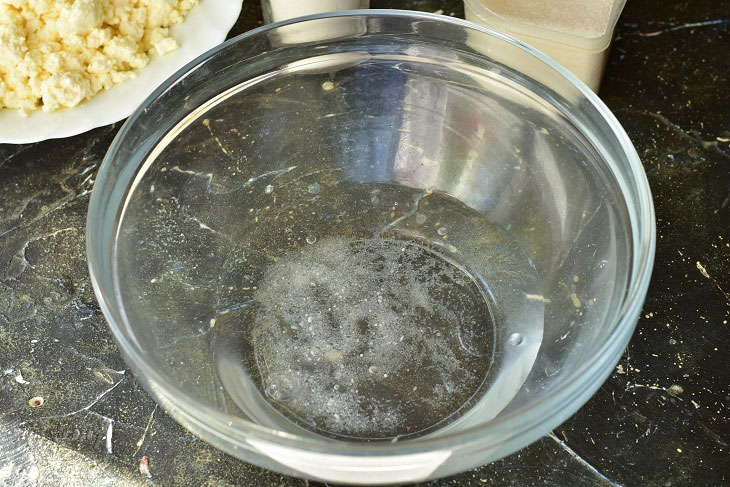 3. Pour flour, be sure to the highest grade.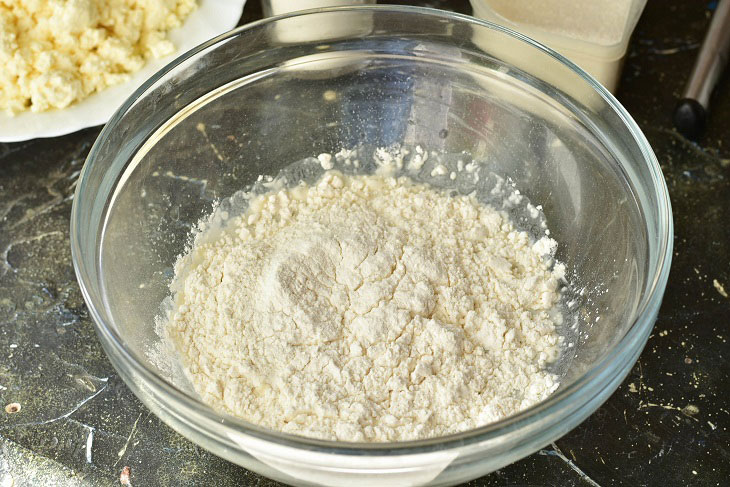 4. Now knead the dough. Leave it for a while to form glu10.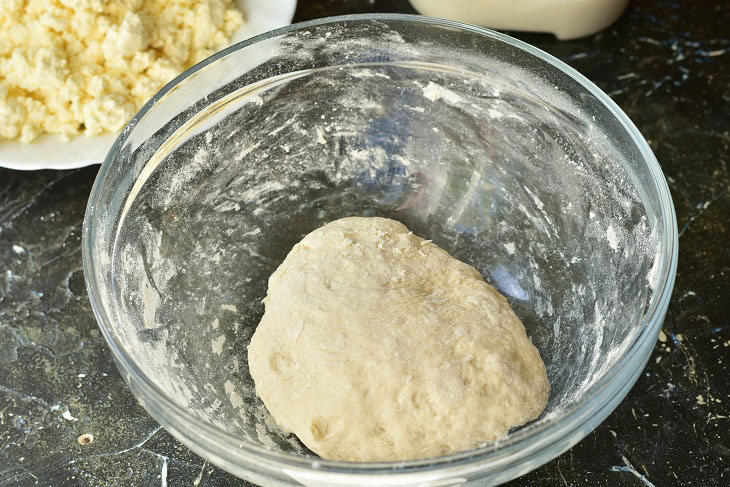 5. In a bowl, combine cottage cheese, sugar. Stir.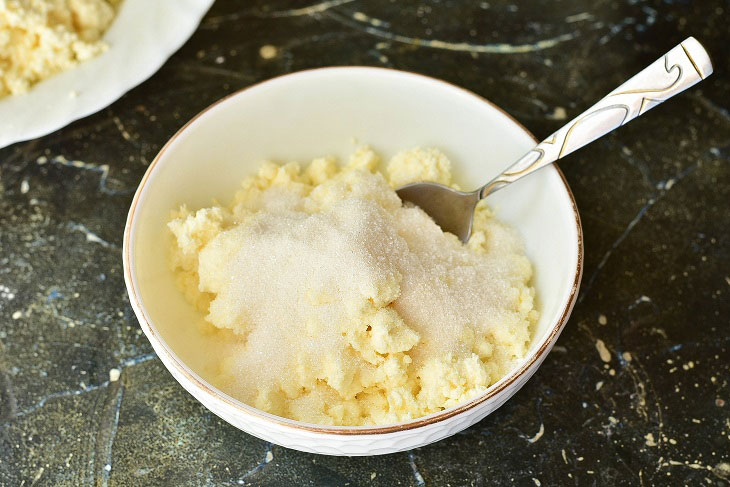 6. Put the dough on a comfortable hard surface, roll it out with a rolling pin.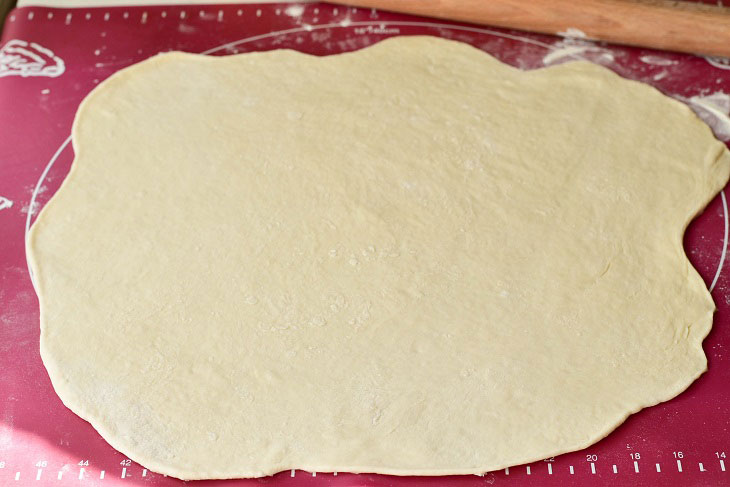 7. Now cut it into rectangles of the same size.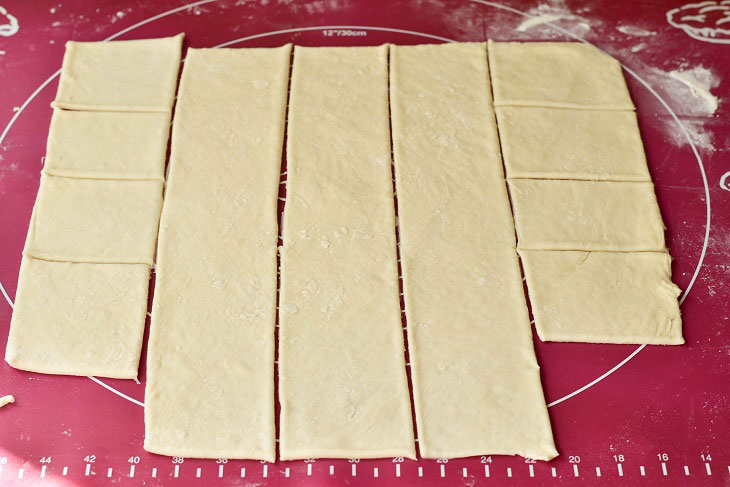 8. Put the curd filling on each.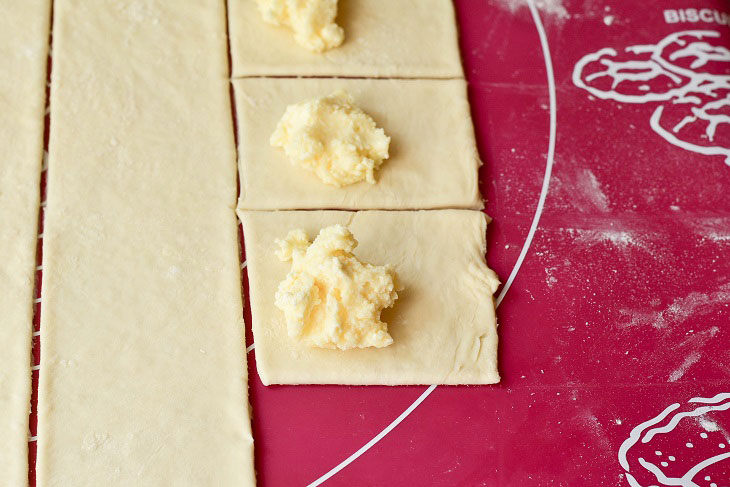 9. Shape the dumpling into a triangle. To do this, simply fold one end over the other and fasten the ends with your fingers.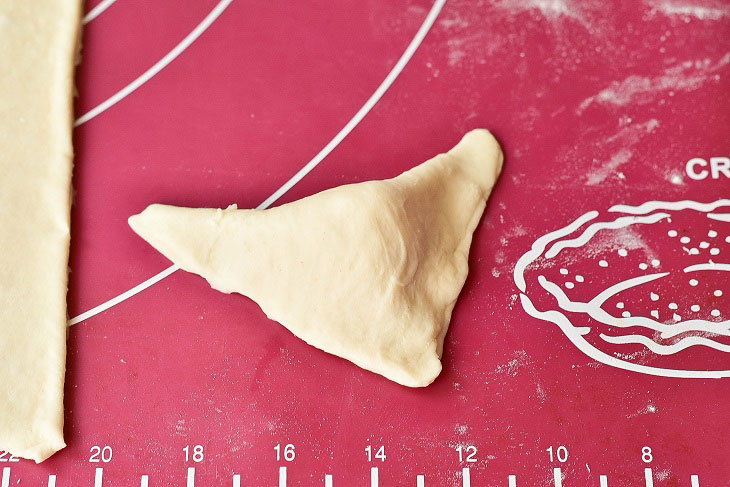 10. Now boil dumplings with "Triangles" cottage cheese in water, to which add a little salt. Serve them to the table.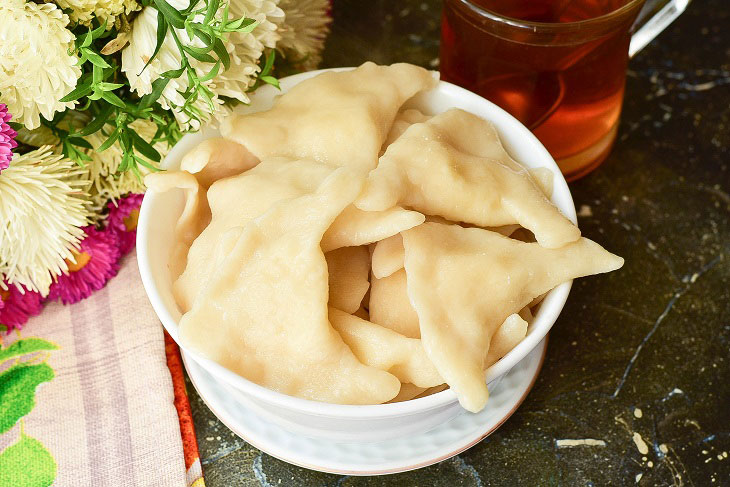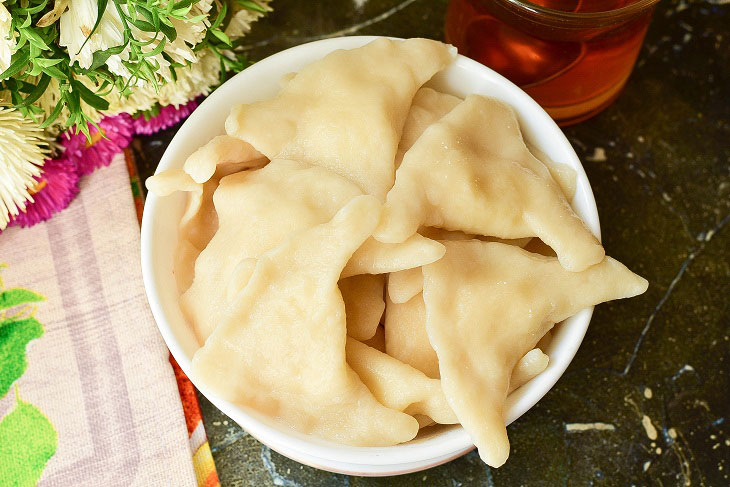 Bon appetit!