The cottage cheese, moist from the juice released during cooking, has a sweet pleasant taste, and the dough kneaded with hot whey is so tender and not clogged with flour that these dumplings with cottage cheese can be eaten with your lips!
Ingredients:
For the serum test:
Flour – 500 g.
Serum – 250 ml.
Egg – 1 pc.
Sugar – 1 tsp
Salt – 1 tsp
For curd filling:
Cottage cheese (preferably fatty) – 380 g.
Sugar – 65 g.
Egg – 1 pc.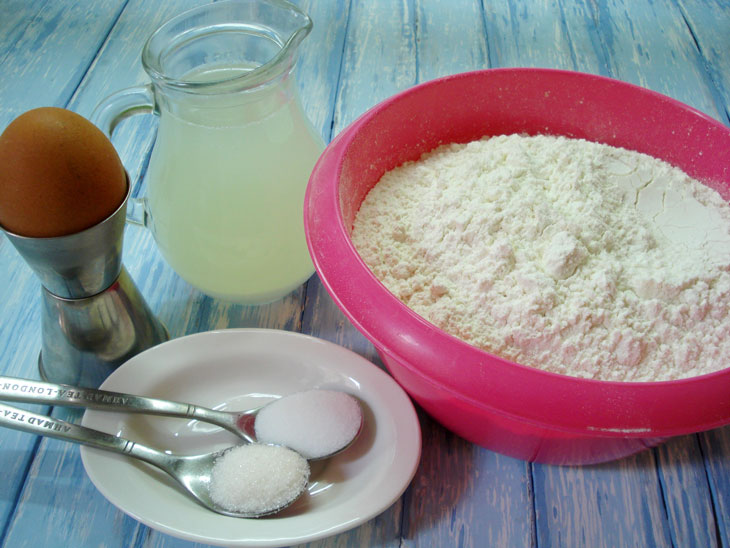 How to cook:
1. In hot (but not boiled) whey, dissolve sugar, salt, shake the egg.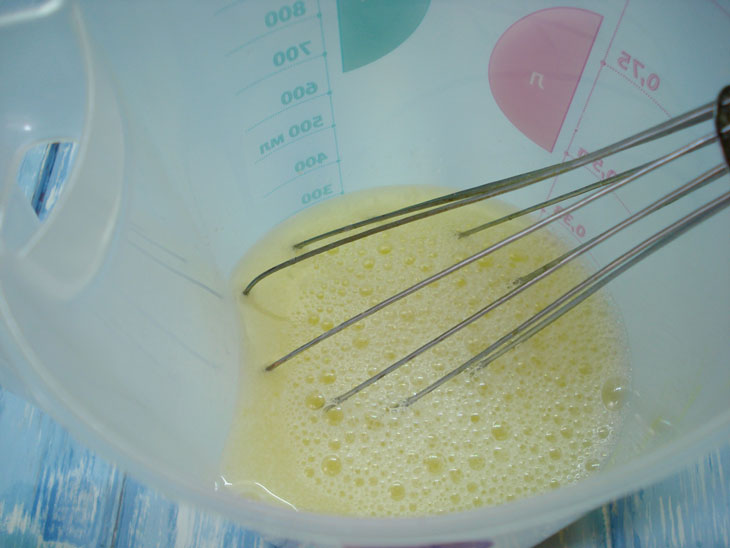 2. Set aside 200 g of flour, and pour the resulting composition into the rest. Stir with a spoon.
3. Knead the dough, adding the rest of the flour, with your hands on the table.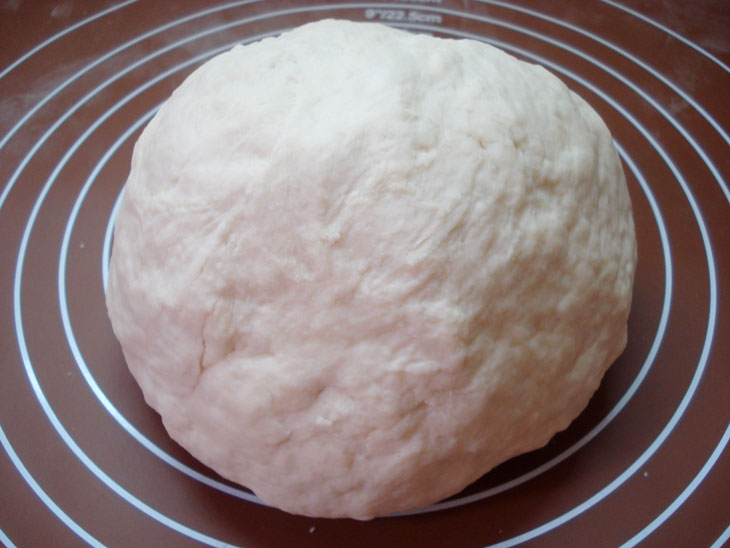 4. To make it easier to work with the batch in the future, hide it in a bag and leave it for a short time (15 minutes) in the refrigerator.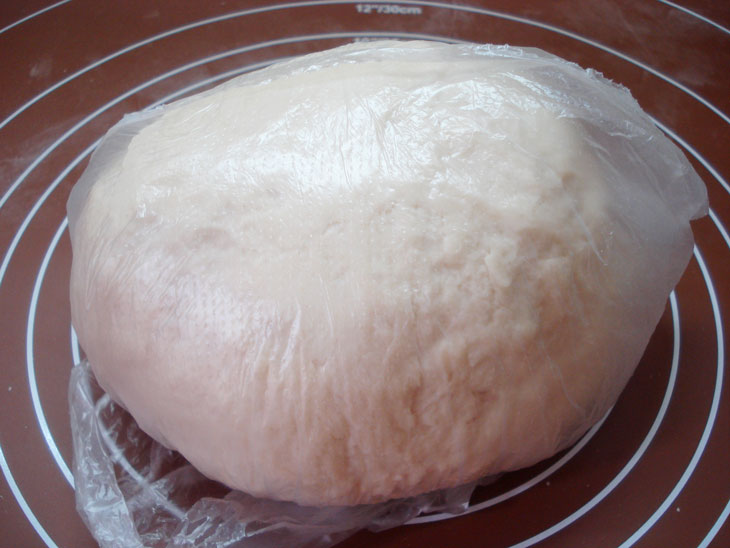 5. Mix all the ingredients of the filling, kneading the cottage cheese with a fork.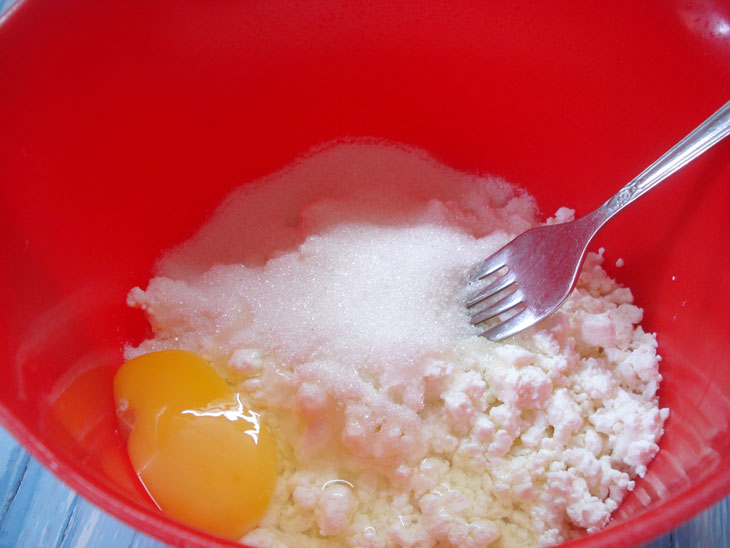 6. Knead the rested dough, separate a small part, from which pull out the tourniquet and cut into small pads.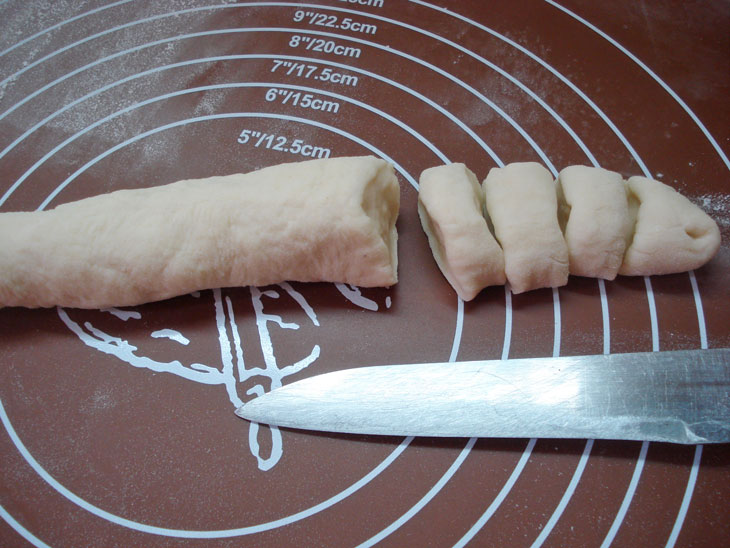 7. Dip their ends in flour, pressing down the middle.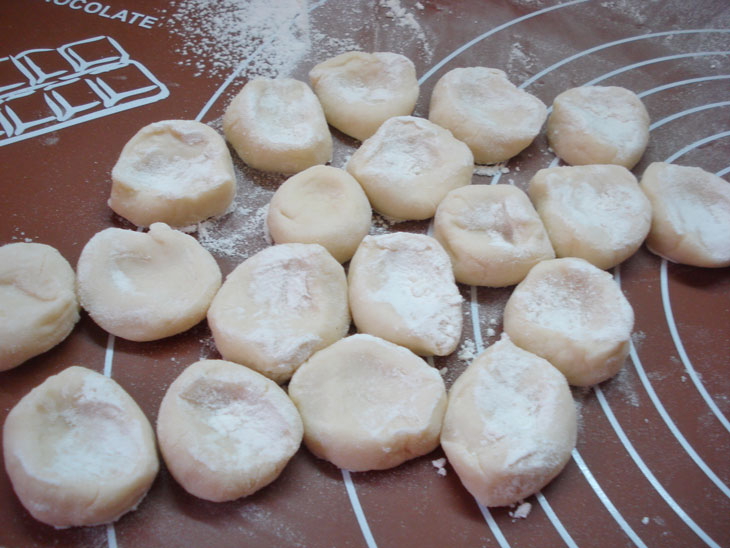 8. Roll out thin cakes (up to 4-5 mm).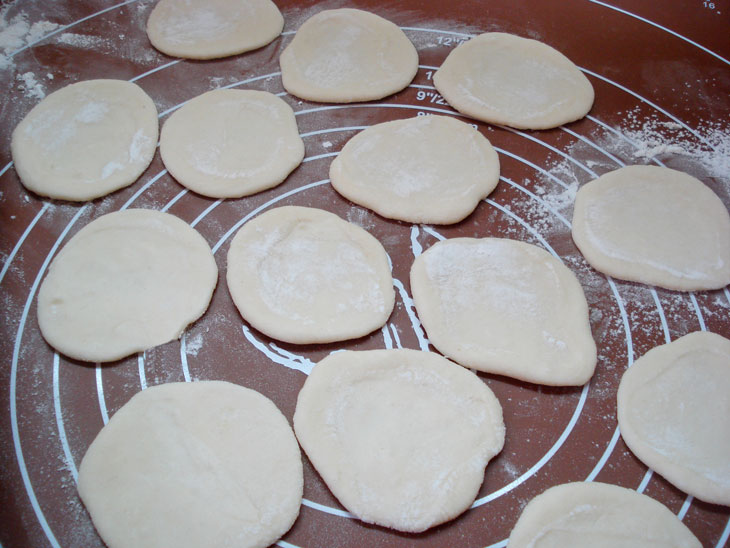 9. Lay out the filling.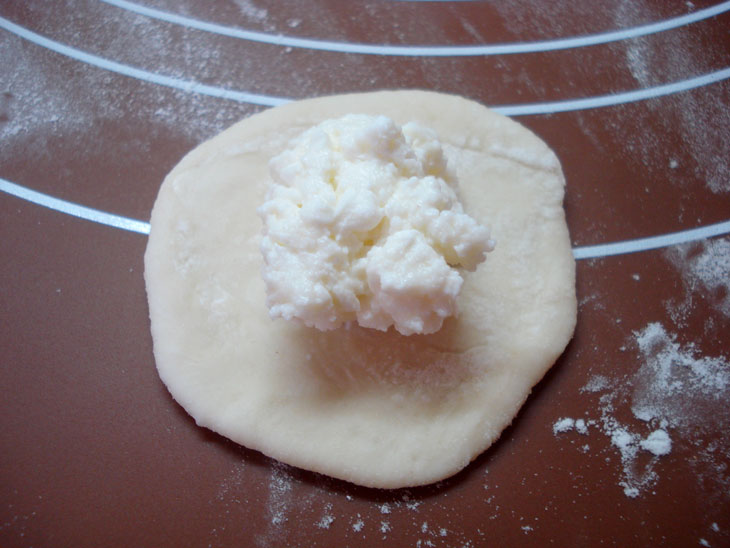 10. Connect the edges of the cake to form a dumpling.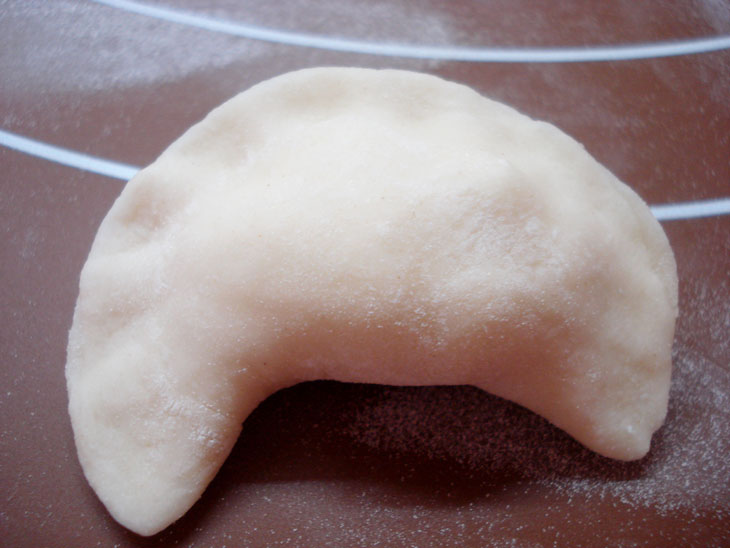 11. To better secure the edge and create a beautiful pigtail, go through the tucks again, tucking and pressing the previous fold with the next.
12. Spread the formed dumplings with cottage cheese on a surface dusted with flour.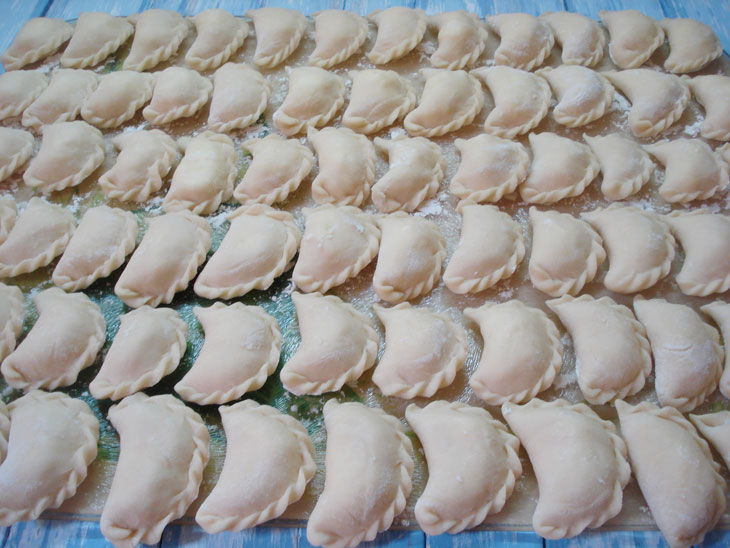 13. If some part of the blanks needs to be saved for future cooking, then they can be frozen by laying them out on separate coasters. And only after complete freezing, dumplings can be transferred to one bag for further storage.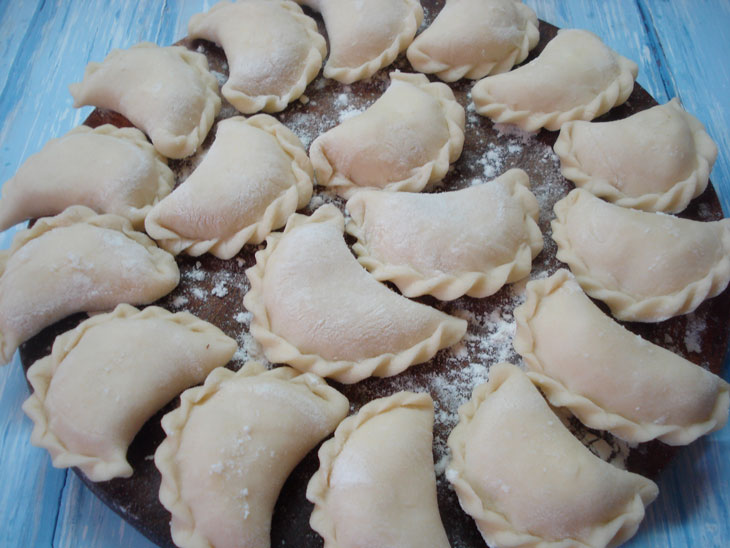 14. Boil dumplings by dipping them in boiling water. After surfacing all specimens, boil them for 3 minutes. Cook the frozen batch exactly like this (without defrosting).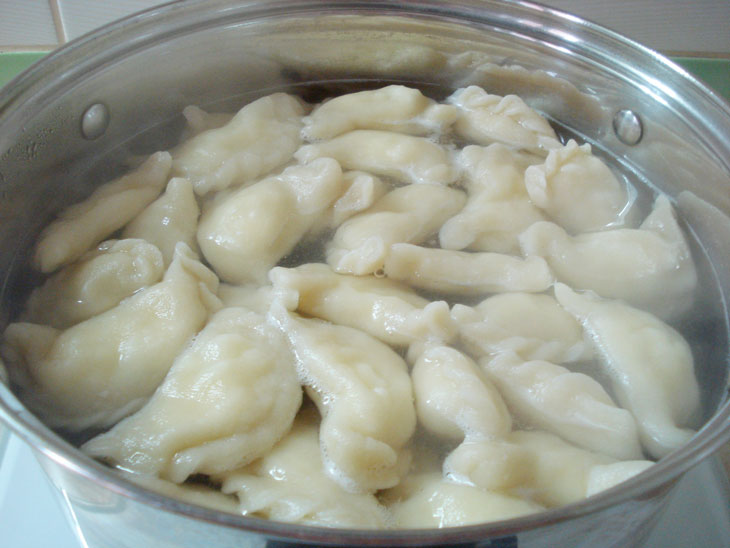 Sprinkle each layer of finished dumplings with cottage cheese with sugar, season with butter or sour cream. A few fresh berries will nicely dilute the taste.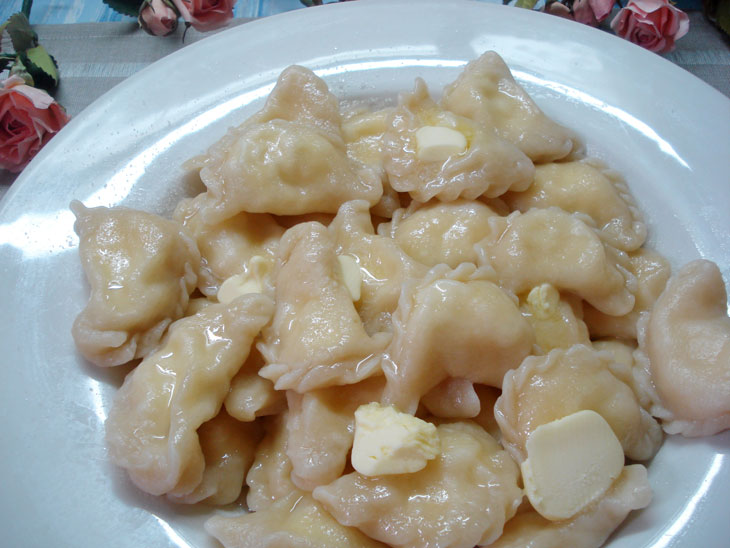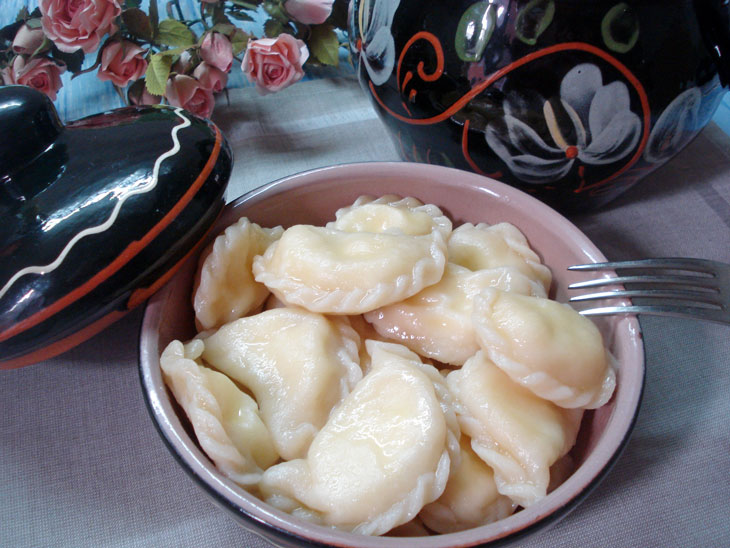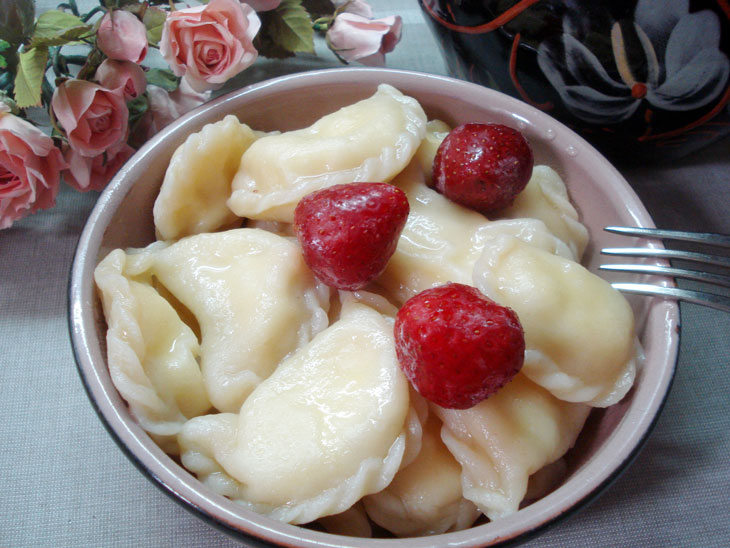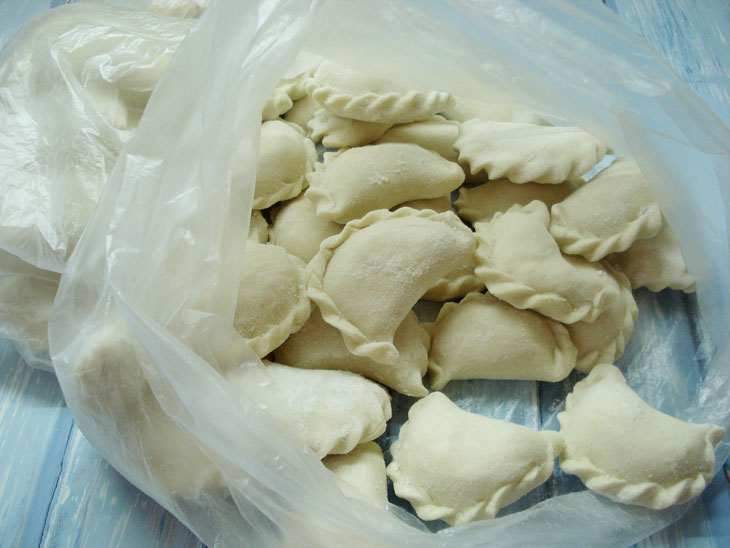 Enjoy your meal!